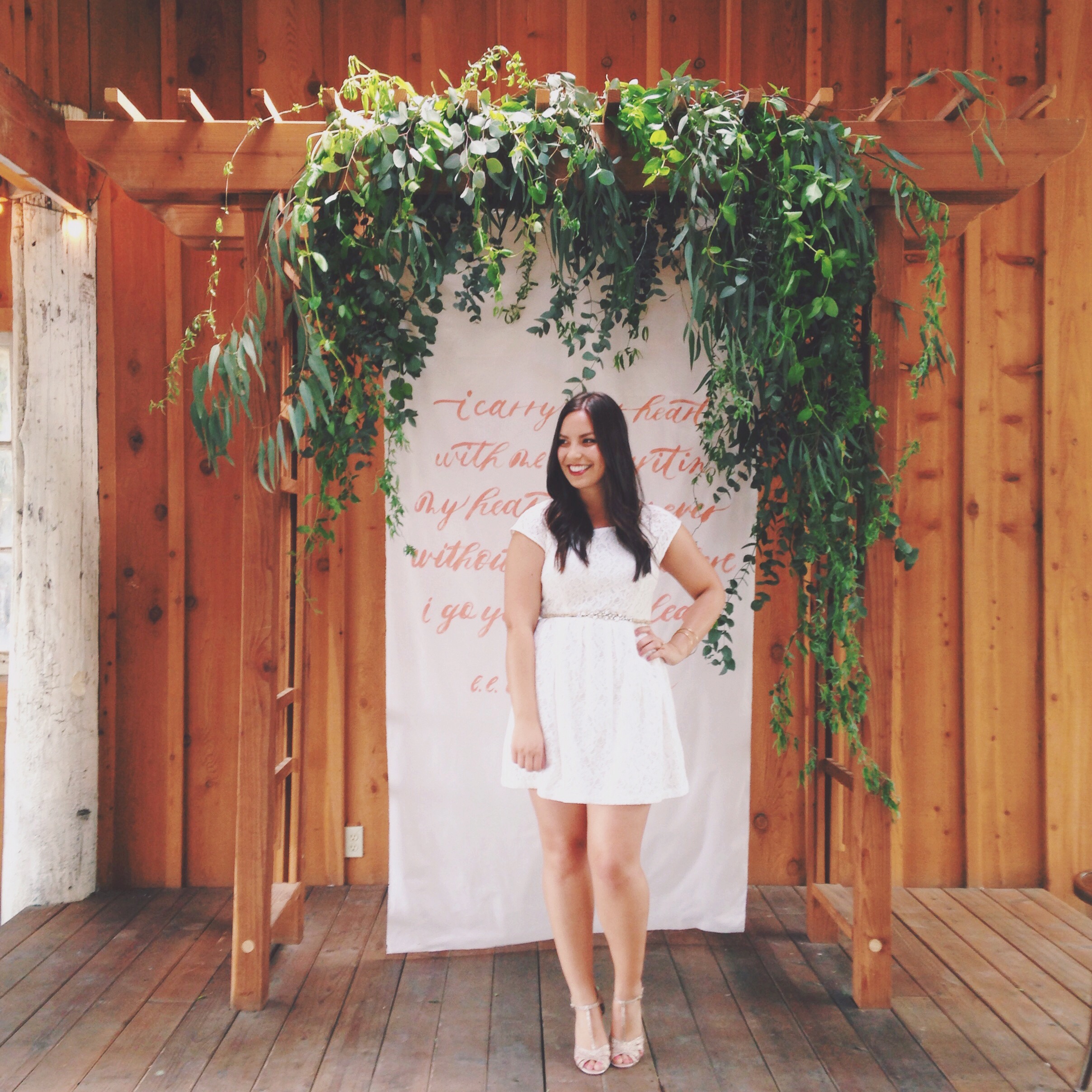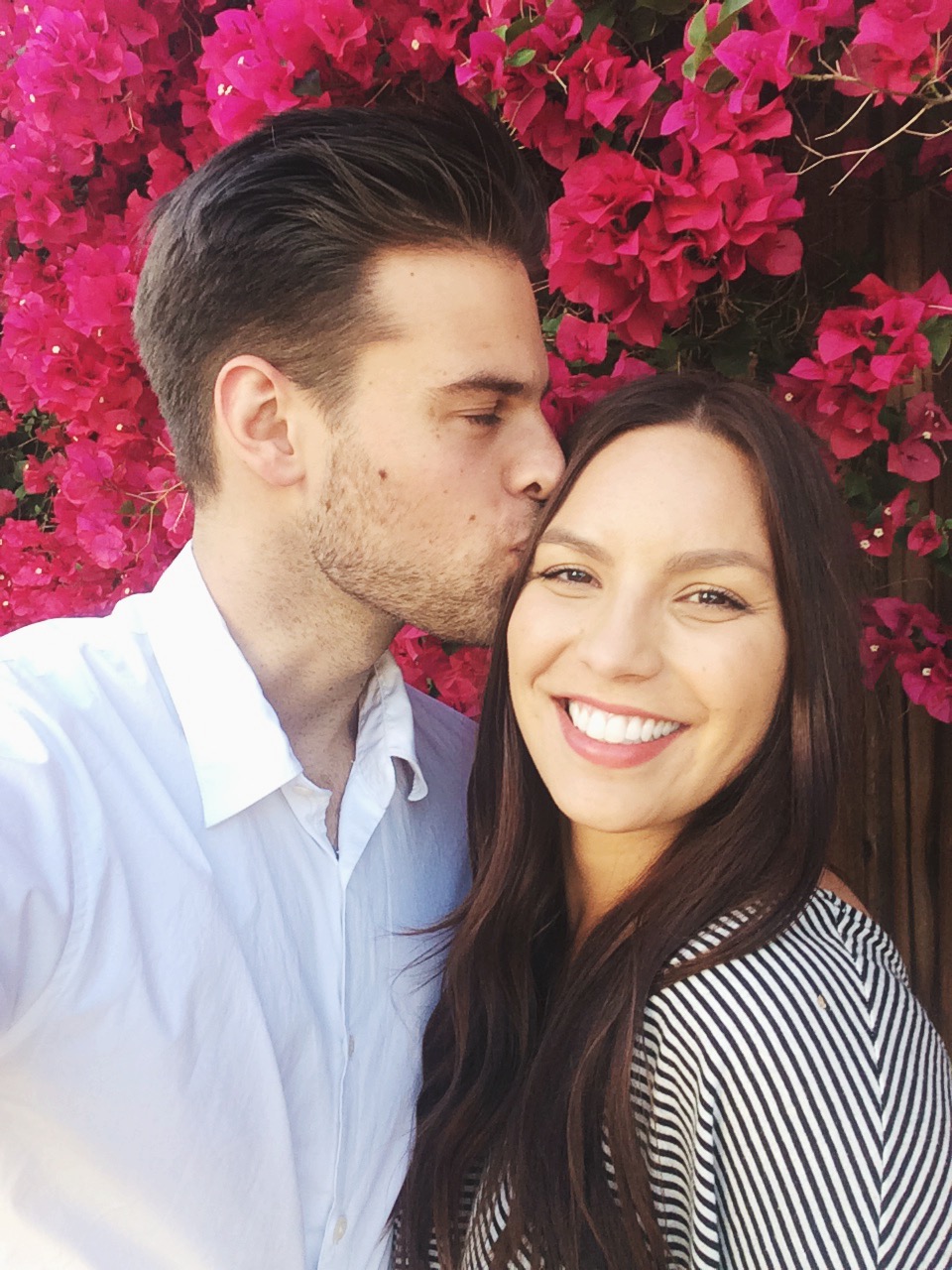 Whew! What a week it's been! I had my bridal shower on Monday and it was beyond anything I could have dreamed up. Can't wait to share more photos from the day. I am so lucky to have such talented people working on making this wedding so incredible. Adam got home from Europe on Tuesday from a buying trip in London and Paris. I'm happy to have him back home and happy to have eaten all of the macarons he brought back with him. We are headed to Santa Barbara tomorrow for our dear friends wedding and we are beyond excited to be guests!! What are you doing this weekend?
Here are some fun things from around the web this week…
I think I'm going to need to get this app
loving these cute key fobs
Easter egg decorating ideas galore!
Do you do any of these? I try to make our bed every day and it does make me feel better.
Oh TJ's…
Thinking this may be the perfect little rehearsal dress
You had me at cookie
Enjoy your weekend friends!