I love awards shows. What I love even more than the award show itself though, is the red carpet. Seeing who's wearing who and what and how dapper all of the men look, it's so fun! There were so many great looks last night at the Emmys but these are the ones that stood out to me the most…in a good way.
Oh Piper! I love Taylor Schilling and she pulled off that bright, bright yellow so well. I love the interesting neckline most of all.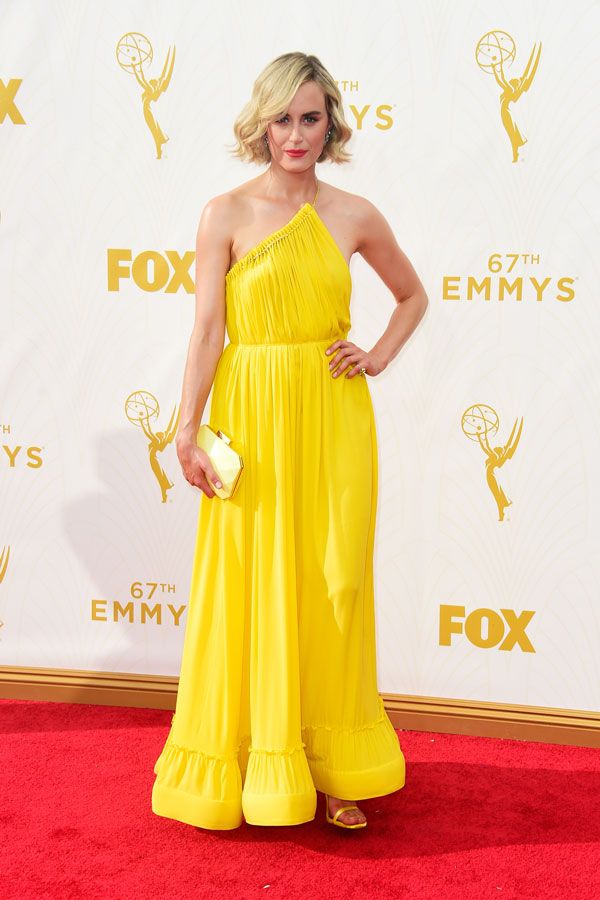 The Queen Mother lookin fly. Adam didn't even recognize Cersei Lanister at first! I loved her rocker look and the burgundy color of her dress was perfect for her skin and hair color. Also, I just miss G.O.T SO MUCH.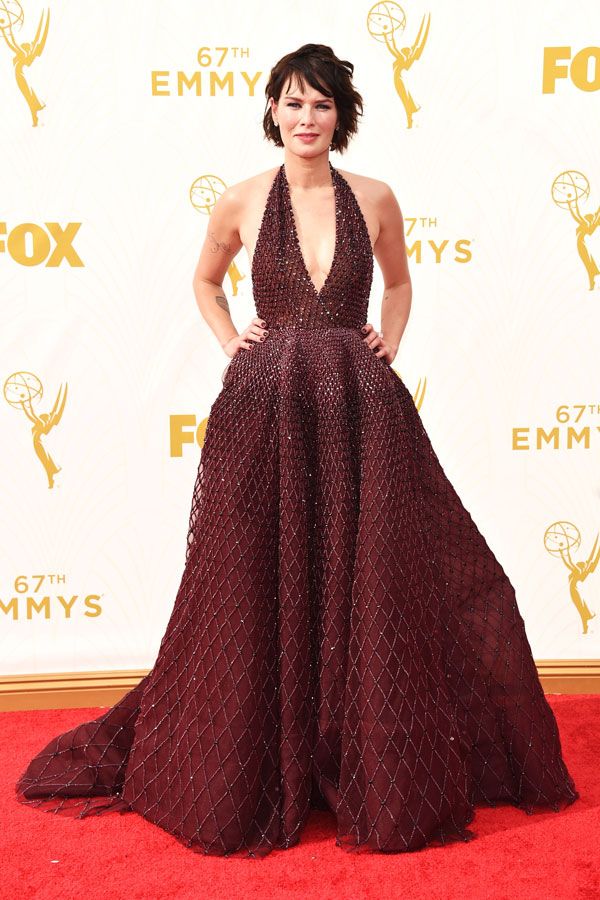 Black never, ever is a bad thing. Aubrey Plaza rocks it in this sparkly number. I love that it's elegant with a little sass.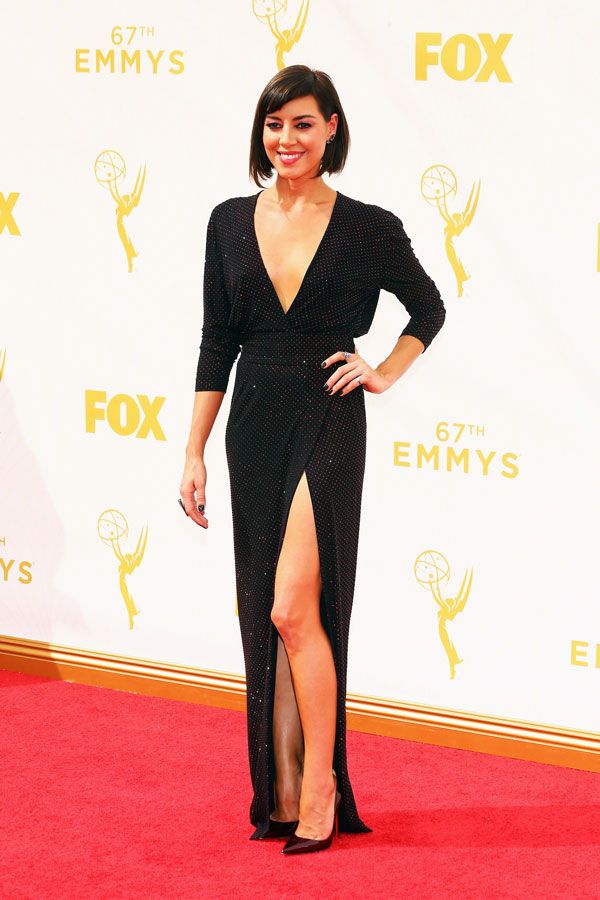 Damn Kerry Washington, damn. This woman knows how to work it.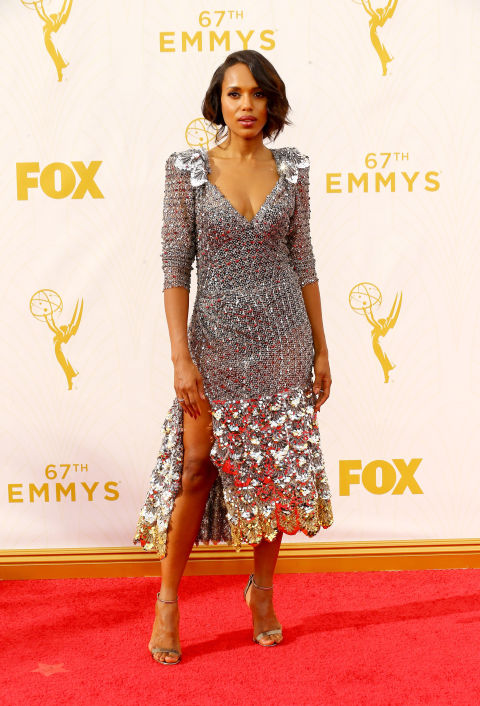 Lady Gaga just may have been my favorite look of the evening. She's known for doing such elaborate looks that this fresh, simple look on her looks just so good. And like I said, black is never wrong.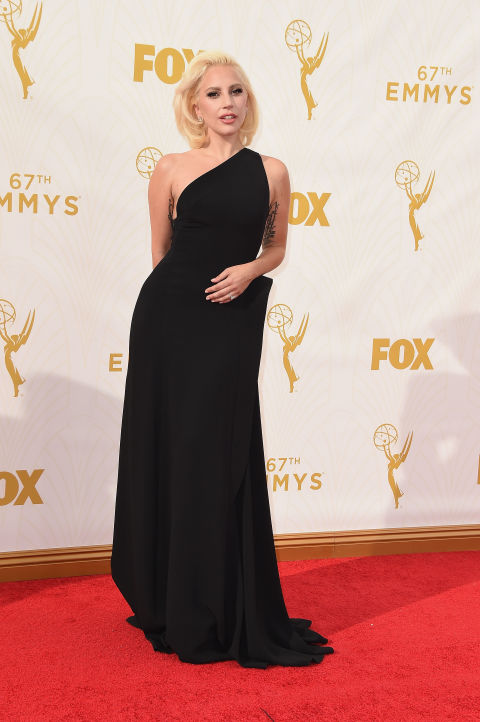 Sarah Hyland is my tie for favorite look because really, this is perfect.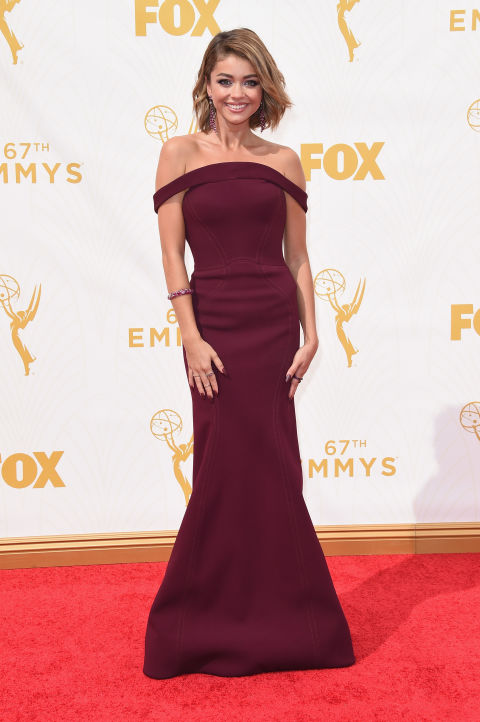 Who was your best dressed last night? Or….worst? I have a few that I was like "huh?"