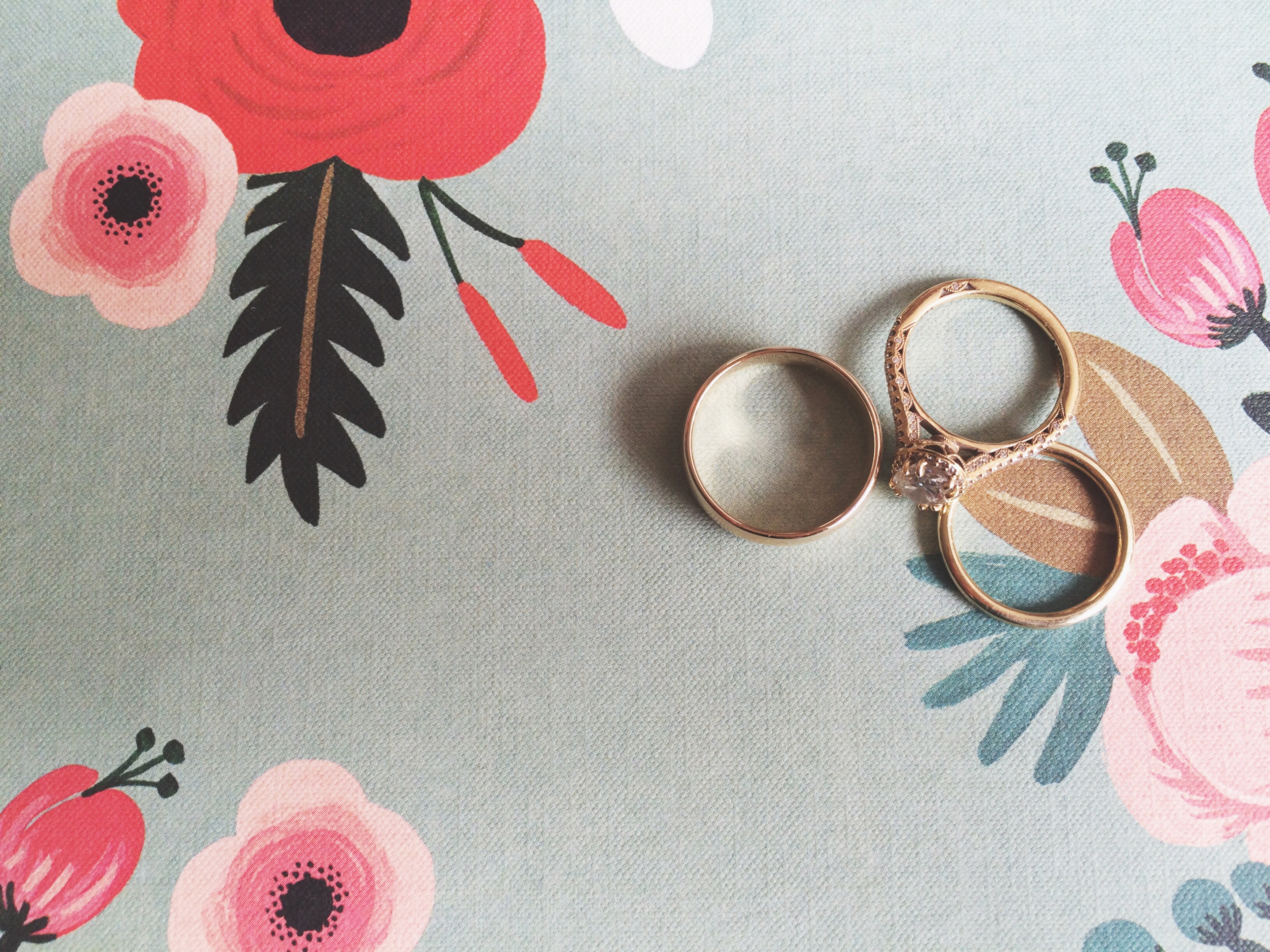 These puppies are going to have a forever home on our fingers in SIX WEEKS. SIX people! It's all feeling very real and we're headed to pick up our marriage license in the next week or so which, I'm sure, will up the anty then. We booked our flights for our mini moon after the wedding to Seattle and Portland (have any great recommendations for either city? Send them our way!). It's going to be a great little getaway after all of the wedding festivities! This weekend my girlfriends are taking me out for my bachelorette party and I can't wait! What are you doing this weekend?
A few fun finds from the week…
I mean, this wedding is just puurrrrrfect.
Helpful tips to making a great gallery wall.
Because I need one more pair of summer sandals.
This hotel looks fun, and of course this one.
Need to start convincing the Mr that we need this bed.
It's science! Experiences > Things. I wholeheartedly agree. Although, I still want those sandals.
Happy Friday All!!