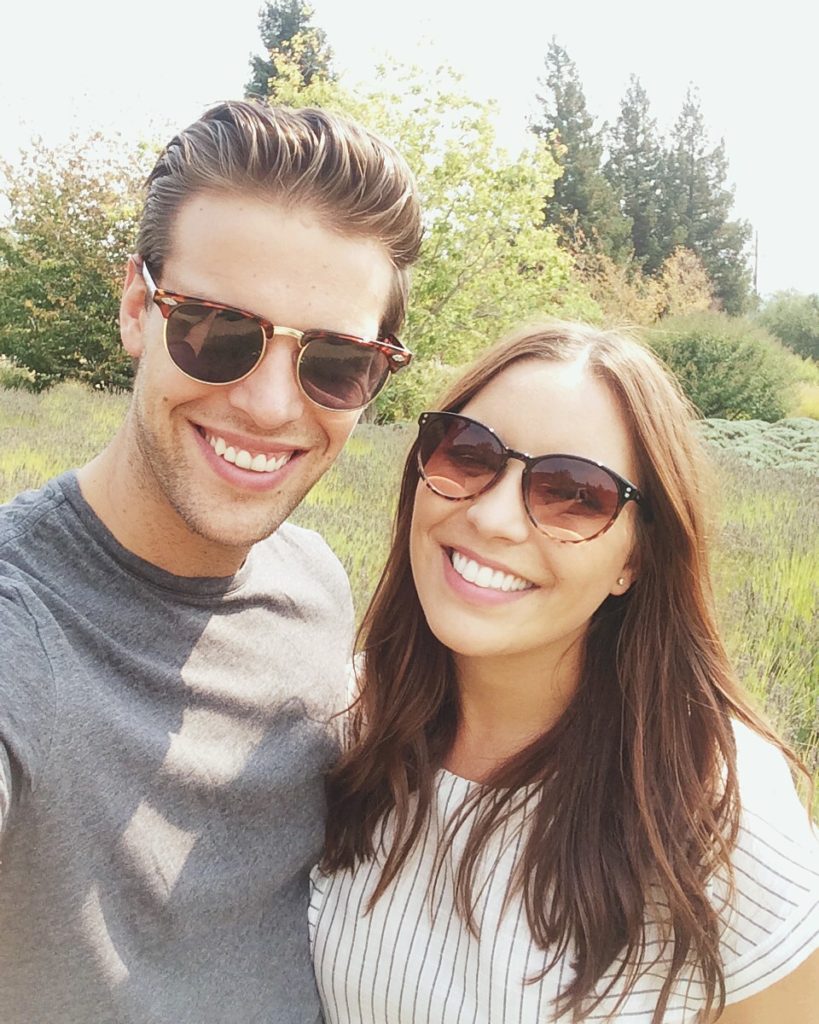 What a great (and busy) week it has been. How is it Friday already? Last weekend we were up in Sonoma County photographing a beautiful wedding and sneaking in some wine tasting. More on that soon!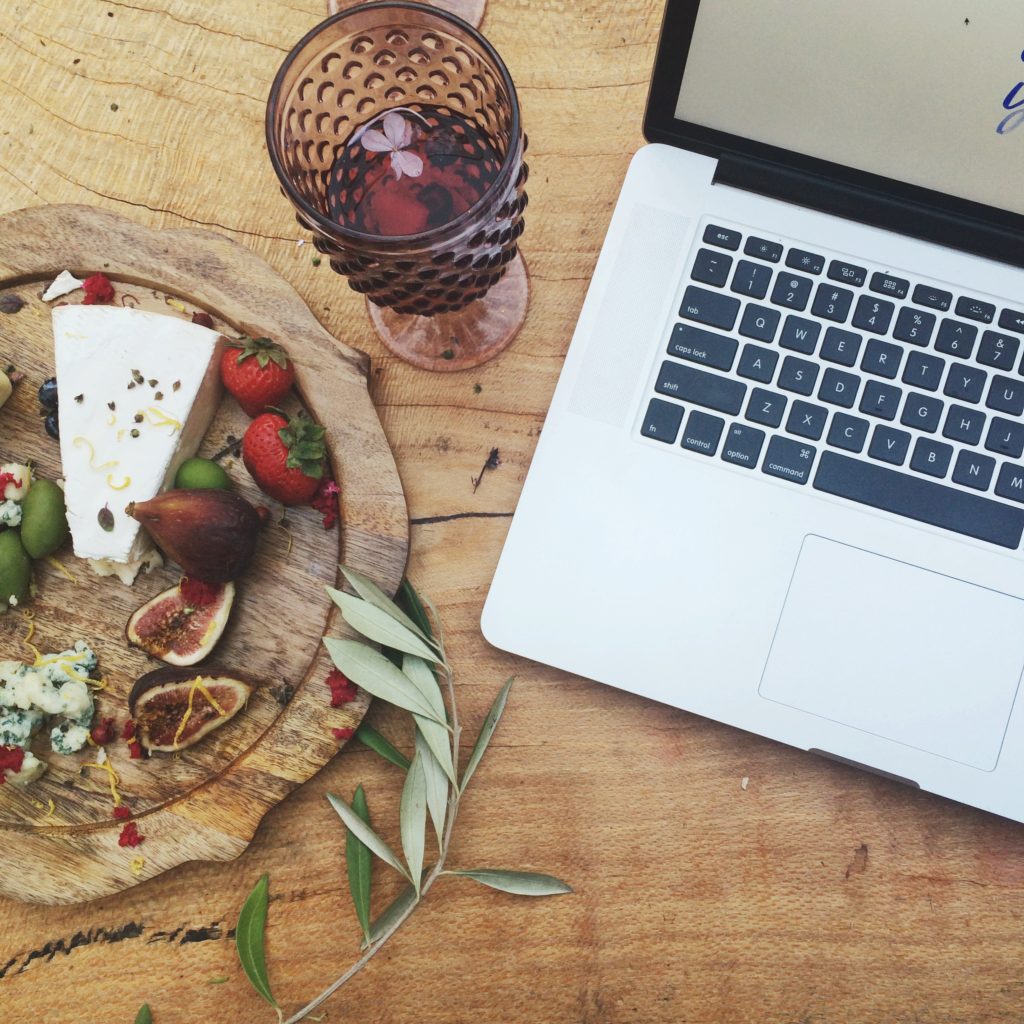 …and this week while Adam was working so hard at school and work I got to sneak away with my Beijos gals for a little work/play trip to Ojai. I'll be sharing all of that soon too! So much anticipation! What are your plans for the weekend? This is one of my slower weekends until December so I'm going to soak it allllllll in…
My best friend is a makeup guru and I know just about zero about it all. These makeup hacks are great!
I really should make these for Adam. Donuts are the way to his heart.
Open shelving is obviously a thing right now and I'm super into it. How to style them, now that's something I need help with.
Two of my favorite ladies just announced their new books. I need this one and this one. now.
Oh hello delicious roasted chicken. I need to cook more.
Of course the new iPhone is coming out and I need the rose gold one.
and then, of course, I'll need a new case. These design love fest for casetify cases are looking mighty fine.
We're THISCLOSE to fall which means my favorite season, bootie season!! Love this roundup of fall booties!
One of our favorite things to do is to go to flea markets around LA. Our favorite is the Long Beach flea (naturally) and coincidentally it's this weekend! Hoping for a cool morning with lots of luck! Find all of the other LA flea's here.
This basically just changed my life. Raise your hand if you've been reheating your pasta all kinds of wrong. (hand raised).
Loving this gorgeous fall wedding!
Happy Weekend friends! Hope you stay cool.
xo Mrs