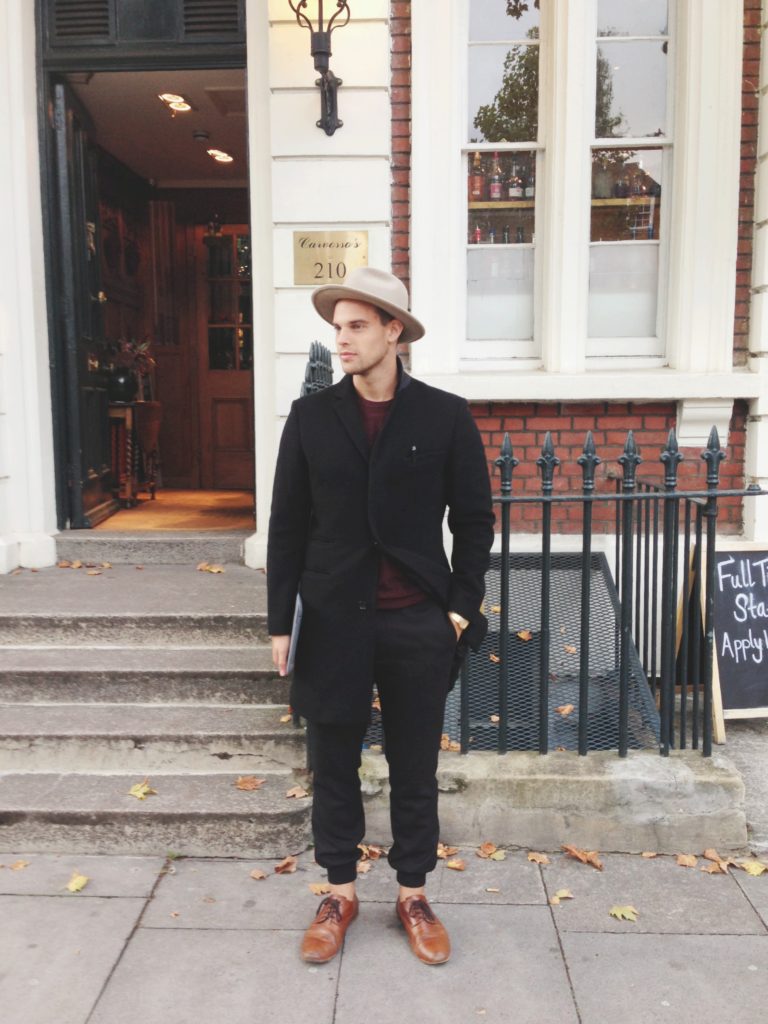 Hey guys, Adam here. I'm currently in London and enjoying the cool weather here in England. Such a nice change from the scorching heat of LA. It's been a busy week but I'm really enjoying this trip. What are you guys up to this weekend?
About six months ago Megan and I picked up a really great old Shakespeare print from the flea market and we recently finally got it framed. We were really happy with what Framebridge did with it. Looking forward to using them again!
I picked up these jogger pants from J Crew and I'm looking forward to wearing them while in England.
Pumpkin munchkins are back!! So glad October is finally here.
I'm hoping to stop by The Clove Club for a bite.
Sir John Soane's museum is a must do while in London.
I hate flying but it always helps to have an audio book to get me through it. "The Girl in the Spider's Web" is the fourth installment of the Millennium series. Stieg Larsson was such a great author but David Lagercrantz does a good job.
It is such a crazy week but am hoping to make to see The Martian when I get back home. Rotten Tomatoes seems to like it!
Hope you all have a great weekend!