We are thrilled to finally be sharing our wedding and all of the beautiful details that went into it! I'm so excited to see our big day grace the pages of my favorite wedding magazine, Utterly Engaged (head over to their site RIGHT NOW and pre order your own copy). I cannot wait to get my hands on that puppy and see our wedding in print. It is also featured on Once Wed today, and while I think it's very far from a "country wedding" as they're calling it, it's still fun to see it on there.
I'll be sharing tips and details from the planning process and our day very soon and can't wait to share what we've learned in the five months of planning a wedding (spoiler alert, planning a wedding is crazy!) The main thing we learned is that having a coordinator is priceless and Beijos Events saved our sanity and helped make our day the best possible. They're also featuring our wedding day on their blog and I love how they tell the story of our wedding (and used the novel that I wrote the other blog that they didn't use). Love you Jac!
So so much more soon. I cannot wait to share my thoughts on guest lists, unexpected expenses ("you mean I have to light the parking lot?" yes, yes I did) and dance parties.
All photos by the insanely talented duo that is Brumley & Wells. You guys, so many heart eyes.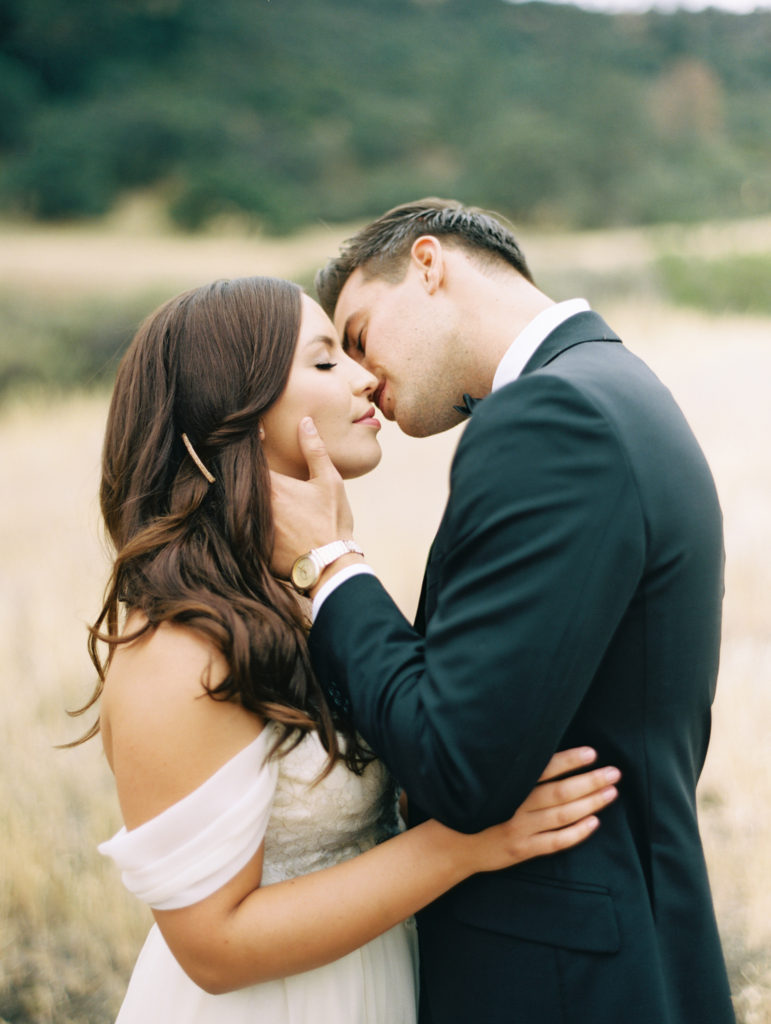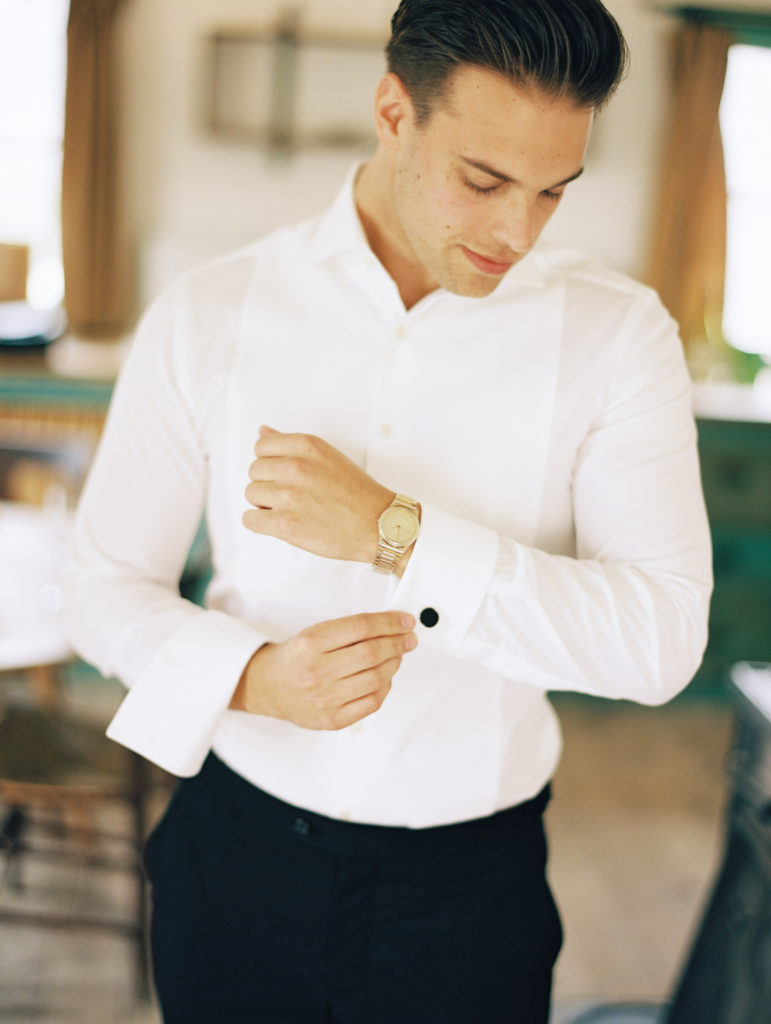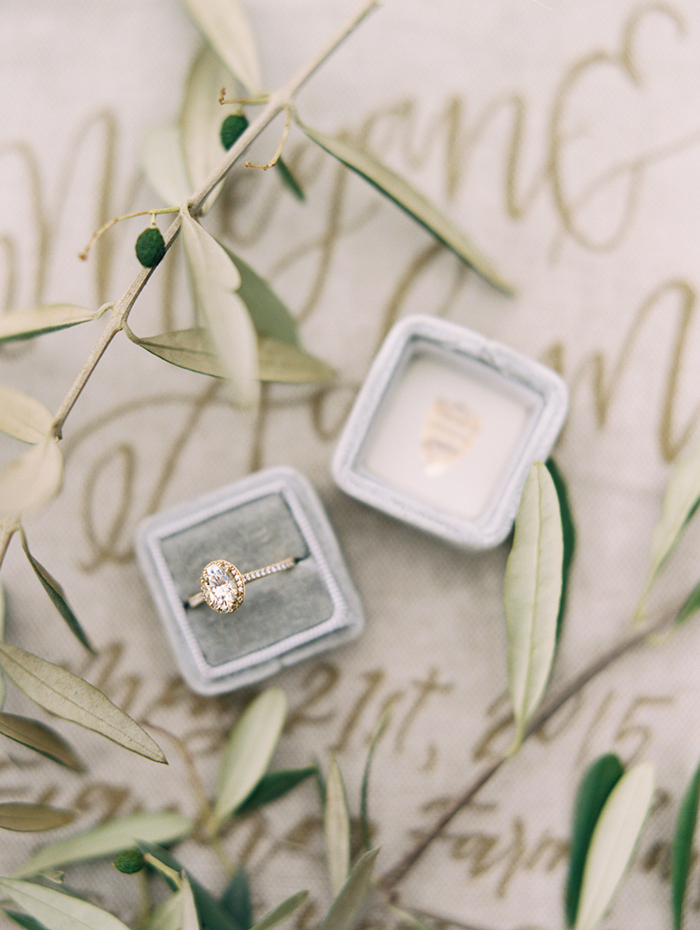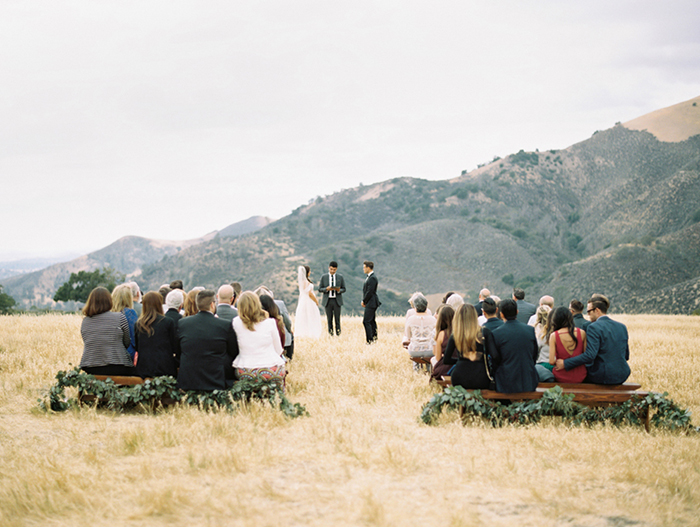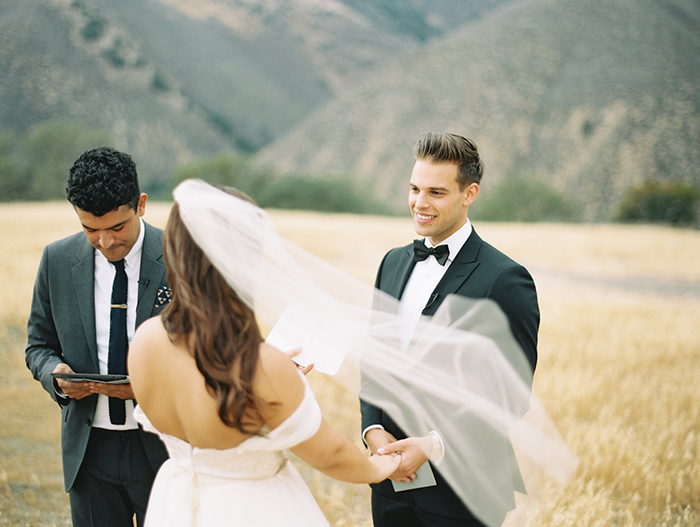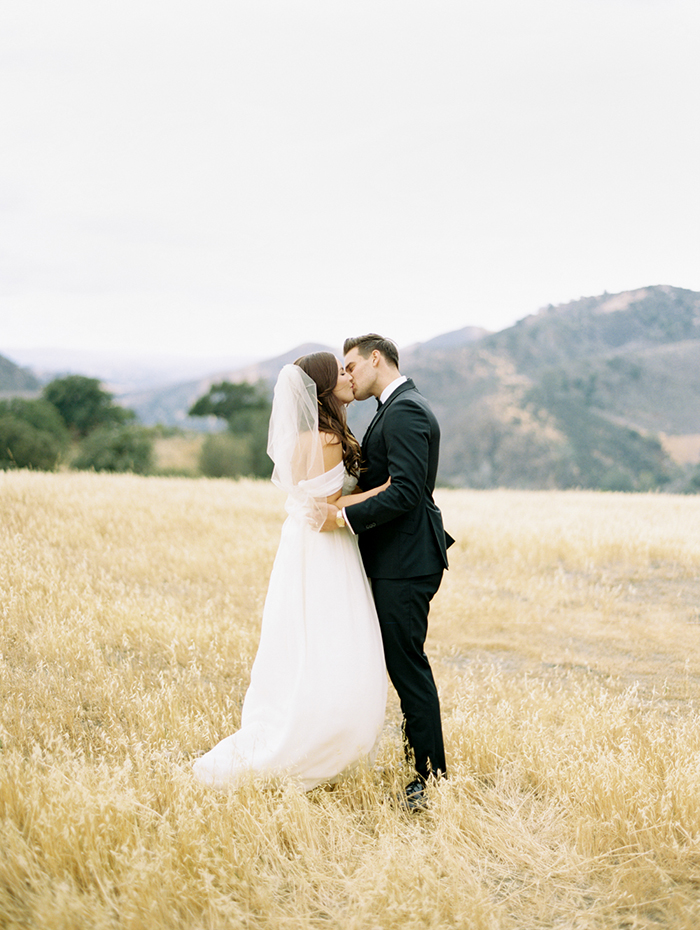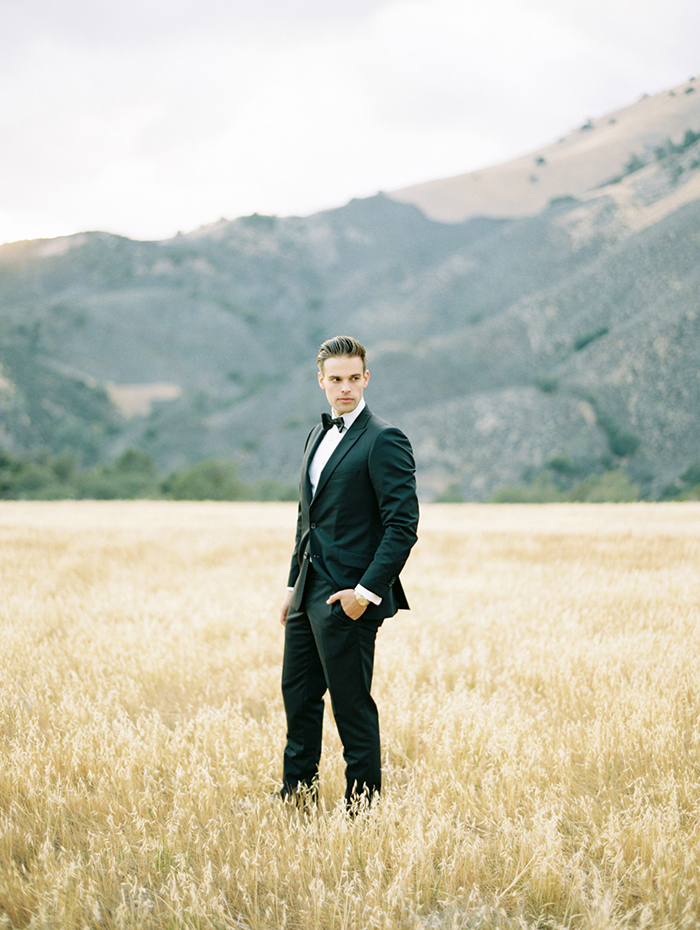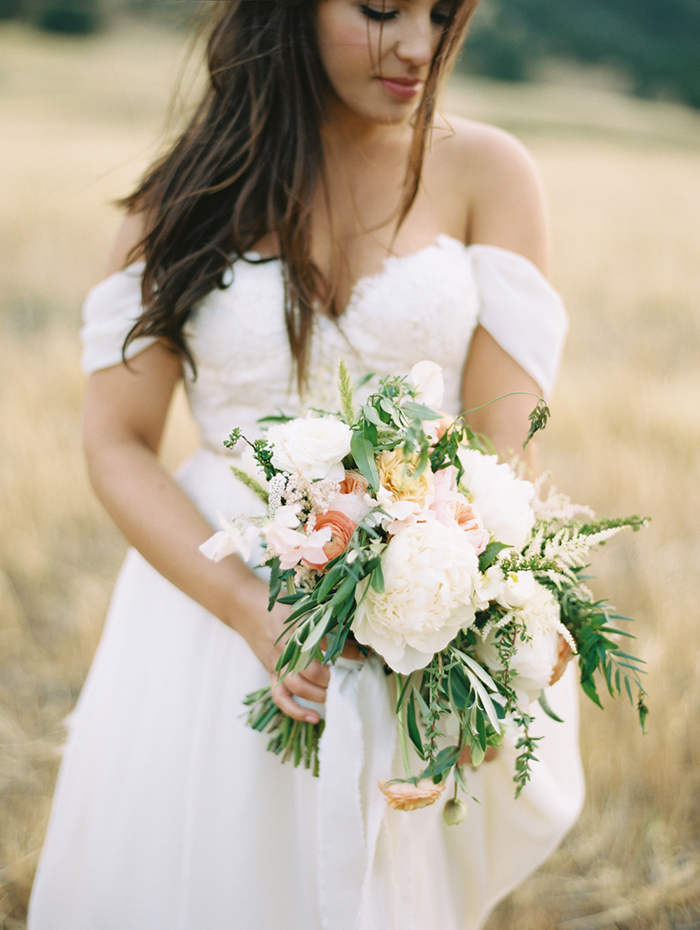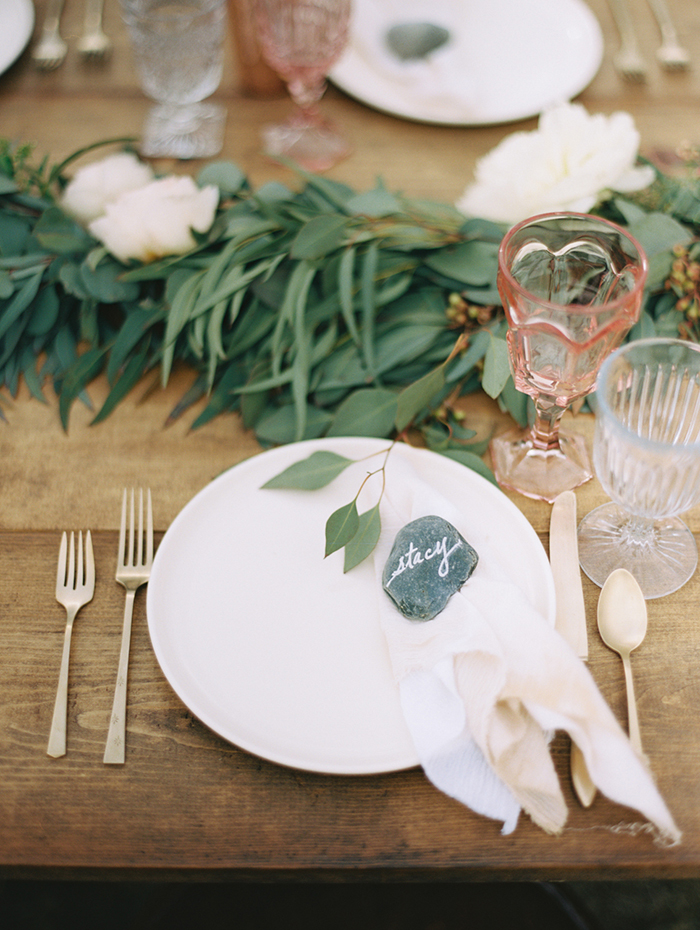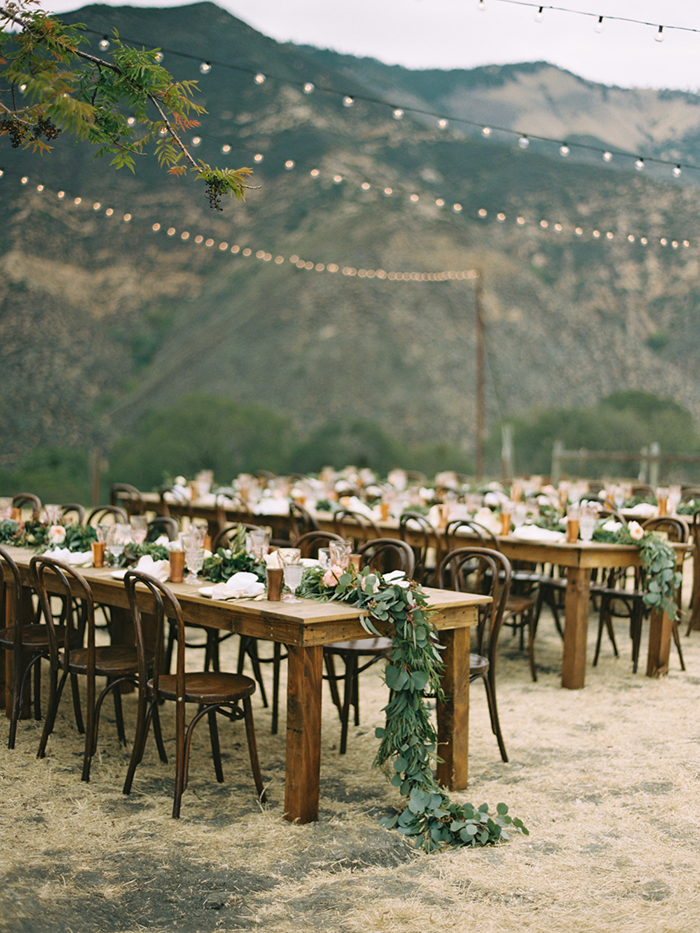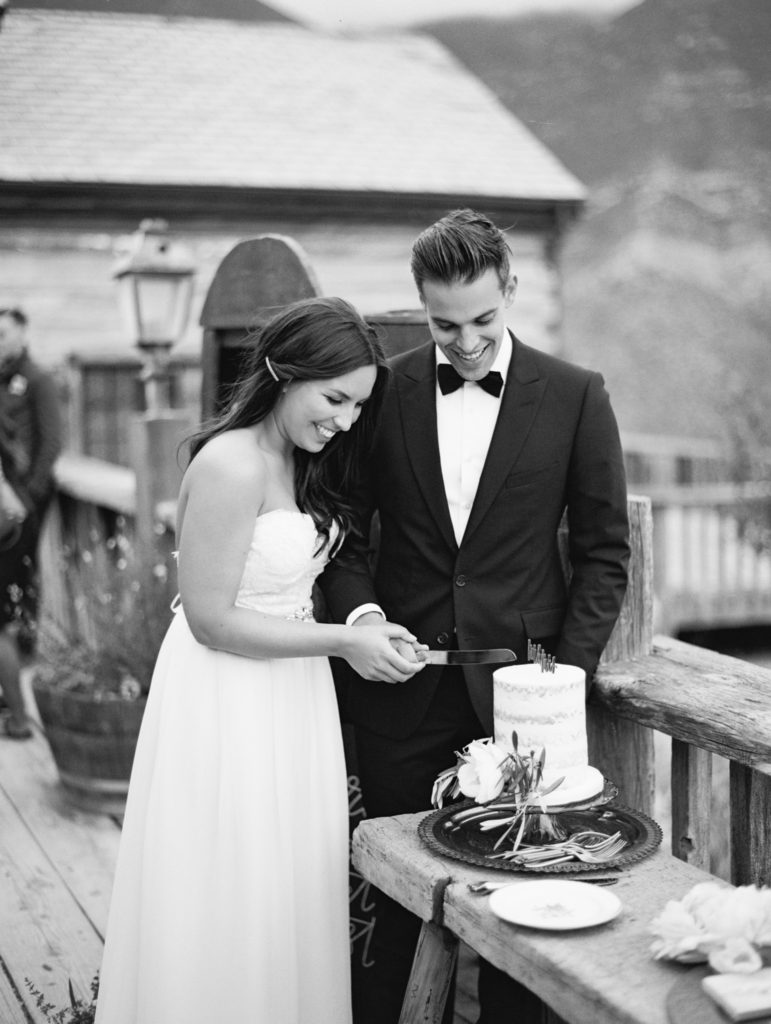 Our video by Eric Frank Cinema is my favorite thing EVER. Ever ever.
Megan & Adam | Figueroa Mountain Farm House Wedding from Eric Frank Cinema on Vimeo.