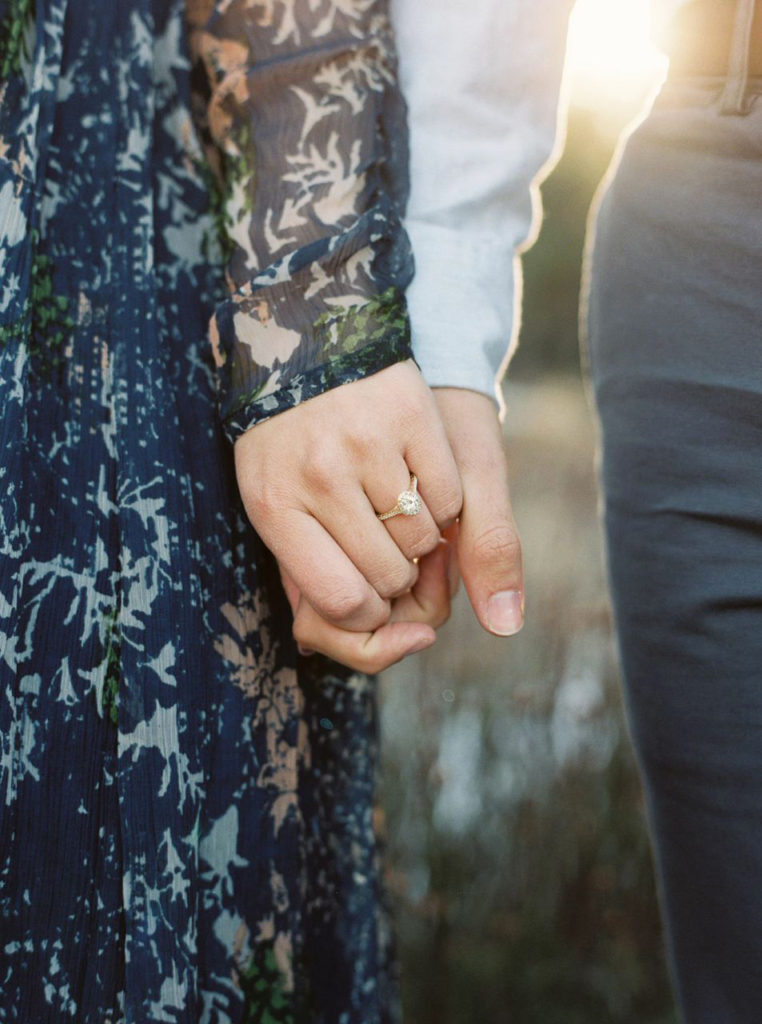 1/10/15
We're four months out and don't have a venue. What crazy people plan a wedding like this? We do.
Also, planning a wedding is REALLY stressful. Like, cry by yourself reading posts about wedding planning stressful. At the end of the day I have to remind myself that it isn't about the flowers, or the dip died napkins or the beautiful invitations (that your guests throw away about a week after receiving them), it's about us. Our marriage. Which is really something so beautiful. Adam talked about eloping A LOT in the beginning and even though I know it is truly about our marriage and nothing else, to me it's also a celebration of our love and I want to share that with our closest friends and family. There's something so special about that.
So this is me, remembering to breathe and that, in the end, whatever happens is meant to happen and it will be beautiful because I'll have married my best friend and the one who has my heart.
This was me fifteen days ago. I'm happy (and incredibly relieved) to tell you that we have a venue now! YAY! (more on that later) But I wanted to share how I was feeling that day because honestly, it IS hard to plan a wedding, and I'm lucky enough to have wedding planners to help me so that tells you something. More on those girls later too because they're amazing and I don't know what I would do without them. More on the wedding planning front soon! I'm excited to share our venue, coordinators and incredible photographers with you!
xo Mrs Bravwel