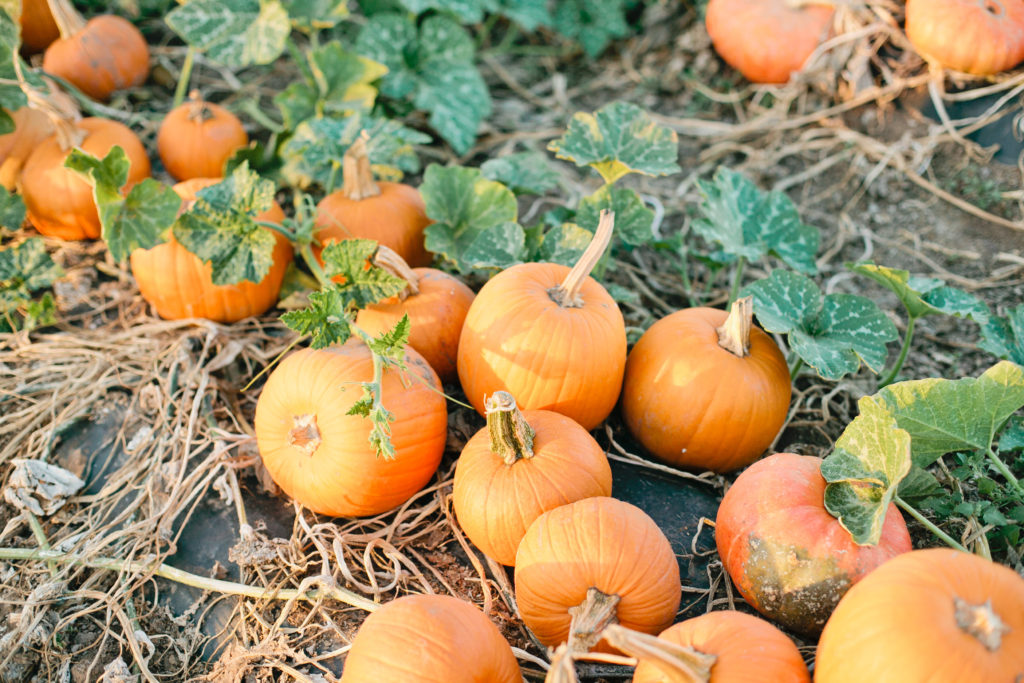 Hey guys!! Happy Friday! How fun is it that Halloween is on a Saturday this year? What do you have planned? We're heading to our friends for a pumpkin carving fun and later the crazy ones who are into scary things are headed to a haunted house. I (megan) am SO not into that stuff but Adam lives for it! Have a great weekend friends!
The holidays are coming up. A post about how to find cheap airplane tickets may be helpful.
I finally upgraded my phone and am the new owner of a fancy iPhone 6s. Now I need a case, loving these.
Fall book list. I have Big Magic up next on my kindle, but I've been listening to her podcast every chance I get.
We actually WON a giveaway and recently got these bad boys! We love them and they're the perfect desk chairs!
Fall foilage map is everything!
Love these beautiful leaf projects.
Haven't had time to carve a pumpkin? No worries, try these instead!