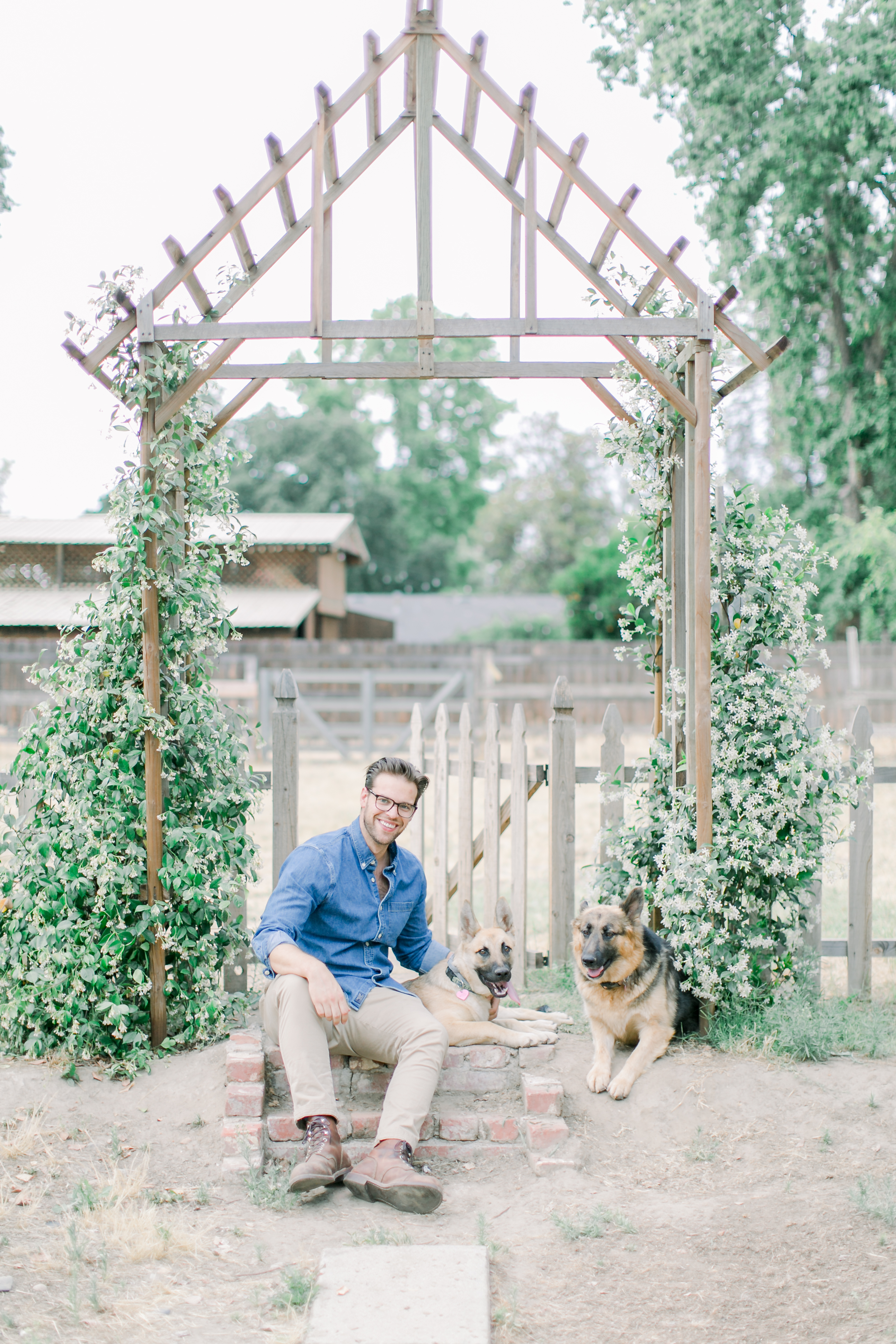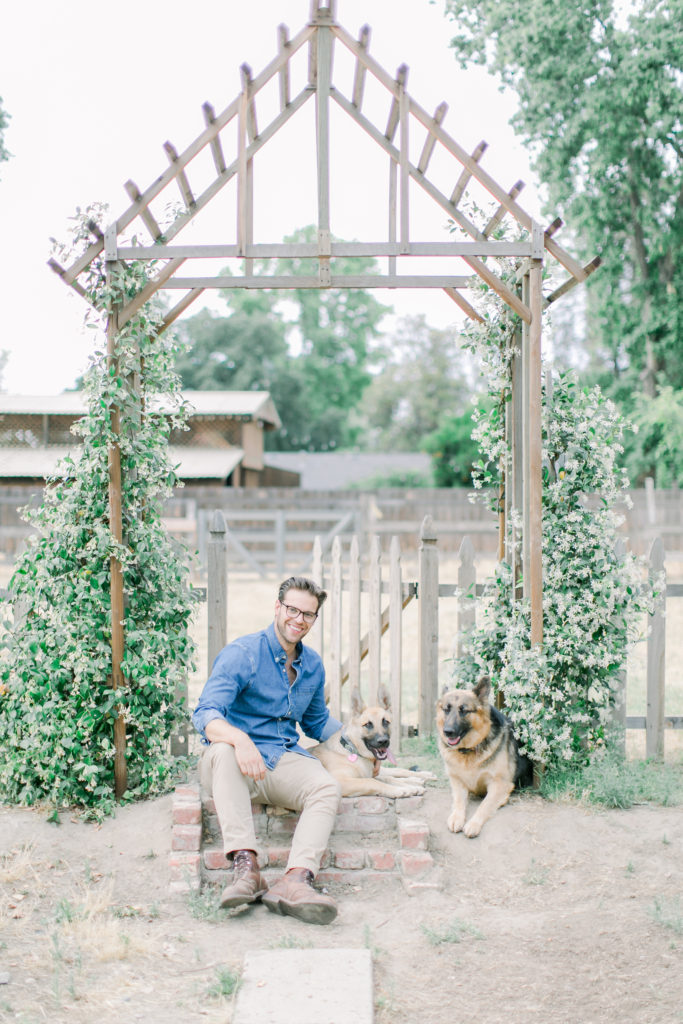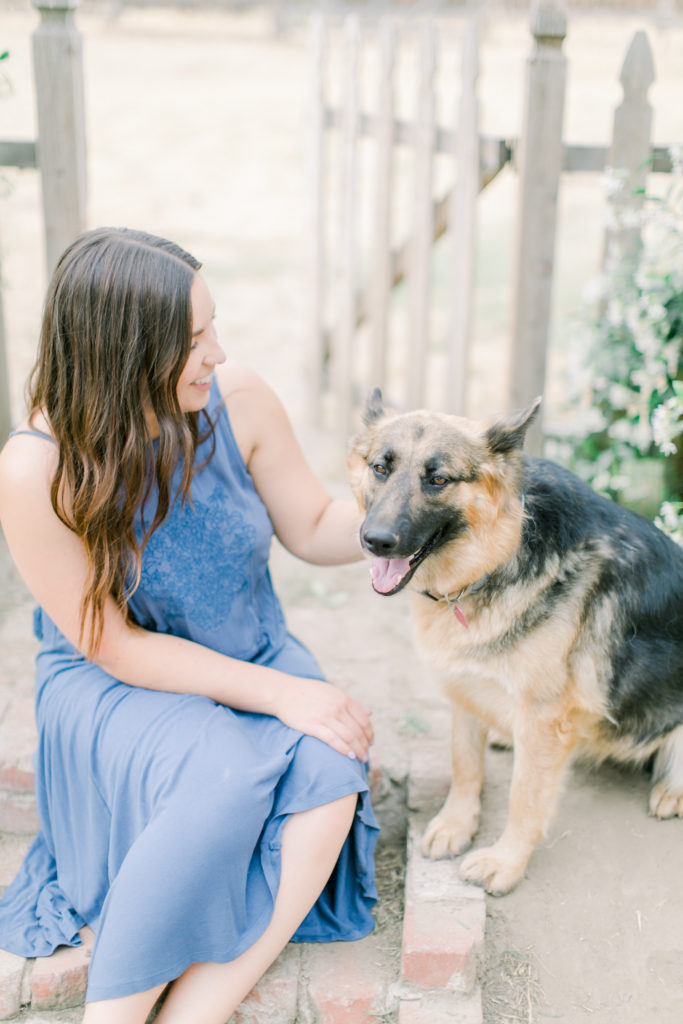 It has officially been one whole year of us moving out of a bustling city and relocating to a small, country town and really, it's been pretty seamless. The first few months were a little bit of a whirlwind just trying to adjust, Adam got a new job, we were living with my Mom while house hunting and saving but then the months flew by. We spent summer afternoons at my Grandparents pool, had family barbecues, spent time with our best friends and met new friends.
We run into a lot of people that say "Oh gosh, WHY would you ever move back here from LA"? and really, the answer is so simple. Because a small town is where we want to be. We knew that when we started to look for a home that Southern California was not where we were going to find a house. Sure, we could have found a 2 bedroom condo, walking distance to a farmers market, and that sounds like so much fun, but that's just not what we were looking for. We wanted a driveway and a backyard for a dog (spoiler alert: we ended up with two!) and a big kitchen to host dinners. We knew that if we were going to find any of that, it would be in this sweet little town. So when we found this house (for FAR much less than a condo in LA) we knew we were right. I love coming home from a shoot and not having to park three blocks away from my front door. I love our big backyard (that is currently full of weeds but that we have big plans for). I love that I know there are going to be parking spots when I want to go to the grocery store or to a shop downtown (and omg I don't have to pay for parking when I just need to run in for butter!!)**Can you tell that I was SO over the parking situations in SoCal? haha. I love that if I'm going to travel 30 miles, it will take me about 30 minutes to get there. I love so much that Adam is home by 6pm every night (at the latest) and that I have an office to work in at home. I love that my family lives no more than five whole minutes away and if I need them here, they can be here at the drop of a dime. I love that I can go to my nephews 8th grade graduation on a Friday morning because his school is down the street. I mean, I could just go ON and ON and ON but I think you get the idea.
Sure we miss cool, new restaurants but this little town is growing and new places are popping up every month. I miss my friends, but LA was so hard to get around that it was still hard for us to get together if one of us was in Long Beach and another was in the Valley or down in OC. I'm very thankful for social media that lets me still connect with people and not feel so distant from them. And also, we're only a three hour drive to Los Angeles. I have made many trips already for work and don't mind a quick day trip to spend time with friends.
I know a lot of people that are moving out of the LA area for their kids and that's another reason we wanted to get out before we got to that point. Just the fact that I know family is so close to help with kids (when that time comes) is so worth it. And that we have the room for them to roam and play outside like I did as a kid makes me so happy.
So that's that. In a nutshell, we are so happy to live where we do. We live in the most darling neighborhood, have really wonderful neighbors and we are so excited to have a house with two extra rooms to host friends that want to come and visit! If you've been planning a trip to the Sequoias or to Yosemite, be sure to let us know because you'll practically have to pass by our house to get there!