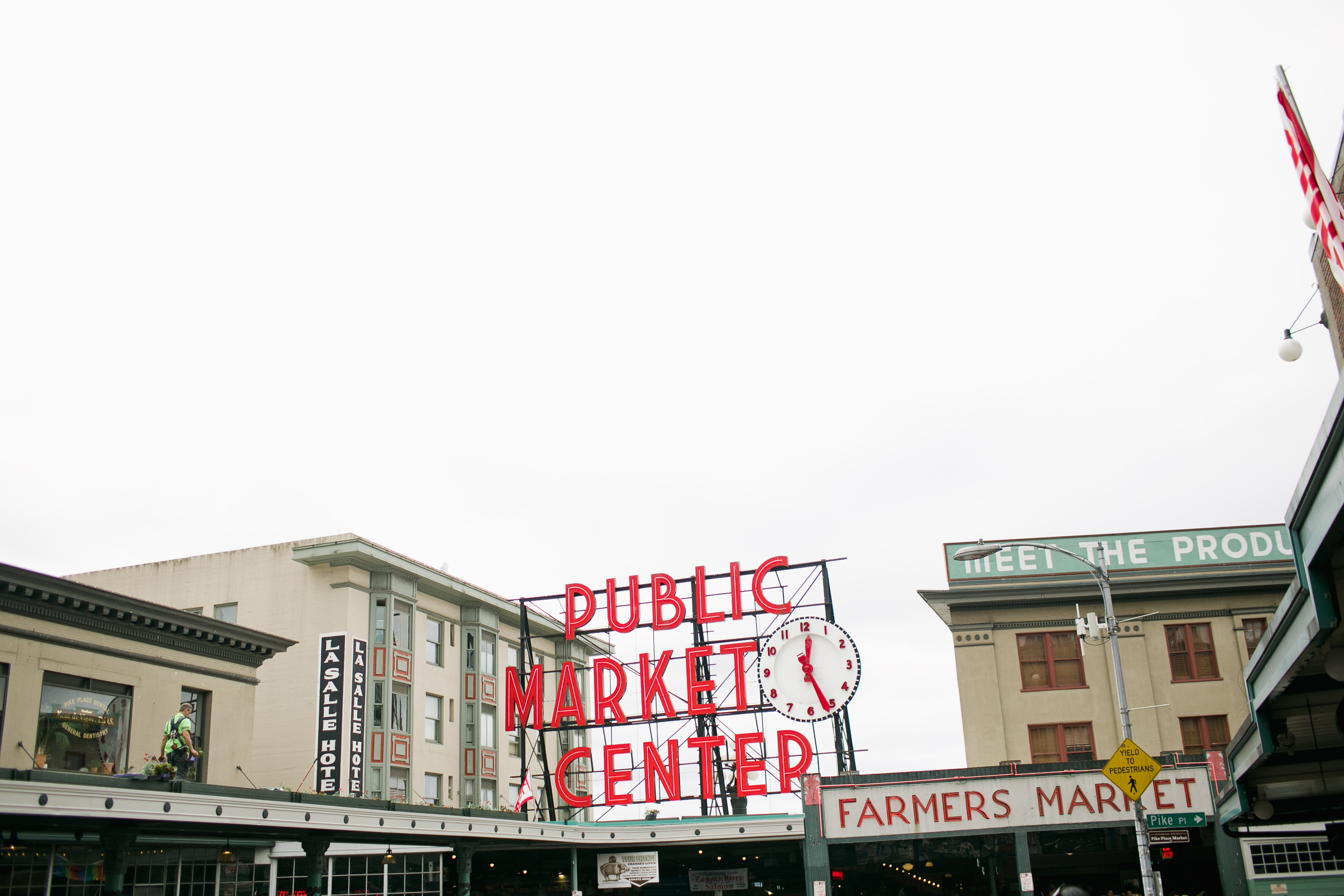 Yes, we've been married for almost three years now so this post is a little late to the game but it's been in the drafts and is still a must share! We had such a great time exploring the Pacific North West that we had to throw together a little guide for you all. Thankful for friends who show us the ropes in their cities!!
First on our Seattle list was a stop at The London Plane. It was equal parts beautiful and delicious and Megan could have purchased everything in the store.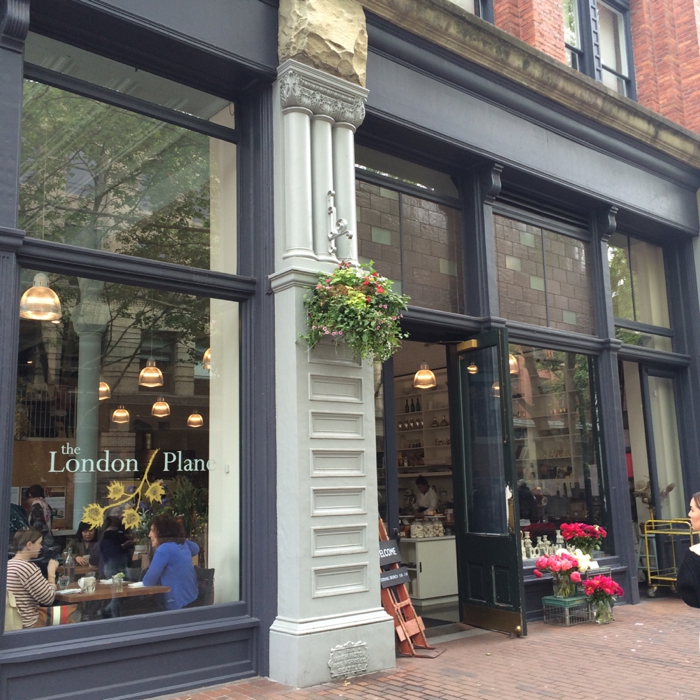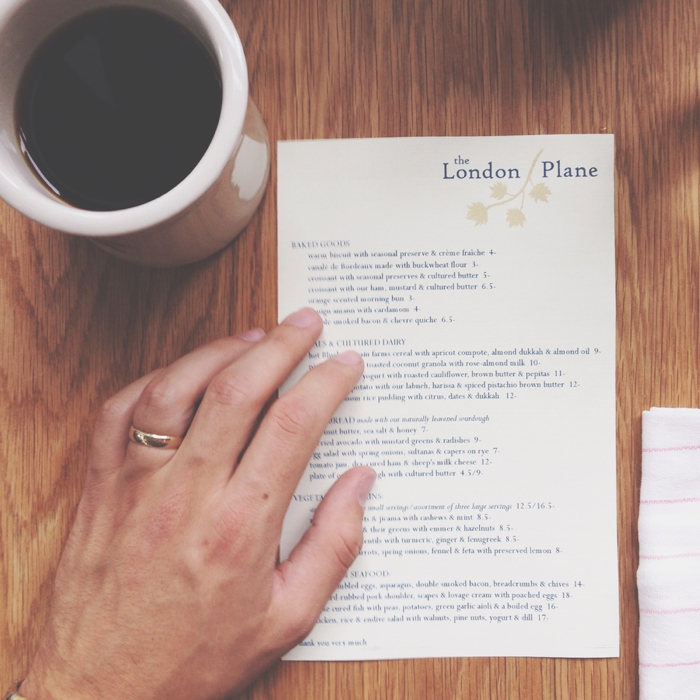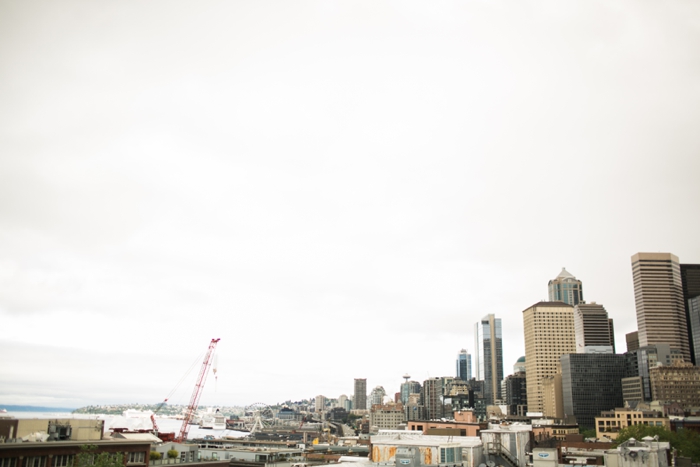 Views from atop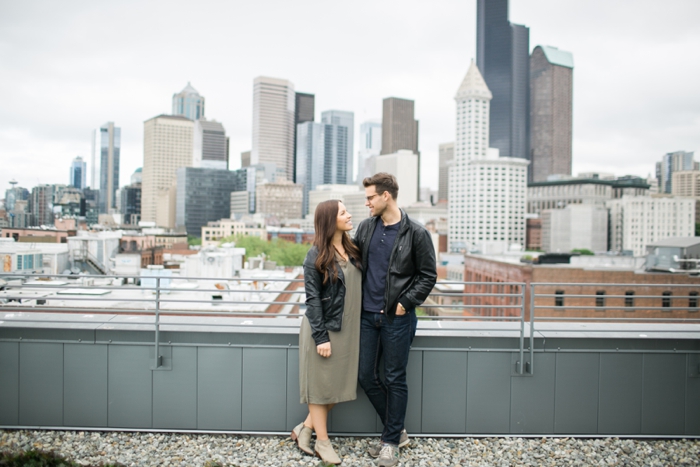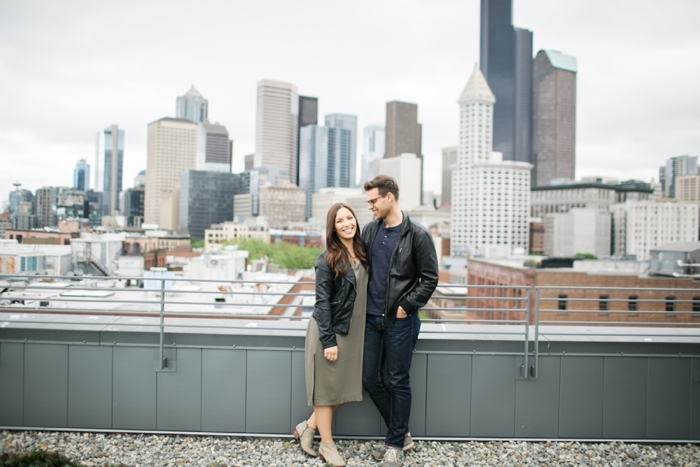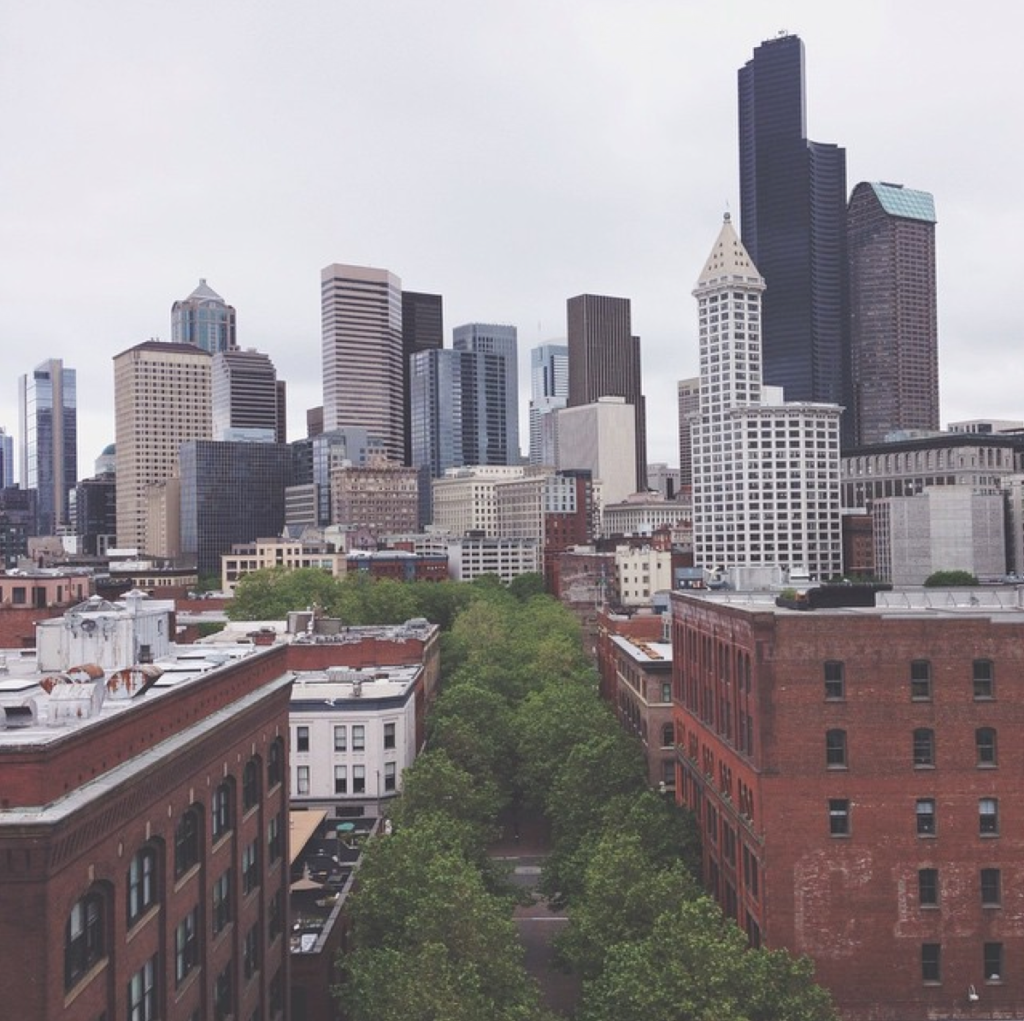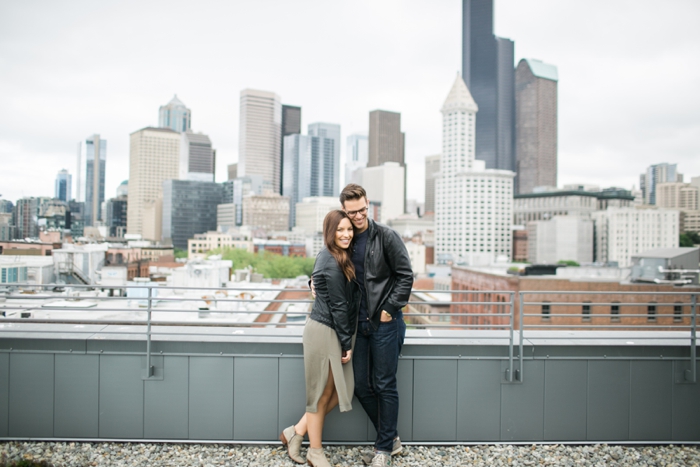 Coffee stop #1 was at Elm Coffee Roasters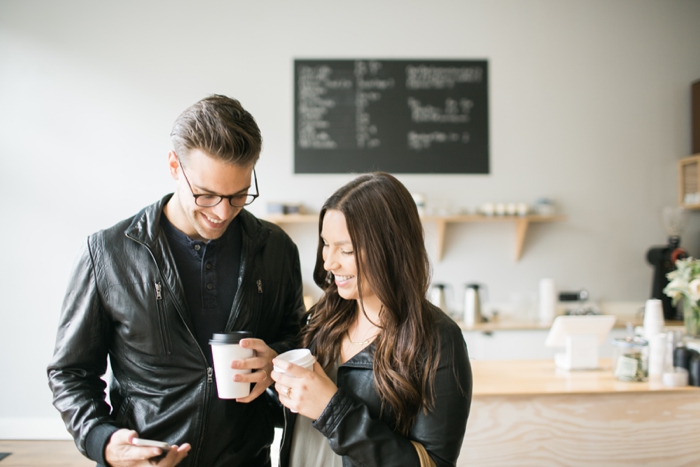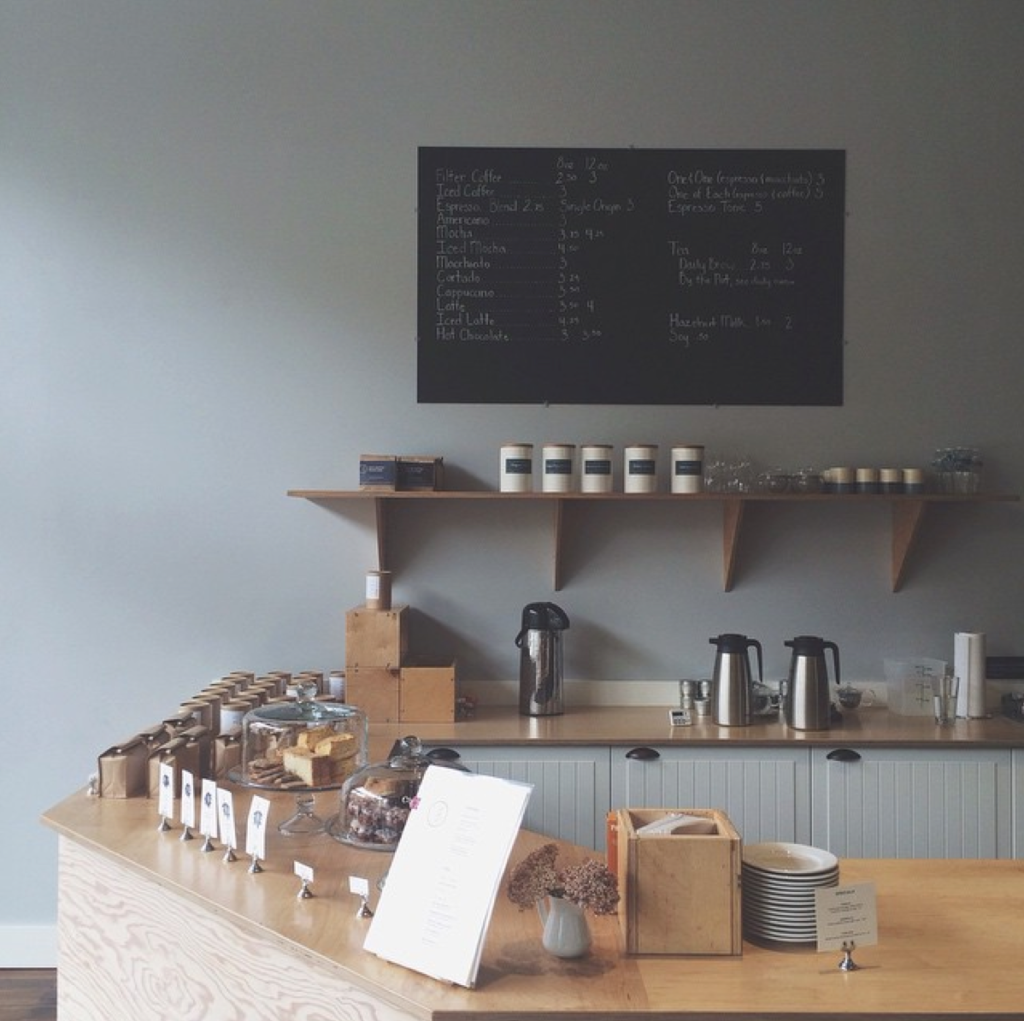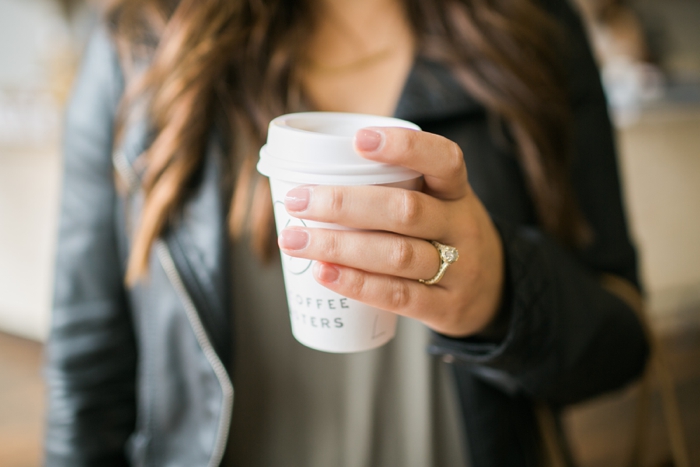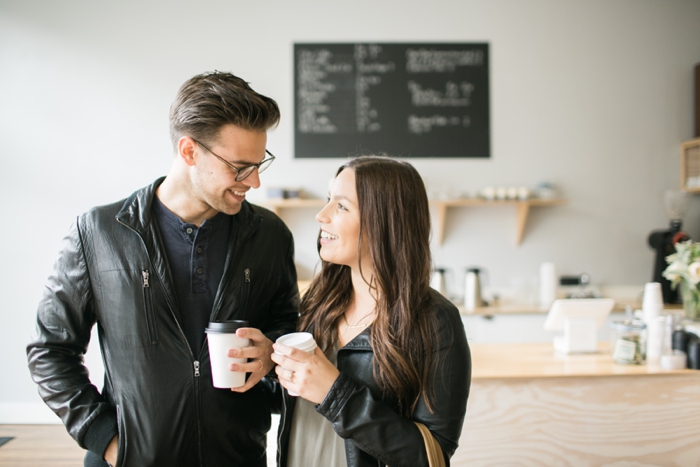 We, of course, then had to make our way to Pike Place Market and were immediately drawn to, what else, mac n cheese. Beechers has THE most incredible mac n cheese and if you don't eat anything else, you should definitely make your way there.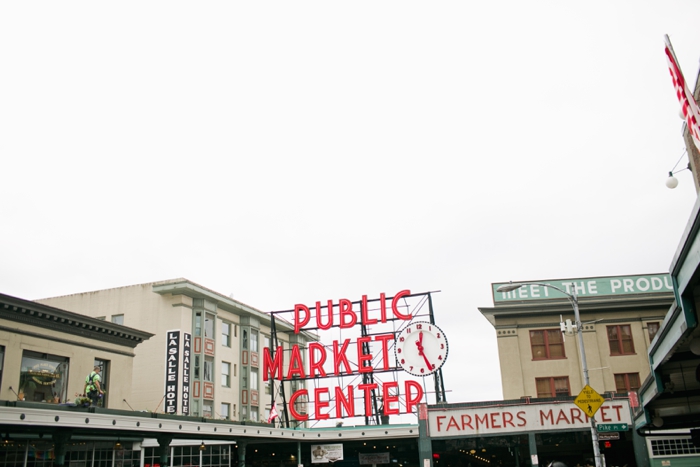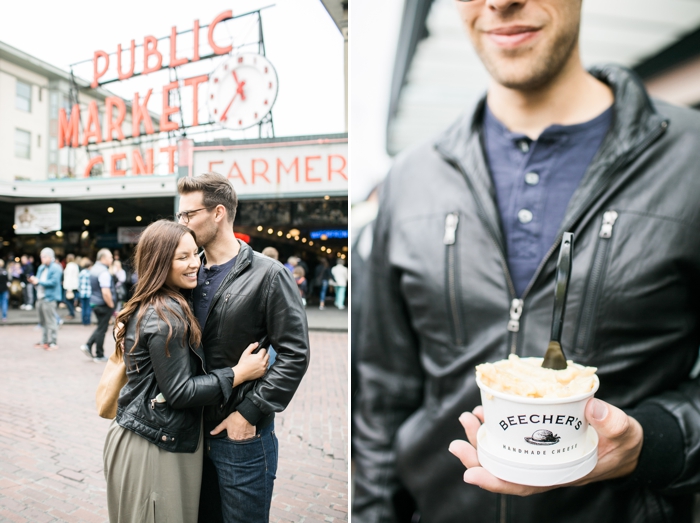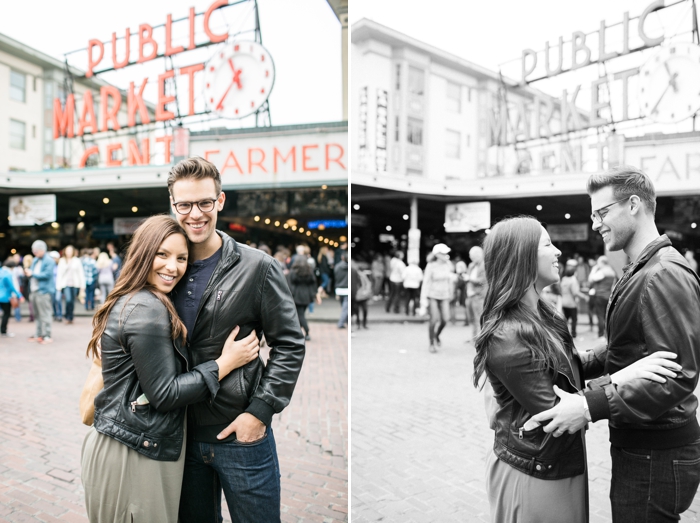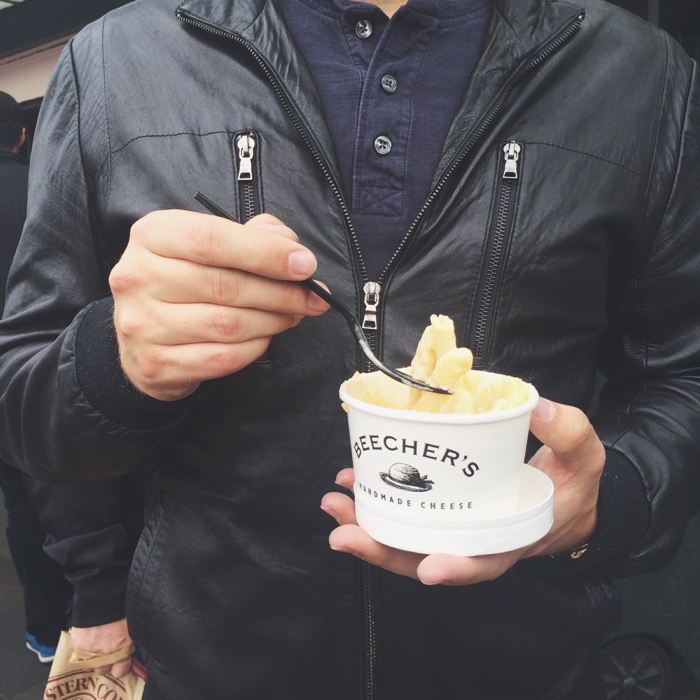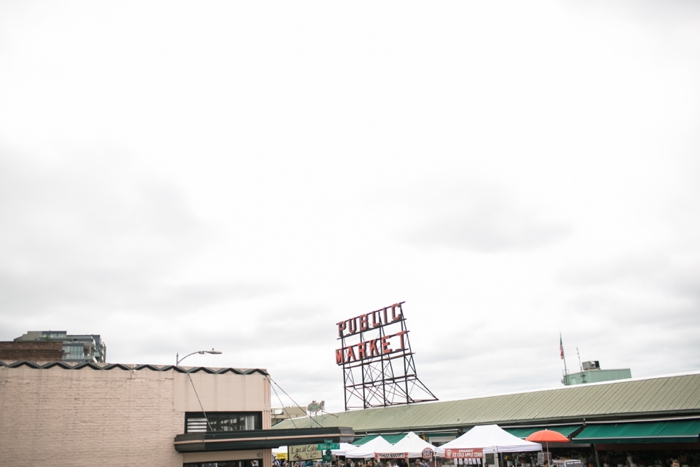 The OG Starbucks is crazy. We didn't even brave (or care) to go inside. I mean, just look at that crowd!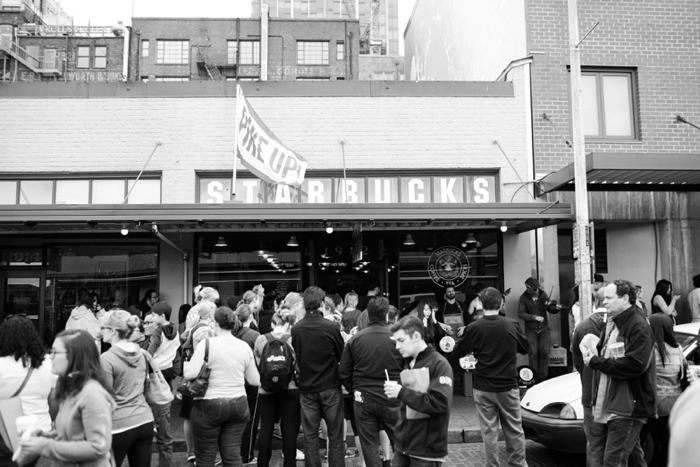 After getting out of the crazy that is Pike Market we ventured to another side of town and made our way to Milstead Coffee.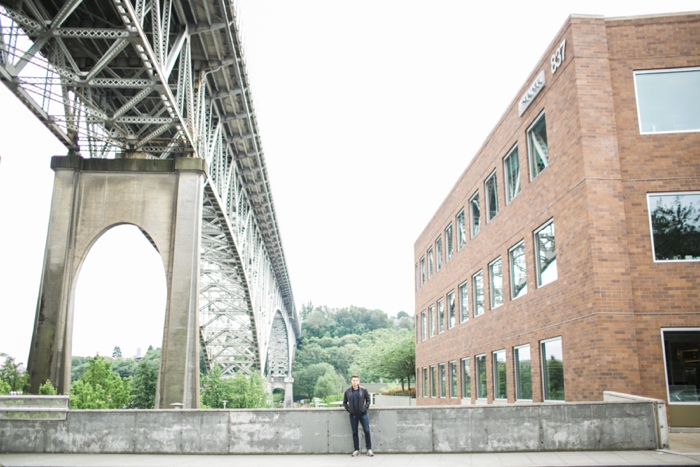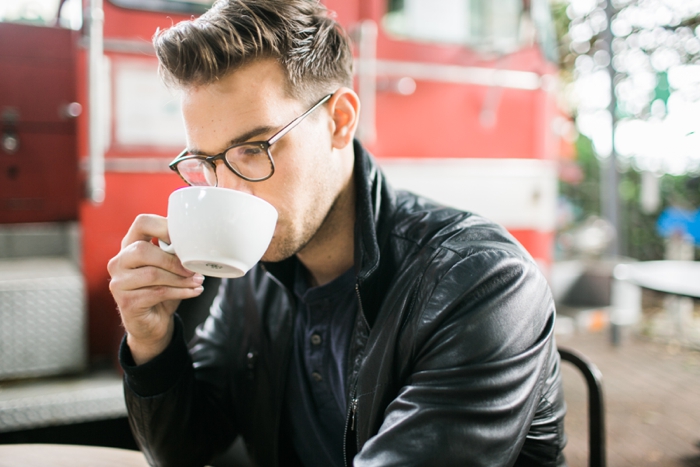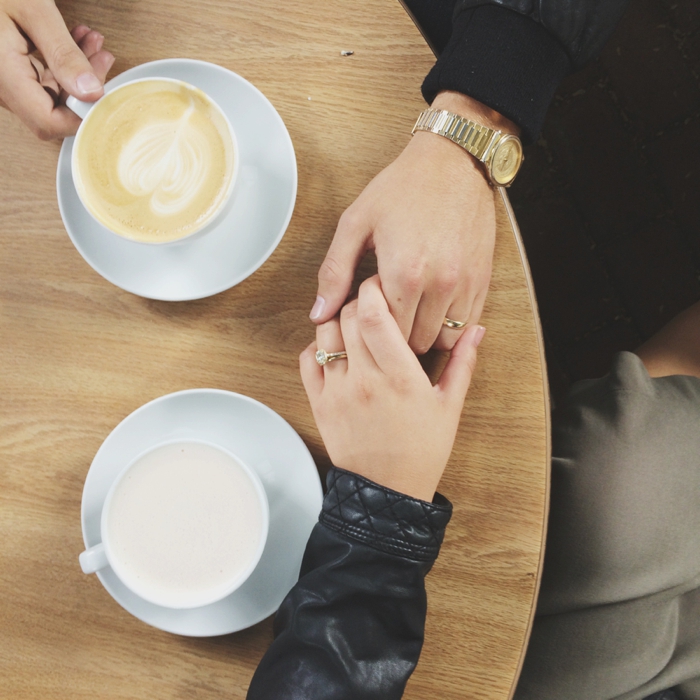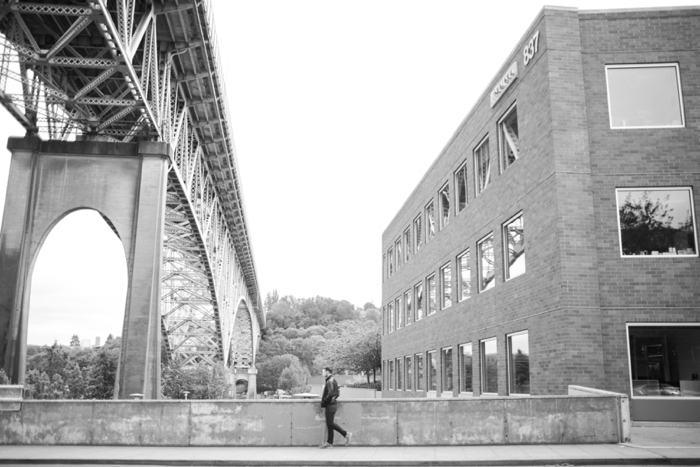 We made our way to Gas Works Park with our friends Hun and Grace. It's such an interesting park but it has the greatest views of the city!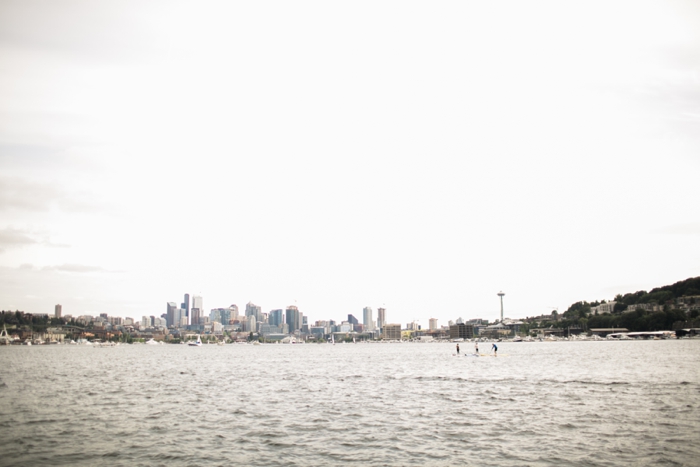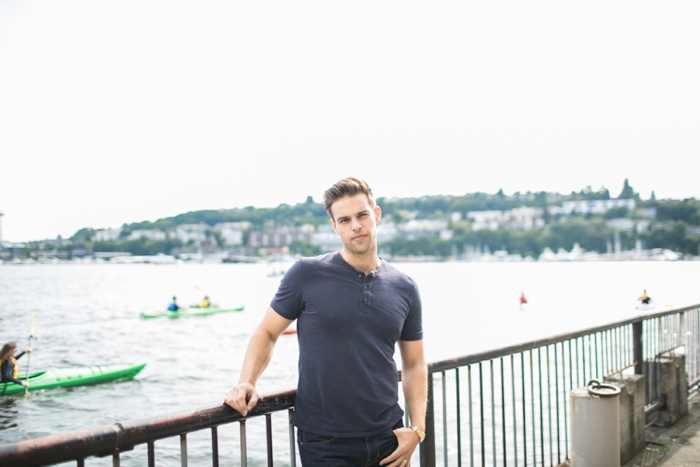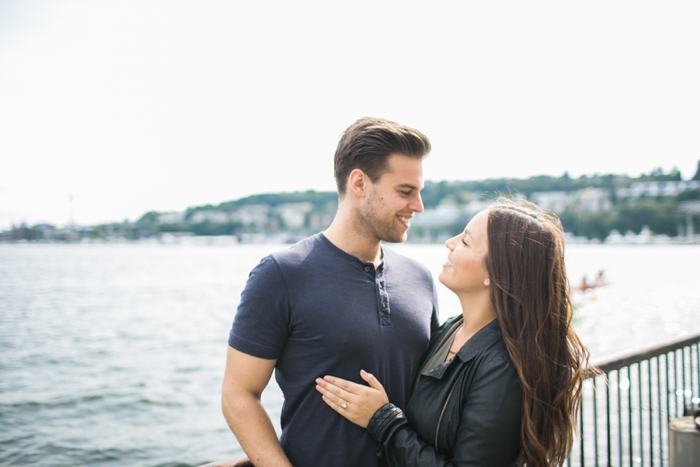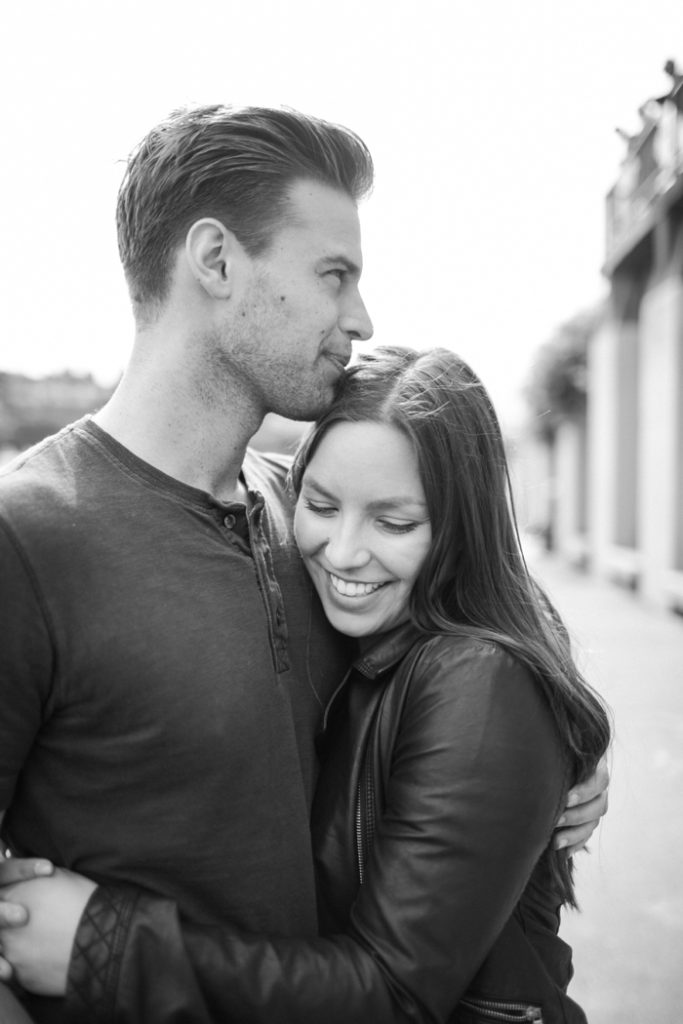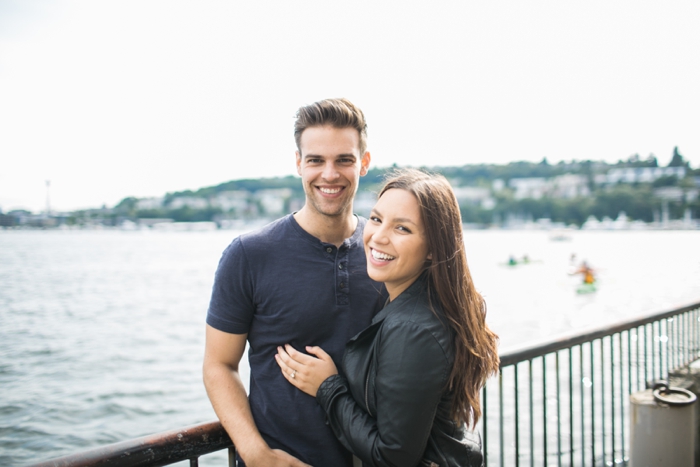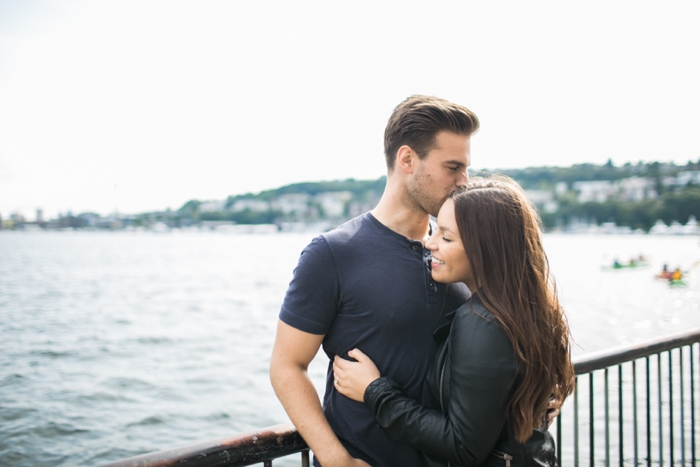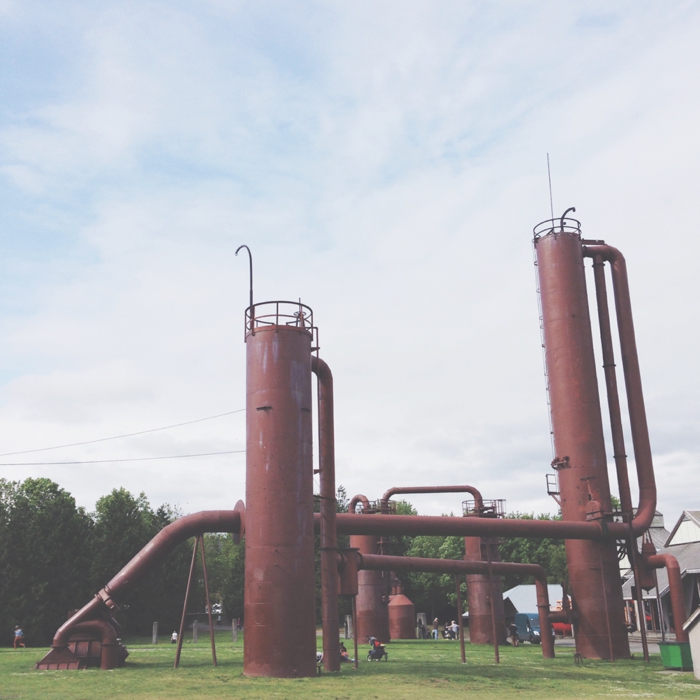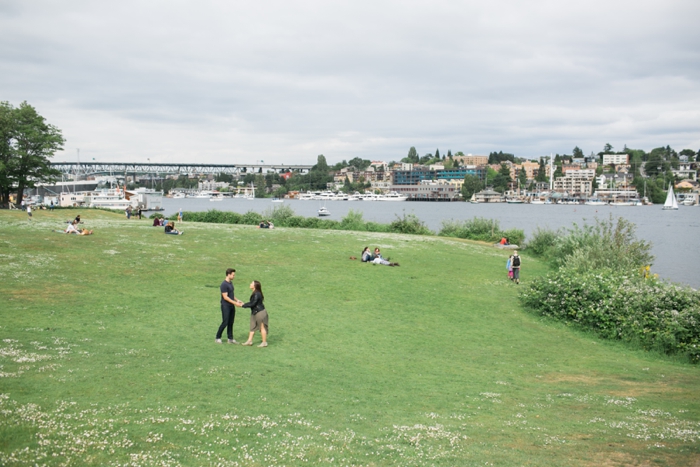 Had to. It's a must, right? This was such a great view of the Space Needle too!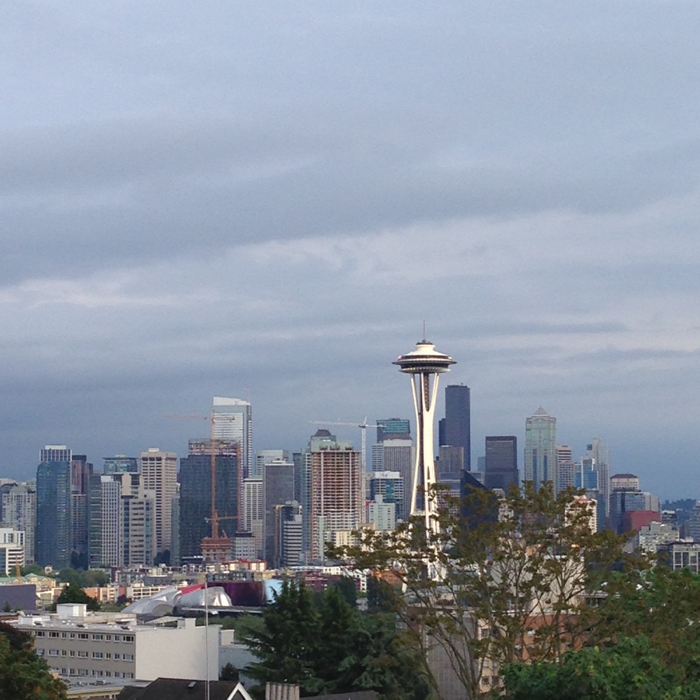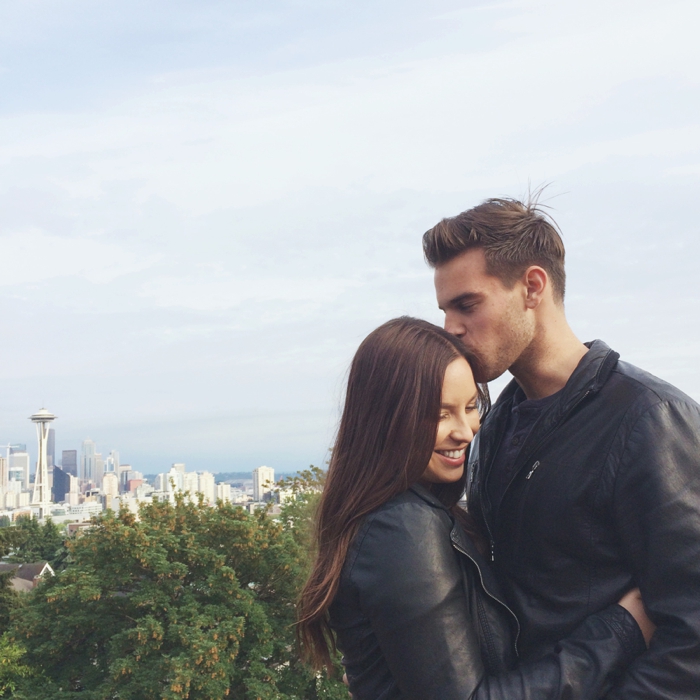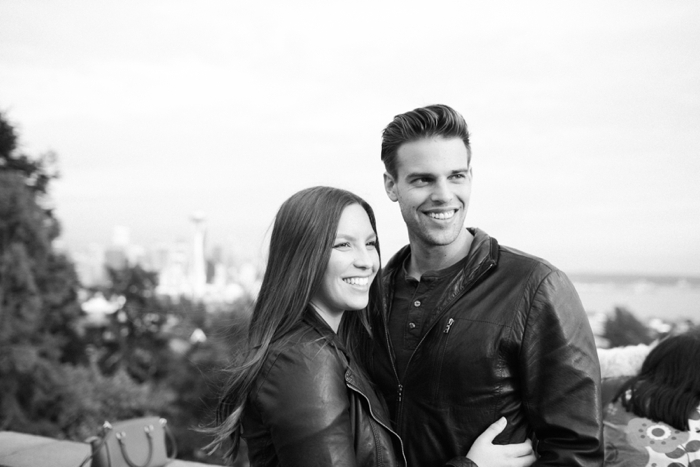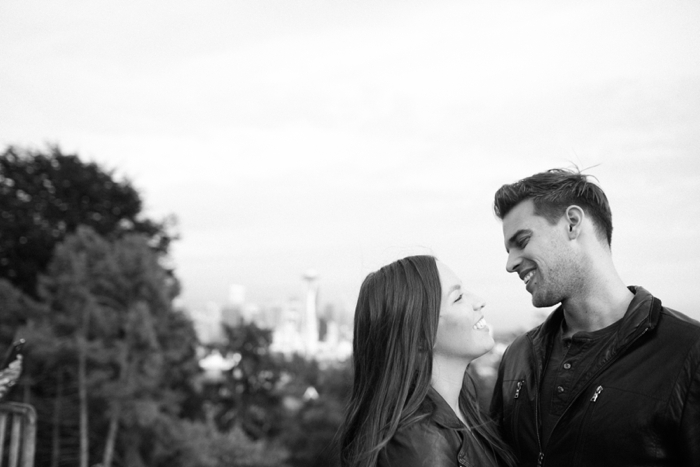 After all of our site seeing Grace and Hun brought us to Westward which was amazing. If you're into seafood it's a must. Right on the water and so so so good!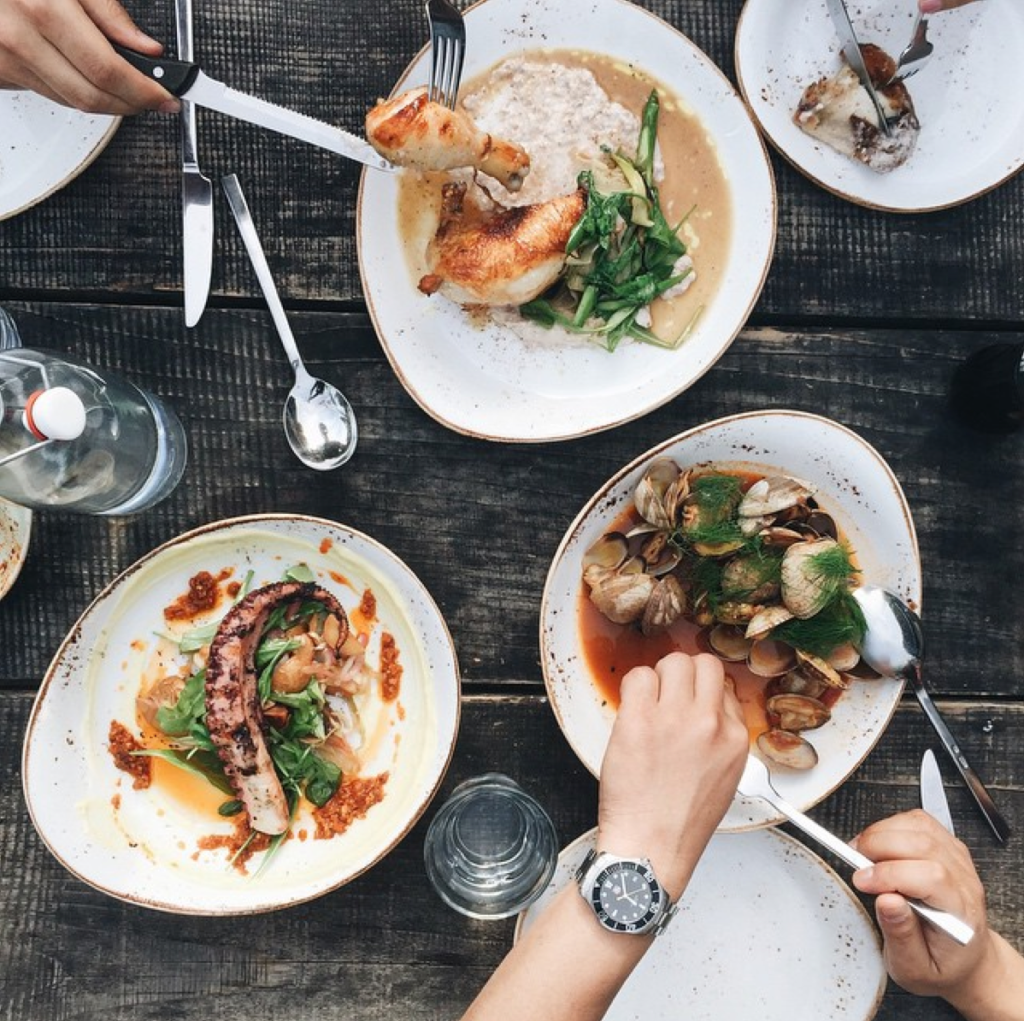 Another really fun spot we stopped at. Love that view!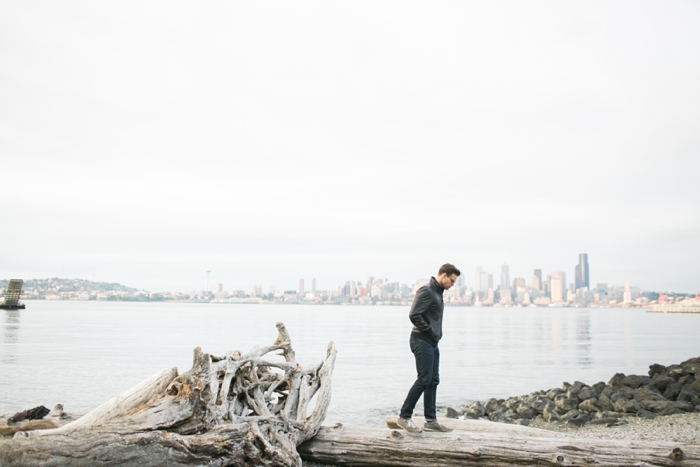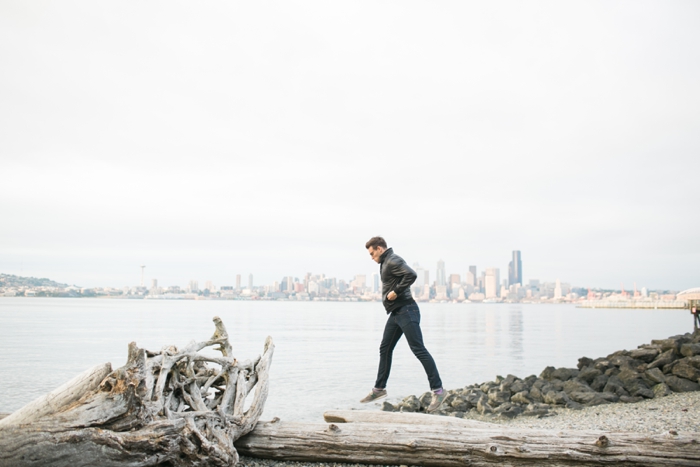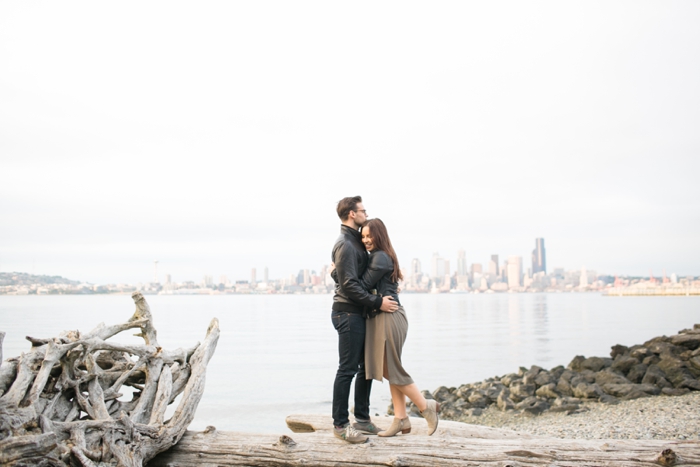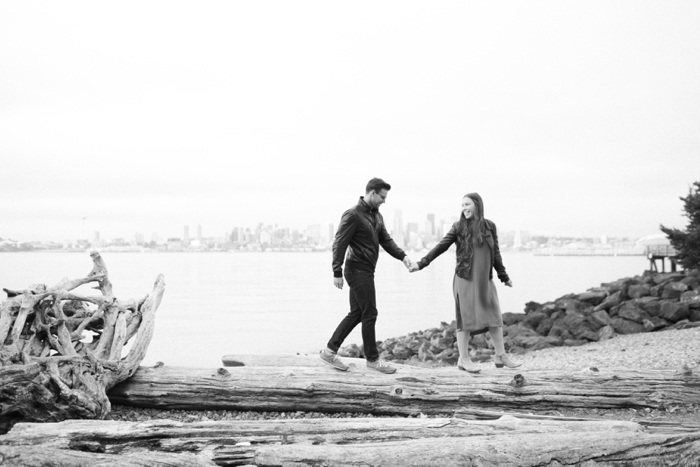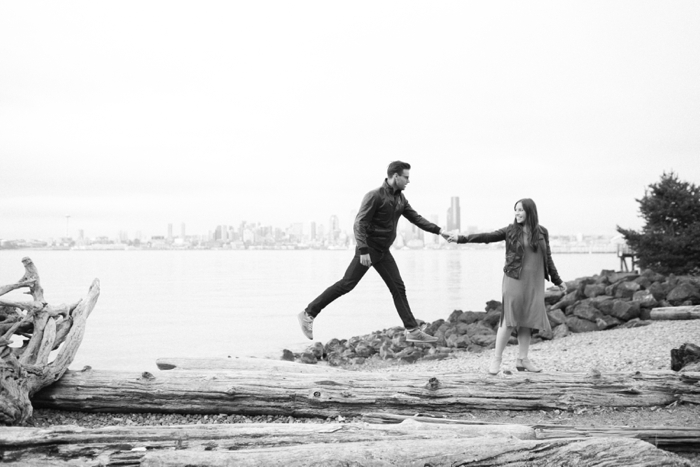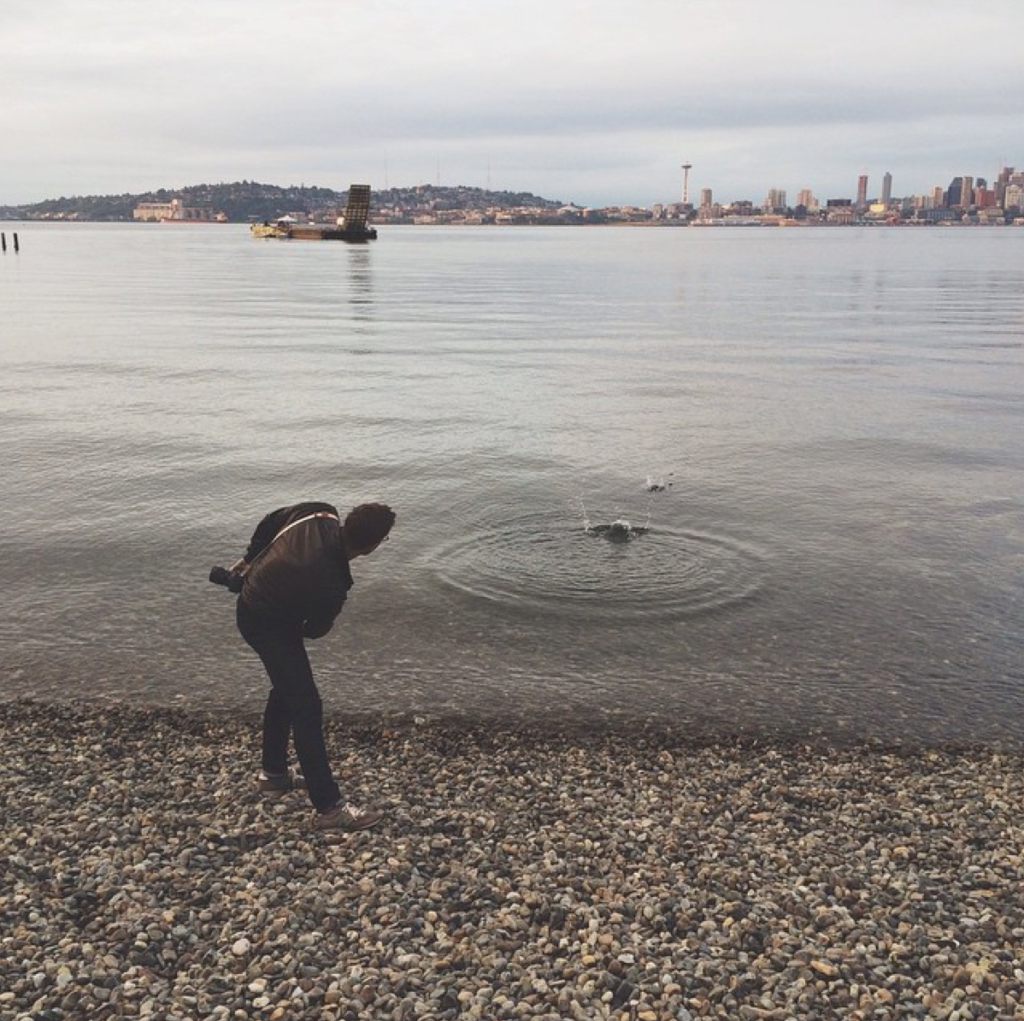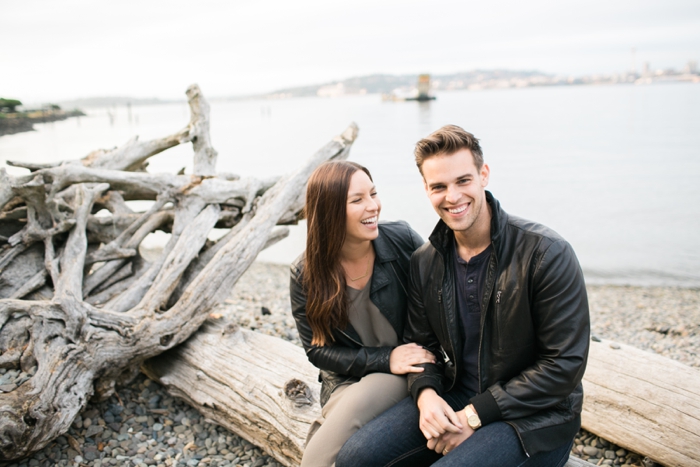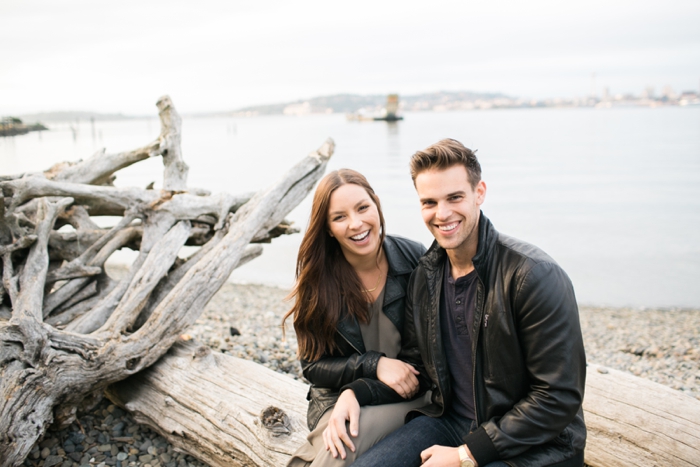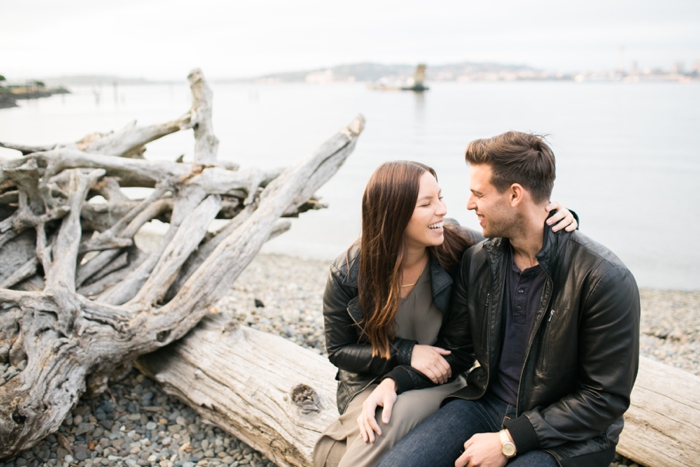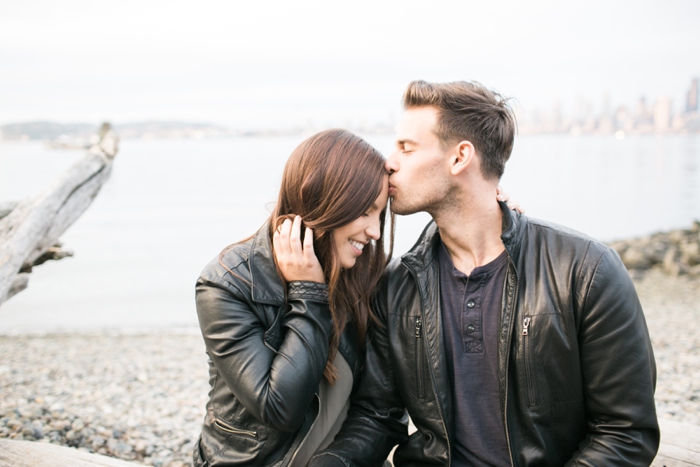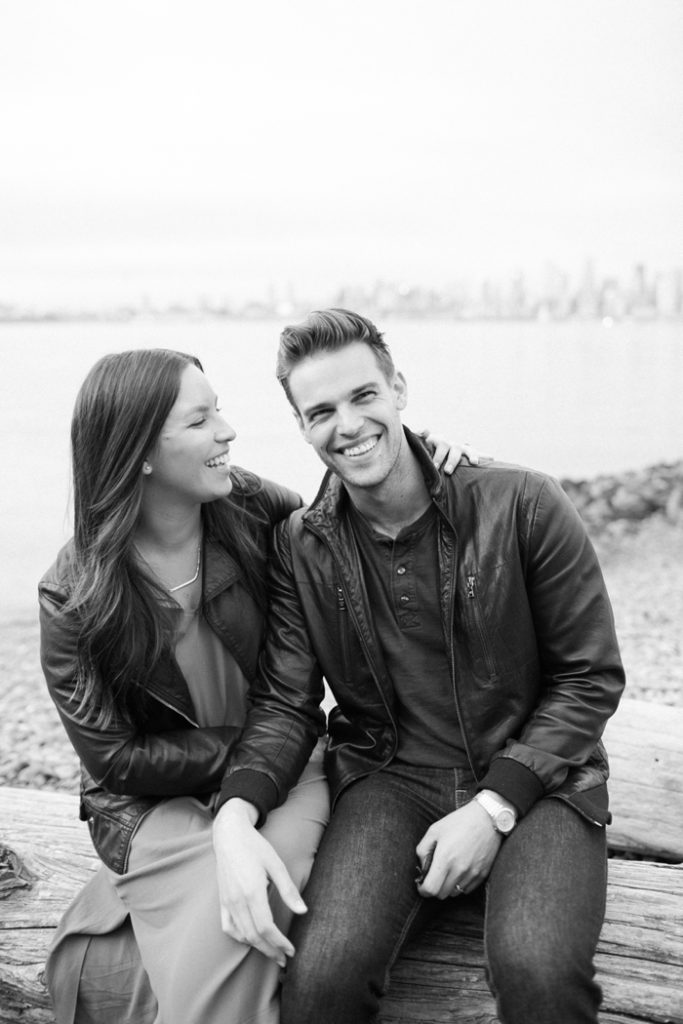 The next day we hopped on the ferry and headed to Bainbridge. It's a cute little town across the water. We walked through shops, stopped for ice cream and then totally missed the ferry and had to wait for the next one. whoops!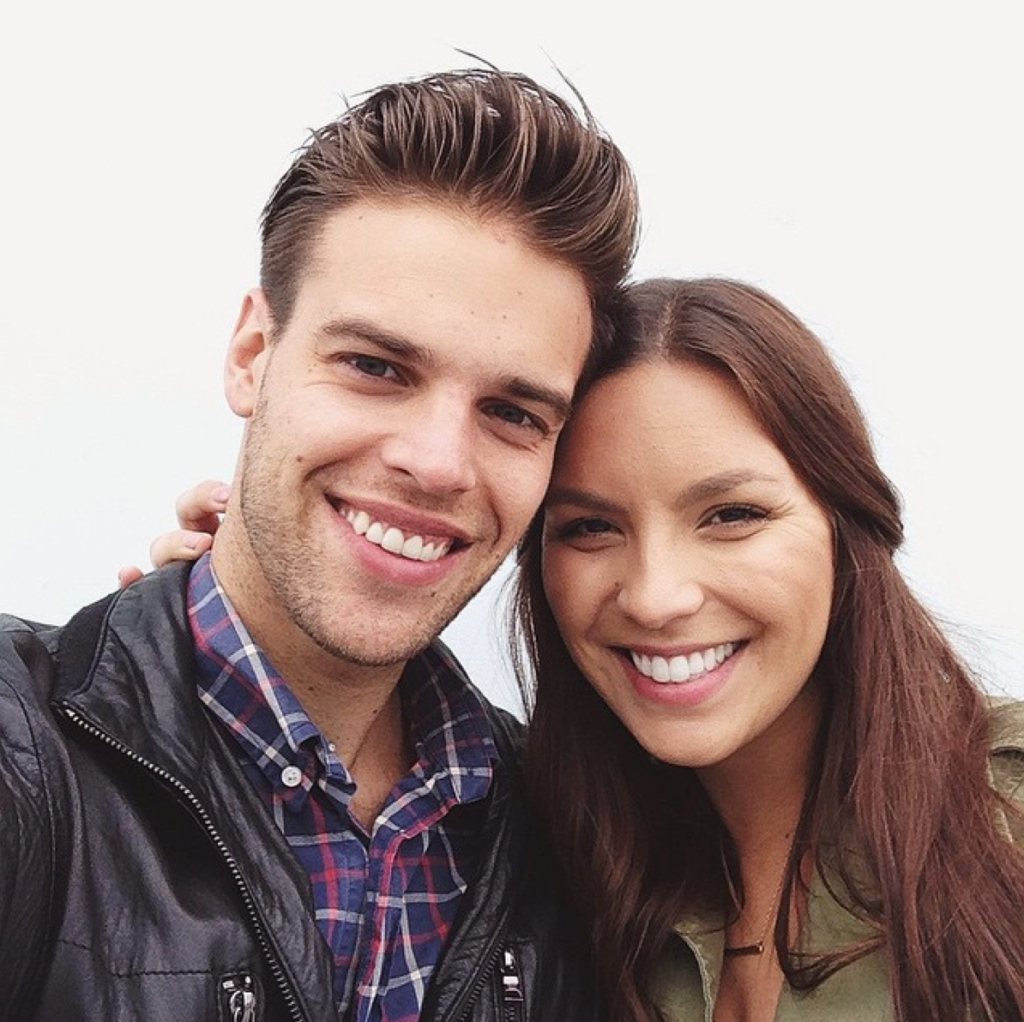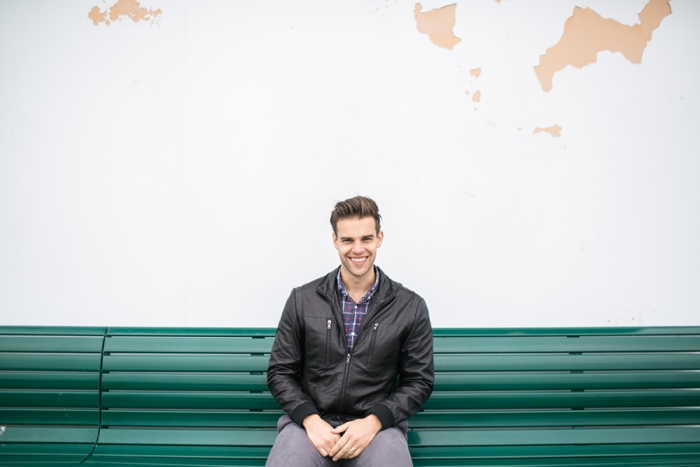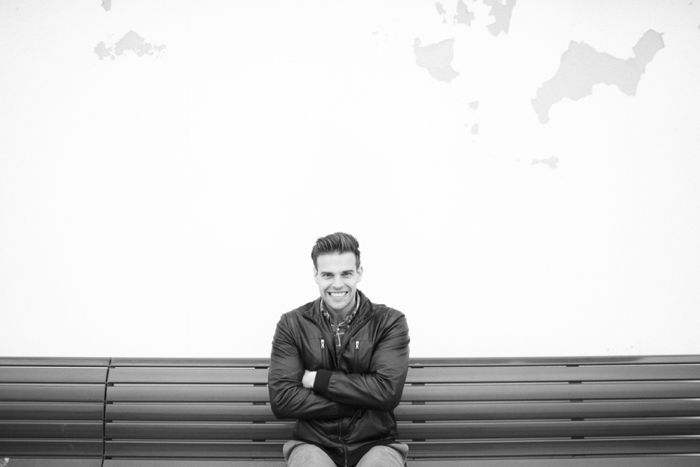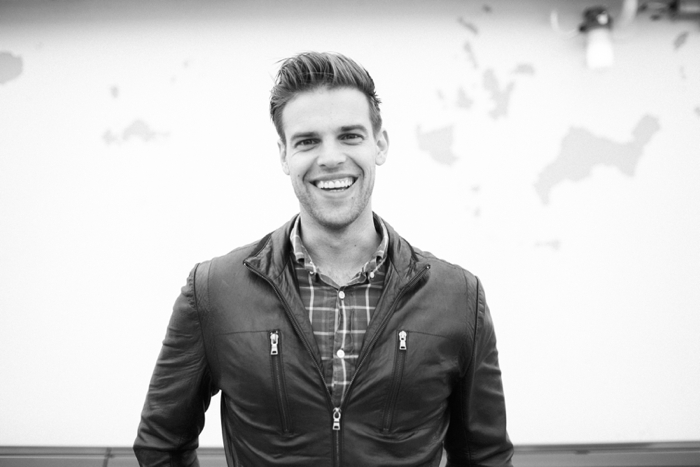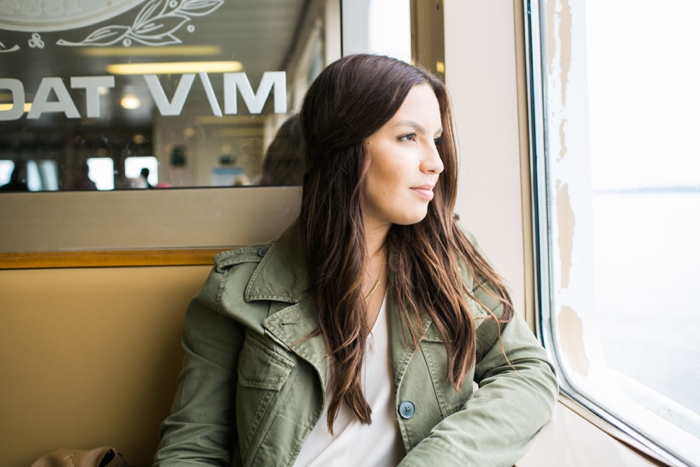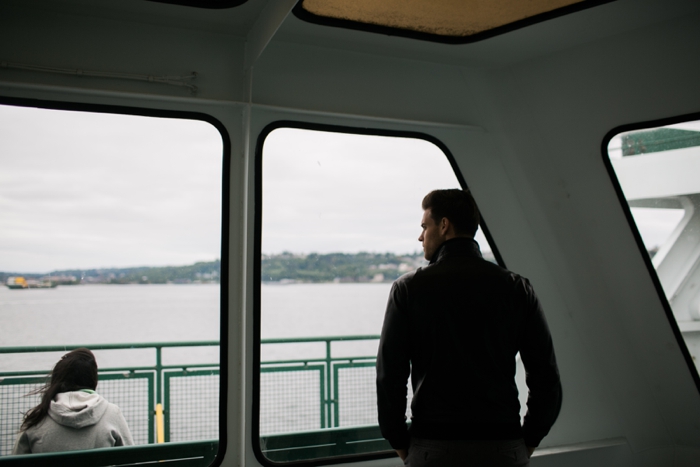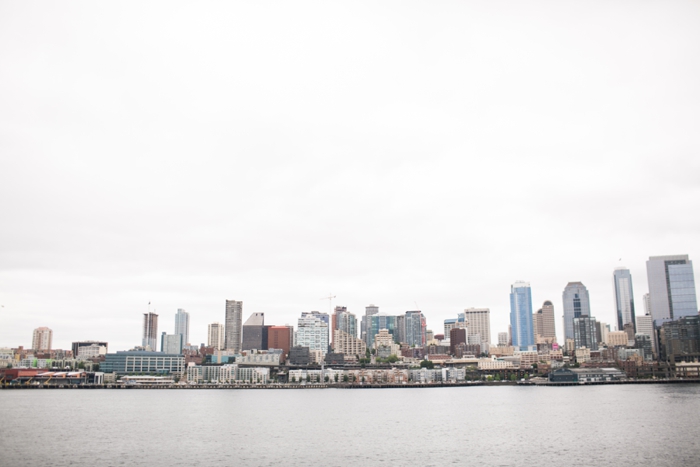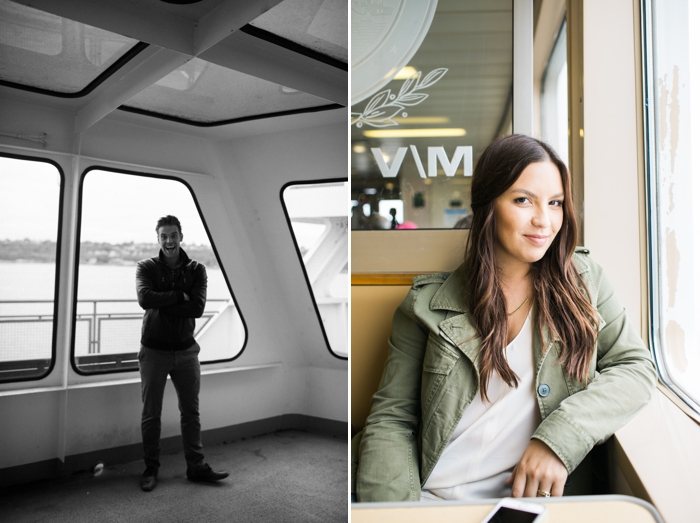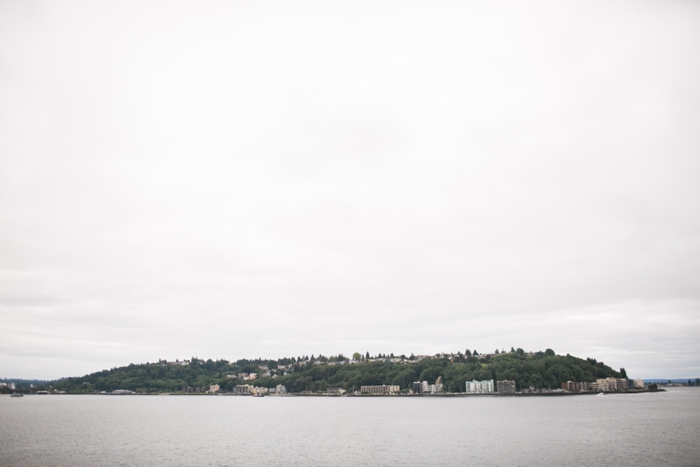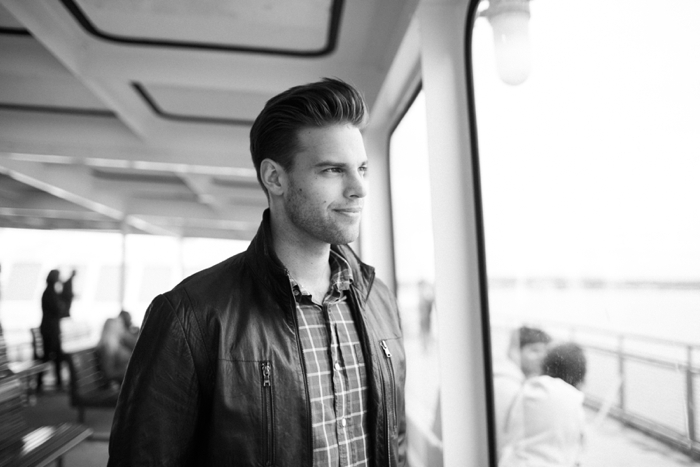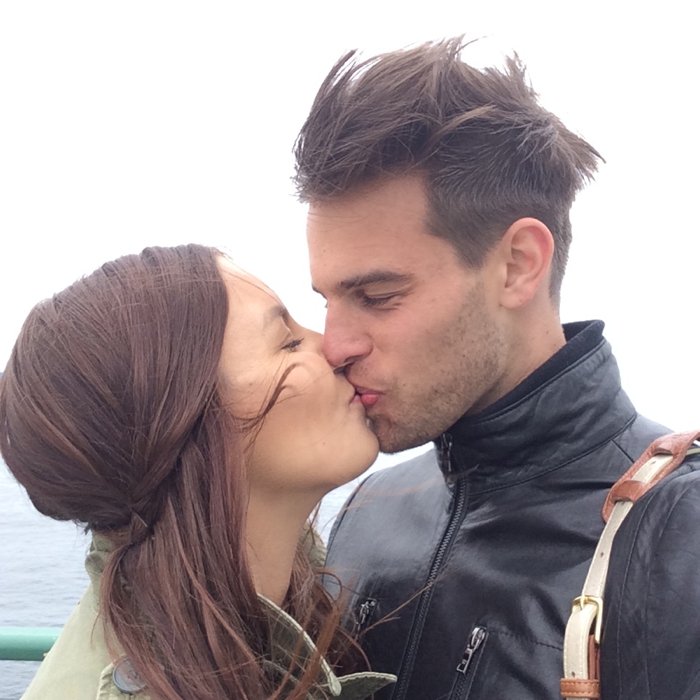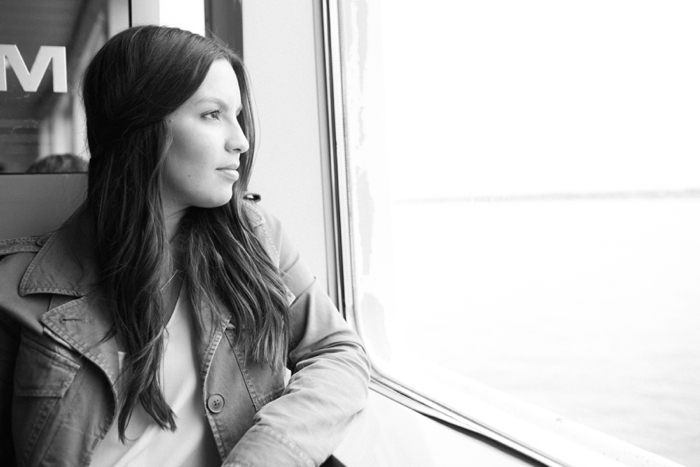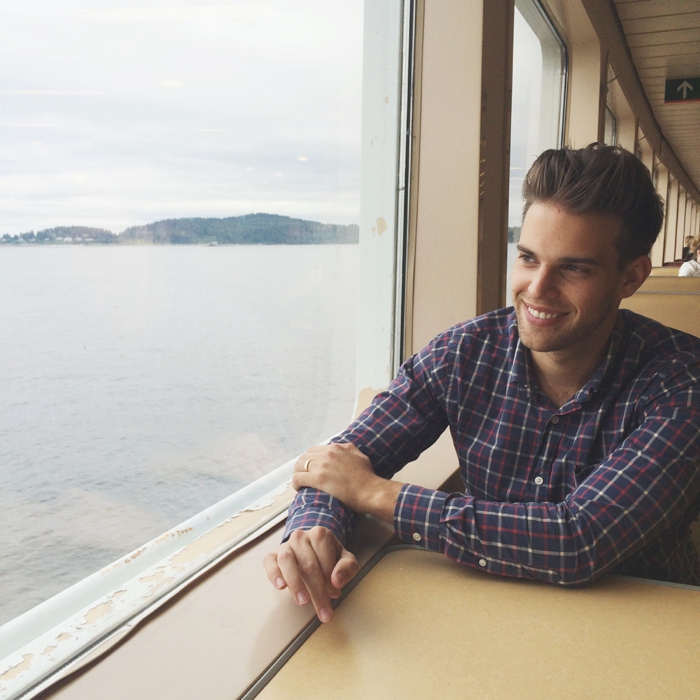 That night we found ourselves at the adorable Sitka and Spruce, which is a family restaurant of The London Plane, which we loved! Some of my favorite things are in this photos, warm olives, BREAD, and that gold ring. After this we found a theater and enjoyed a movie!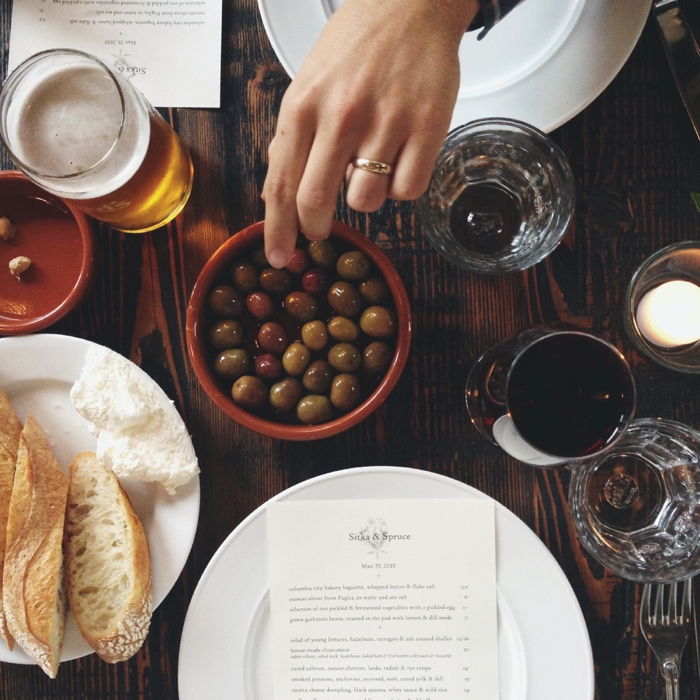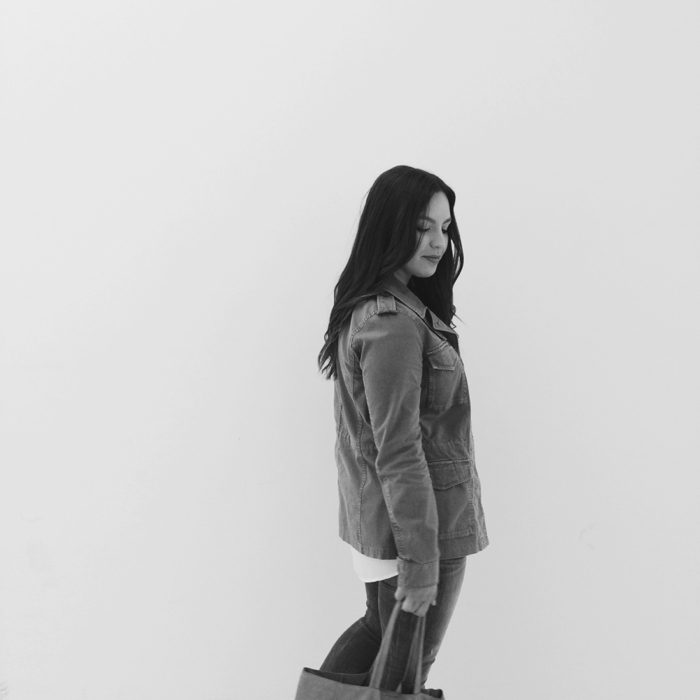 On our last day in the city we stopped at Oddfellows for brunch. That eggs Benedict though, oh man.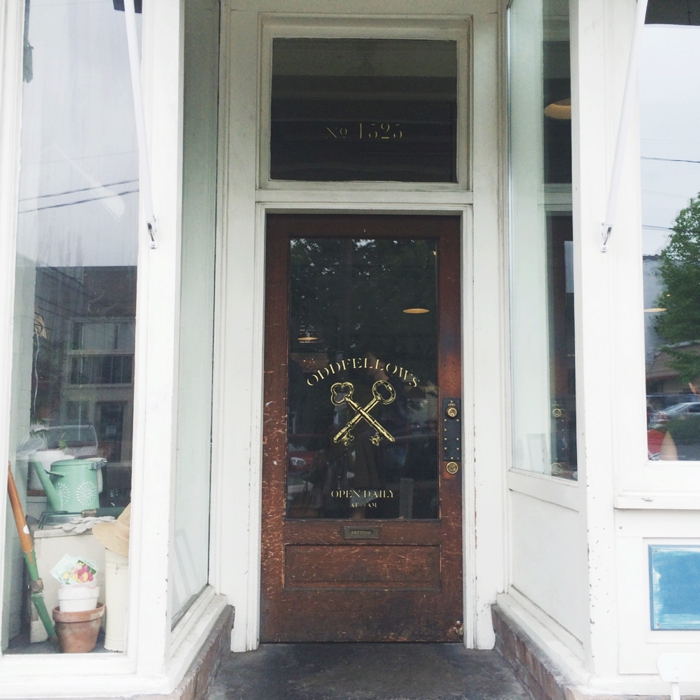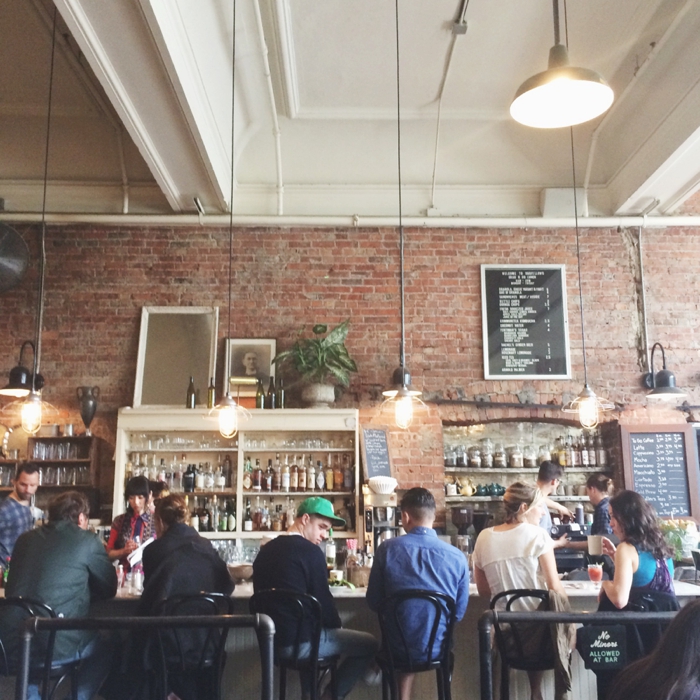 When in Seattle, you go to the Starbucks Reserve Roastery. It was hands down the coolest Starbucks and really gorgeous too!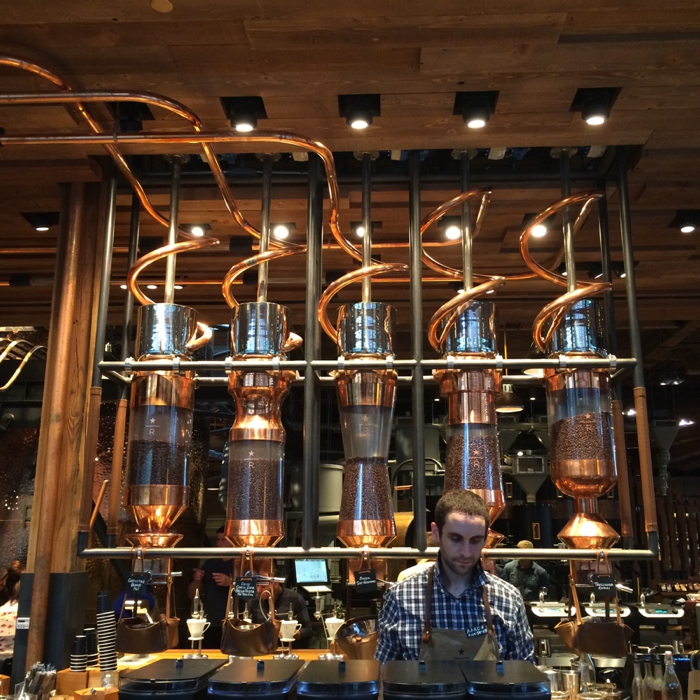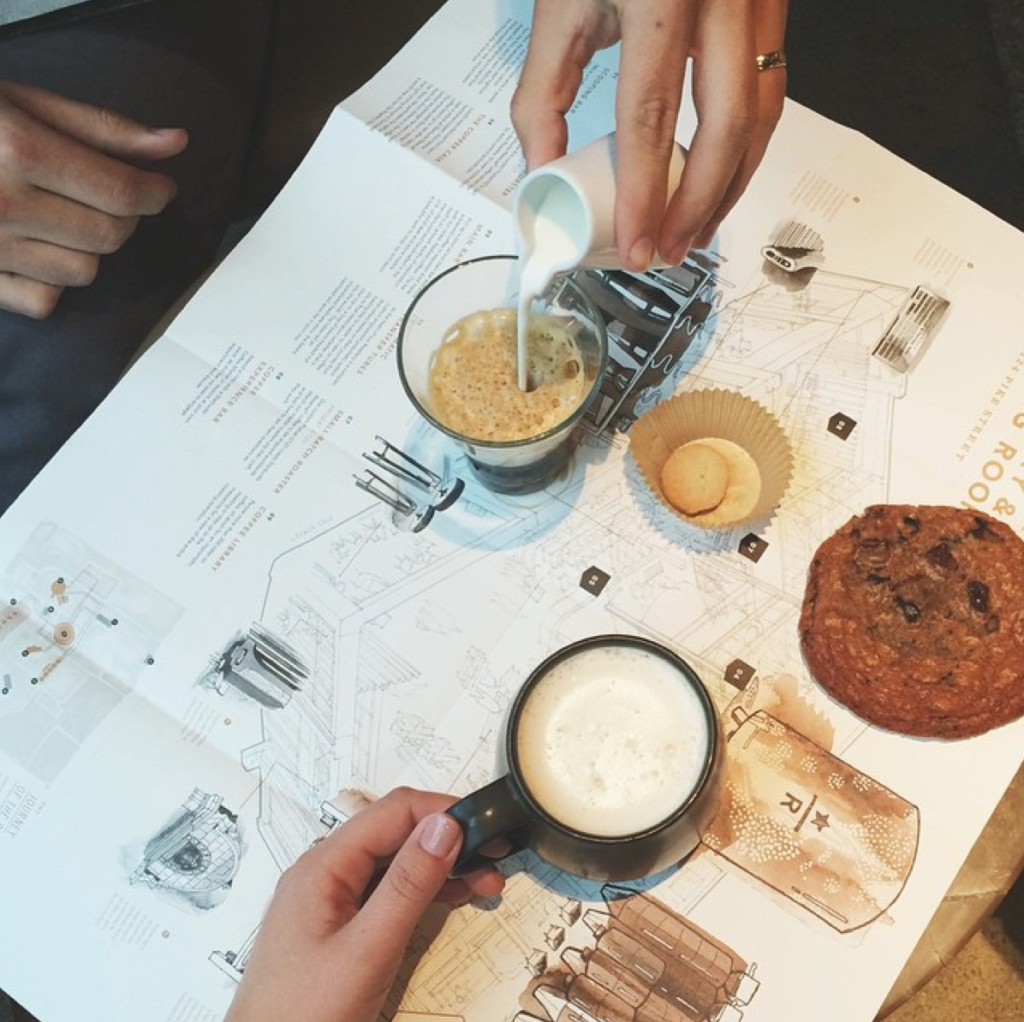 Next on the trip, Portland! We rented a car and drove down to Oregon the following day. It was a really nice drive and we ended it at the Ace Hotel.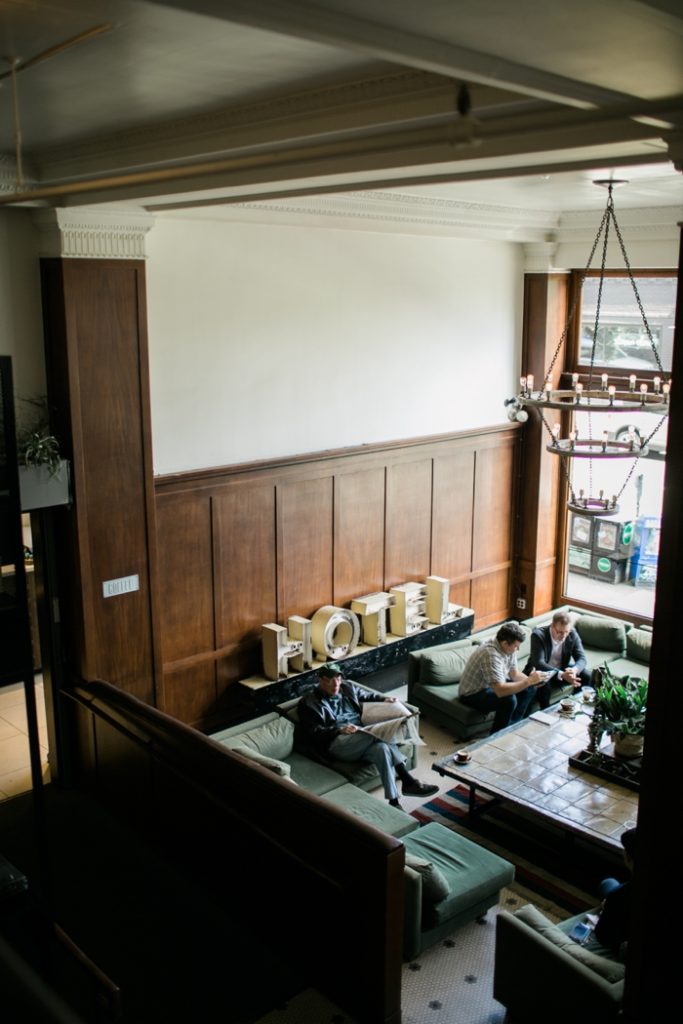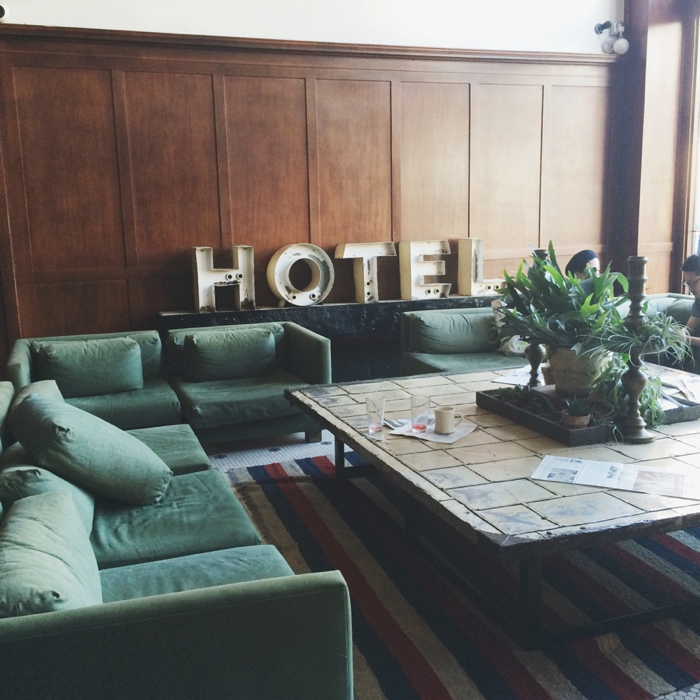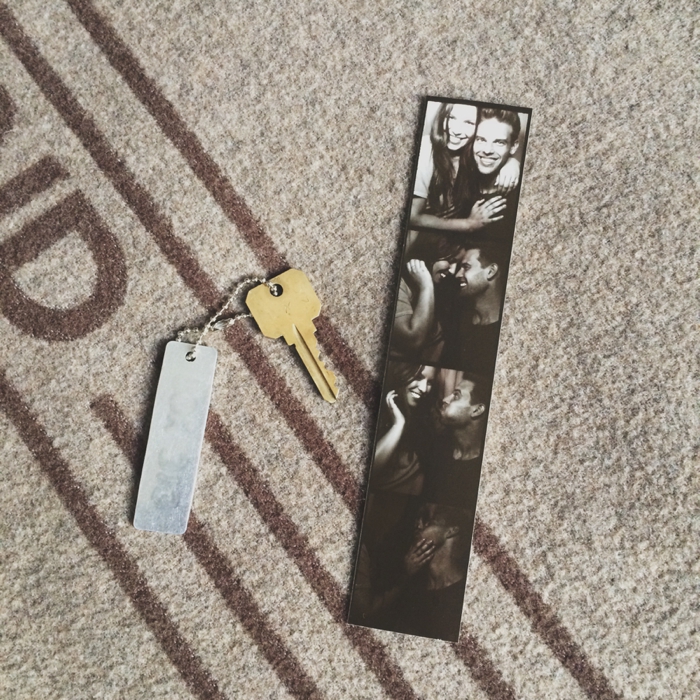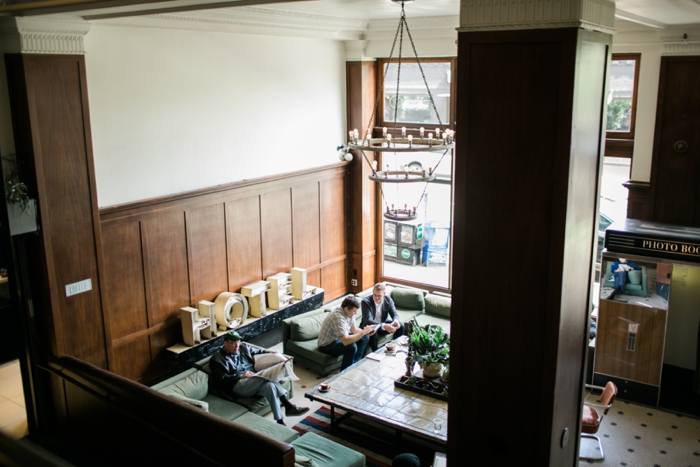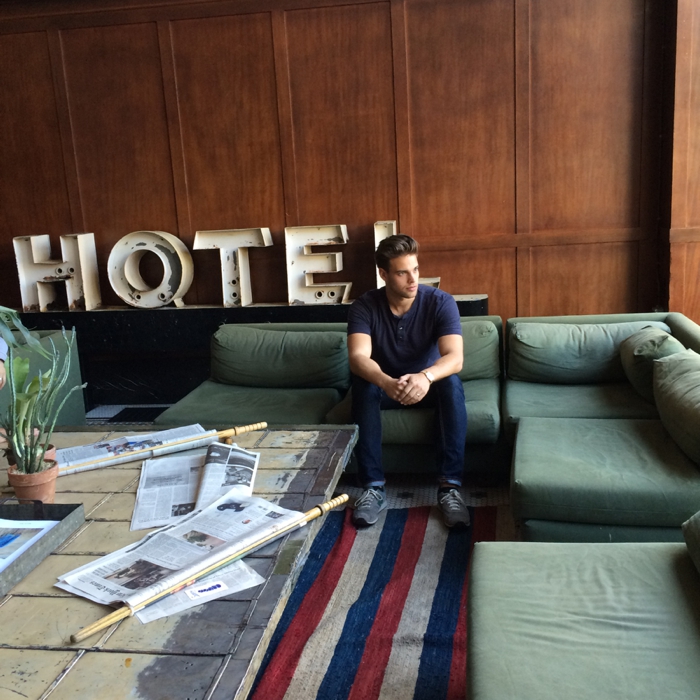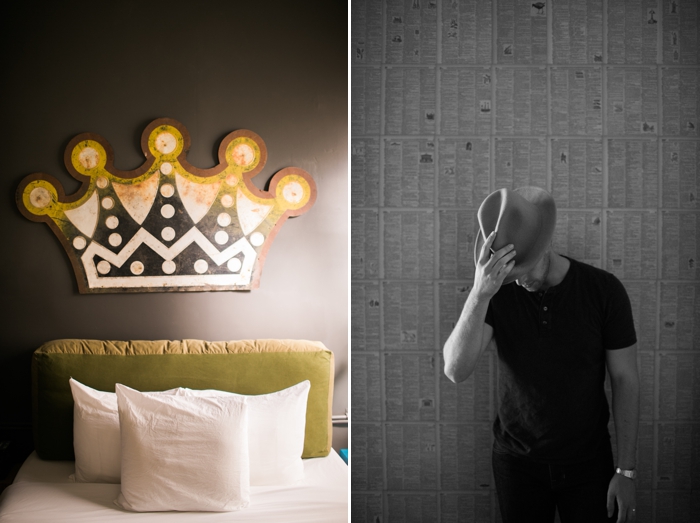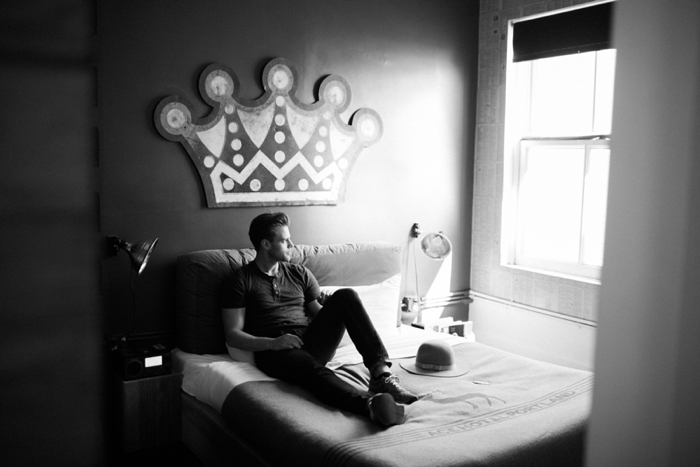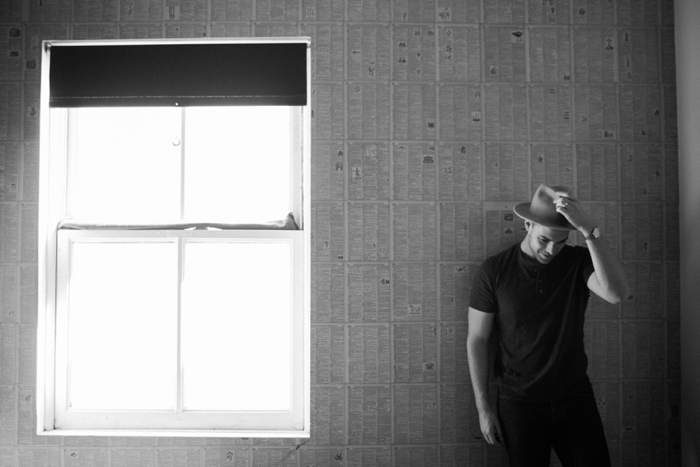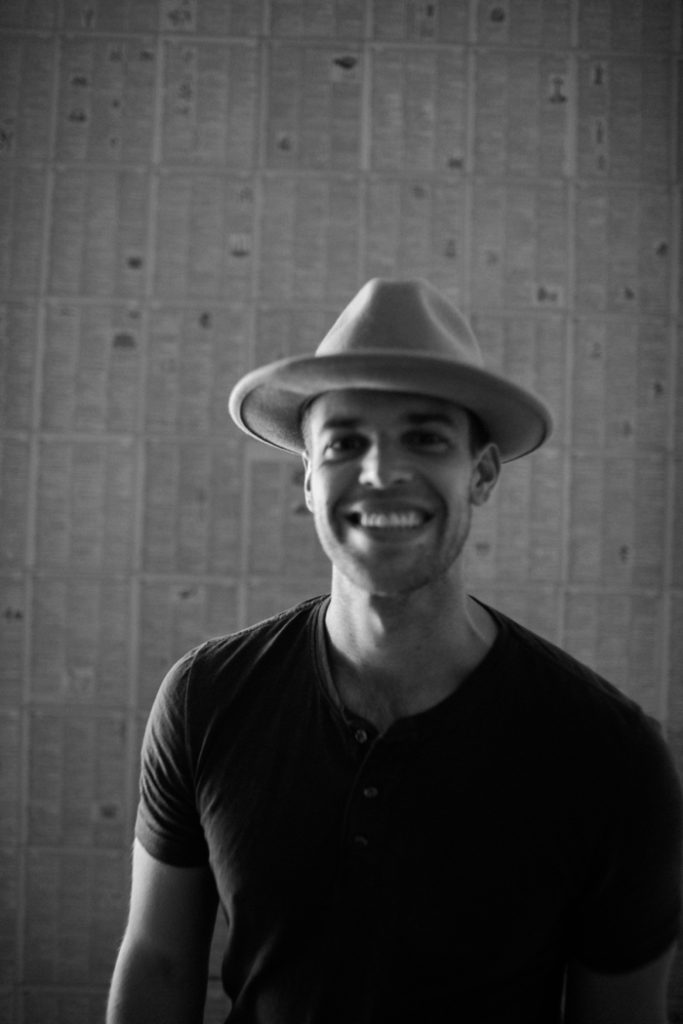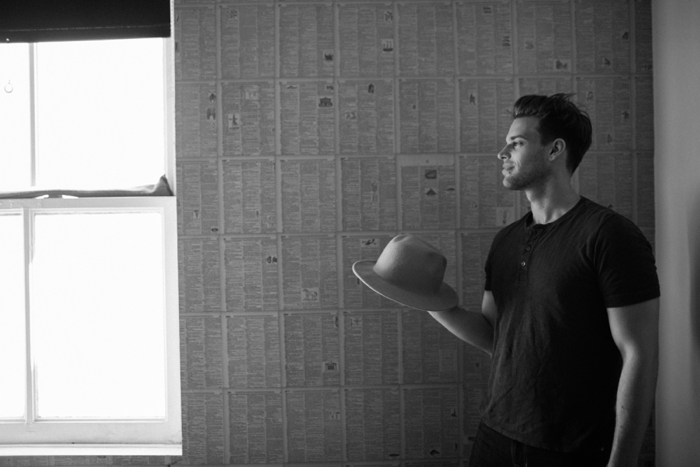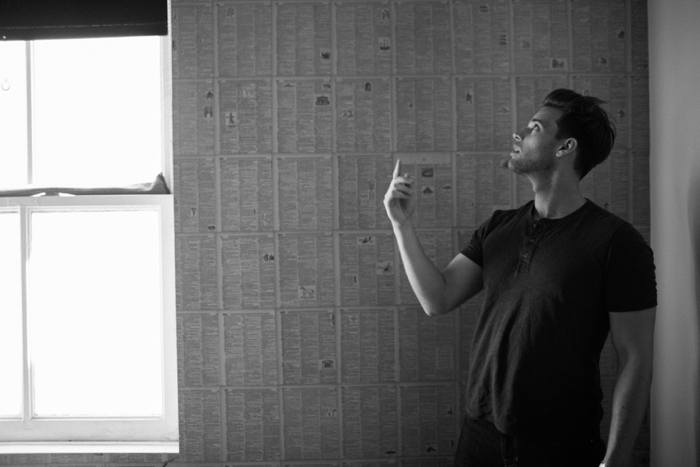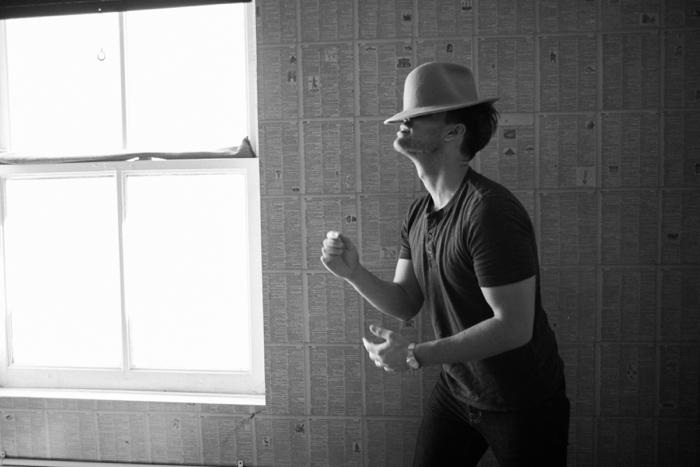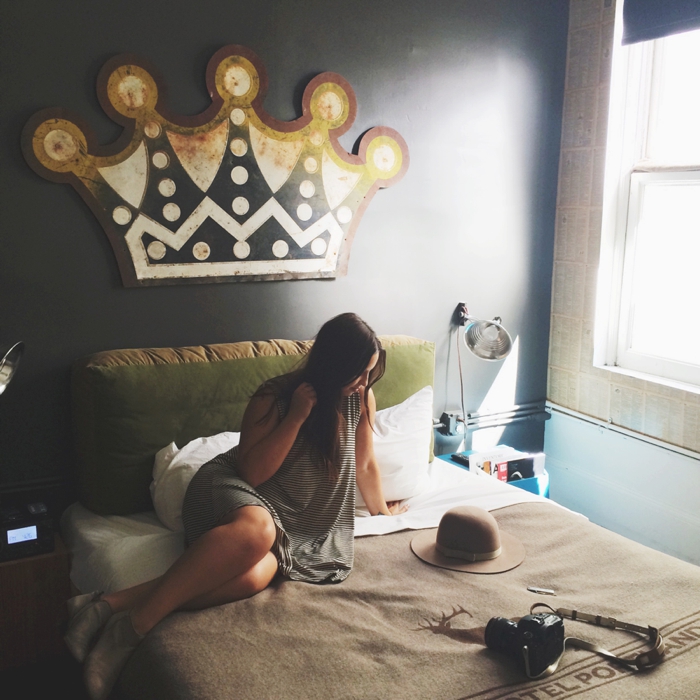 Clyde Common is the restaurant attached to The Ace and we loved it! We stopped in for drinks the first night and made sure to make our way back each day.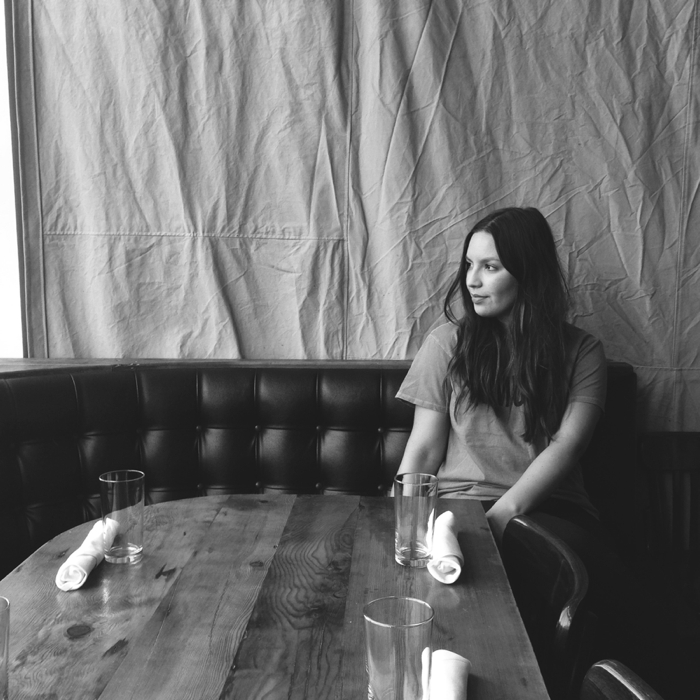 Blue Star Donuts was a must in the mornings. We, personally, didn't care to do VooDoo. Are we the only ones!? Blue Star is amazing and we definitely recommend it!!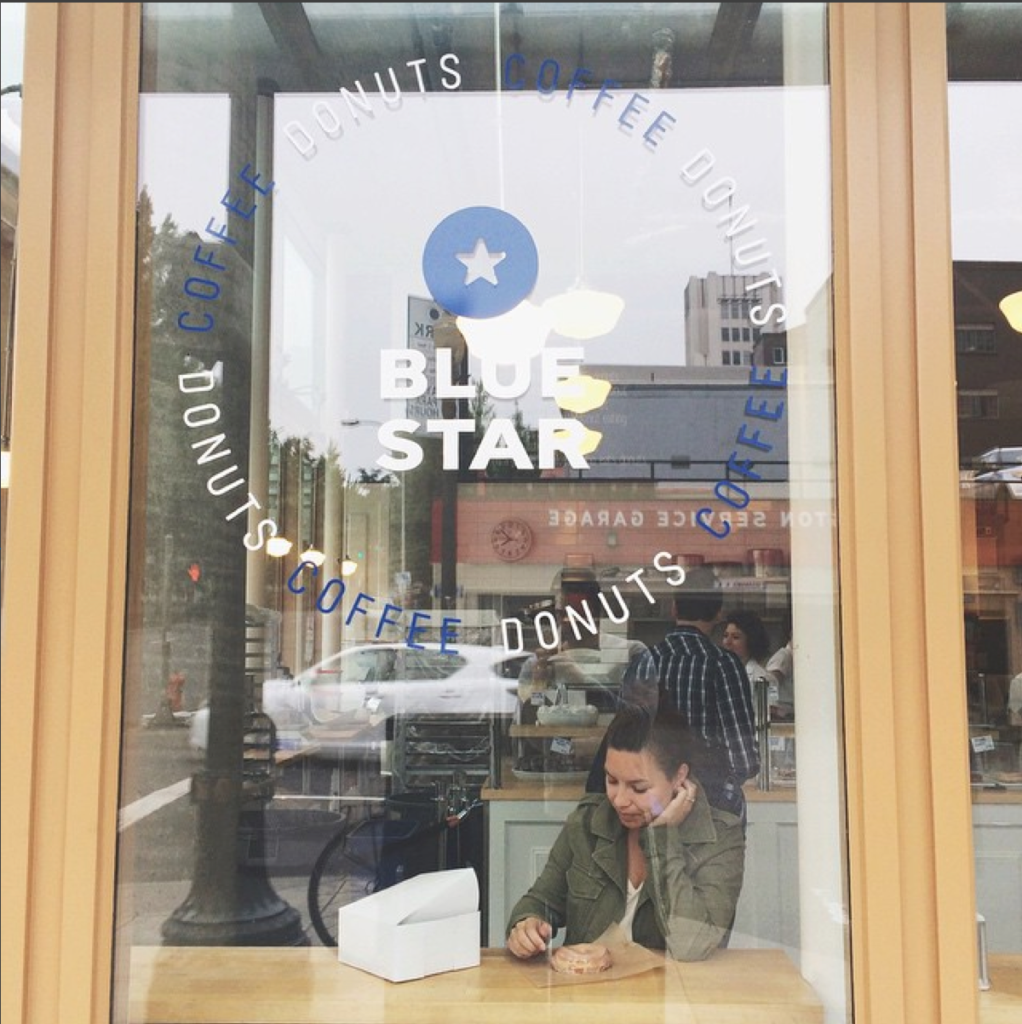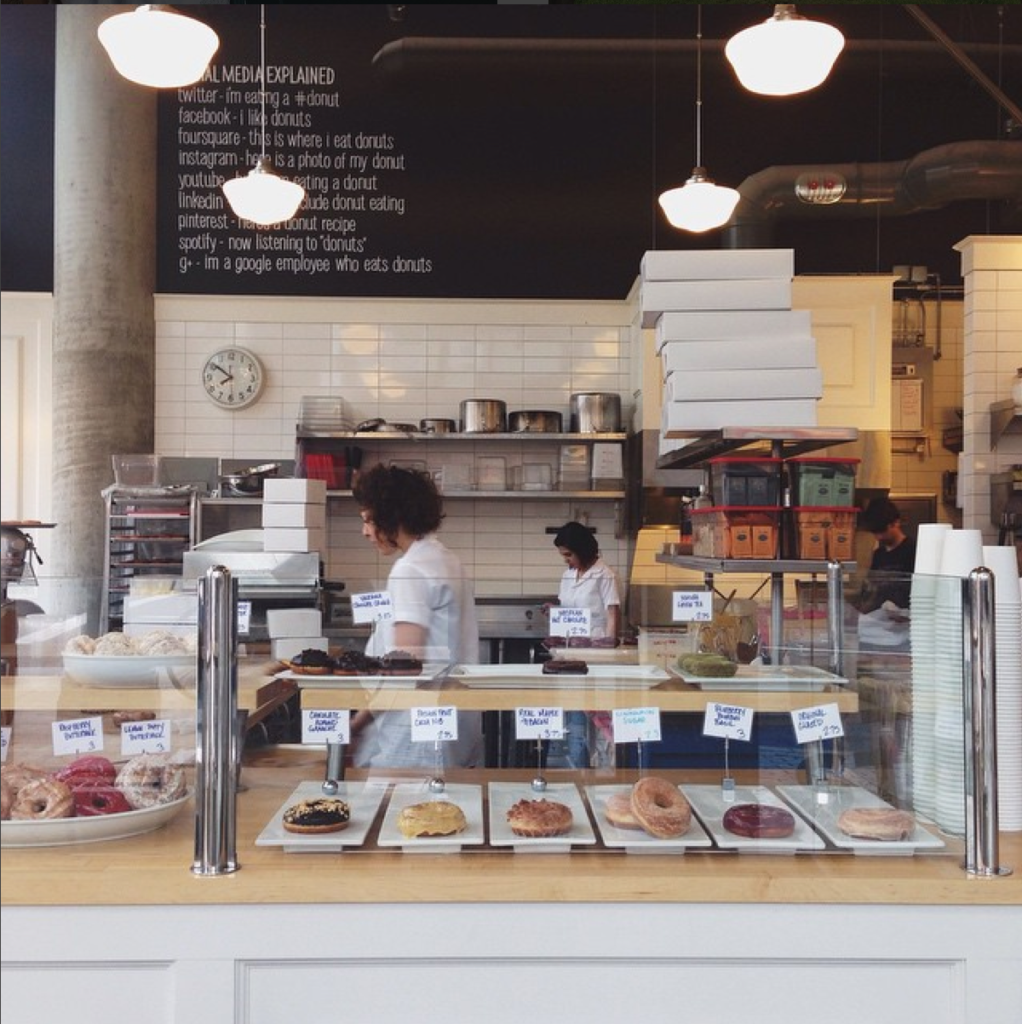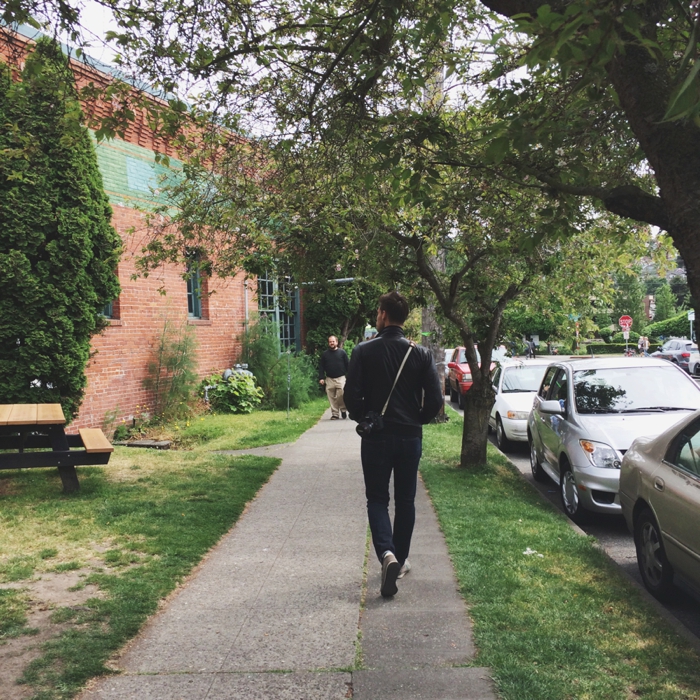 Our absolute favorite meal in Portland was at Tasty n Sons. Get all the things, you won't be disappointed.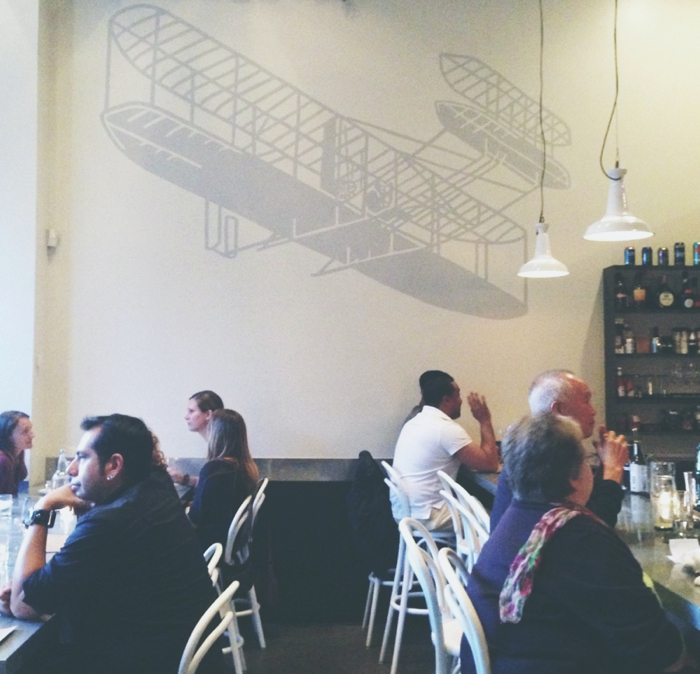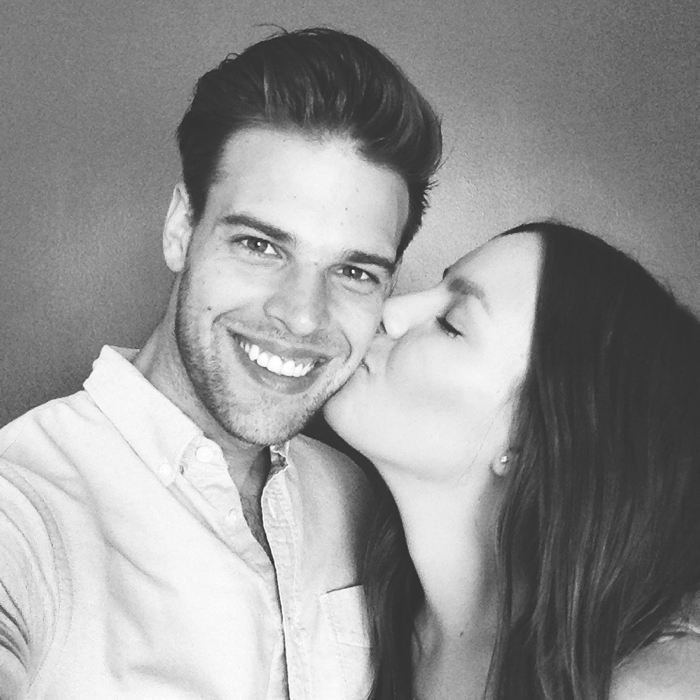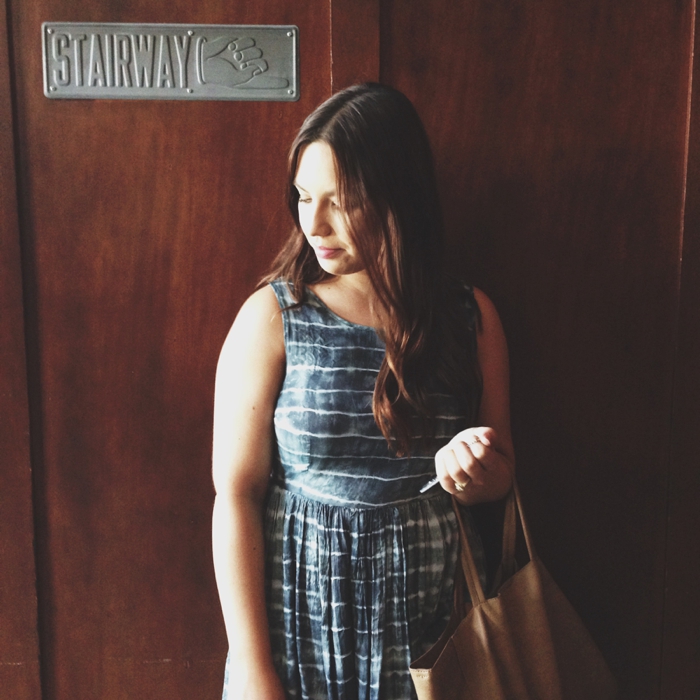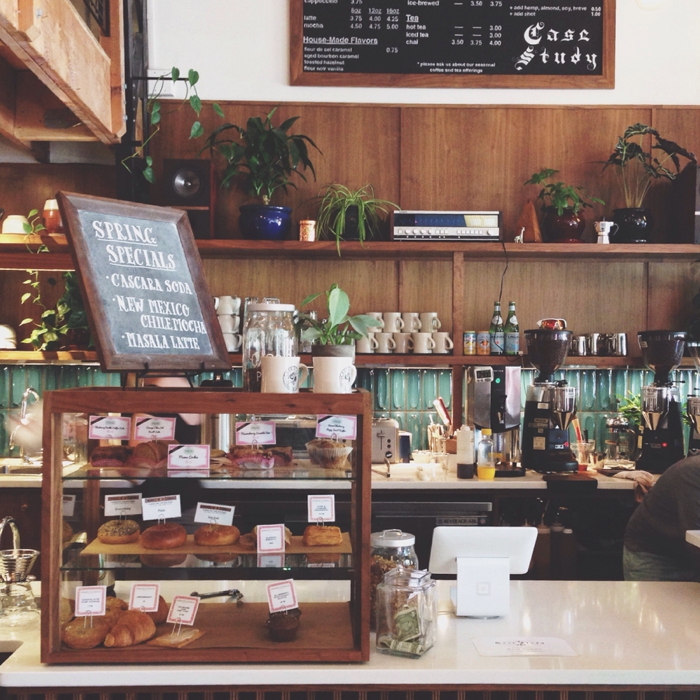 And if you do nothing else, just go ahead and shop because…heeeyyyy no sales tax!!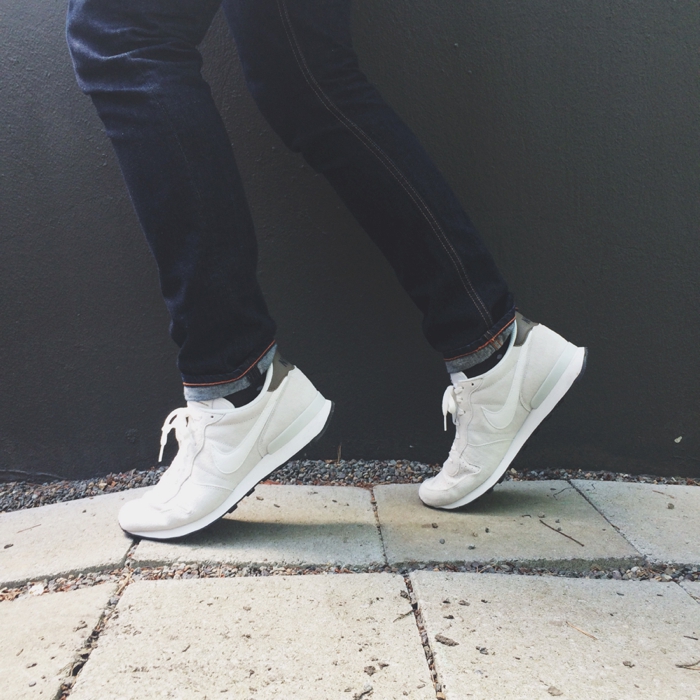 We had such a great time and loved our time in the pnw! We hope to come back in the summer and explore it some more!!
Save