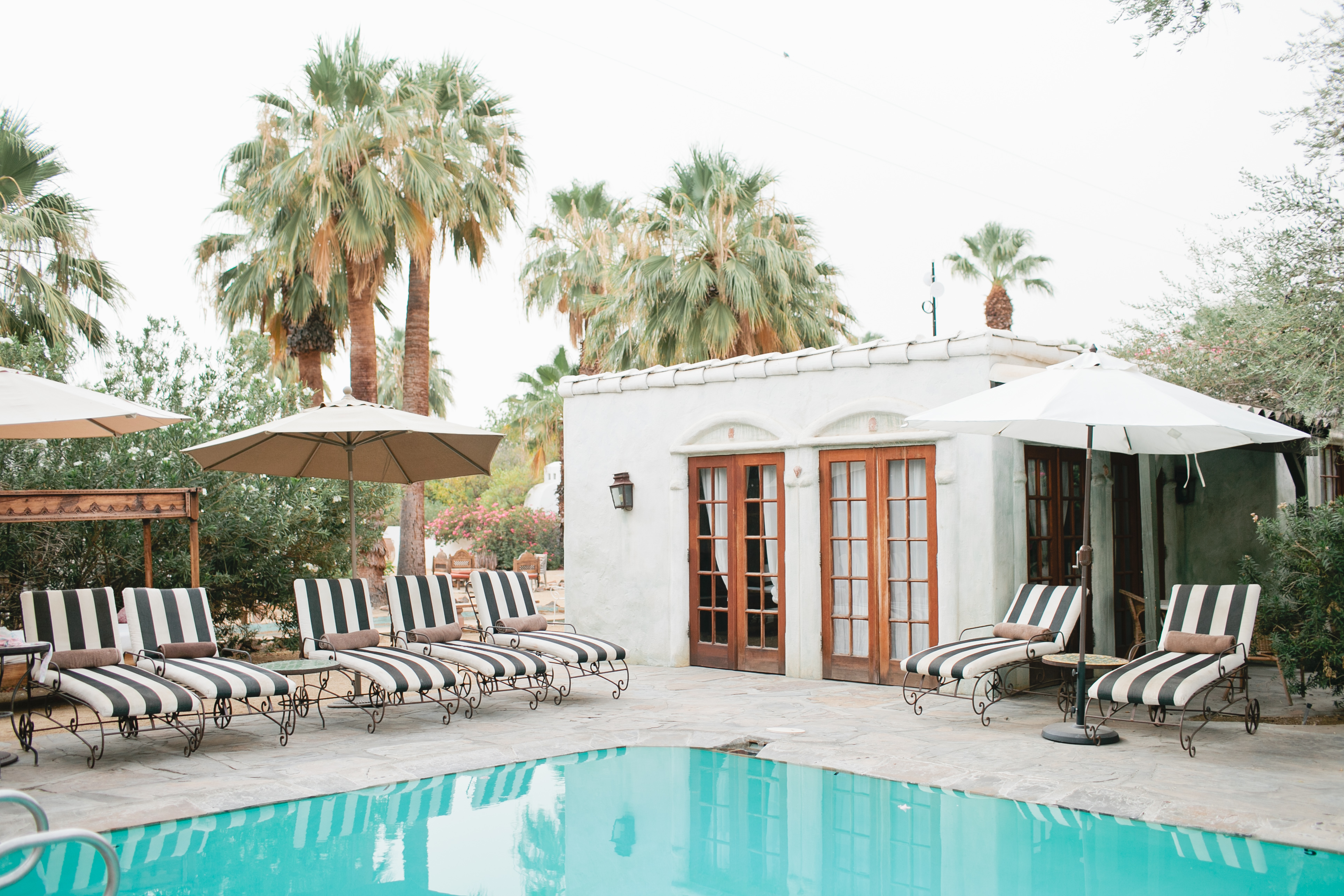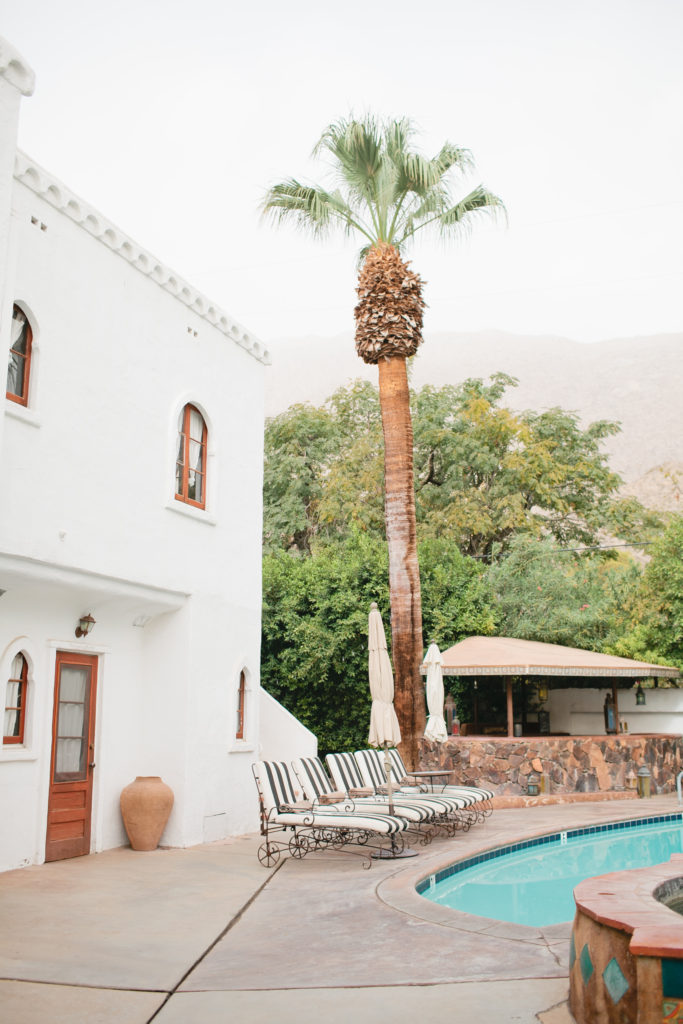 After our Joshua Tree adventures were done we decided to spend another night in the desert and make our way to Palm Springs. We arrived in PS and went straight to Arrive (see what I did there?) to check out this newer hotel and have some lunch. The restaurant was great, delicious drinks and lunch and from what we saw it looks like a gorgeous hotel!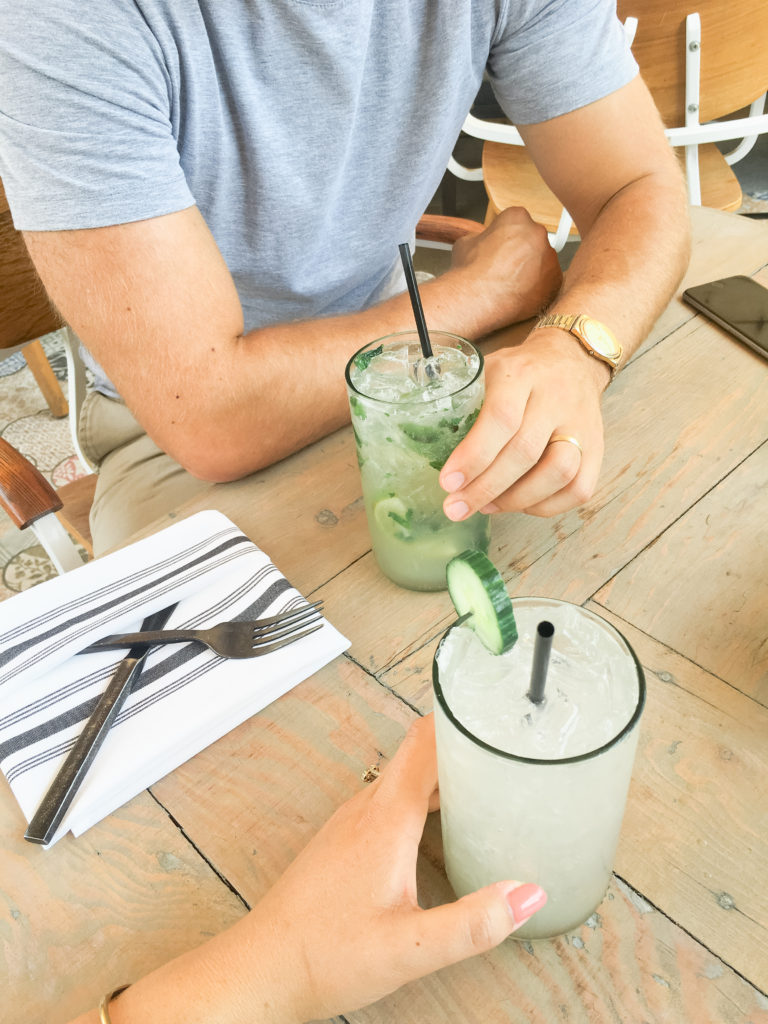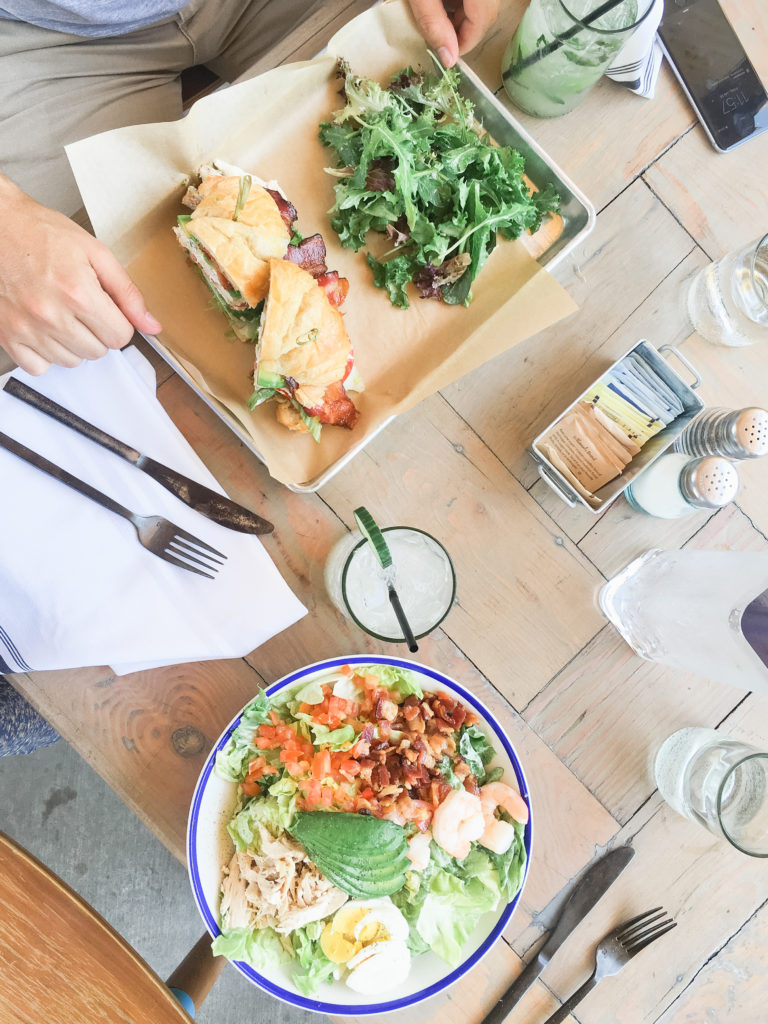 After lunch we made our way to our hotel, Korakia. I've been dying to stay at this gorgeous Moroccan/Mediterranean hotel for quite some time and was so excited to finally see it in all of it's glory. The grounds are gorgeous, one side is the Moroccan side and one is the Mediterranean. Each has their own pool, which are open 24 hours and while it was hotter than hell there and the pool water was more like bath water we still enjoyed it. They have a huge bocce ball court, a fire pit, and do movie nights. It's such a fun hotel and I'm looking forward to going back when it's a little cooler to enjoy those outdoor activities.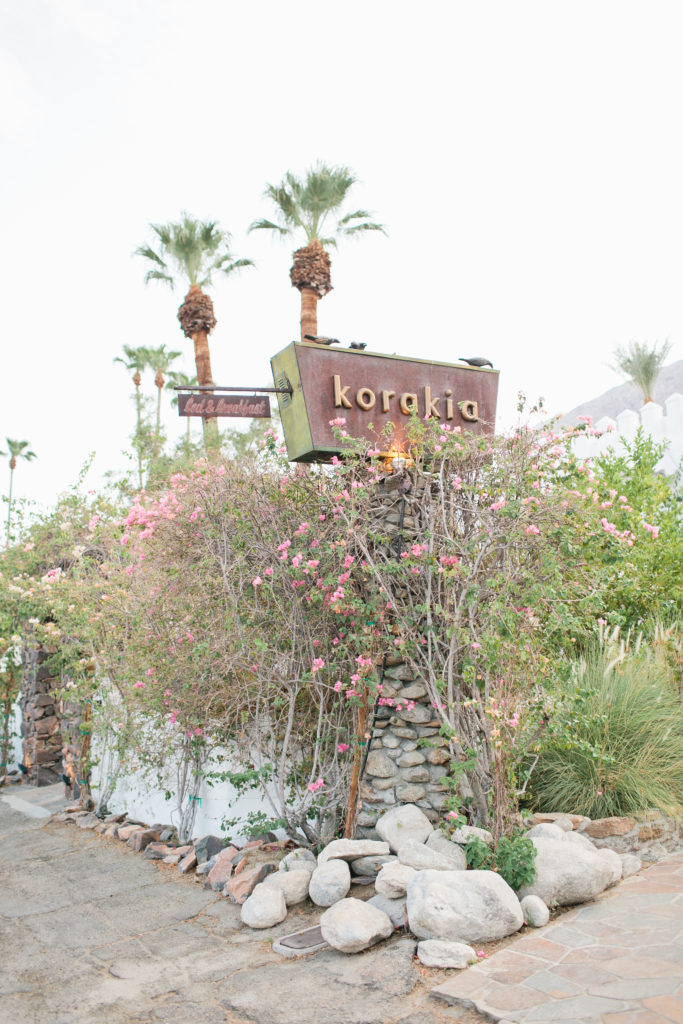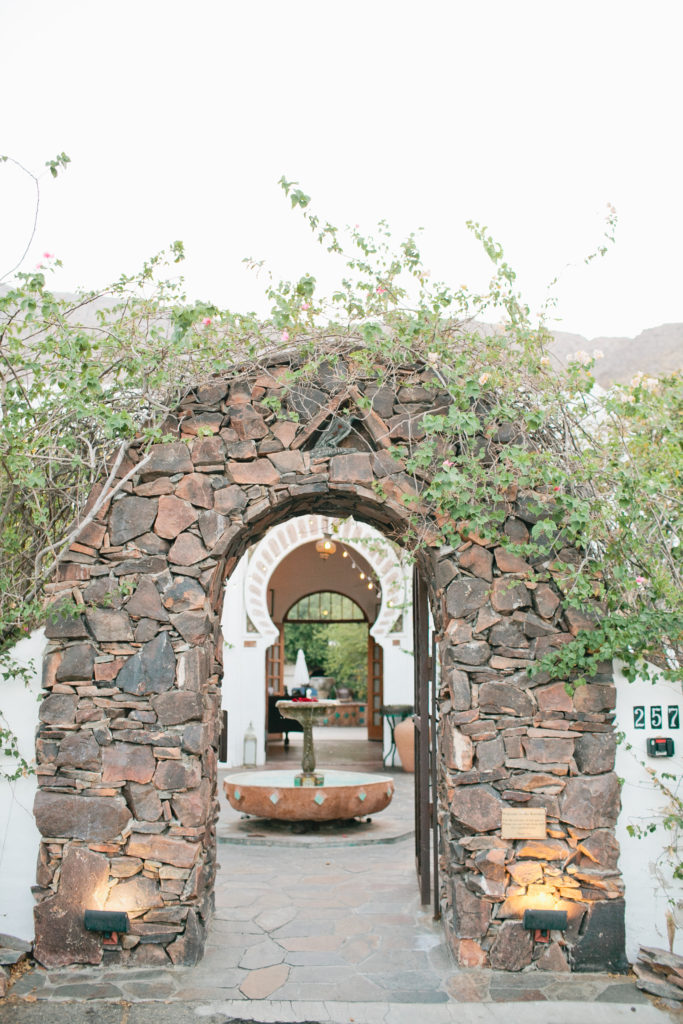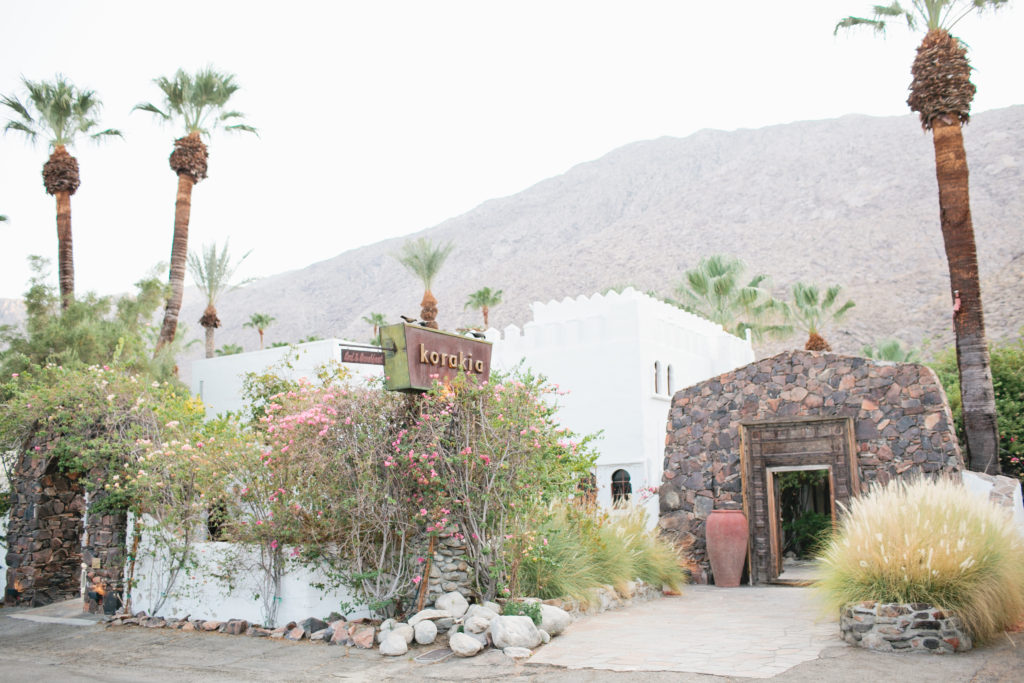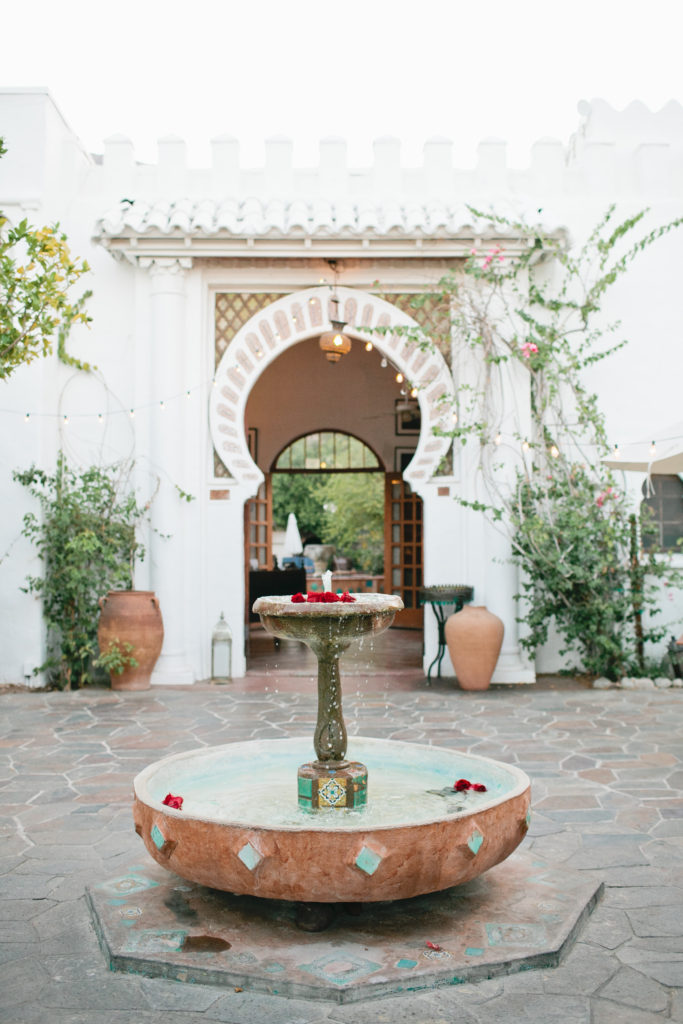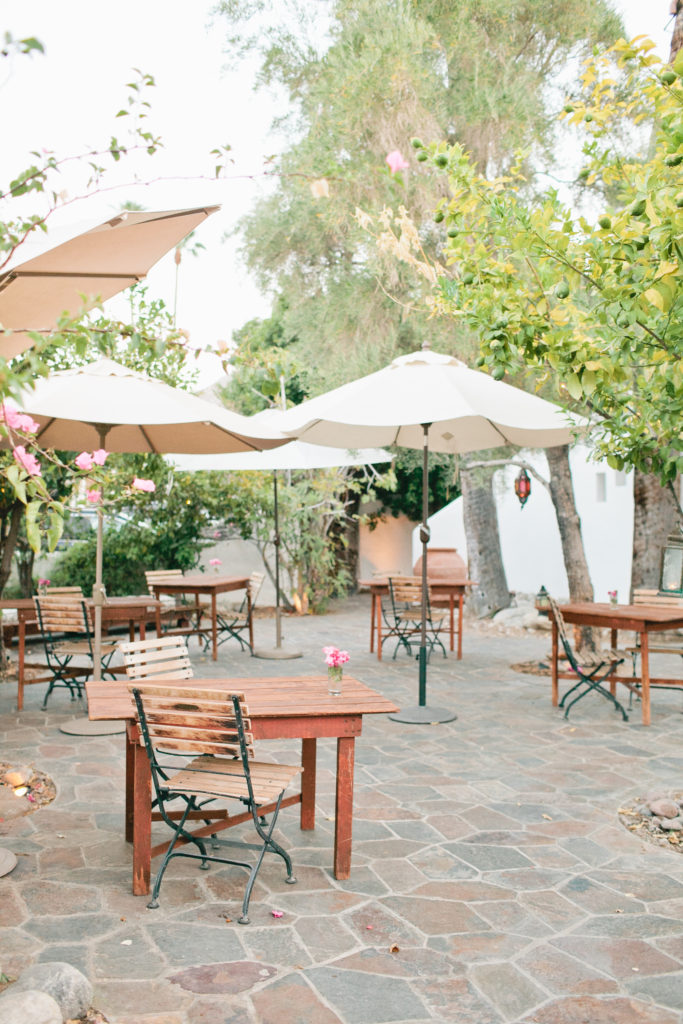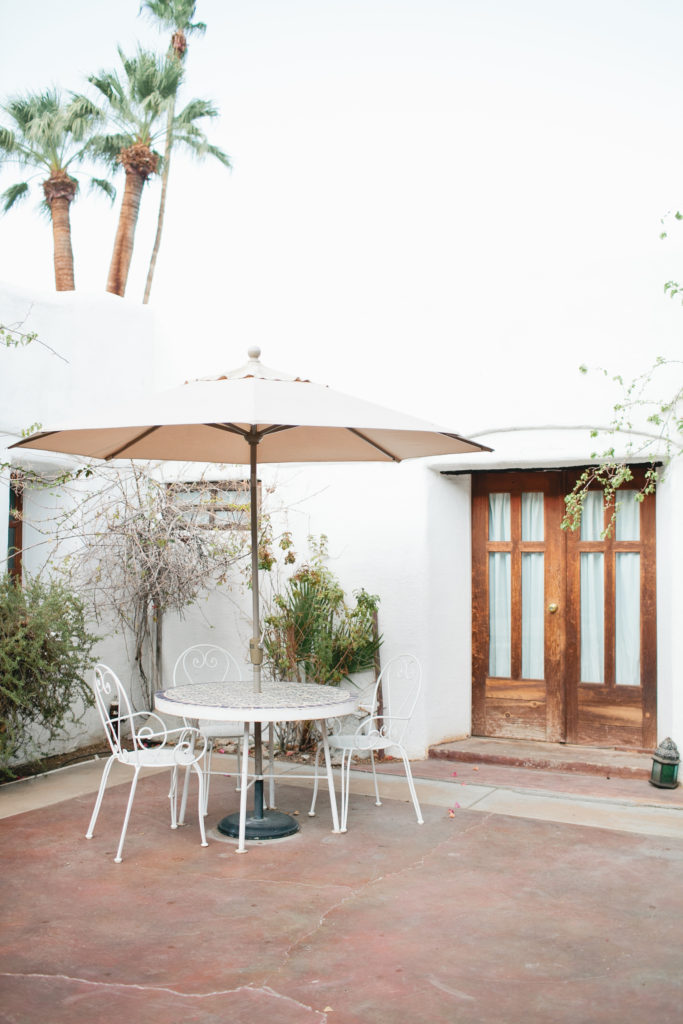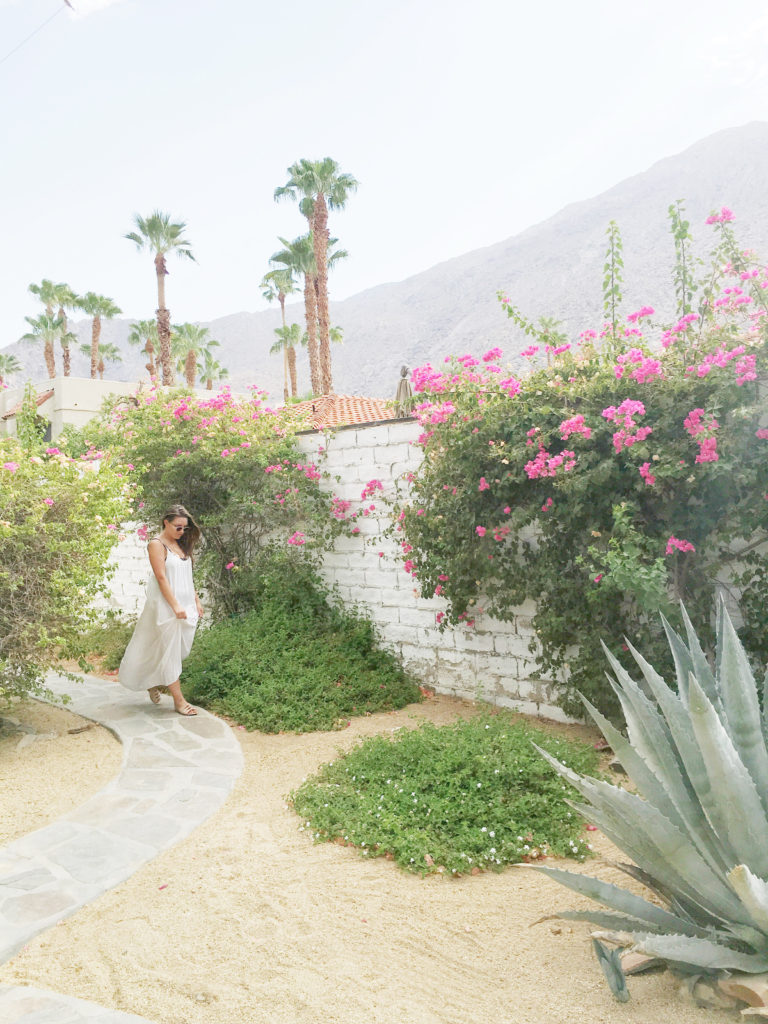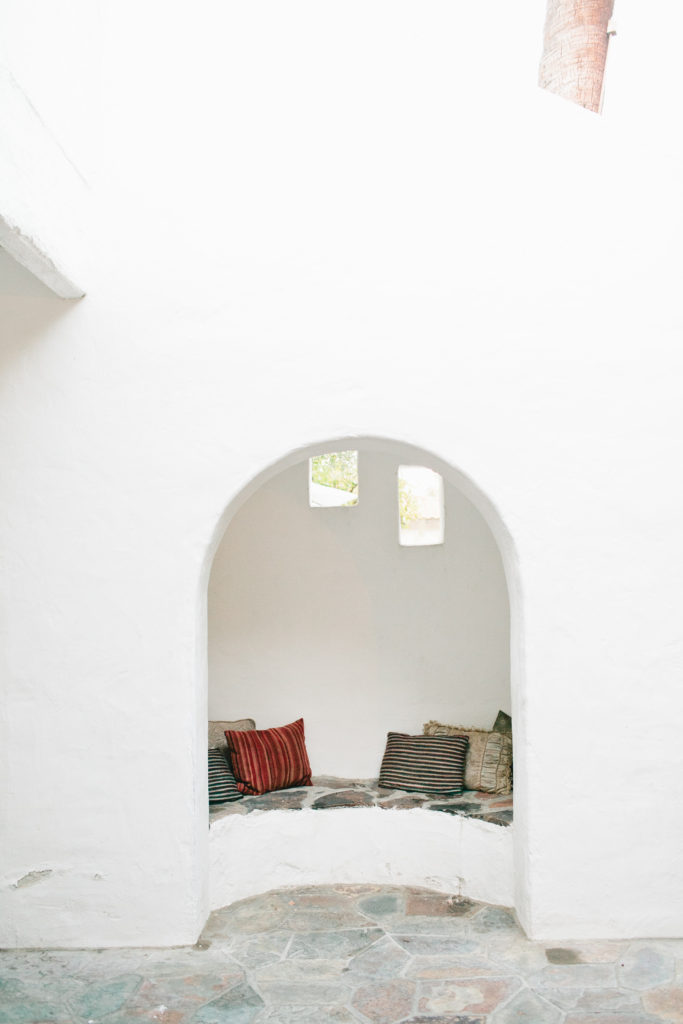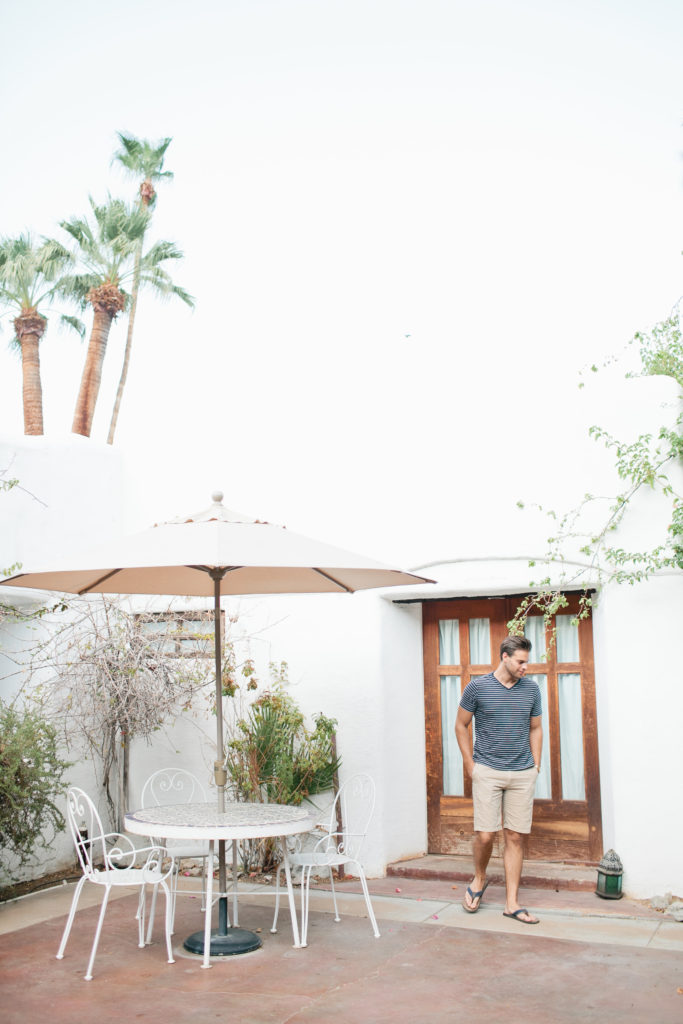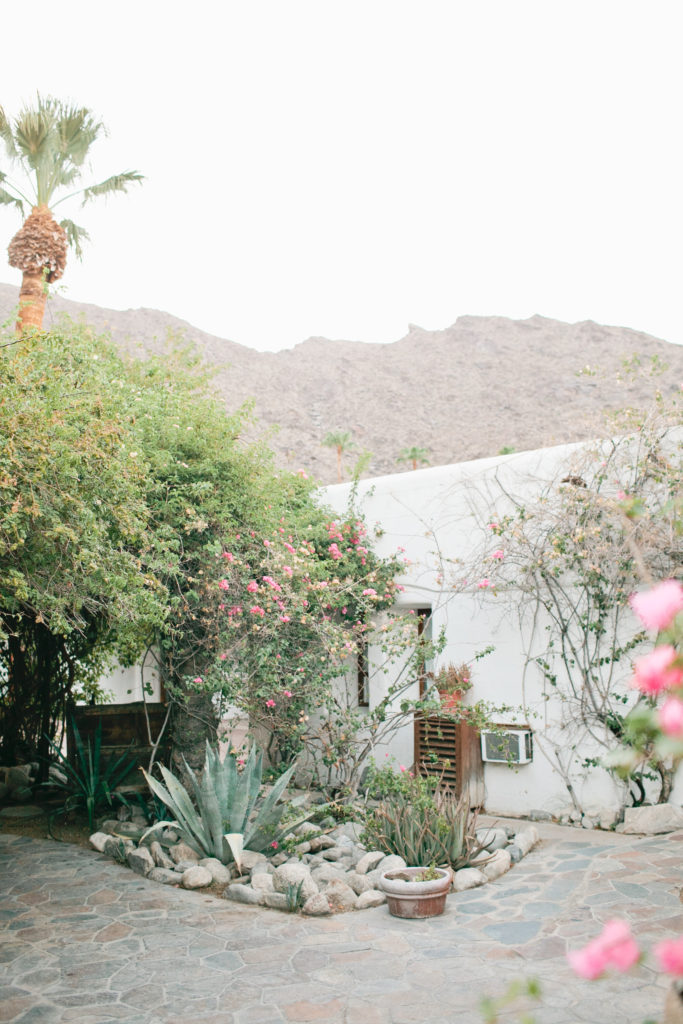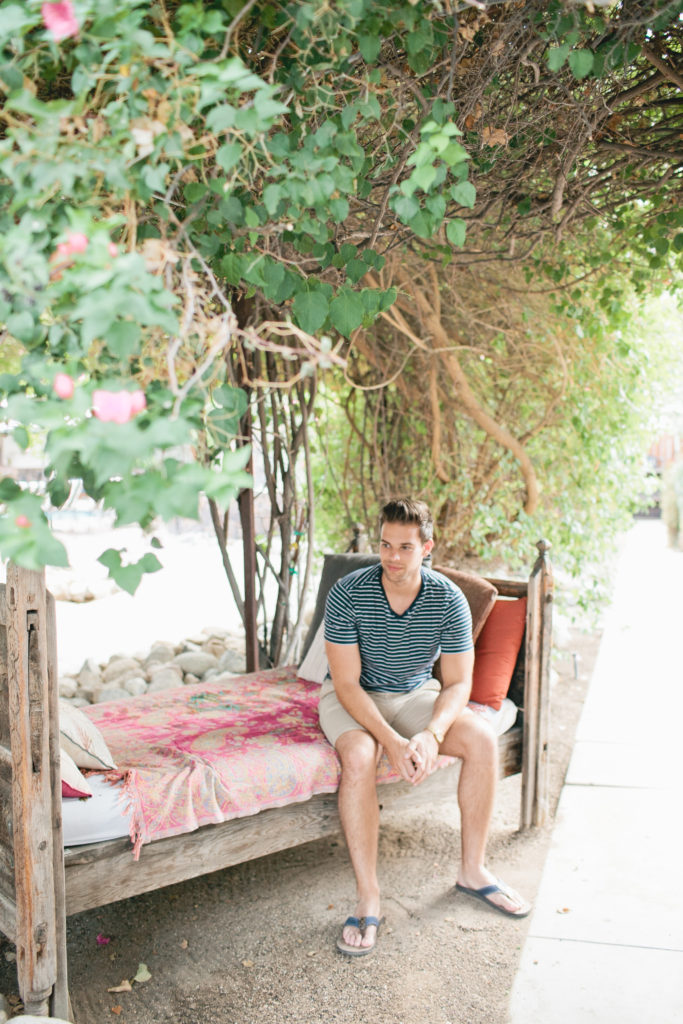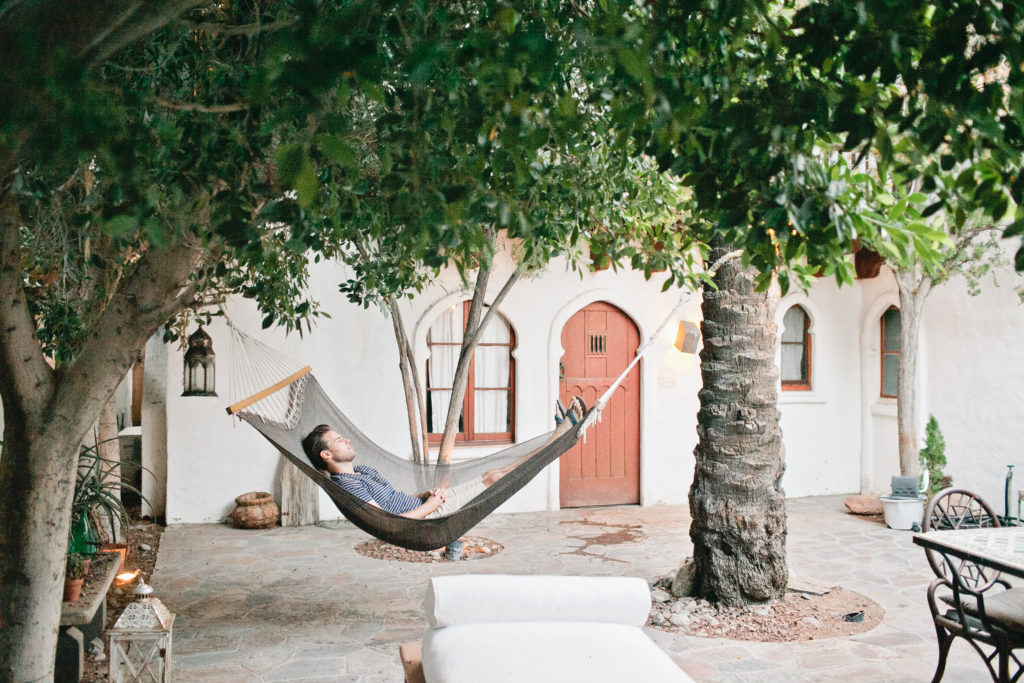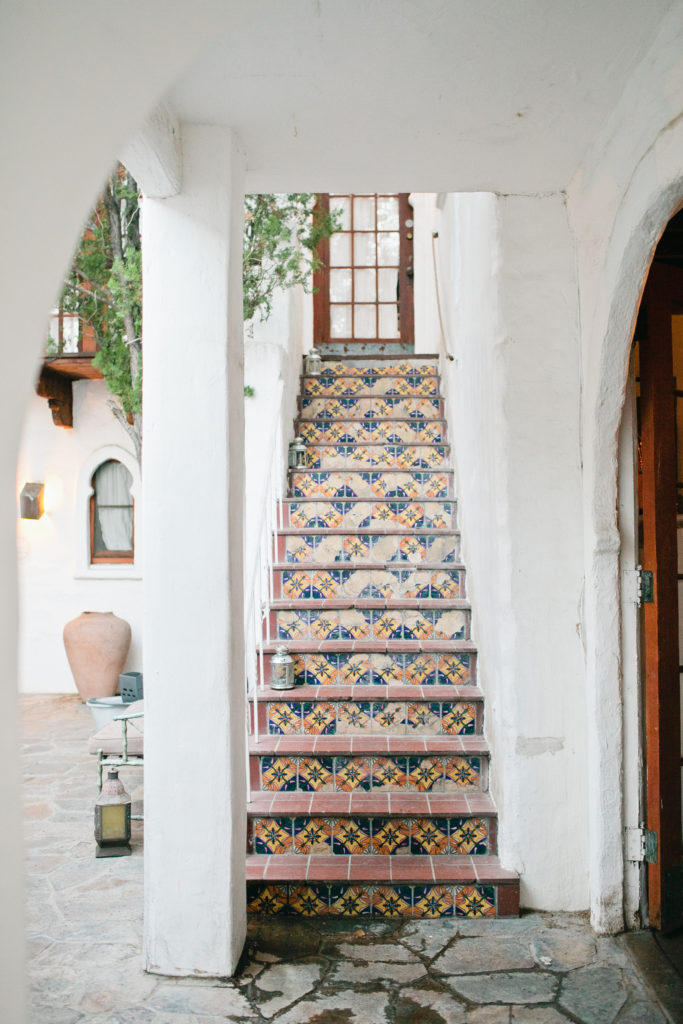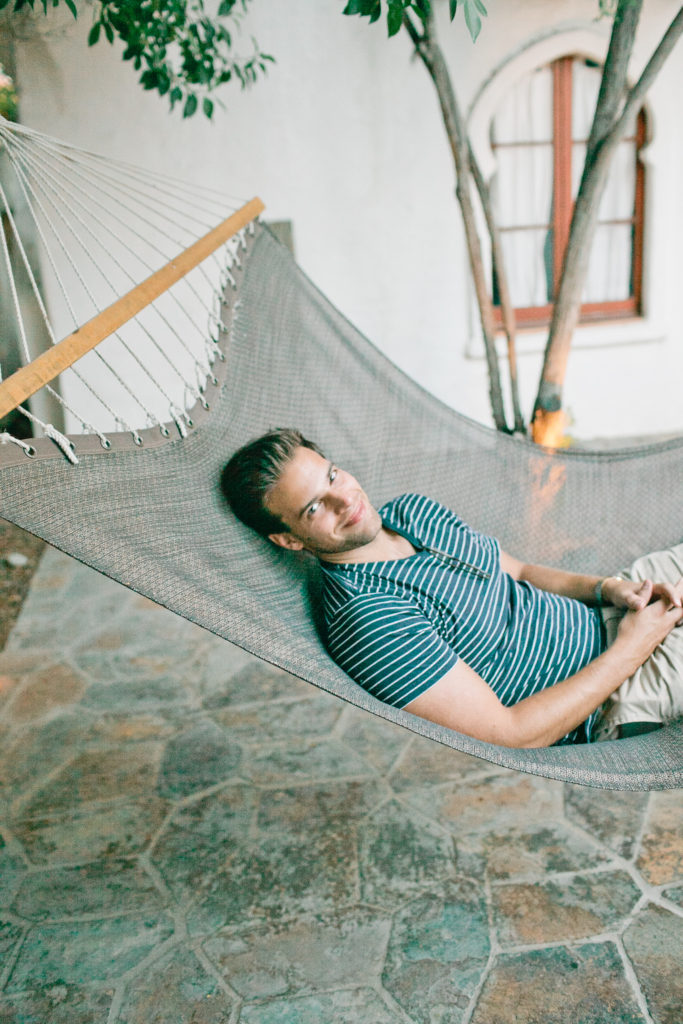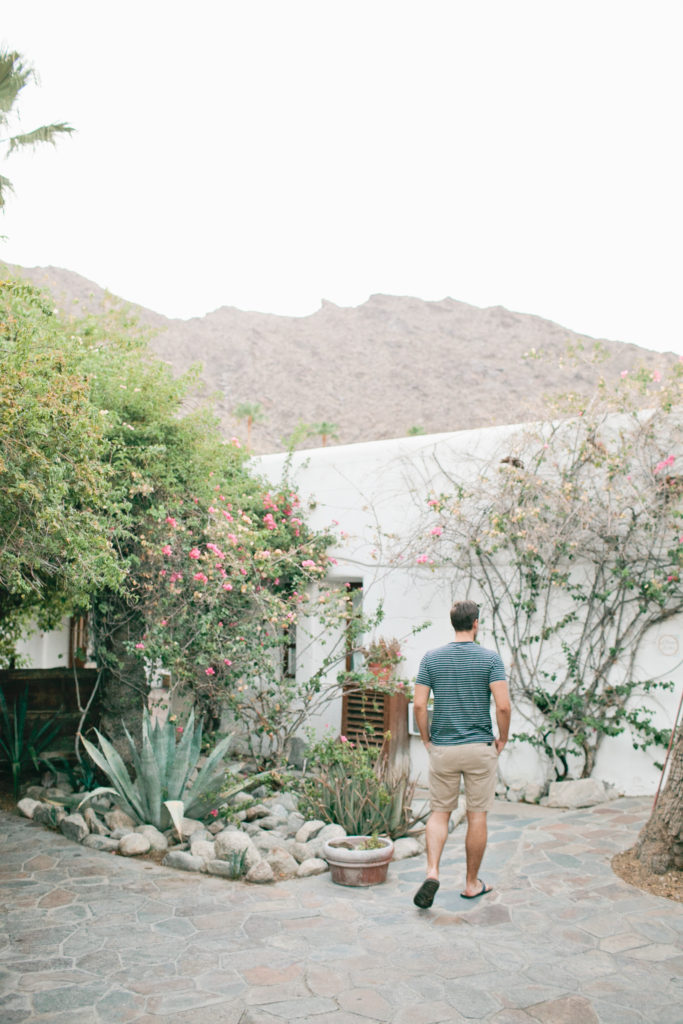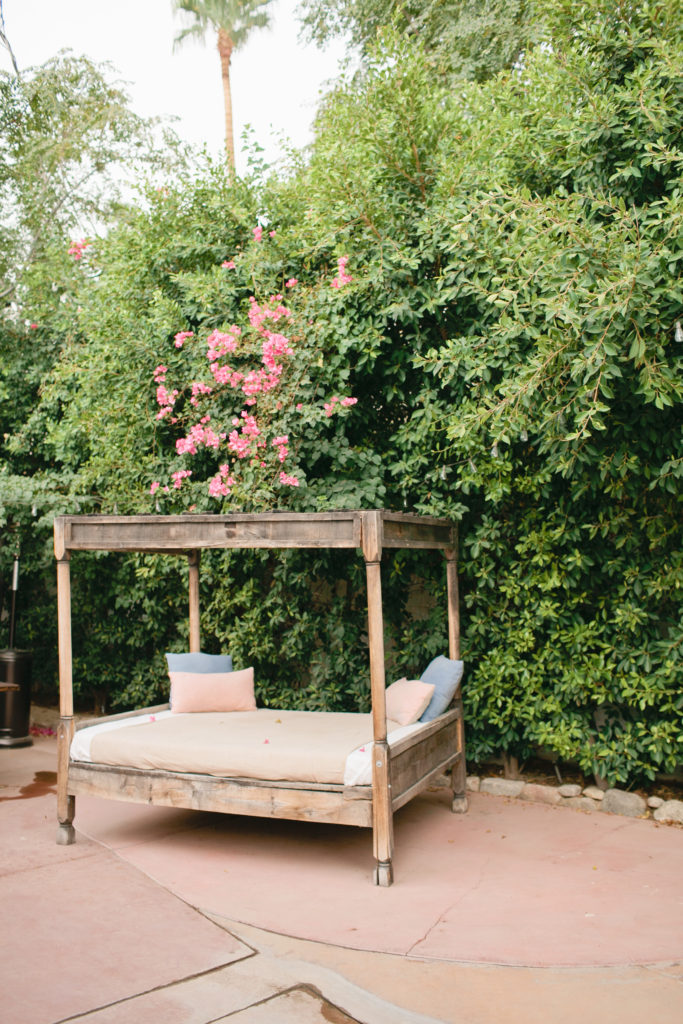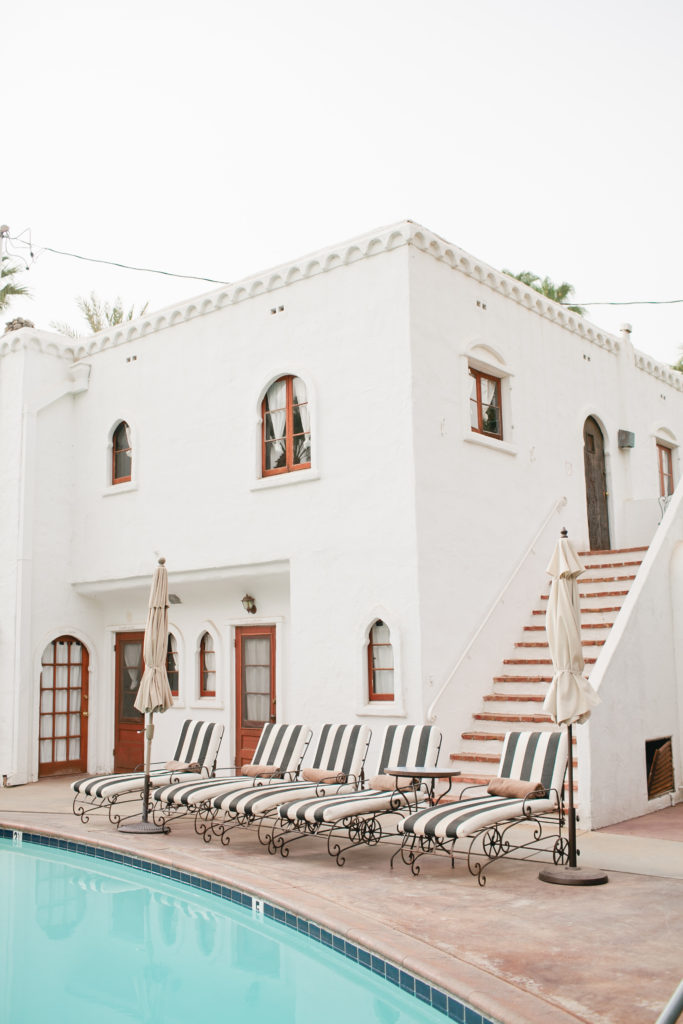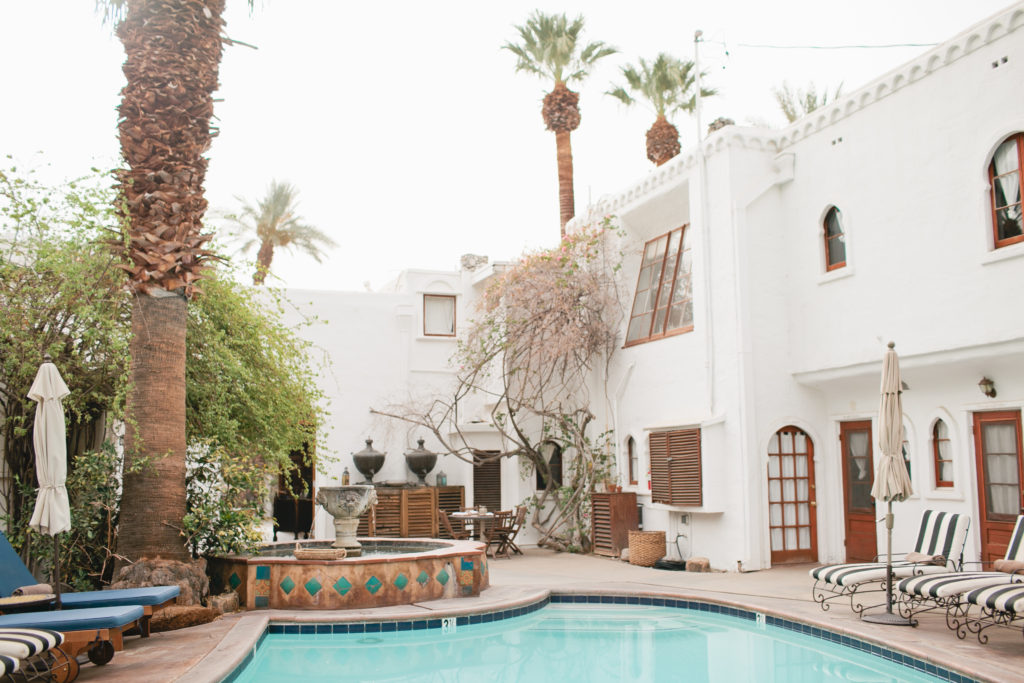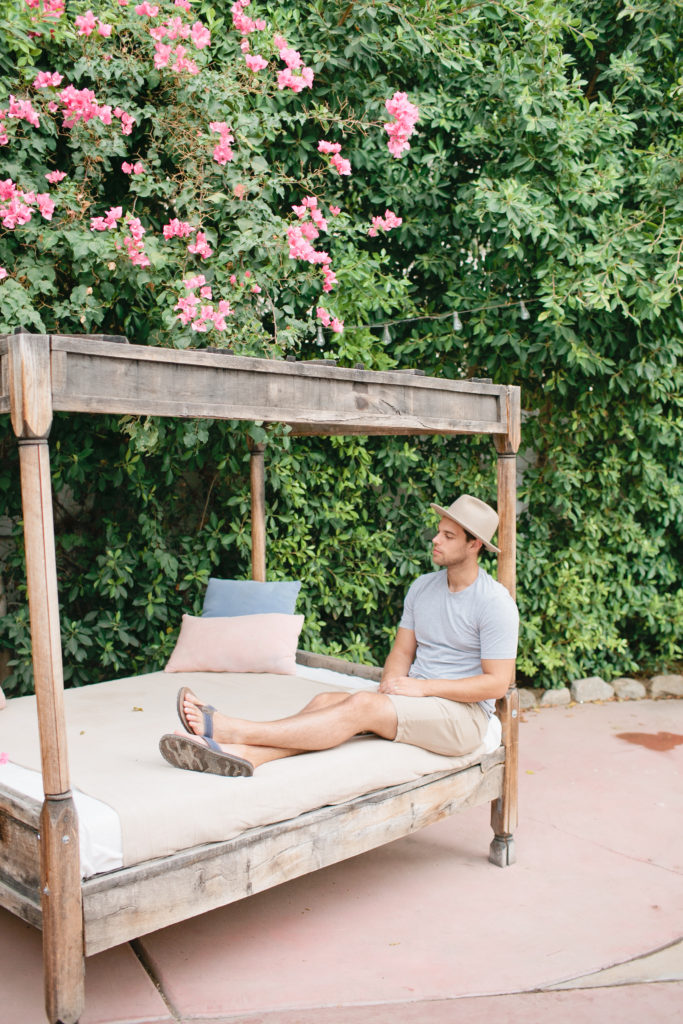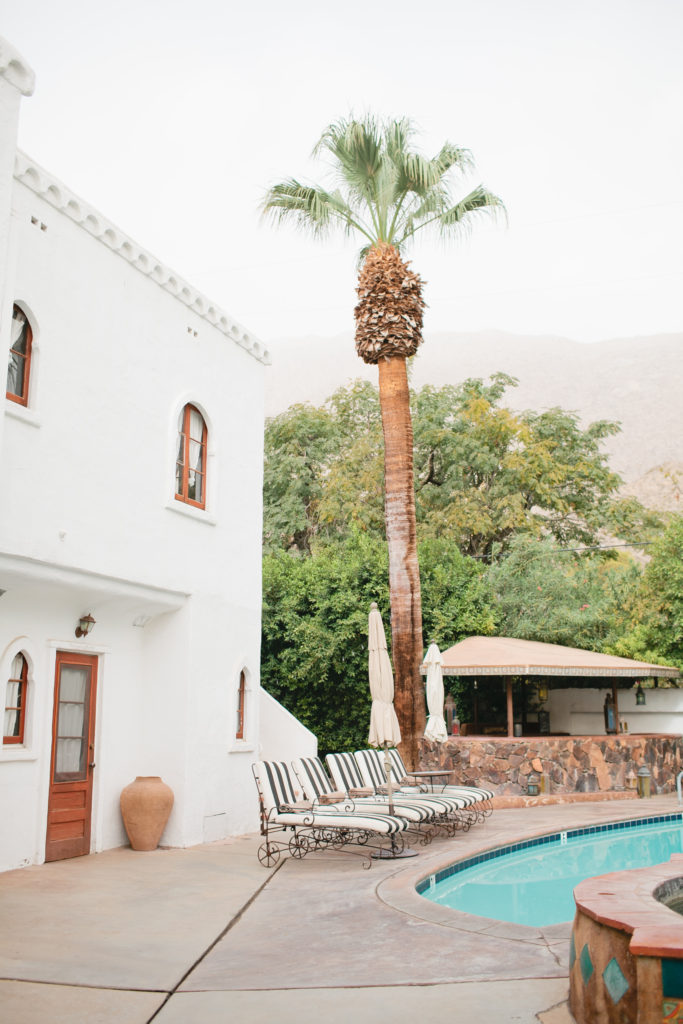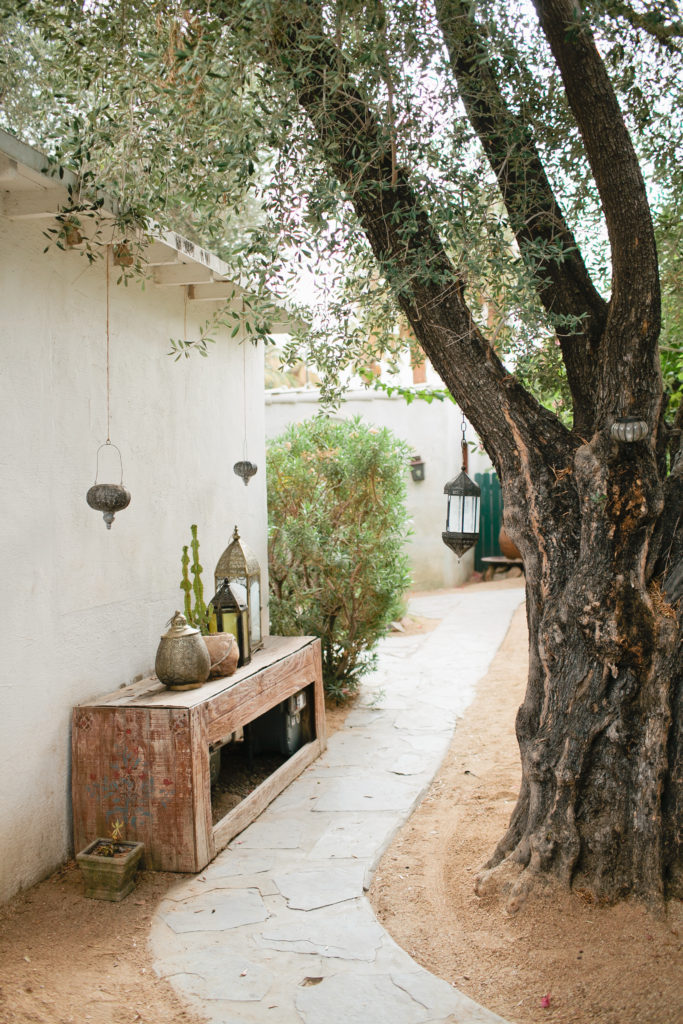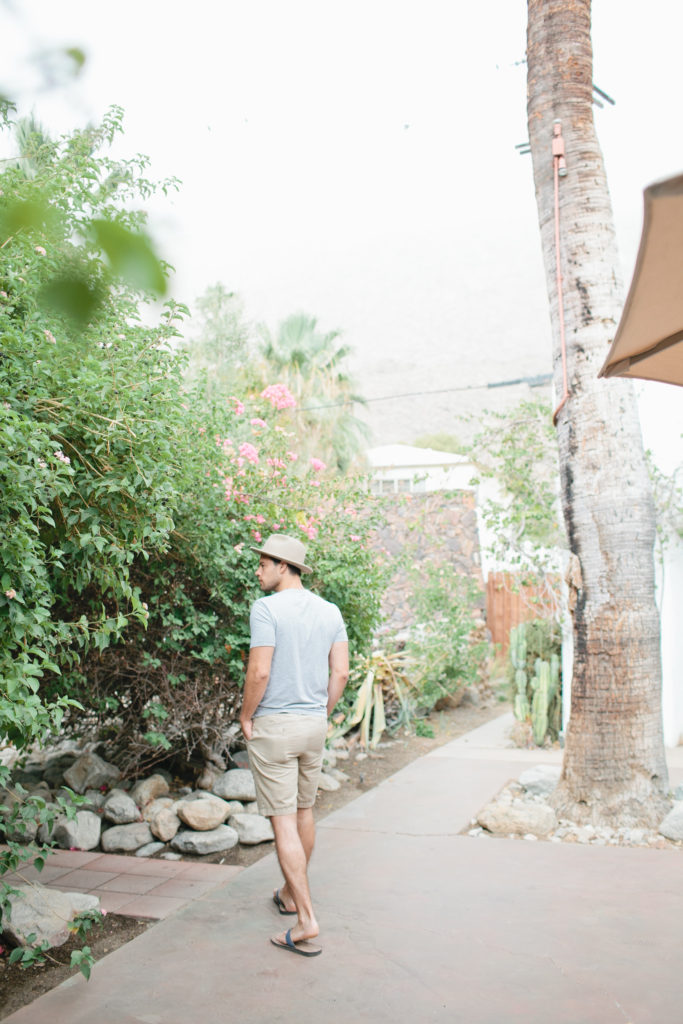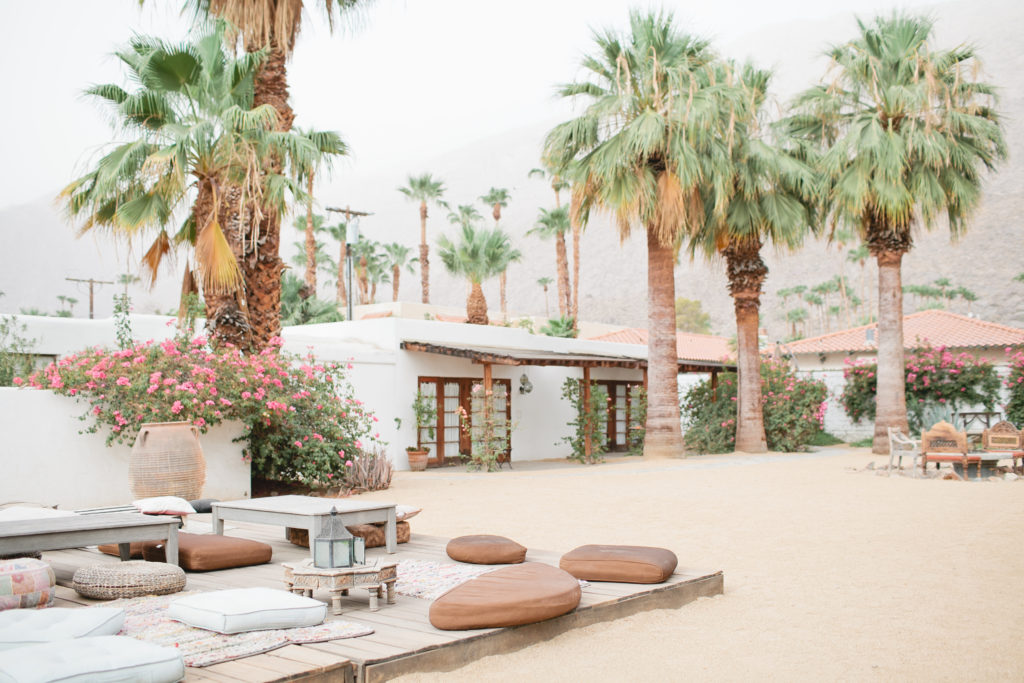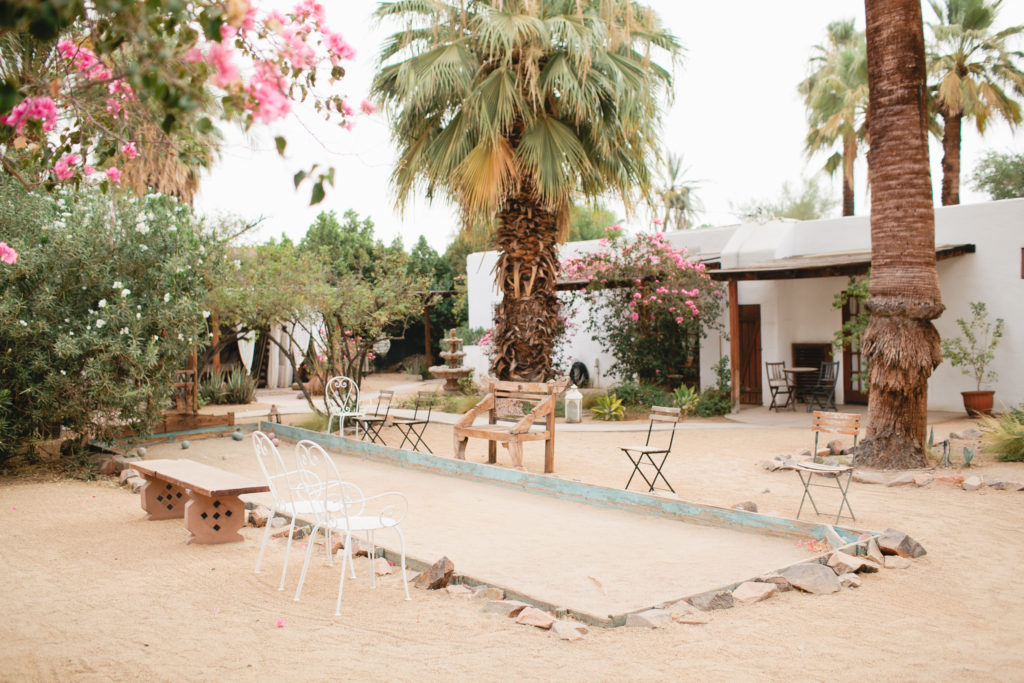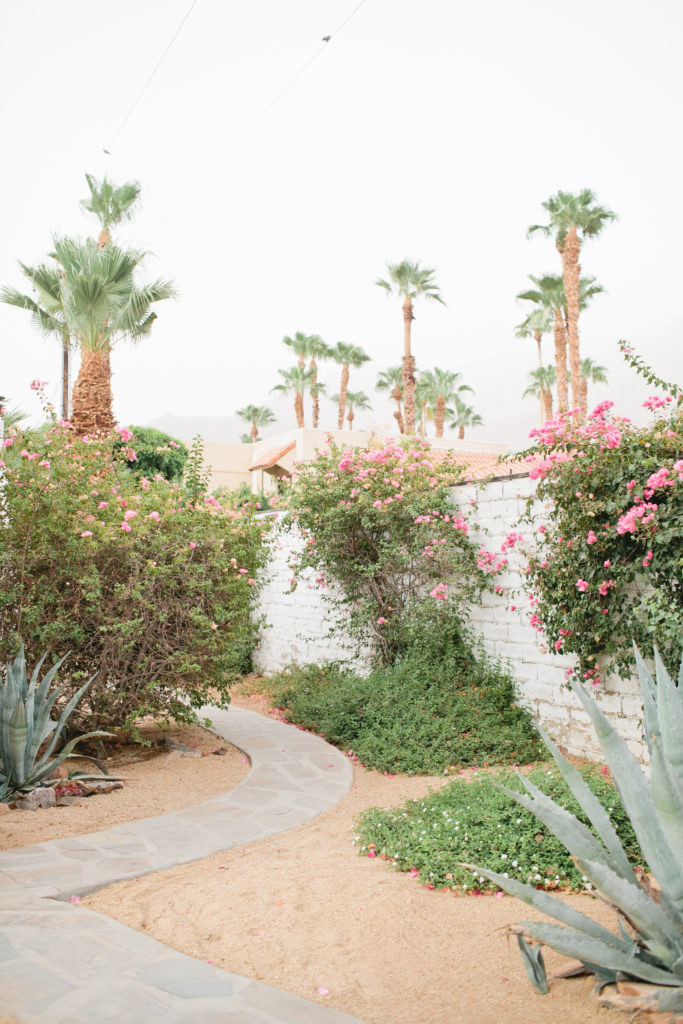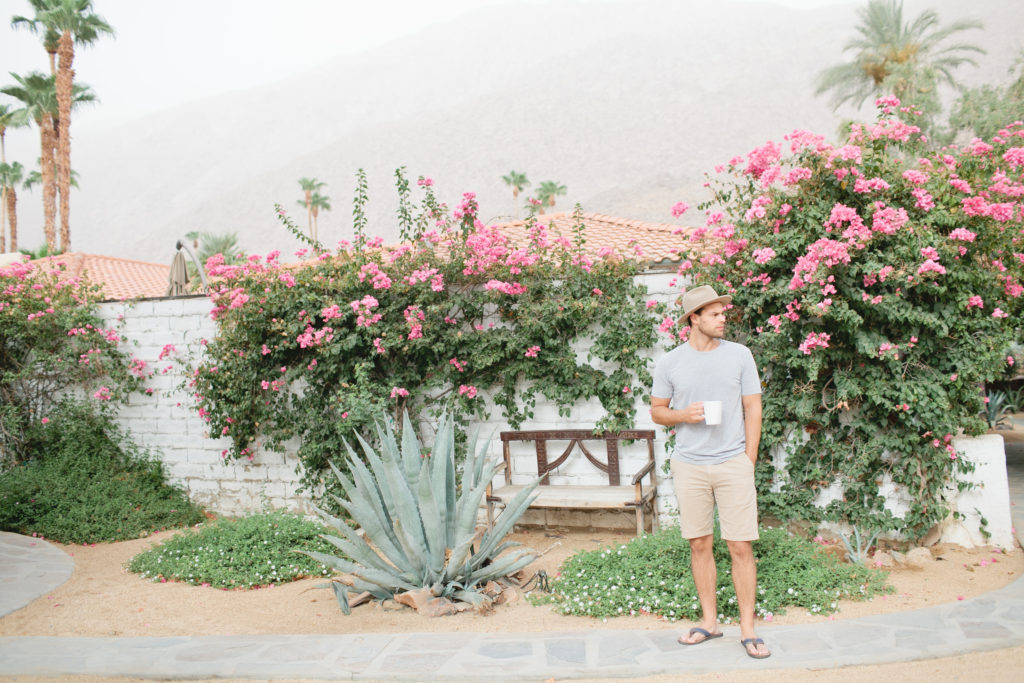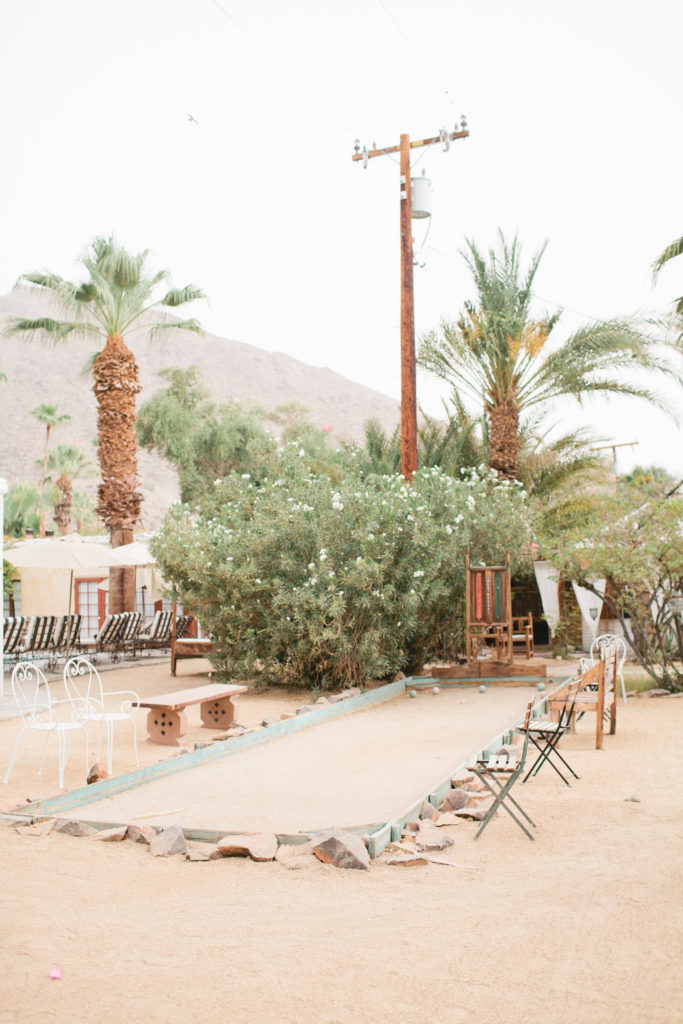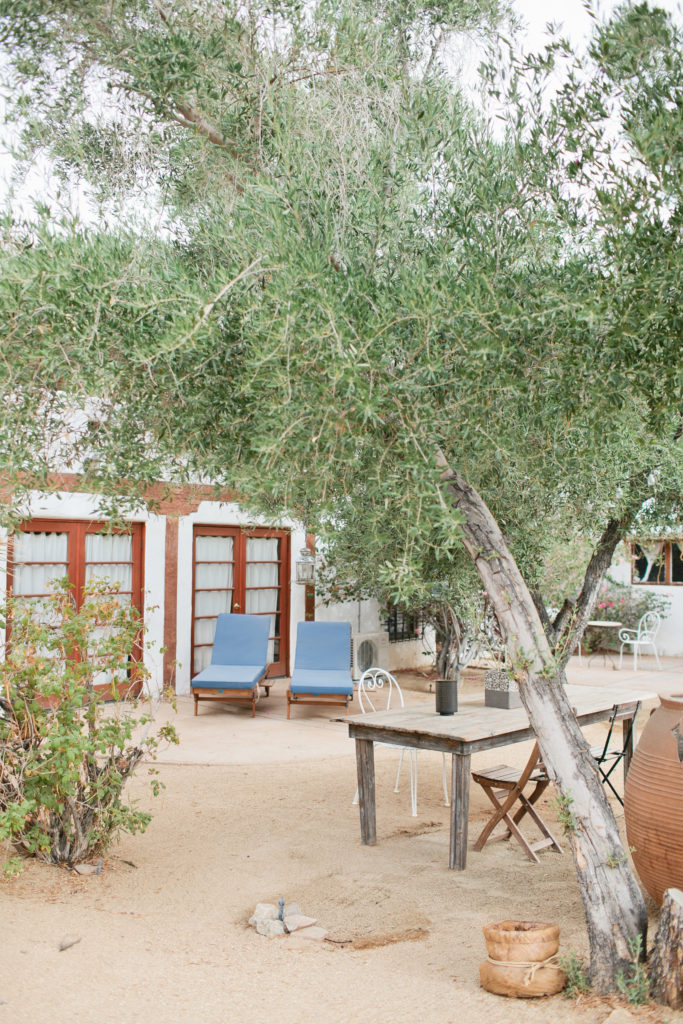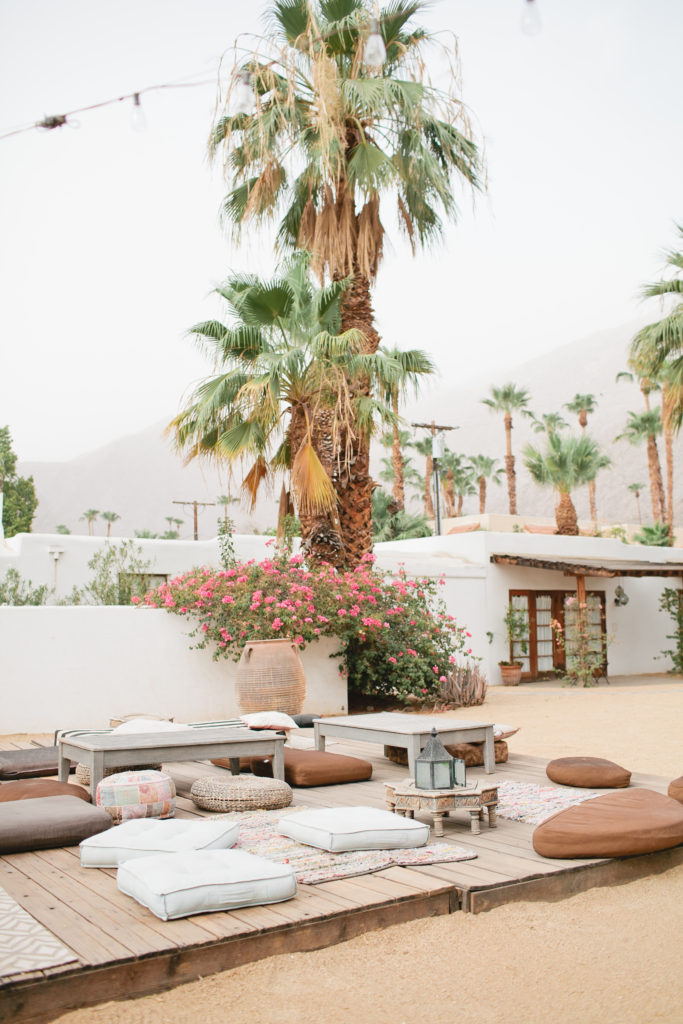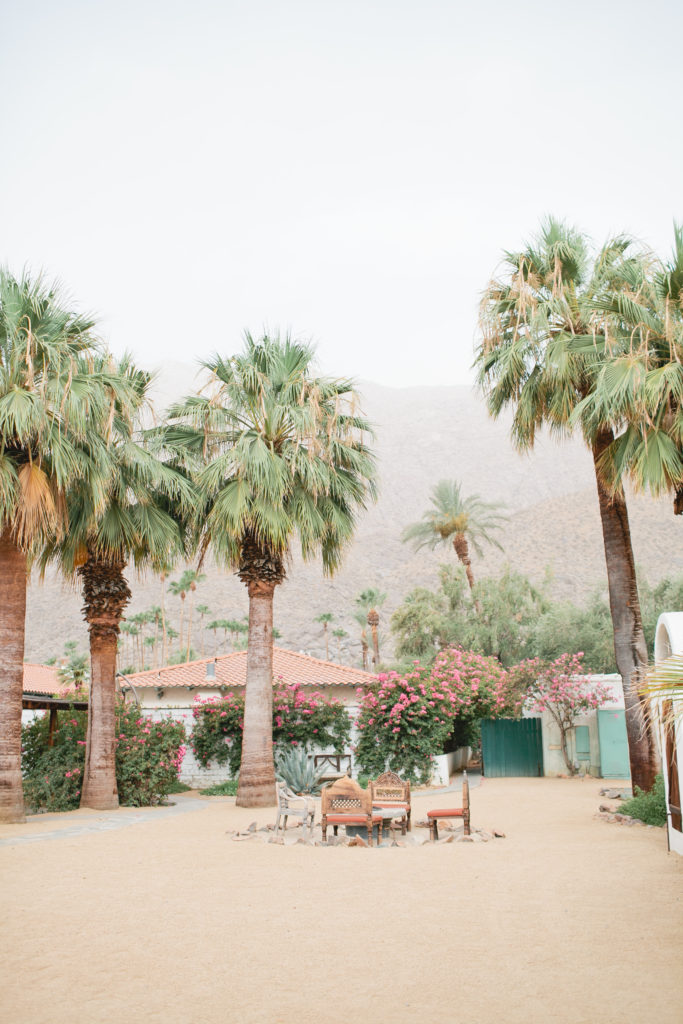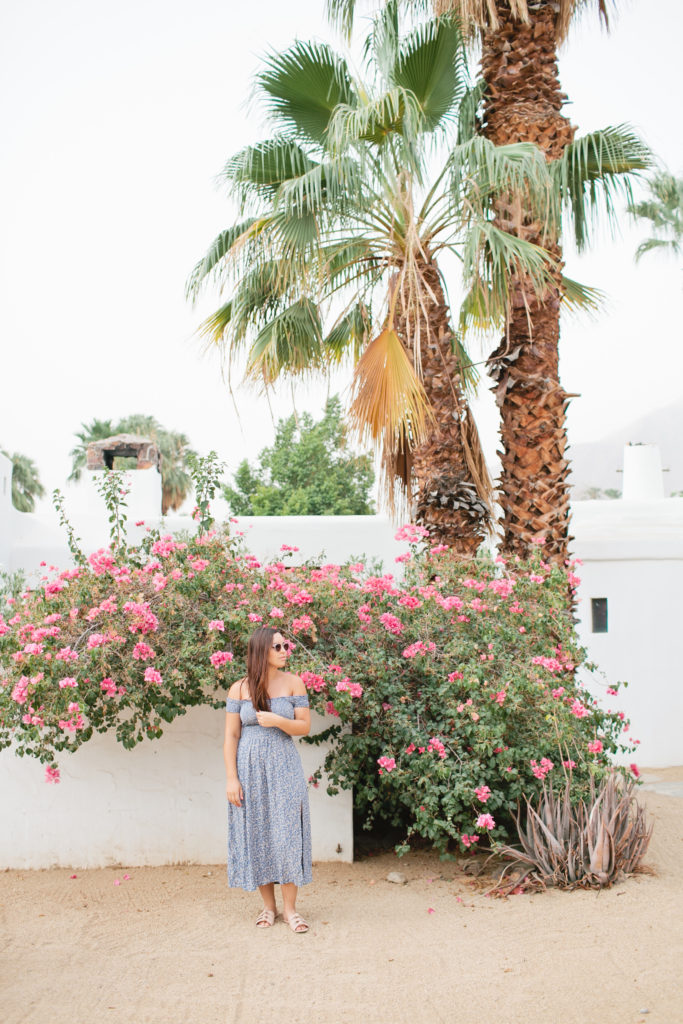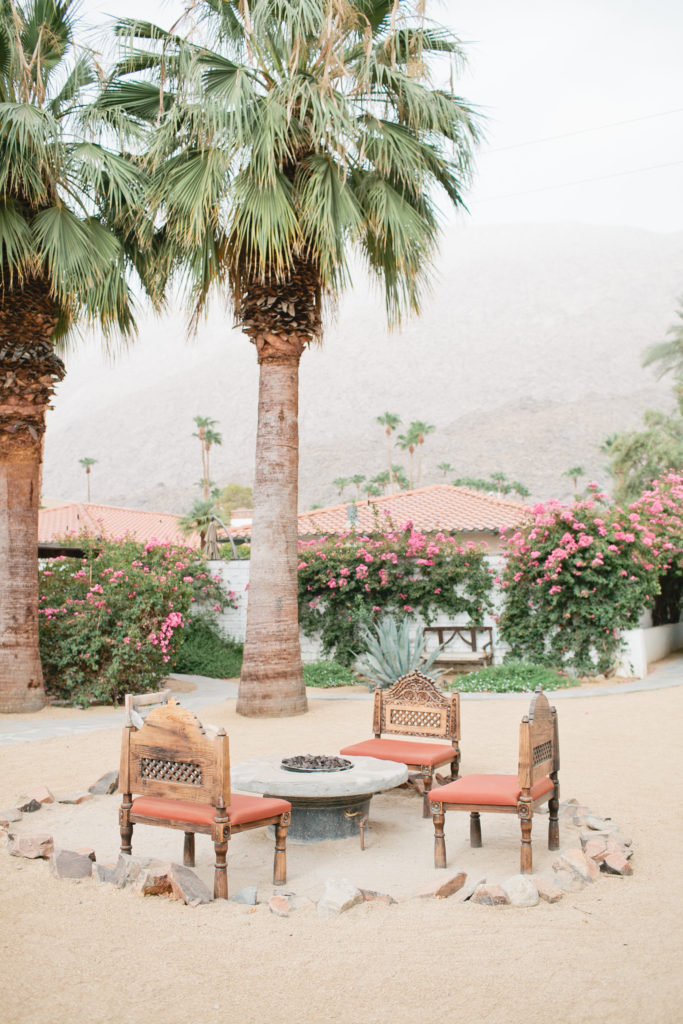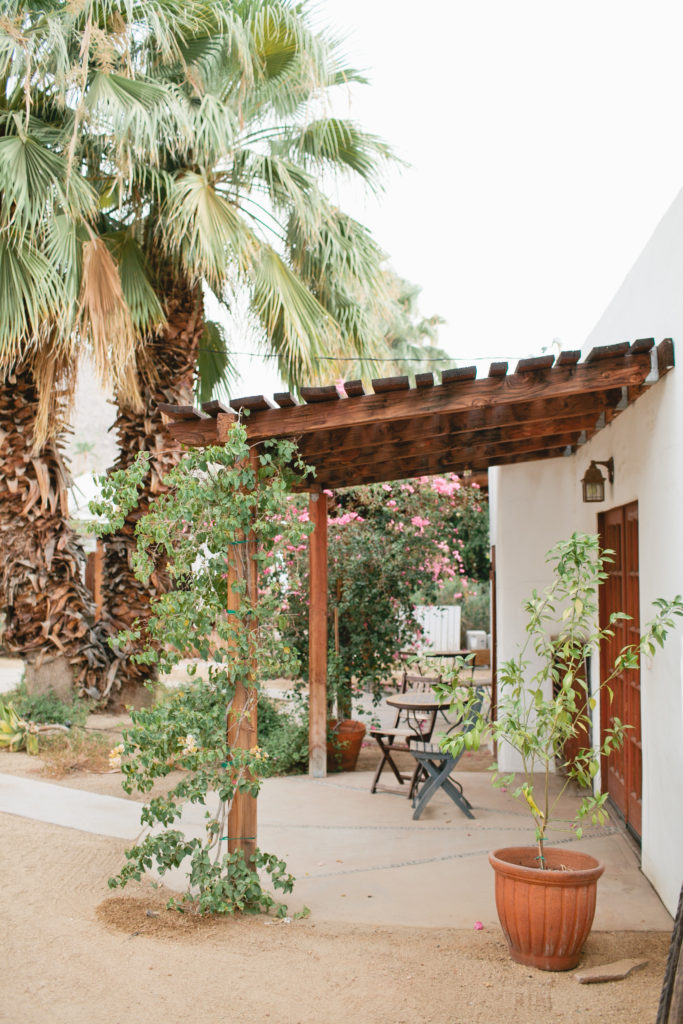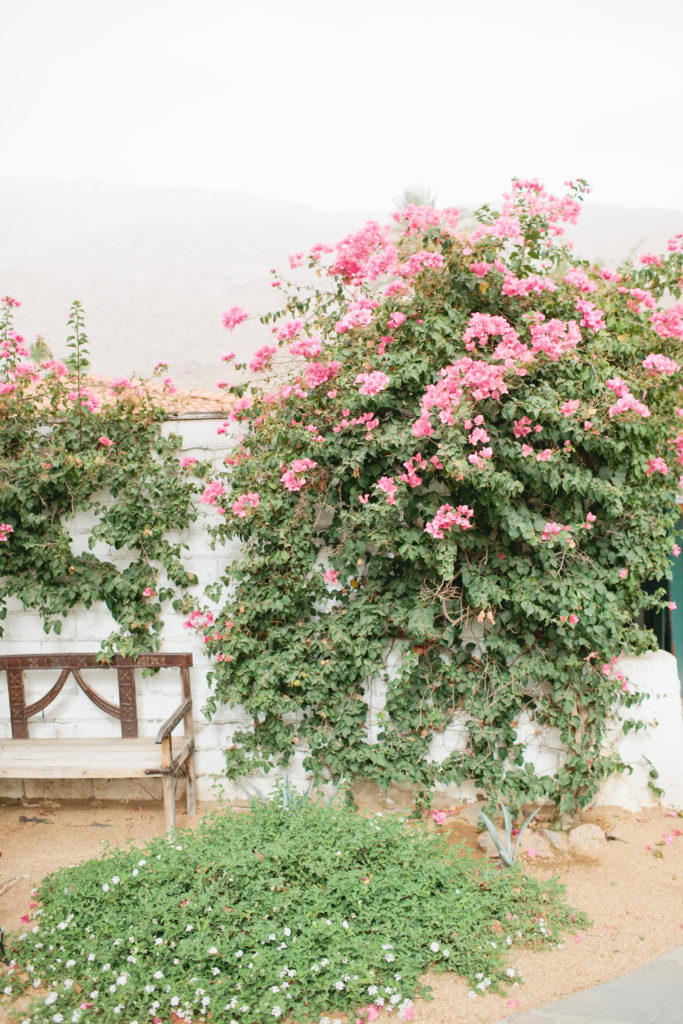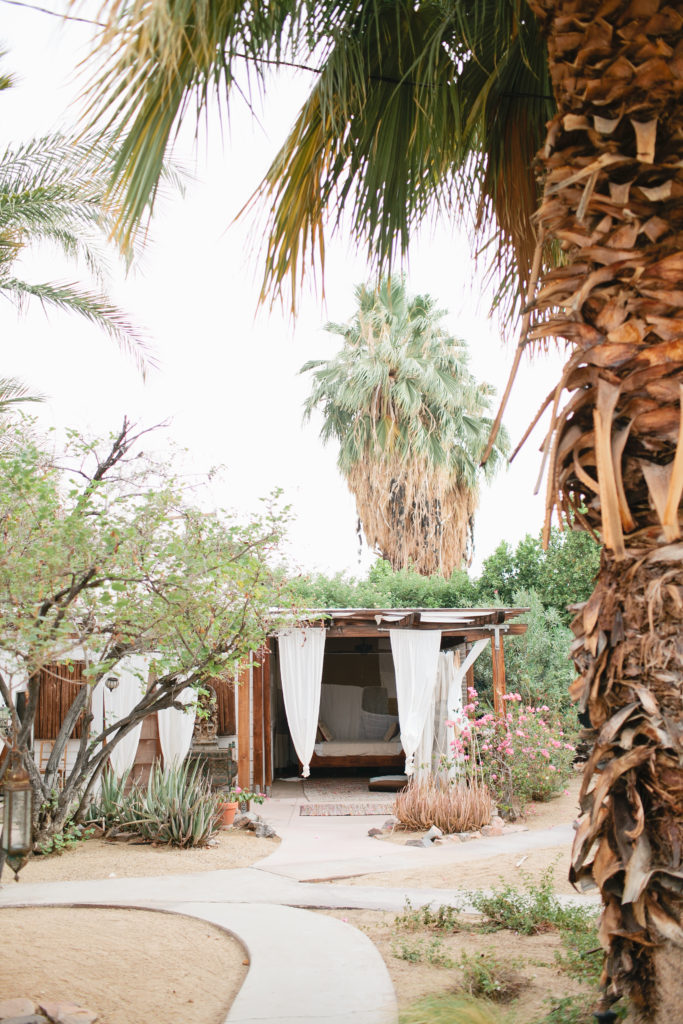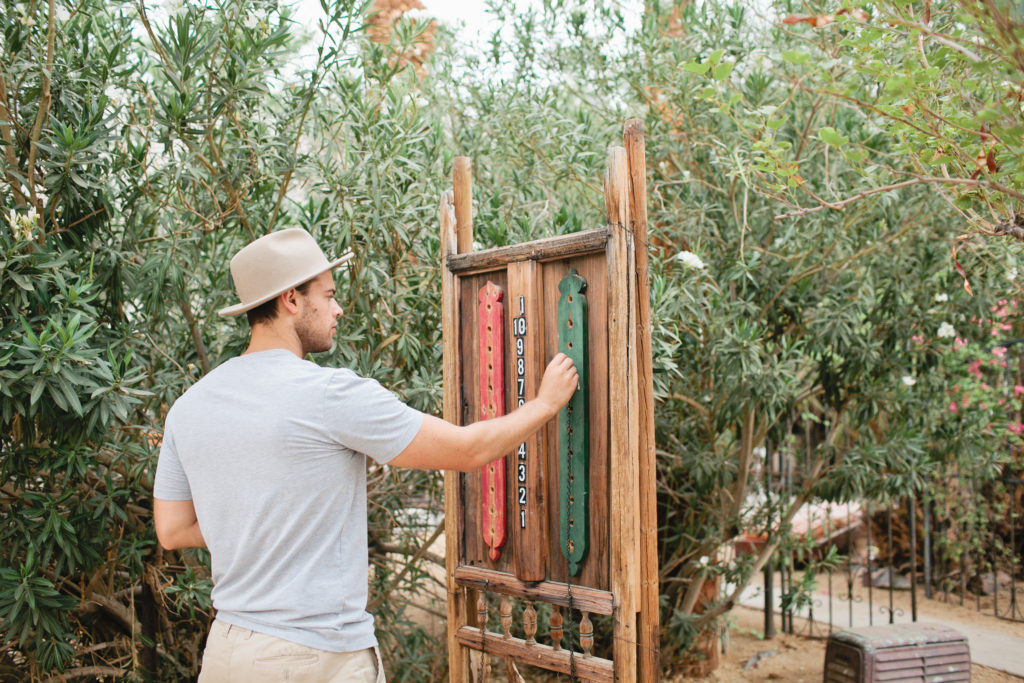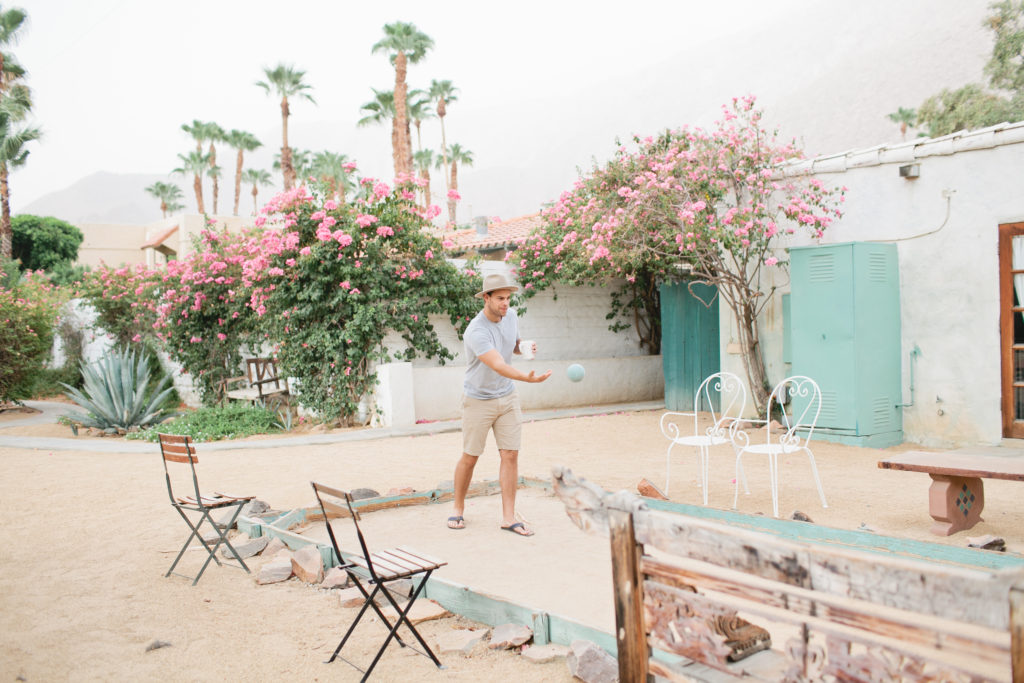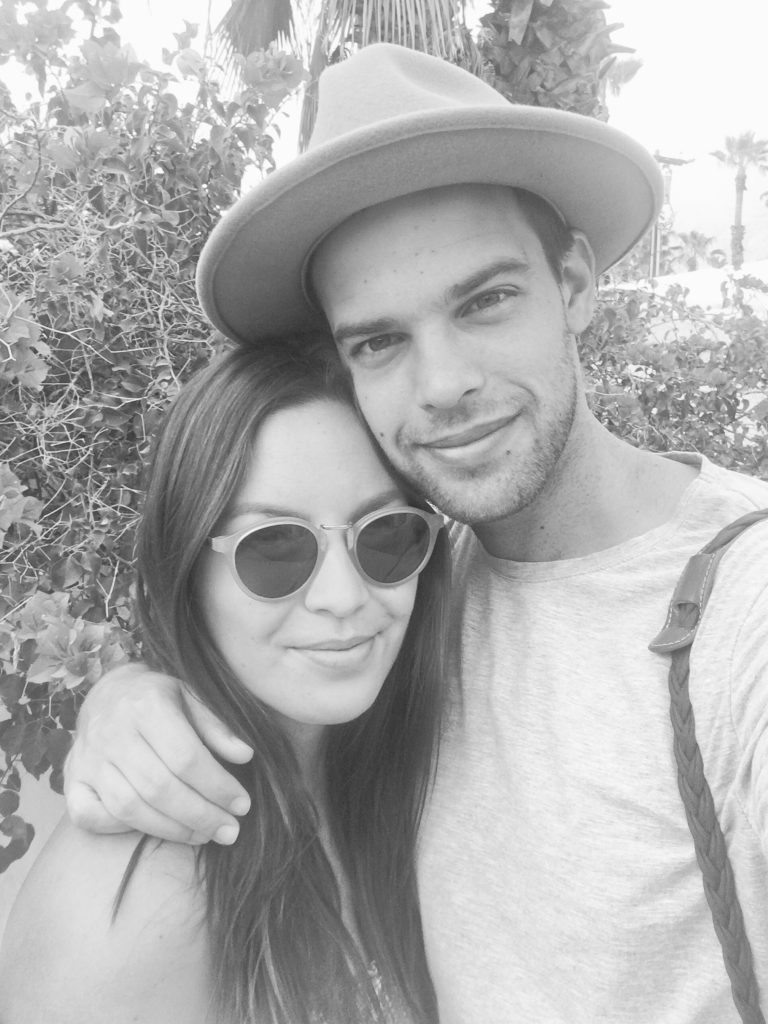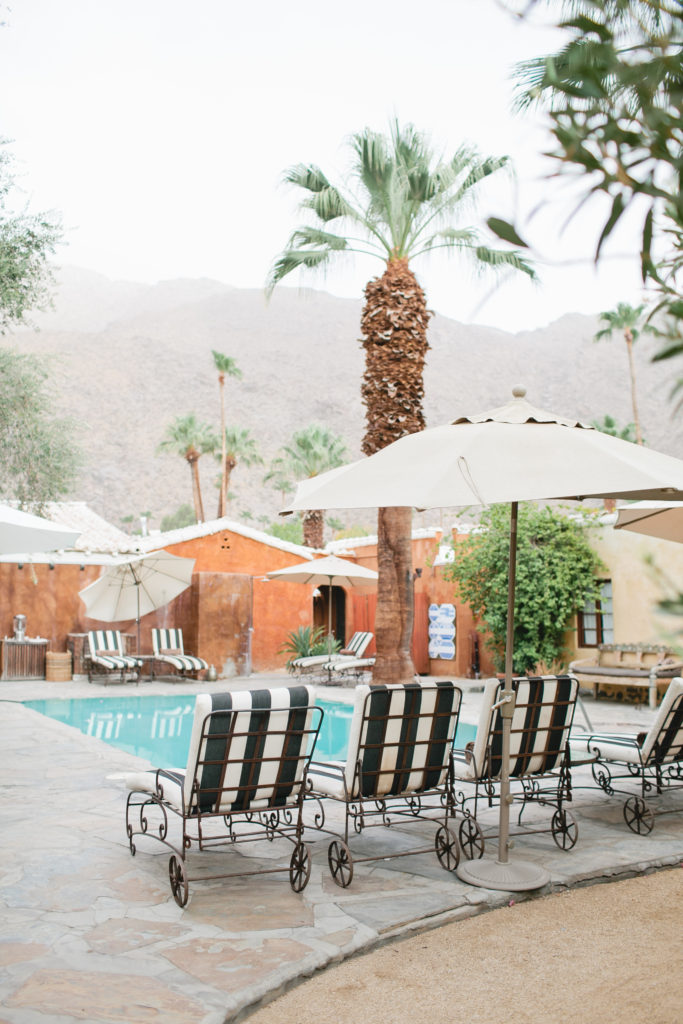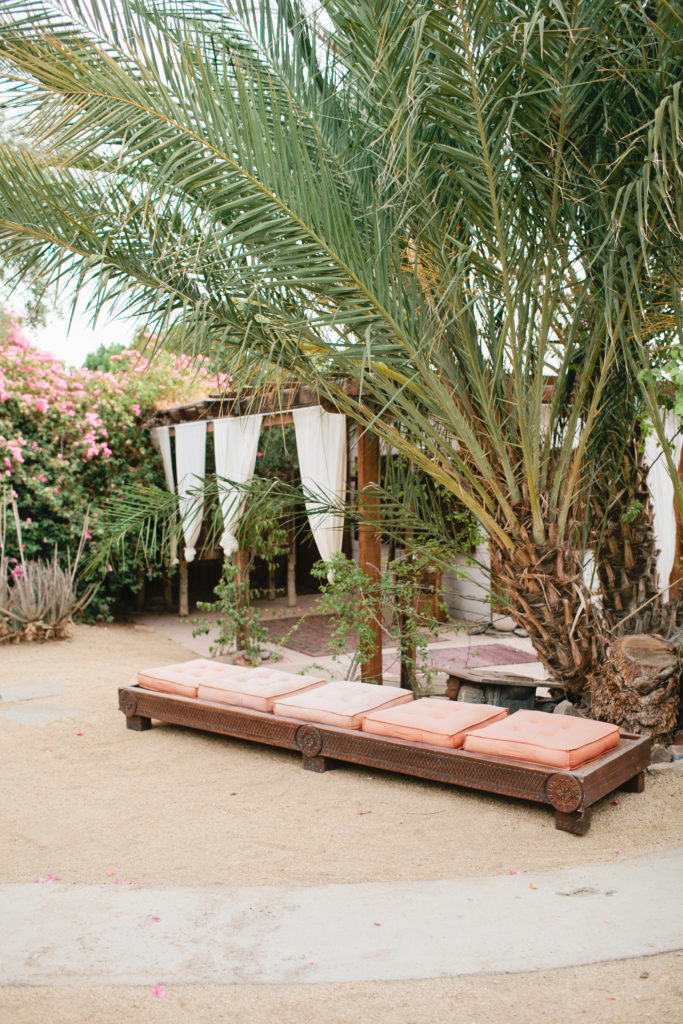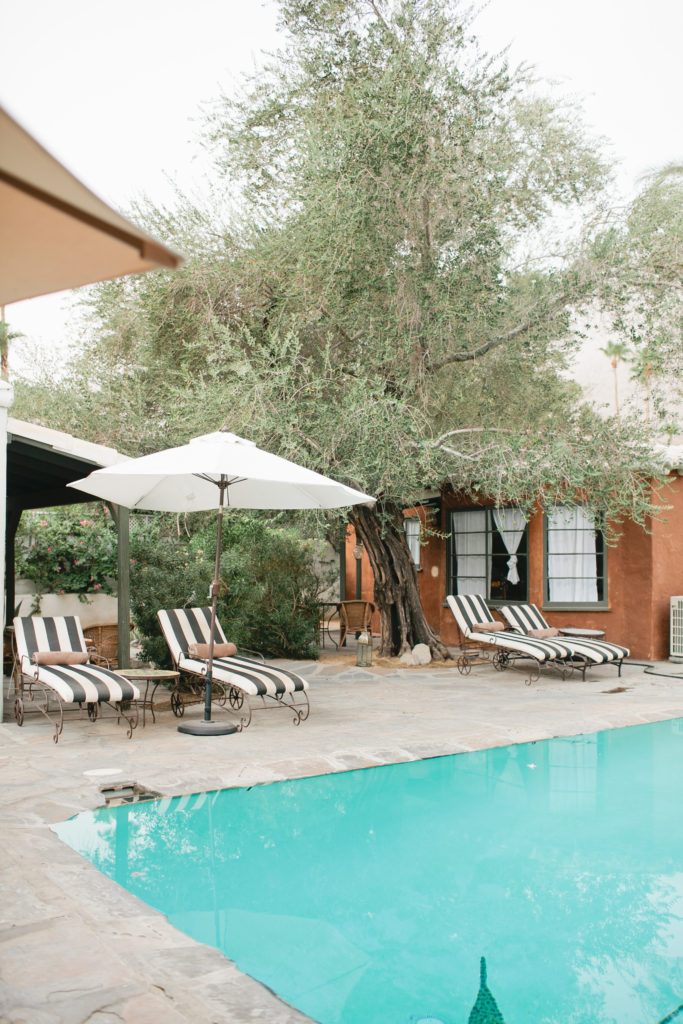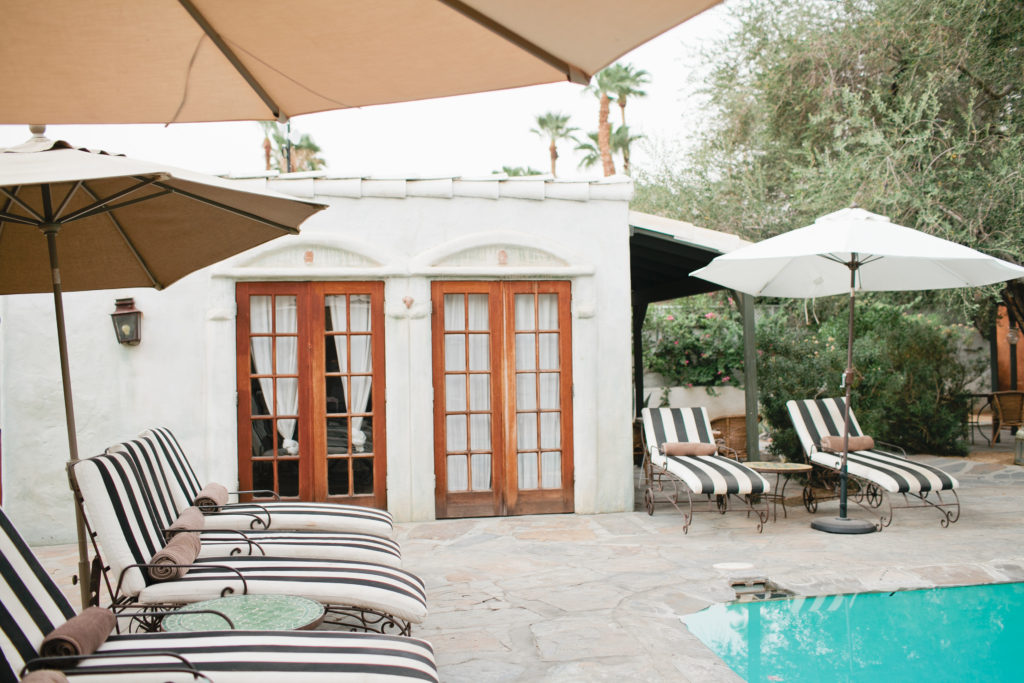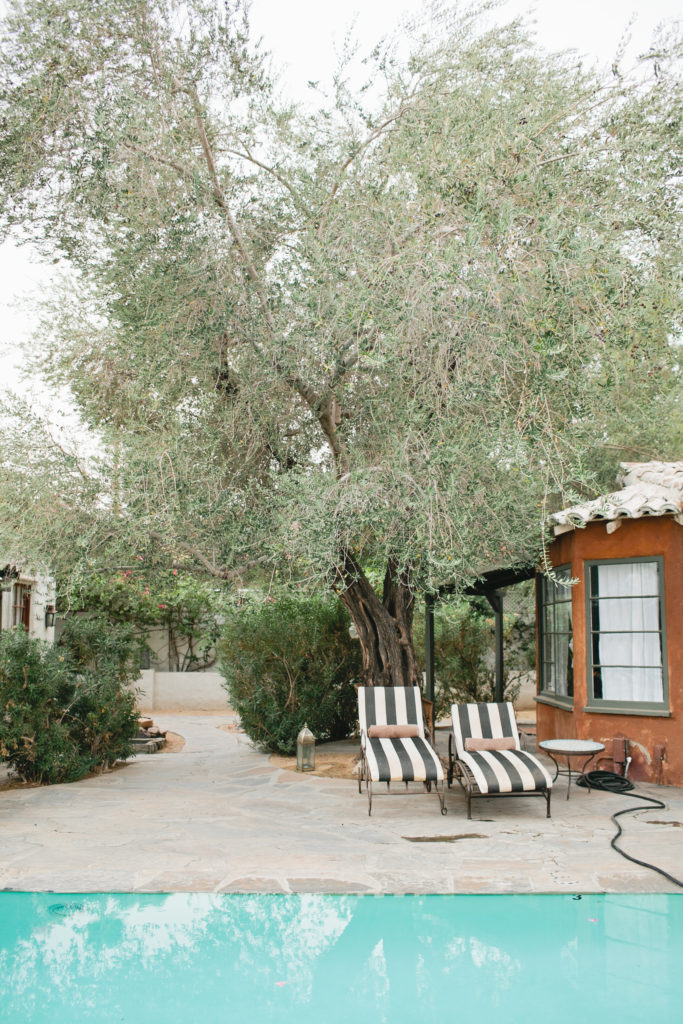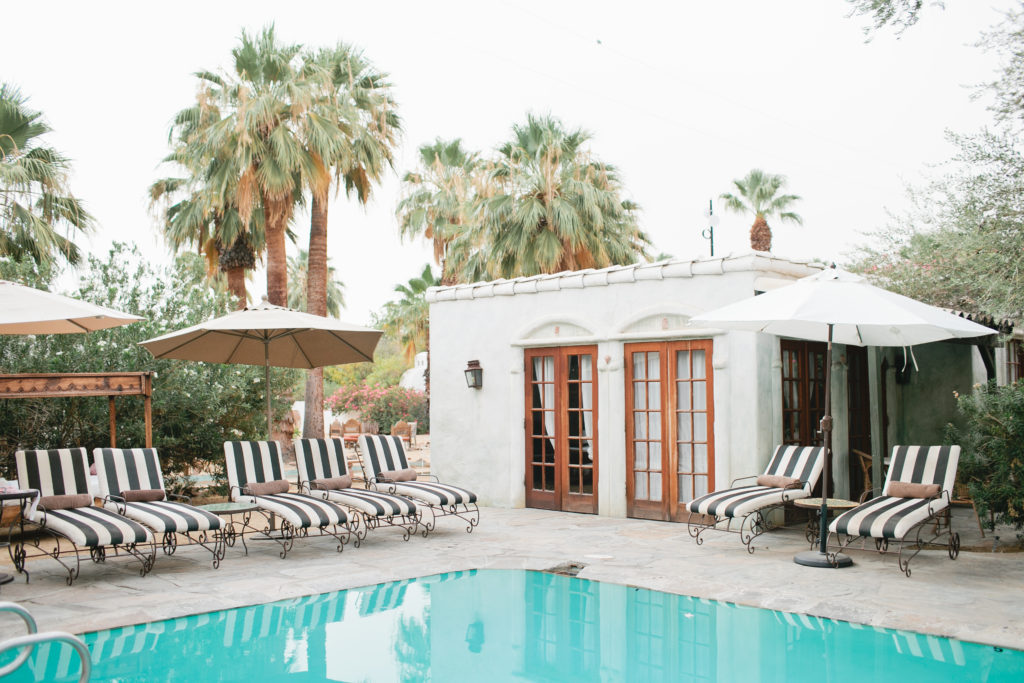 We bid adieu to Palm Springs with a stop at The Pink Door, of course. Till next time, Palm Springs. Probably in the winter when it's not a zillion degrees.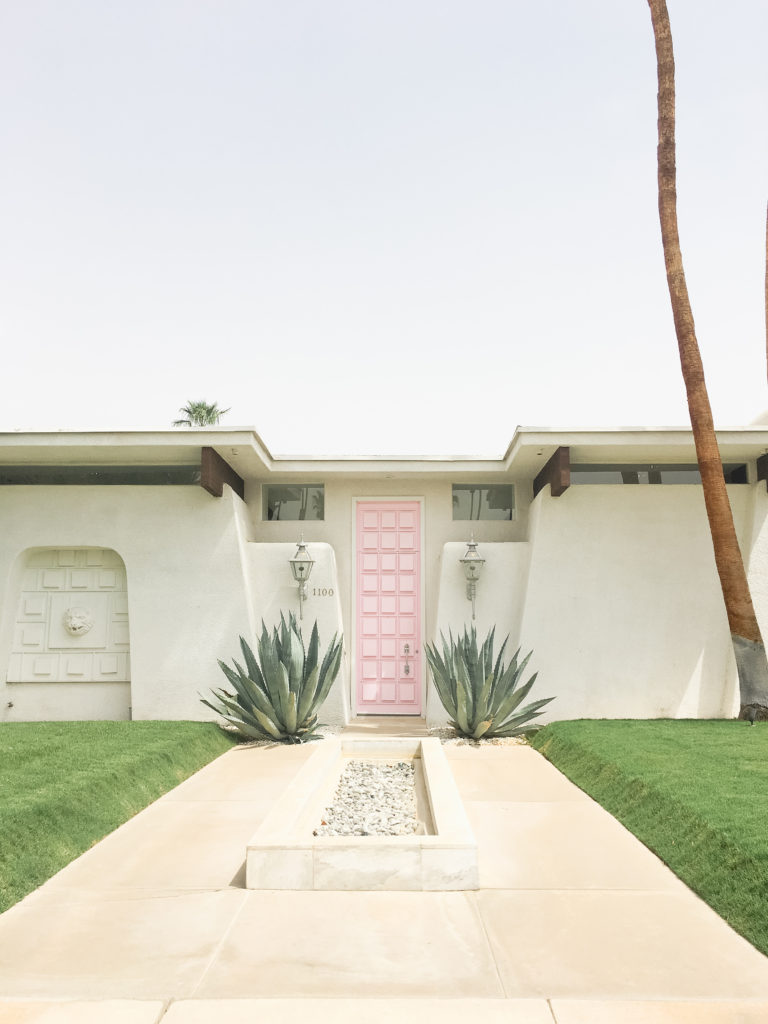 Save
Save
Save
Save