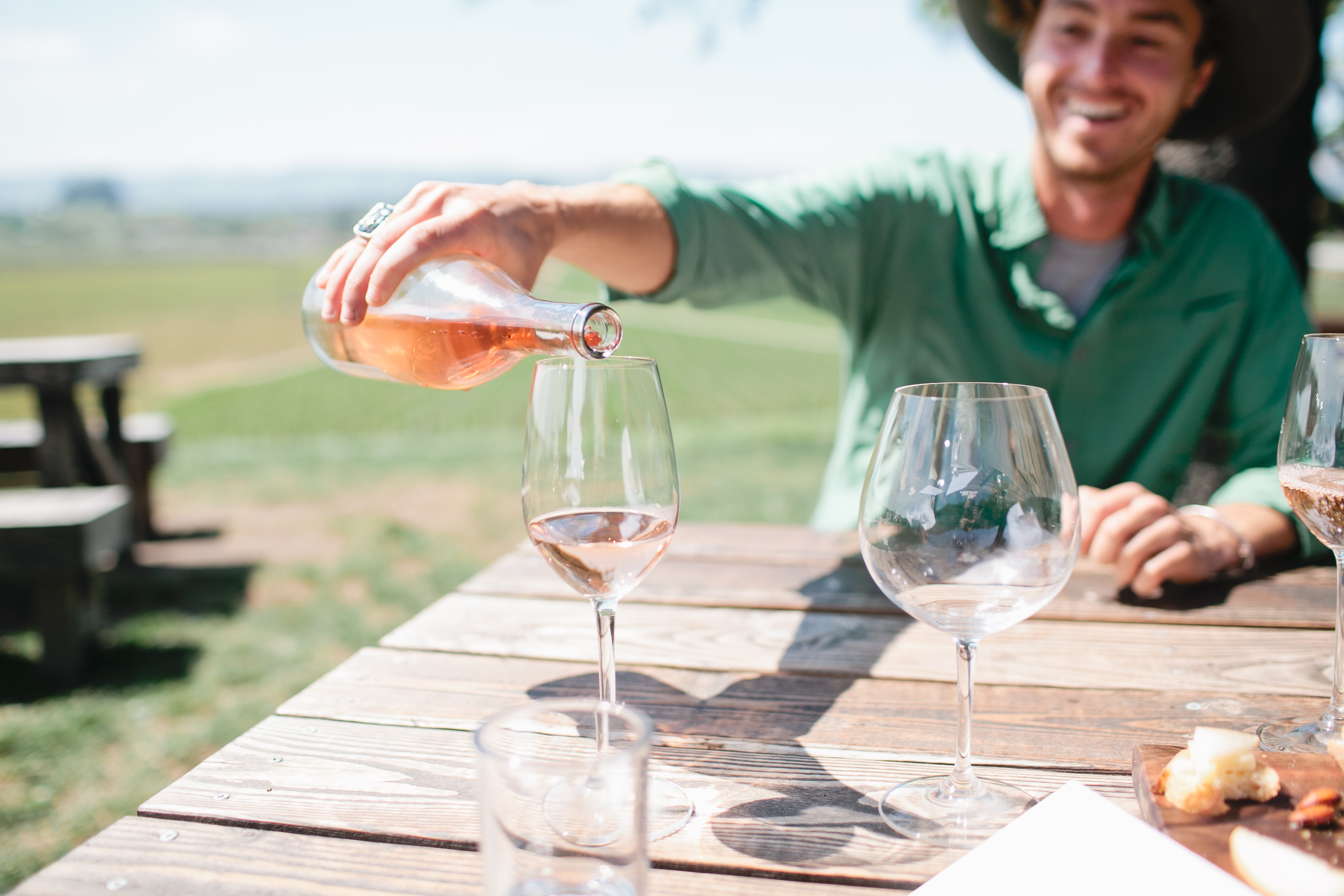 Santa Rosa / Scribe Winery
Sometimes (most of the time) when we have out of town weddings we turn the trip into a little getaway. It's the way we usually travel, a little work and a little play. We loved exploring the Santa Rosa area and finally being able to check out Scribe Winery. This was all before they had finished the Hacienda and now we are dying to get back. Have you seen it? It looks incredible!
We stopped at some really great little cafes and restaurants during our stay. We loved The Naked Pig! I (megan) will literally never turn down an eggs benni and this adorable little spot did not disappoint.
Wisteria is my love language. That is all.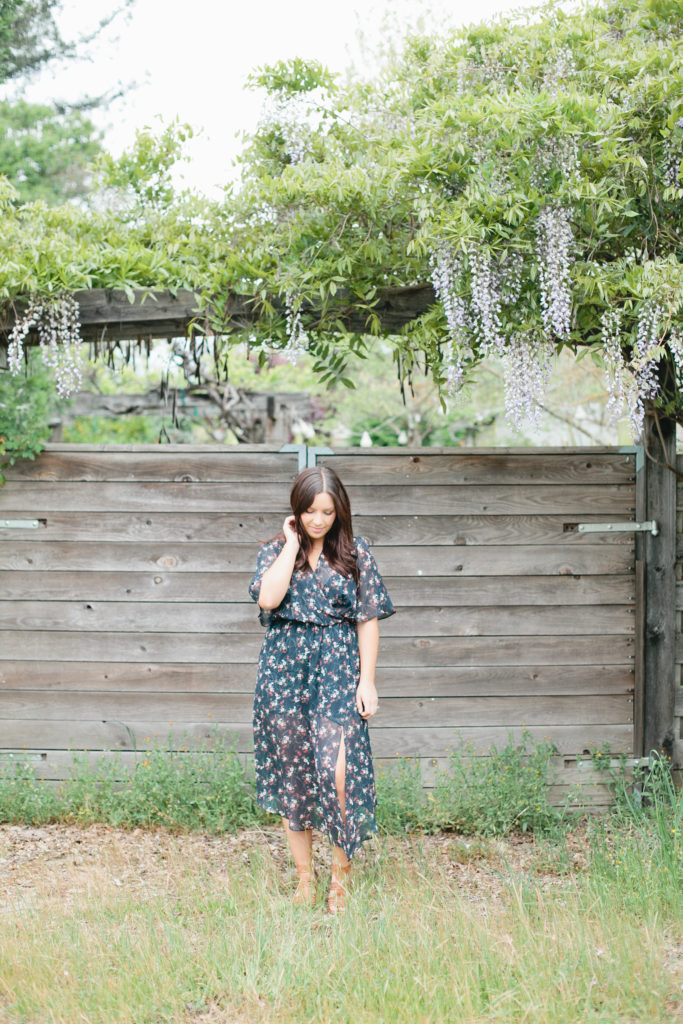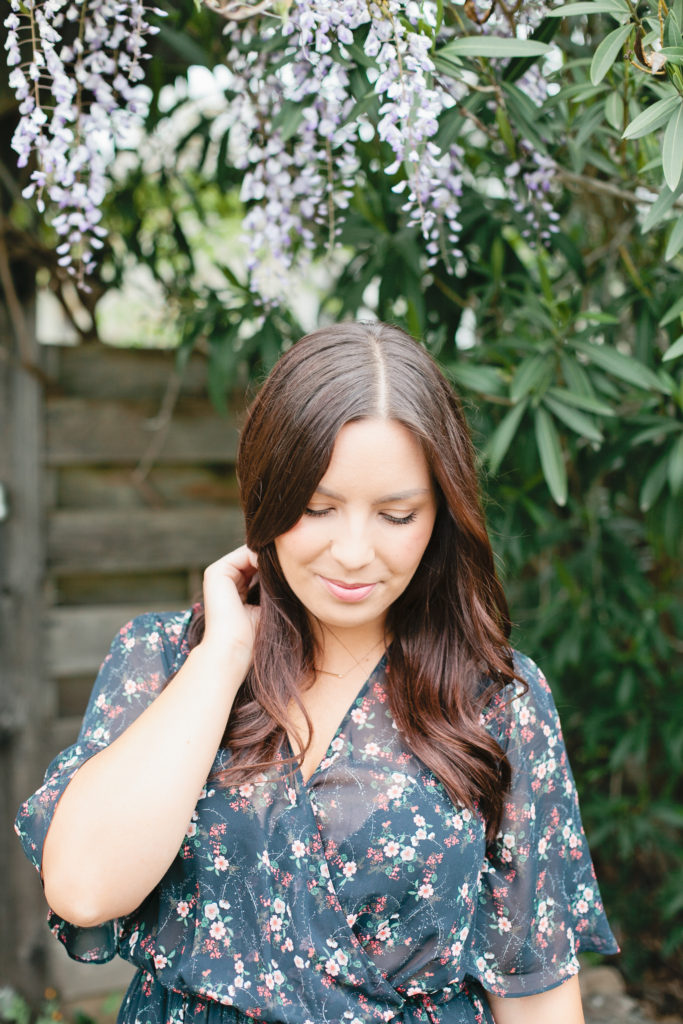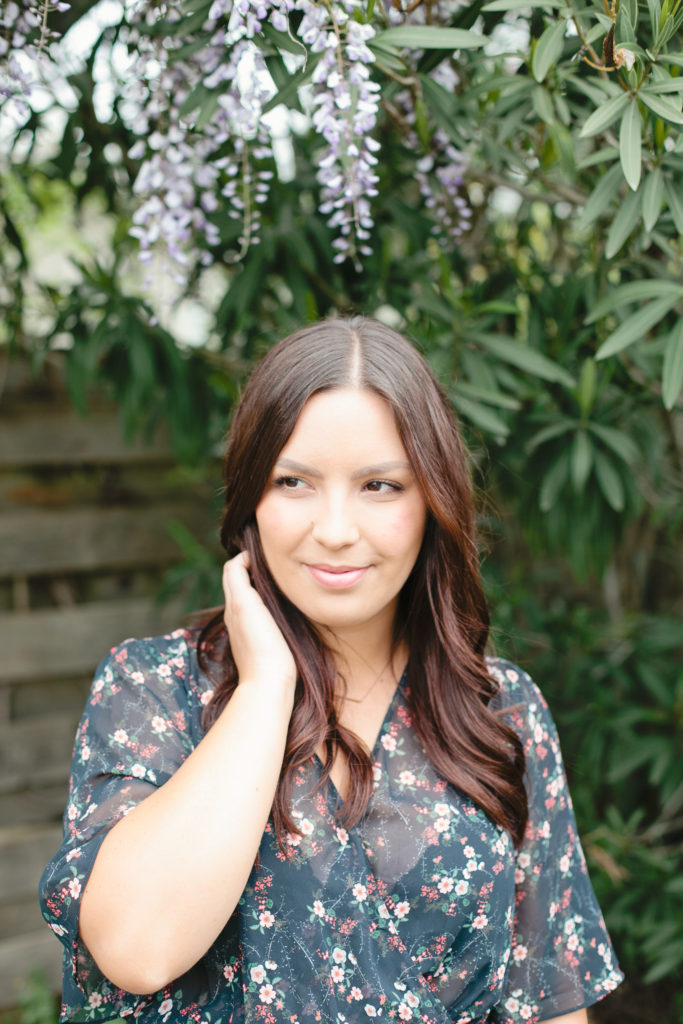 Adam, showing off his moved at our wedding at Annadel Estate Winery. Gosh, what a gorgeous venue that is! We can't wait to go back! If you'd like to see the wedding we shot there you can click here to see all from Janna and Sean's gorgeous day.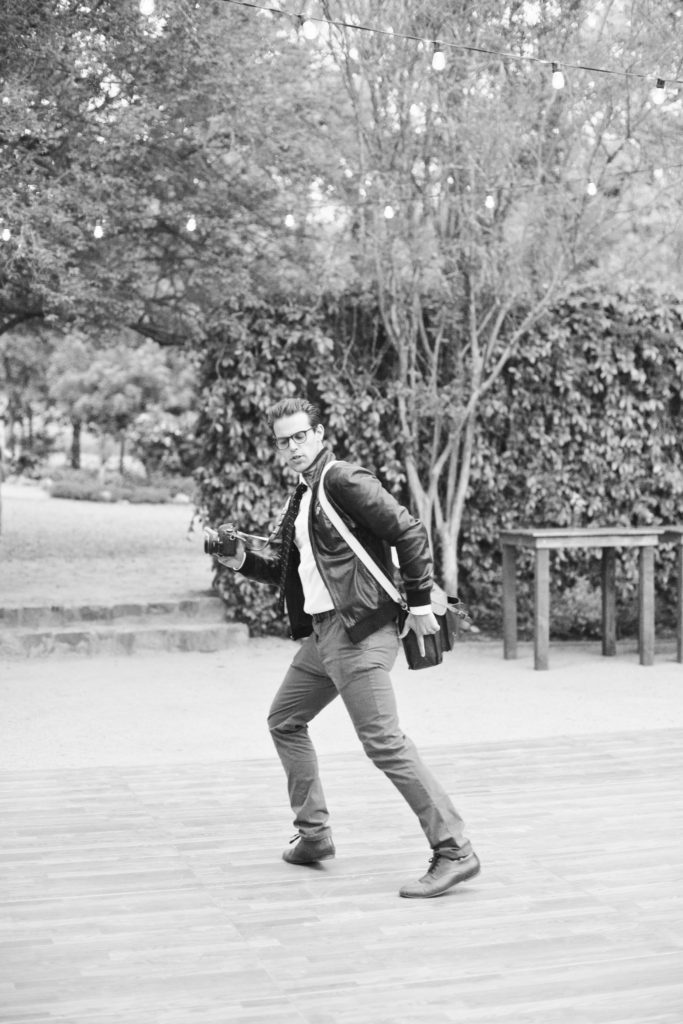 Flying Goat Coffee was really, really easy on the eyes. A darling coffee shop that we loved!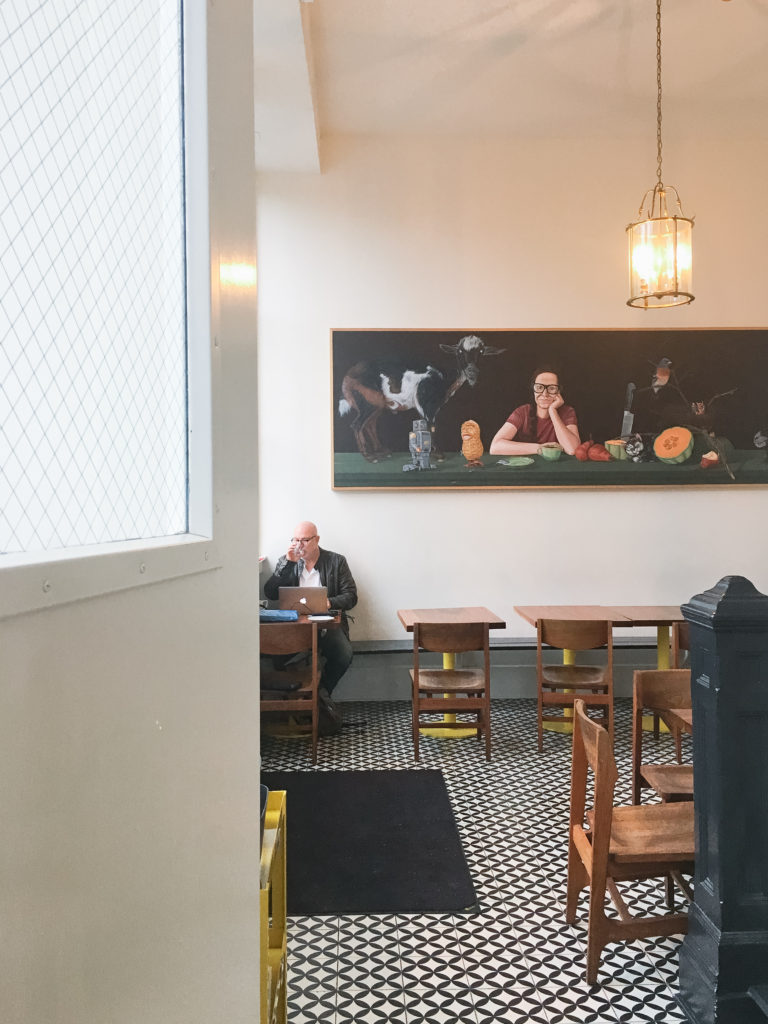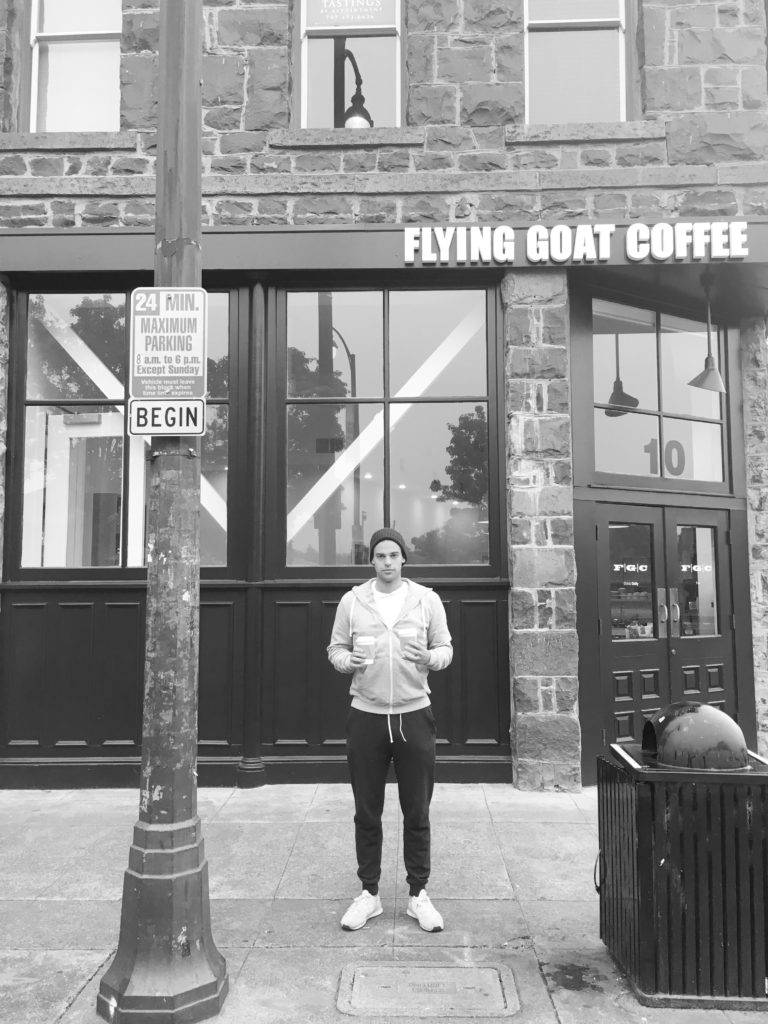 We explored Healdsburg, and loved basically everything about that adorable town and then made our way out to The Fremont Diner (with the millions of other people) for burgers. It was so packed that we ended up just eating in our car in the parking lot!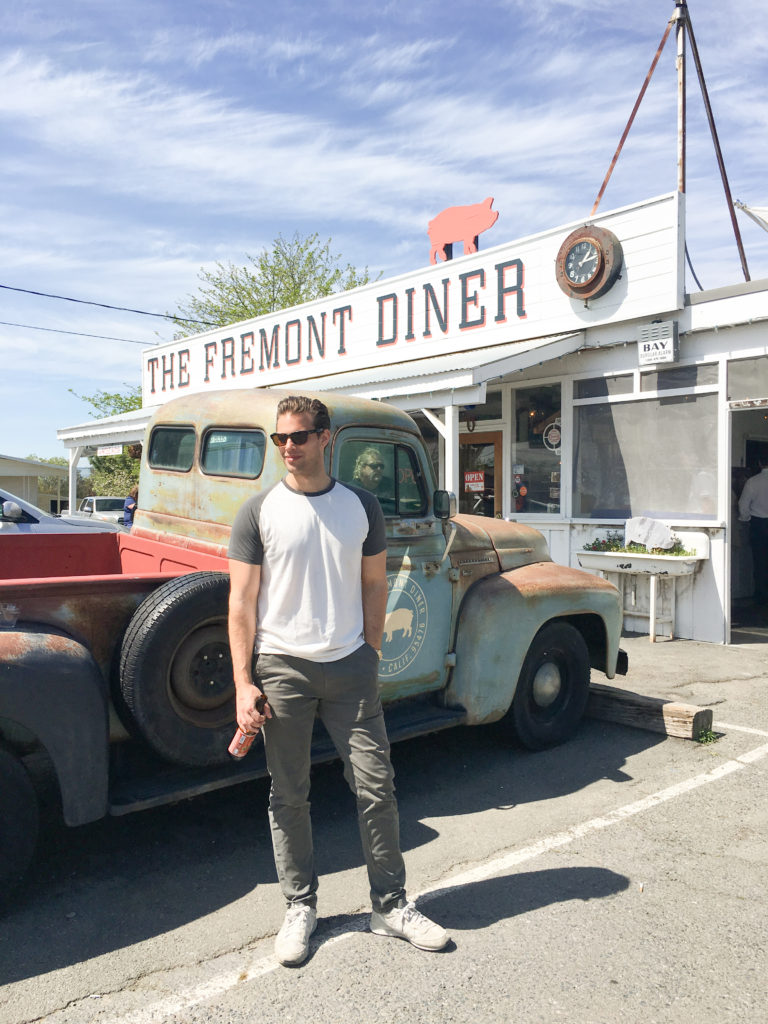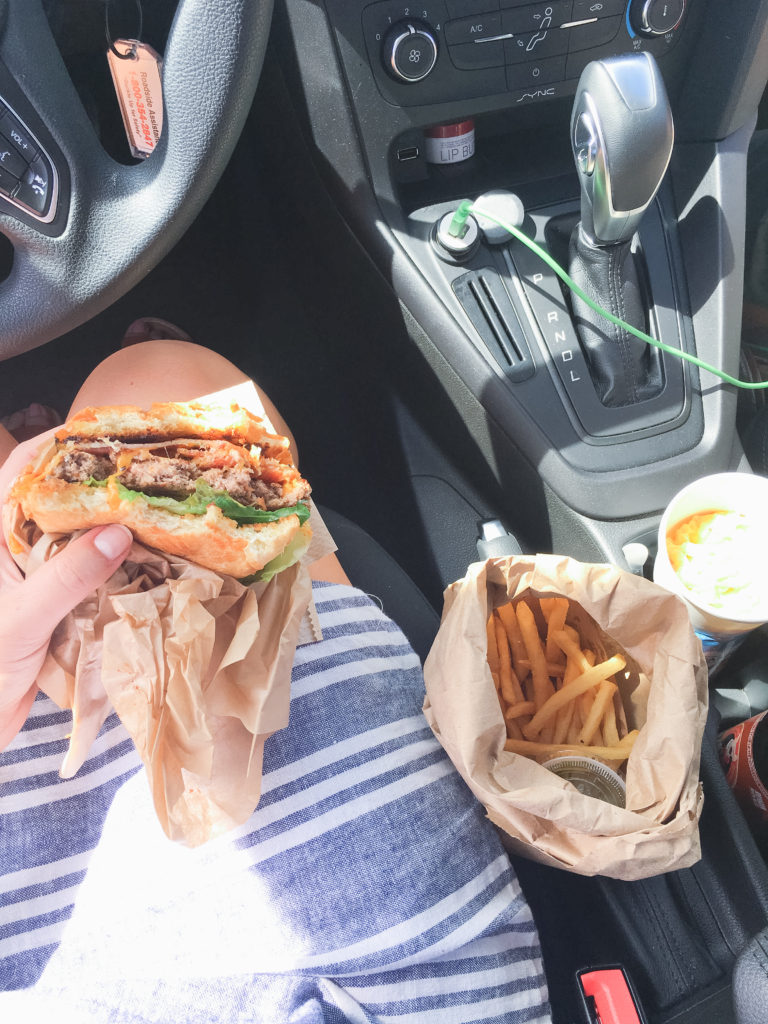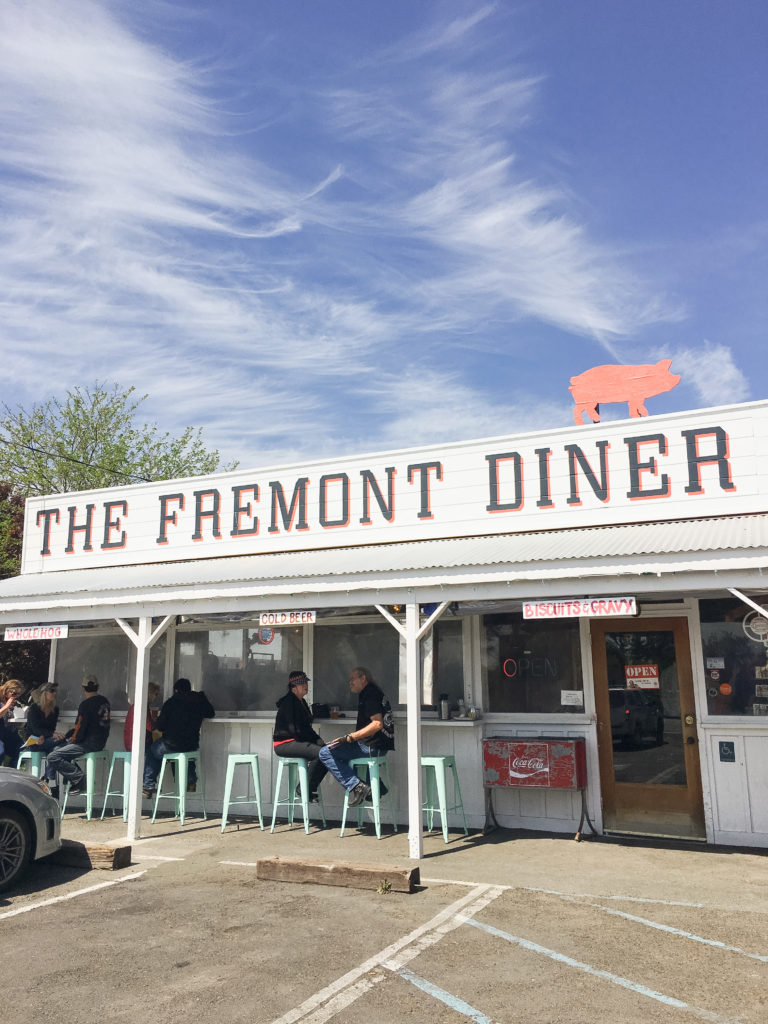 We stopped at a few wineries on our little wine tour of the area but the one we were really excited about was Scribe. I mean, how adorable is this place? We ended up shipping way too many bottles of wine home after our tasting, too. Whoops! We can't wait to go back soon and check out the Hacienda!