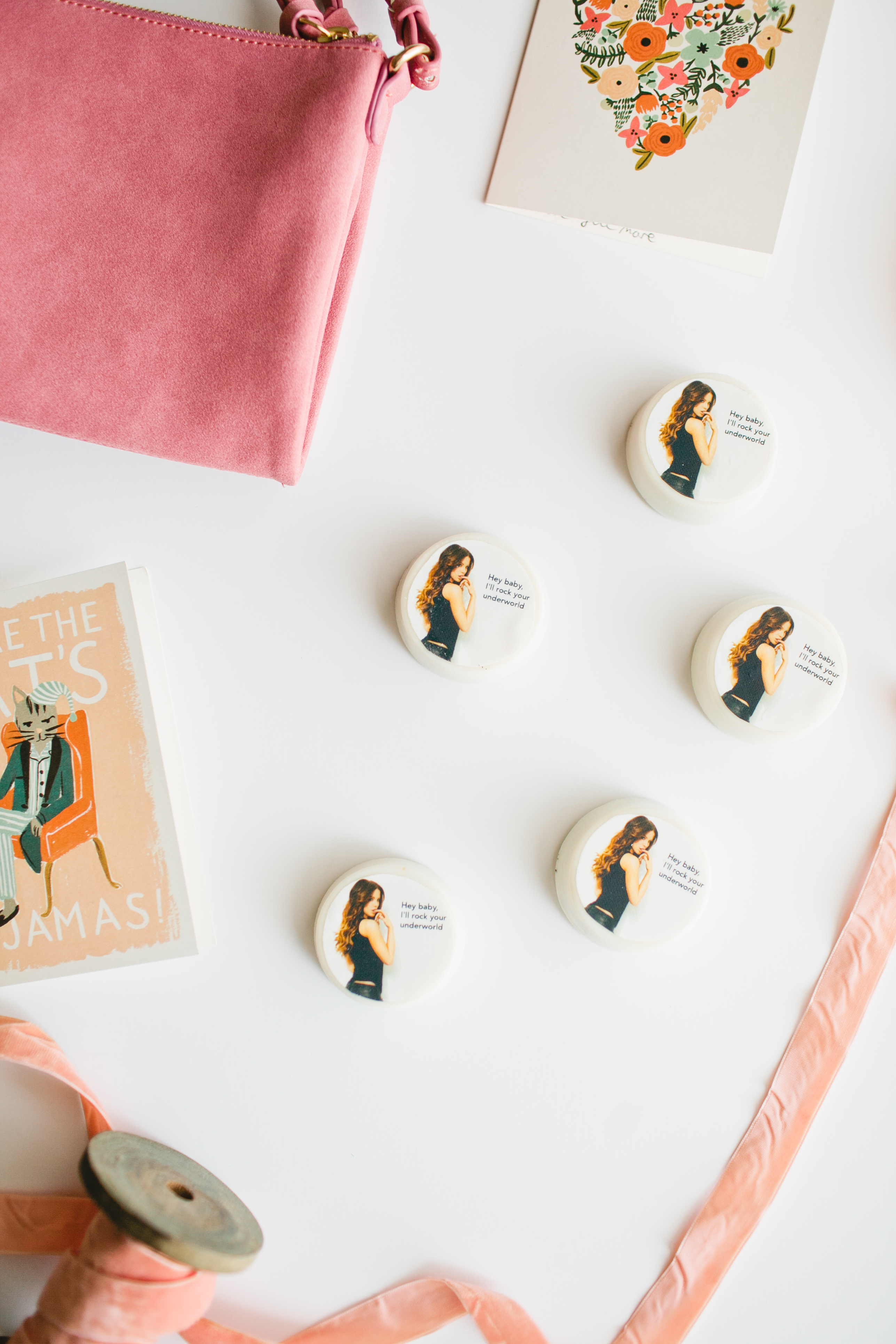 His and Hers / Valentines Day Gifts
We joked today saying that Valentines Day is such an overrated holiday. Maybe it's because we're married now or maybe it's just that we're lazy. Probably a bit of both to be honest. While we don't care to get all gussied up and go out we do love to give each other little gifts. AND I'm a total sucker for good card and we both brought our a game in that department.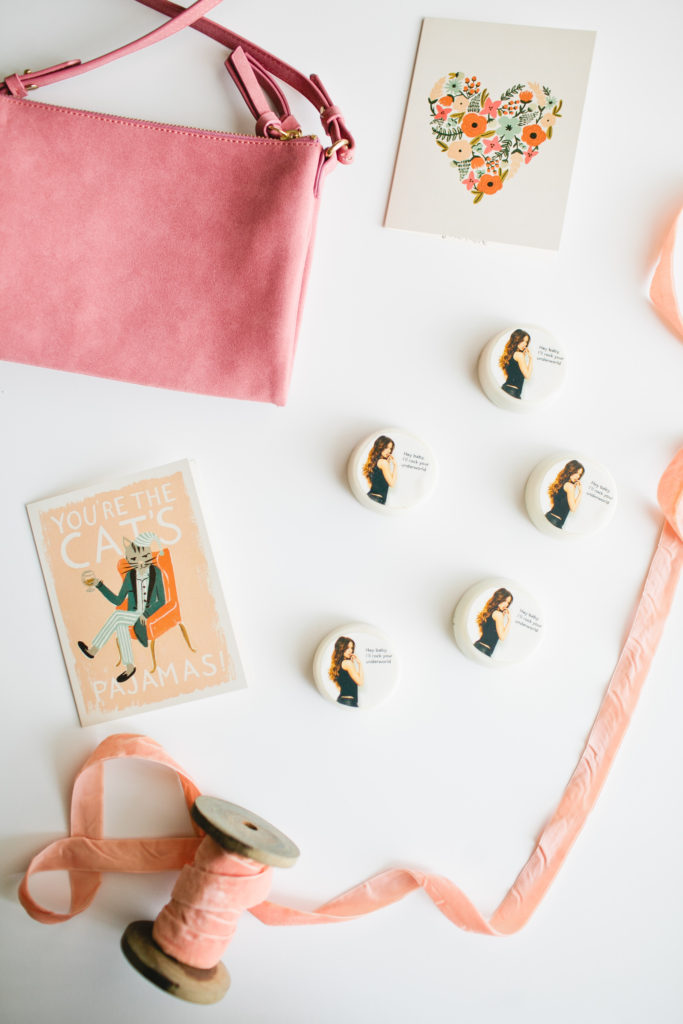 I have an ongoing Pinterest "wishlist" board that Adam gifts from and so obviously he hits the nail on the head every.single.time. I'm so in love with this little pink crossbody bag from Old Navy. It's going to be the perfect bag for our travels this summer in Europe. The perfect pop of color and perfect size! So excited about it!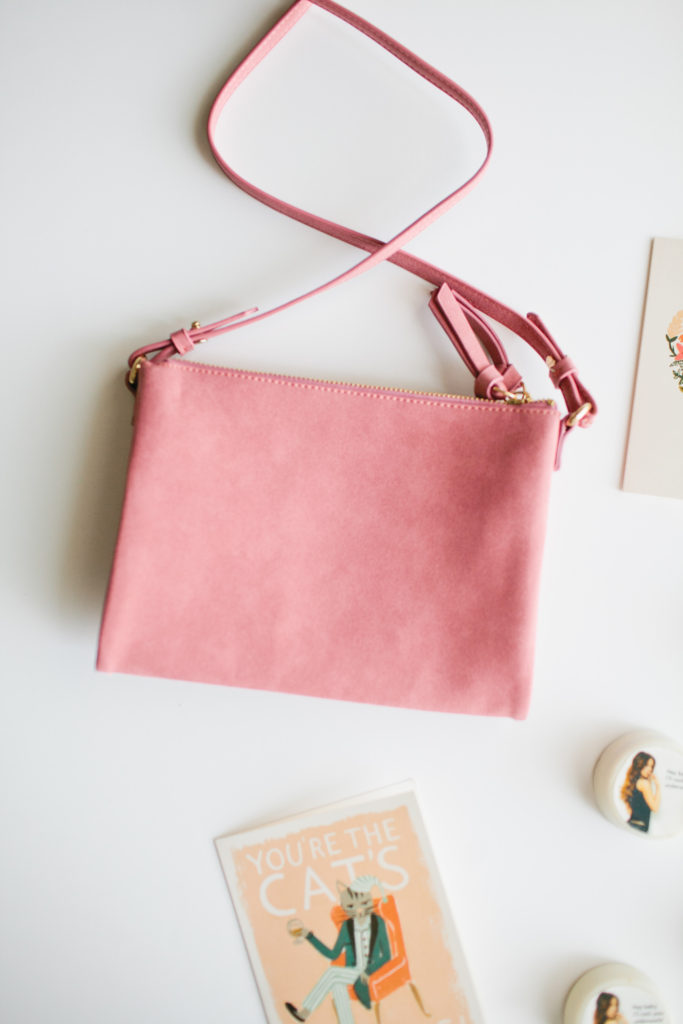 Now if anyone knows Adam you know he has the craziest sweet tooth. I wanted to get him something fun and something to attract to his love for sugar. Sweet and Saucy Shop (if you don't already know about them, you're welcome) makes these chocolate covered oreos that you can customize. Adam's dream girl is Kate Beckinsale so what better than Kate cookies saying "Hey baby, I'll rock your underworld"? Nothing. Nothing is better than that. And they're damn delicious.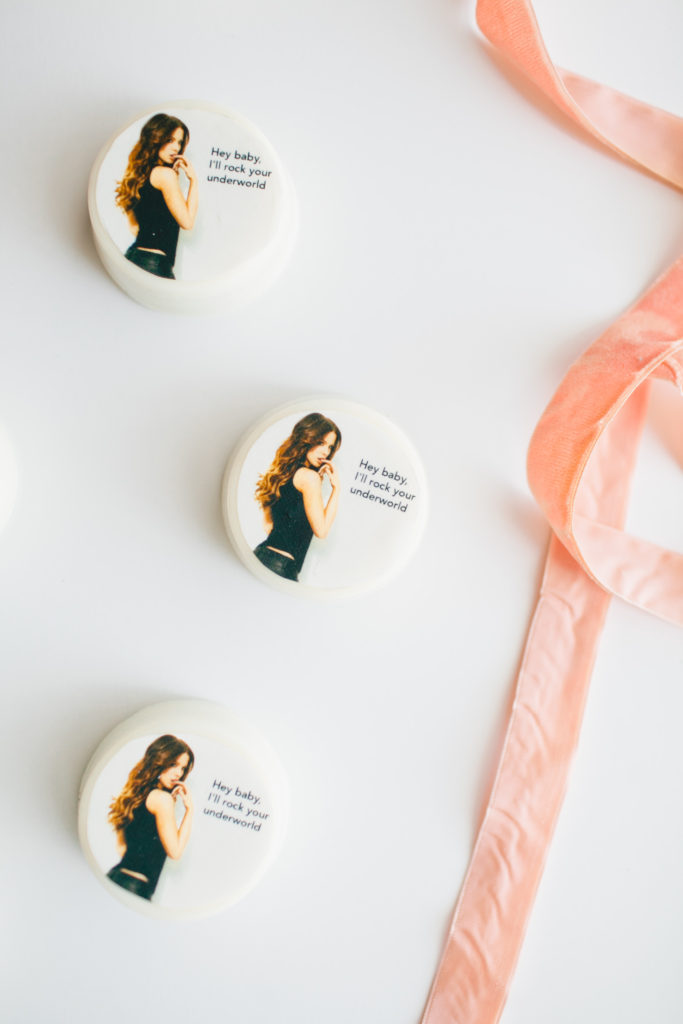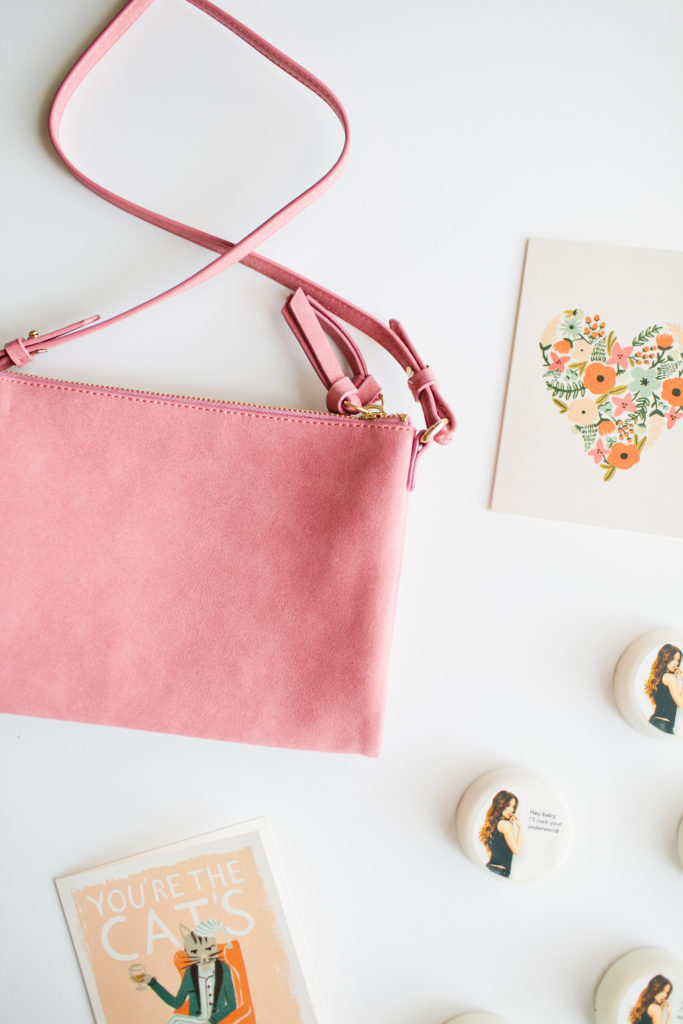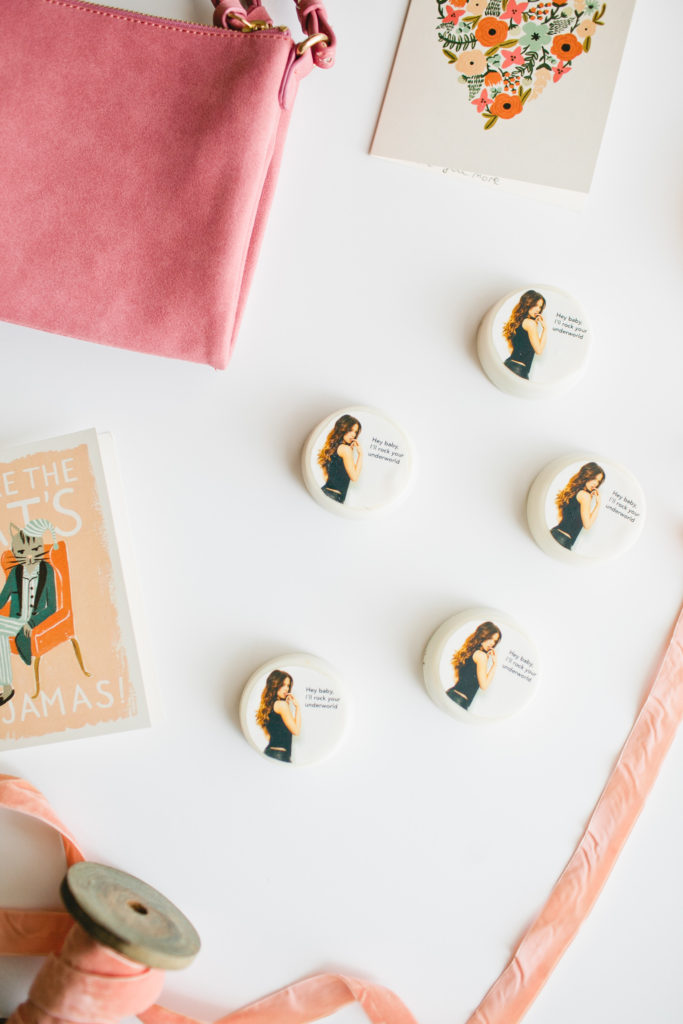 Hope you all have a lovely and sweet Valentines Day! What did your love get for you? Are you going out? Would love to hear!
xoxo
Save