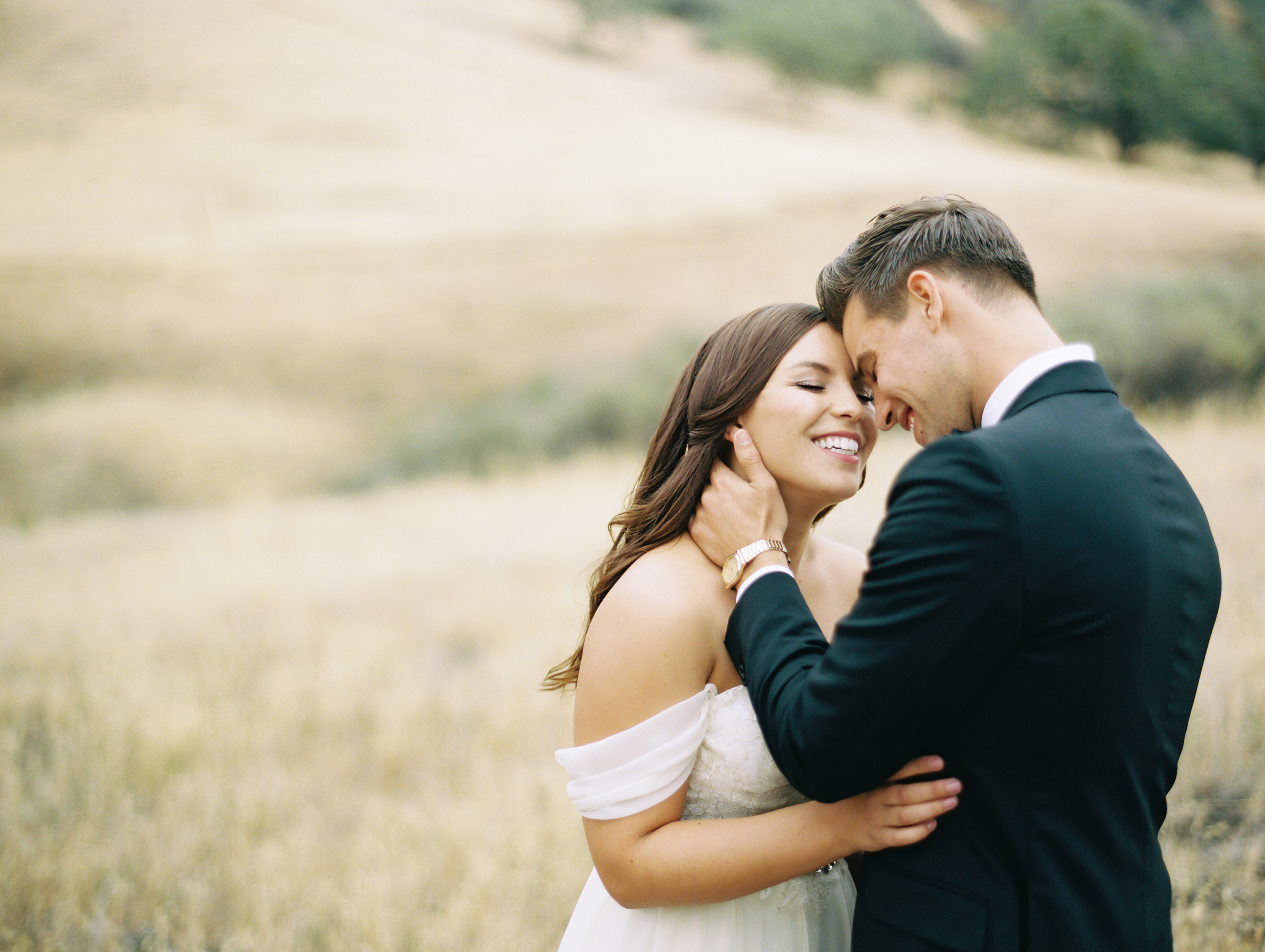 Our Wedding / Bride Style
We last shared Adams take on Groom Style and today I wanted to share all that went into my favorite outfit I've ever worn! I wrote a post on finding the dress here but didn't spill ALL the deets on my actual dress. I did confess about buying my dress before we were actually engaged because I was a crazy person but it all worked out.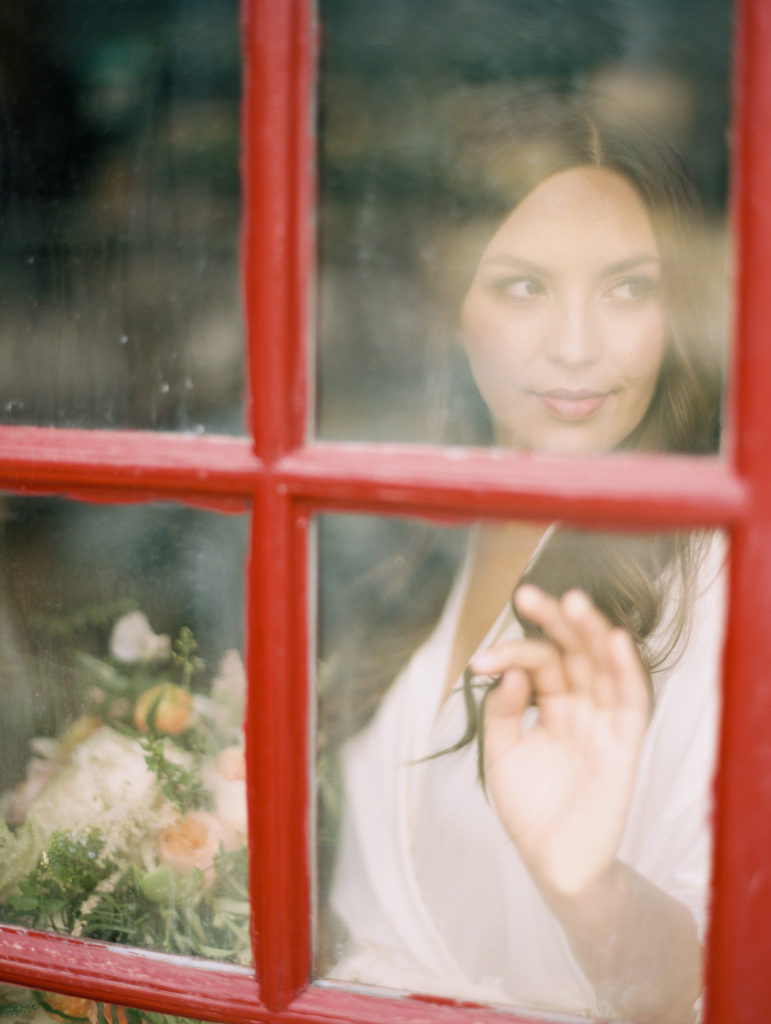 This dress. I worried about it for months while it was being made. Worried I would hate it once I actually got it and had it in my hands but of course, it was the opposite. I loved it so hard. I had it altered to fit me a bit better (I still wish it would have been tighter in the bodice but whatever) and added the Juliette sleeves to make it a bit more romantic. Those tiny little strands of fabric were my absolute favorite part of the dress. I ended up tucking them in at the end of the night so I could dance because while they looked really really pretty, they totally made me have t rex arms and wrapping my arms around Adams neck to sway to our first dance just wasn't going to happen with them on.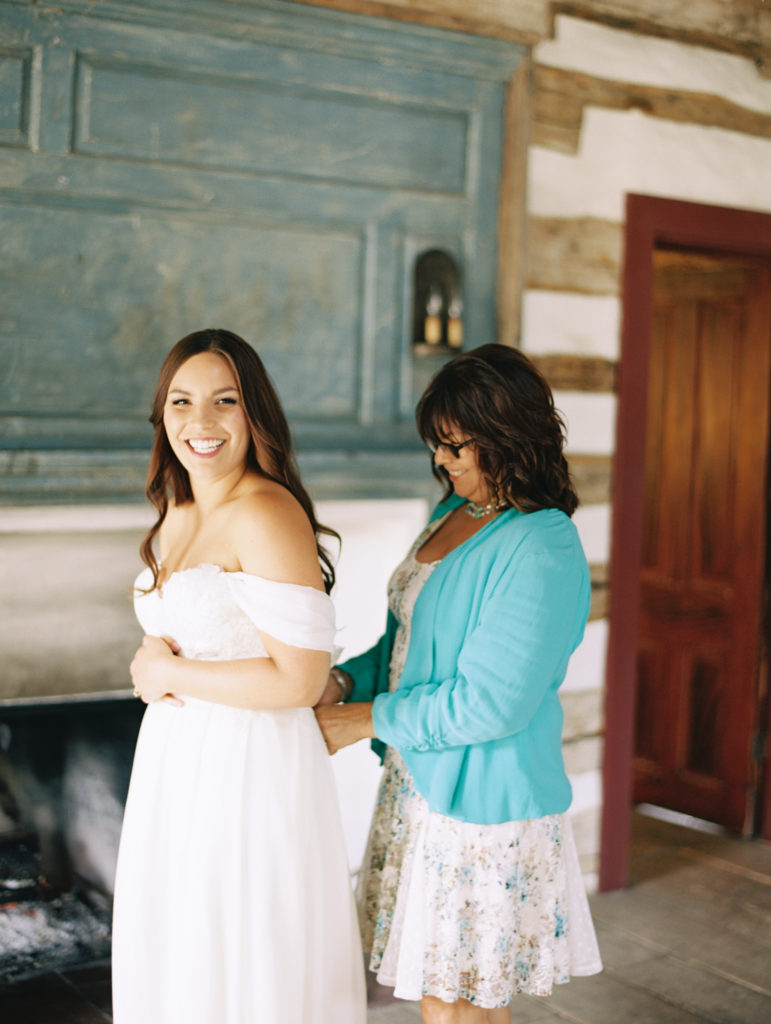 The dress on it's own was stunning by adding the belt really made it pop and pulled the attention to my waist (which I'm real into since it's the only part of me that is "tiny") The belt was definitely more than I was planning on spending on a damn belt but #yolo when it's your wedding, right?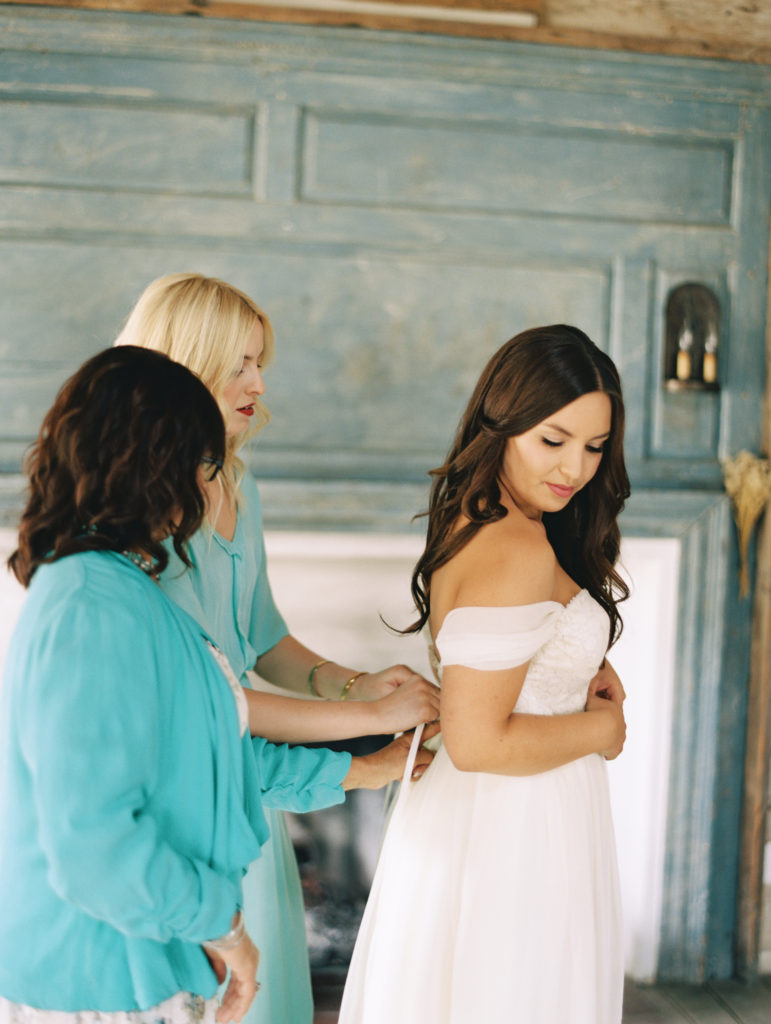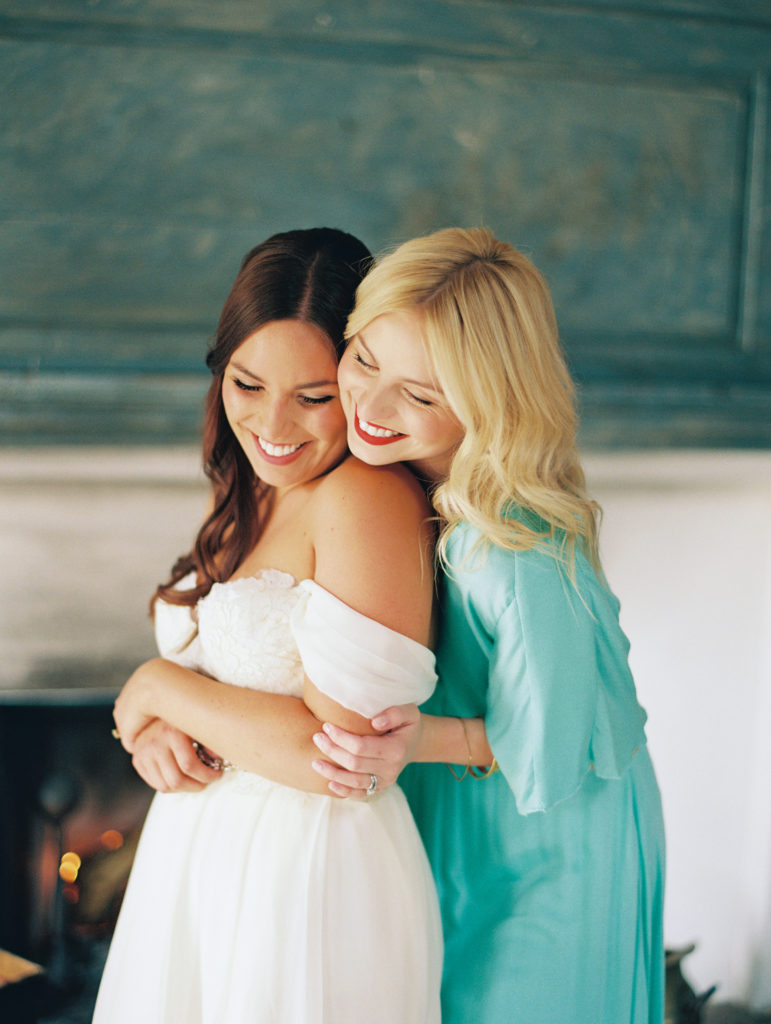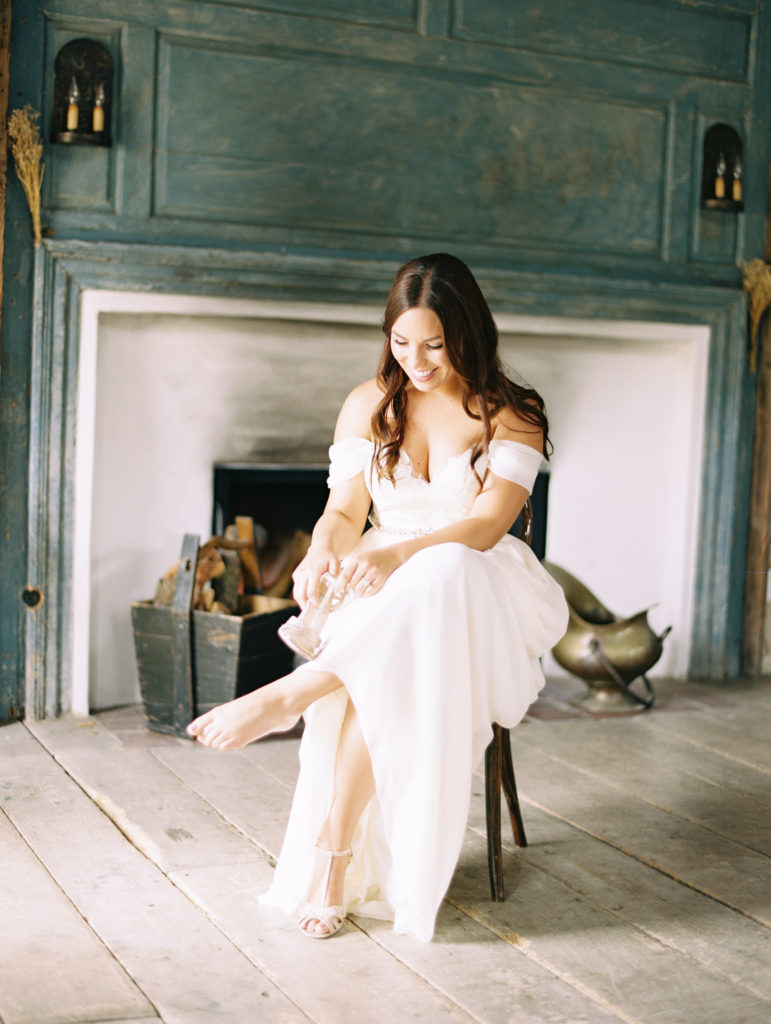 These shoes were a whim of a purchase. I was searching for a wedge since our wedding was mostly outside in dirt/grass but then I saw these and they were so affordable and comfortable and pretty. Plus that pop of blue on the bottom was just too cute to pass up!
I'm already sad that it's all over and this stunning dress is just hanging in my closet but I guess I'll keep it around for my daughter to wear or tear apart…
Dress: Clementine by Sarah Seven
Belt: Sarah Seven Gilded Belt
Shoes: Betsey Johnson "Blue"
Robe: BHLDN Venezia Robe
Hair: April Warford of Eclectic Chic Salon
Makeup: Wynter Binder
Beautiful photos all by the talented Brumley and Wells
Save
Save
Save
Save