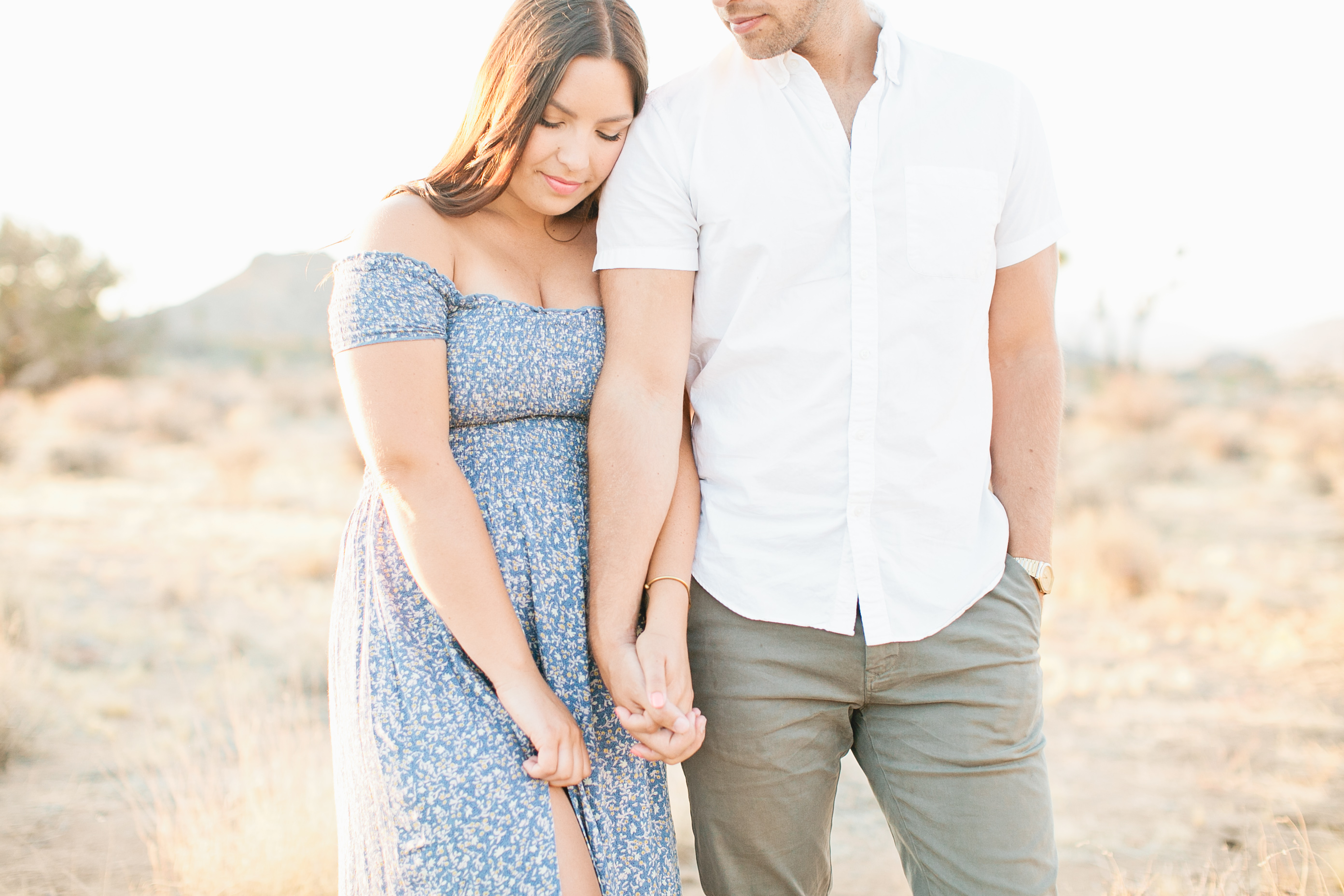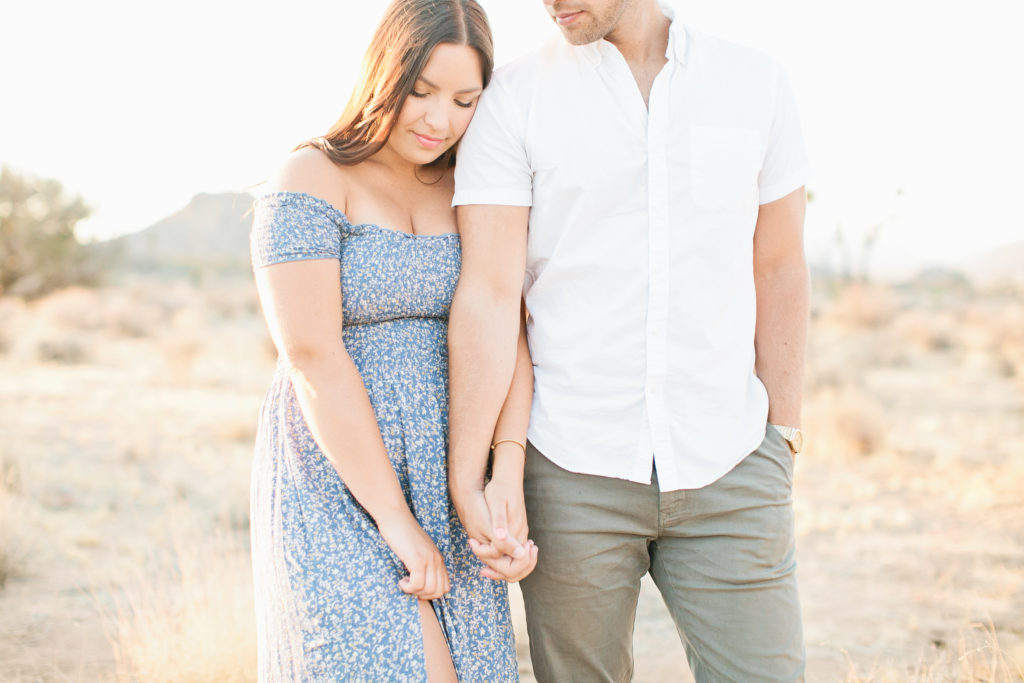 Keeping up with our desert theme for the week I'm sharing a little session our dear friend Ala did for us while we were in Joshua Tree. After Amber and Louie had to leave to head back home (in case you missed their sweet session on my photography blog, you can view that here) Ala came out and I got to take some spur of the moment maternity photos for her (that you can see here). In return she woke up at the butt crack of dawn with us and we all ventured out to the National Park for a sunrise session while it was still somewhat cool out (a cool 89 degrees at 6am).
She snapped these after I took a few of her the night before. This is my truest form really, hardly any makeup, my hair up in a topknot.
There's something so special about the desert at sunrise.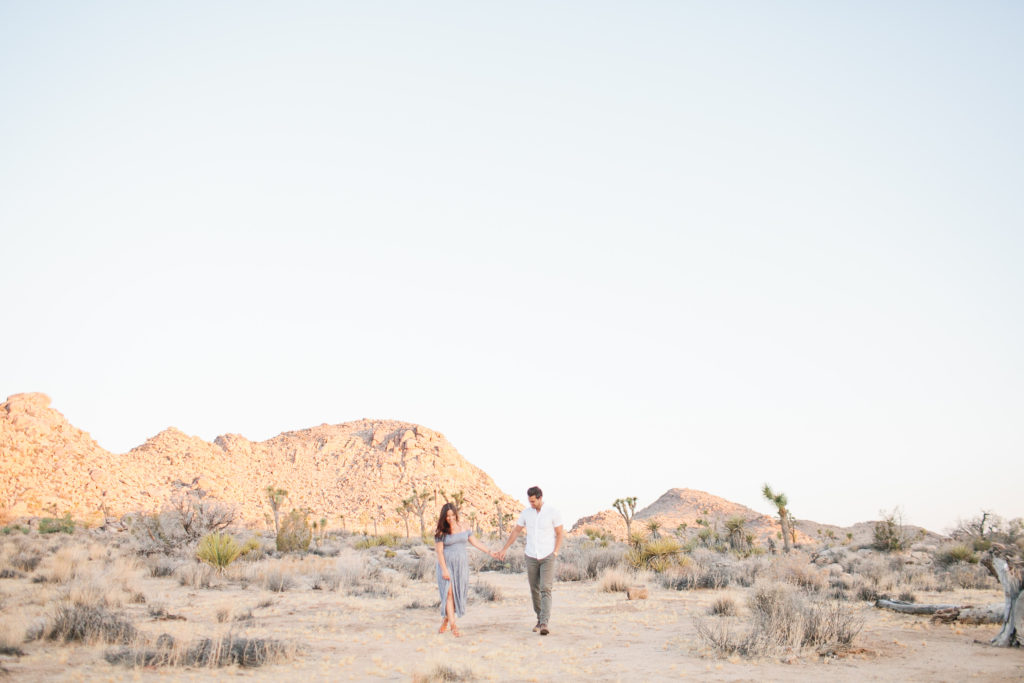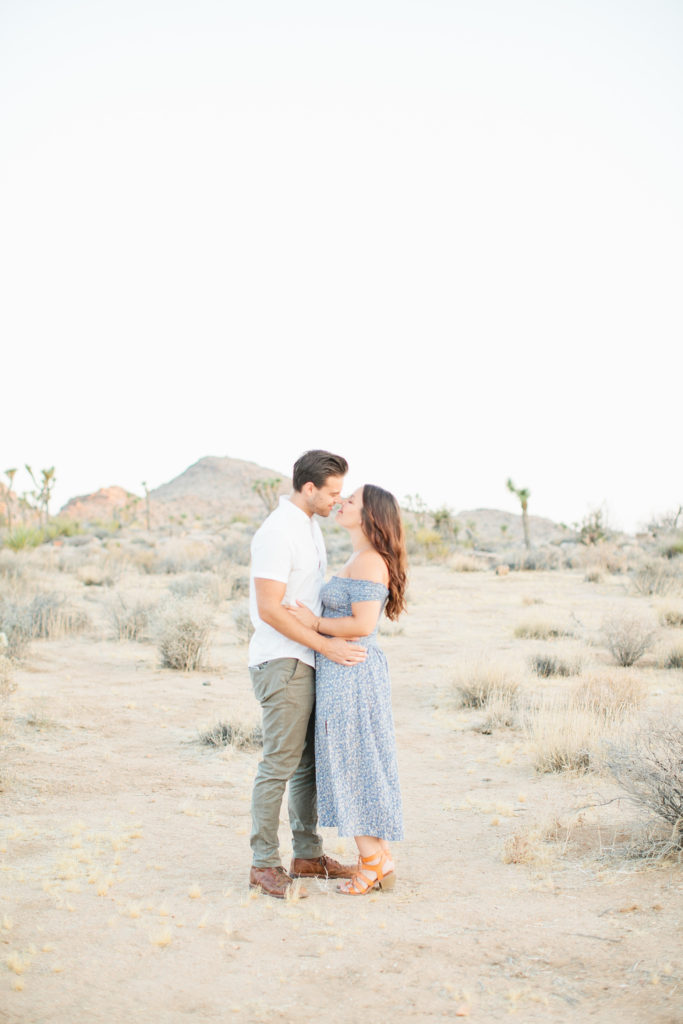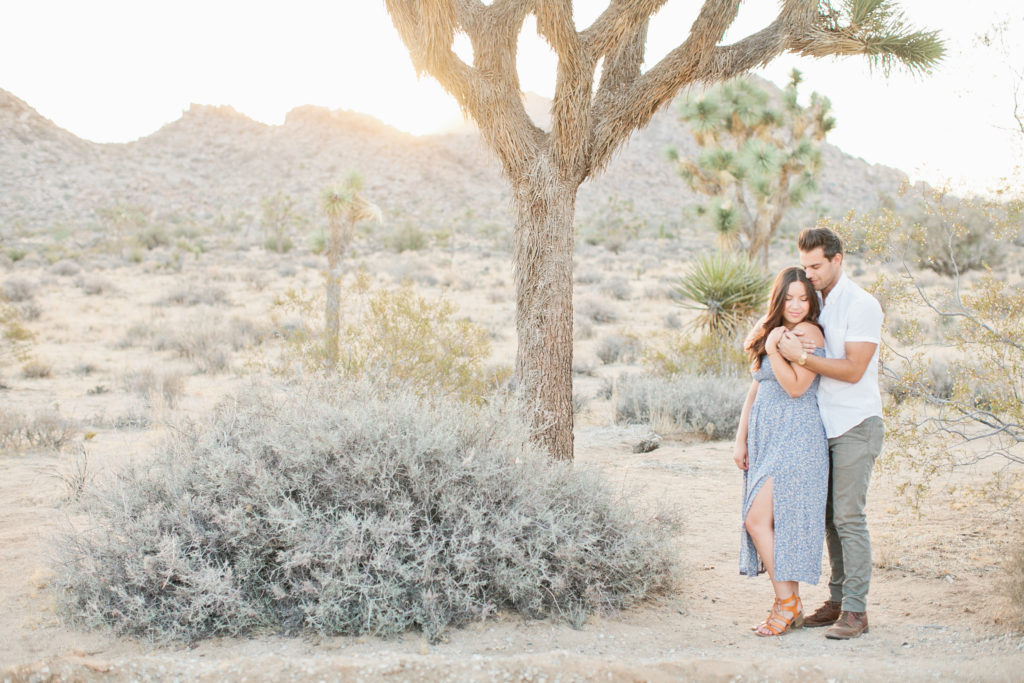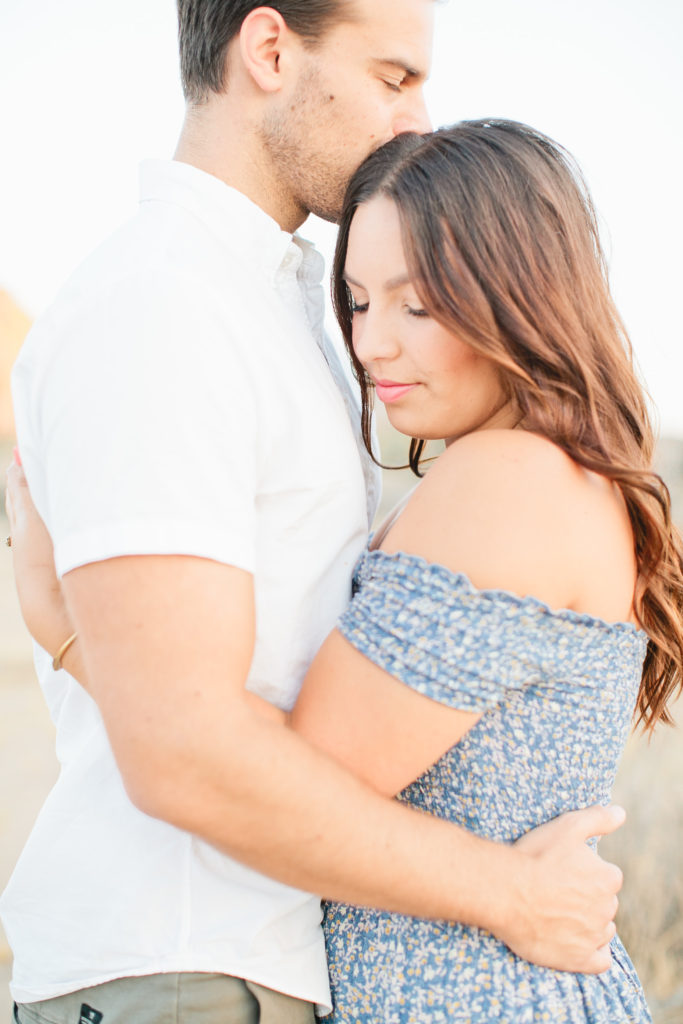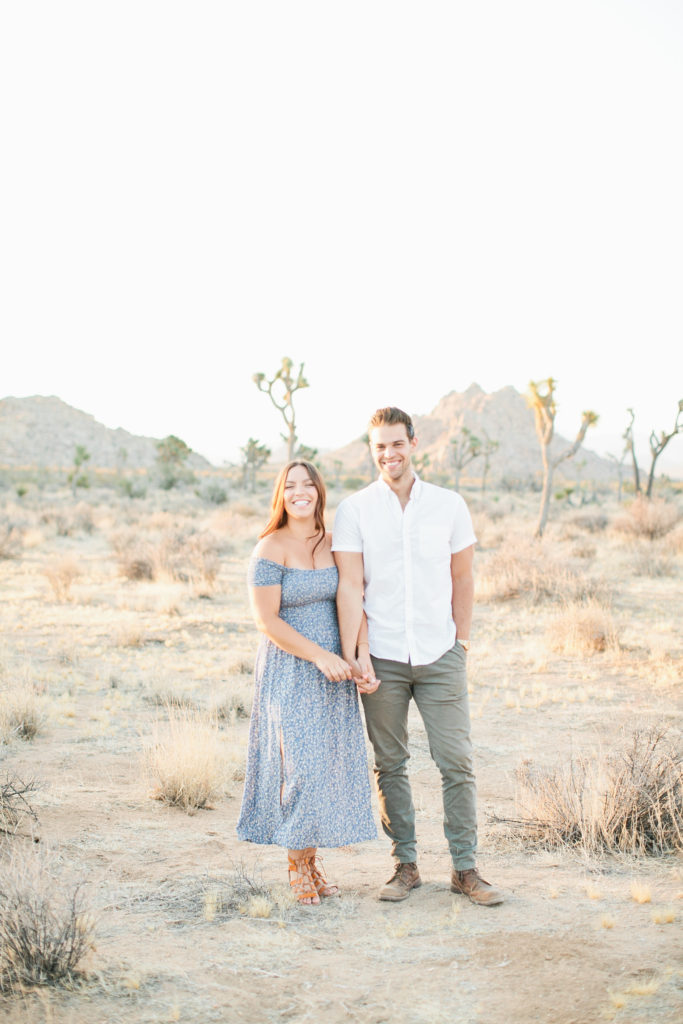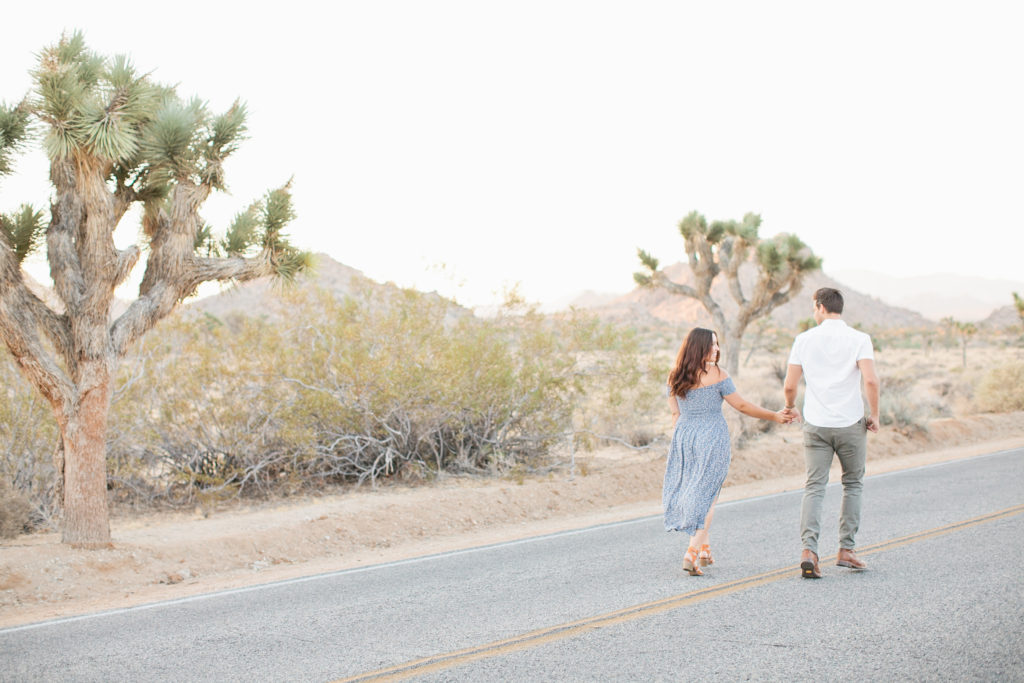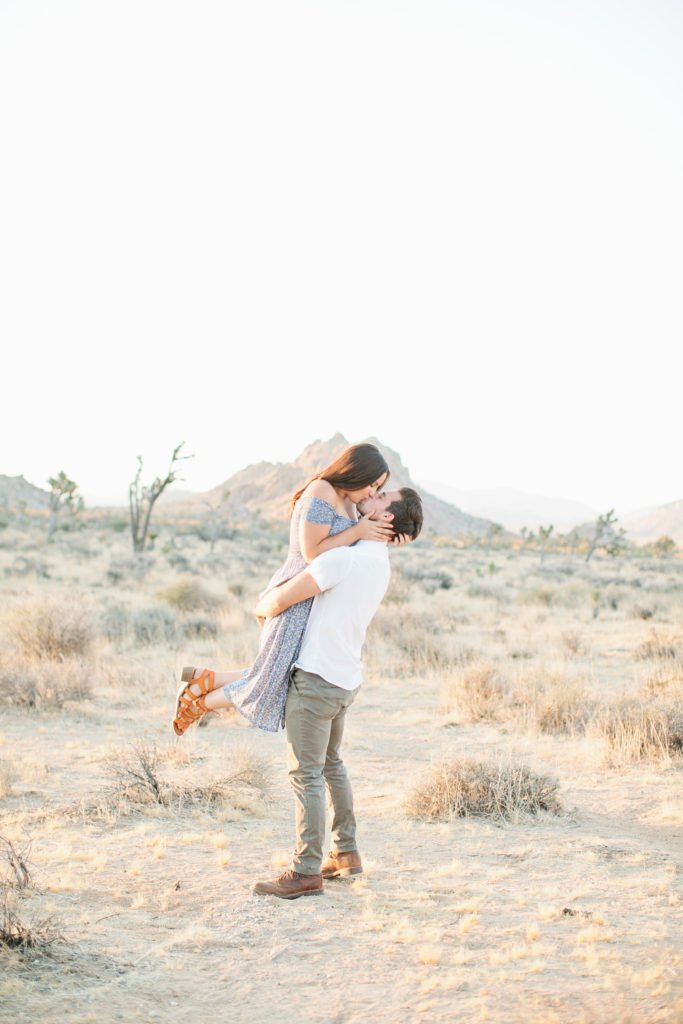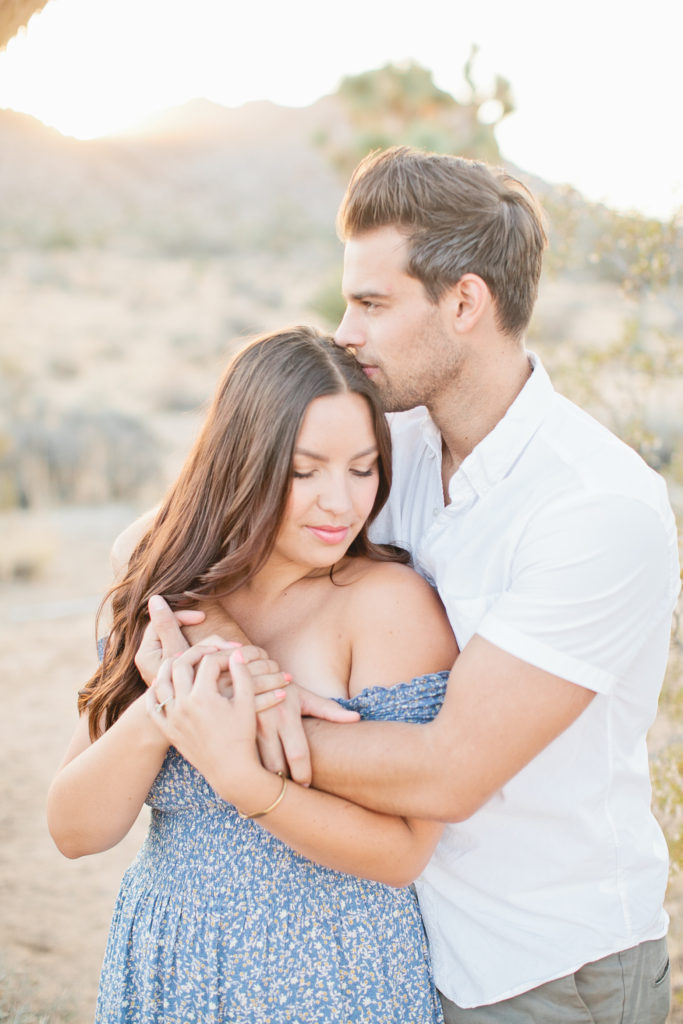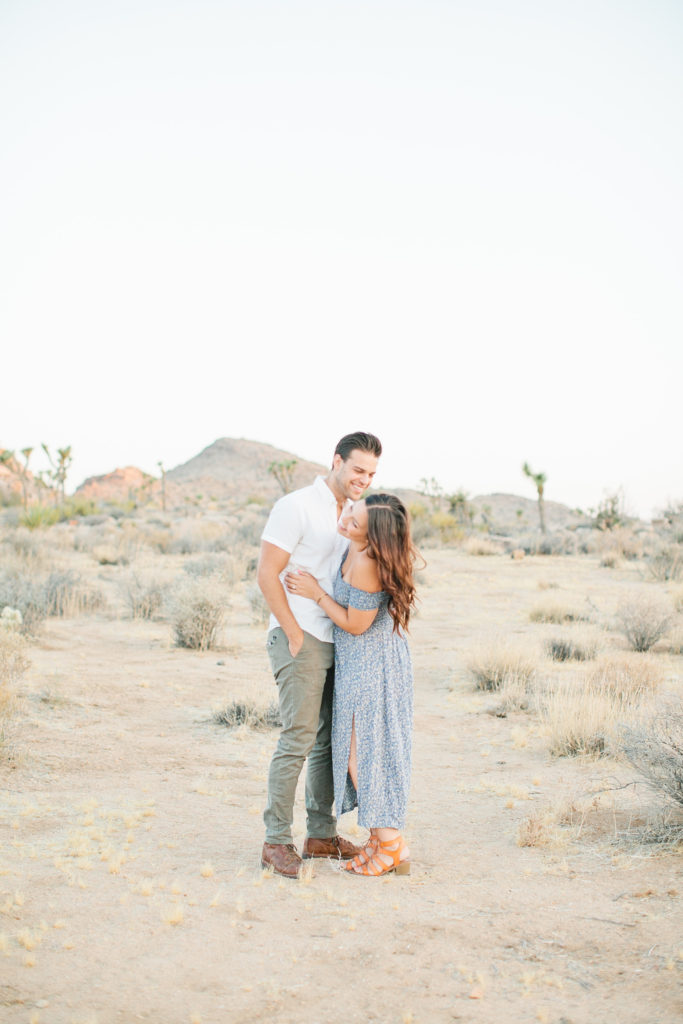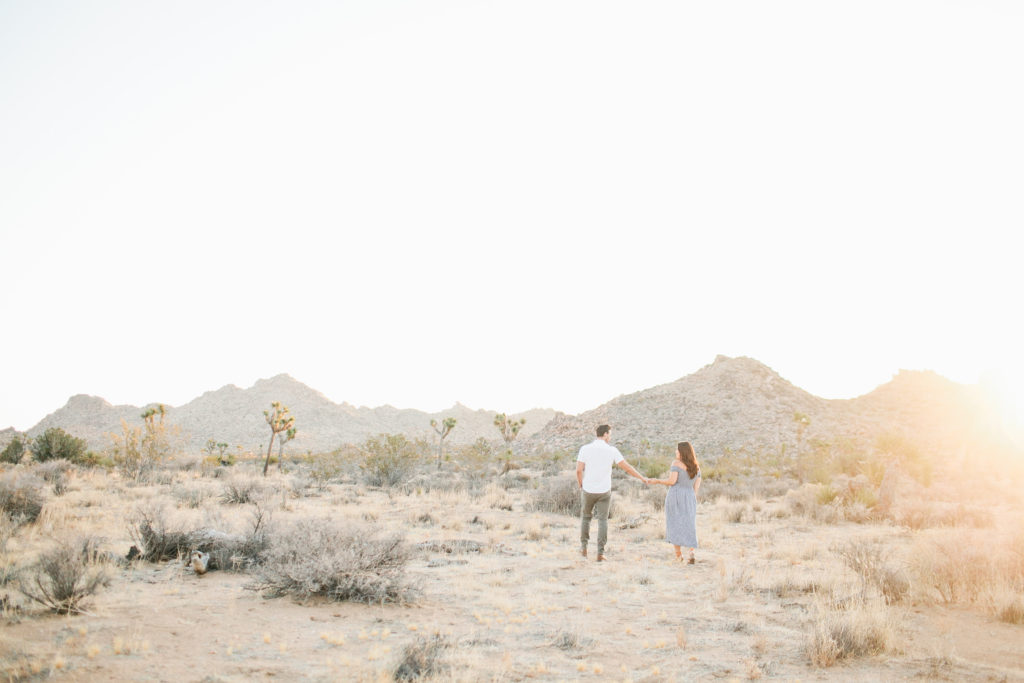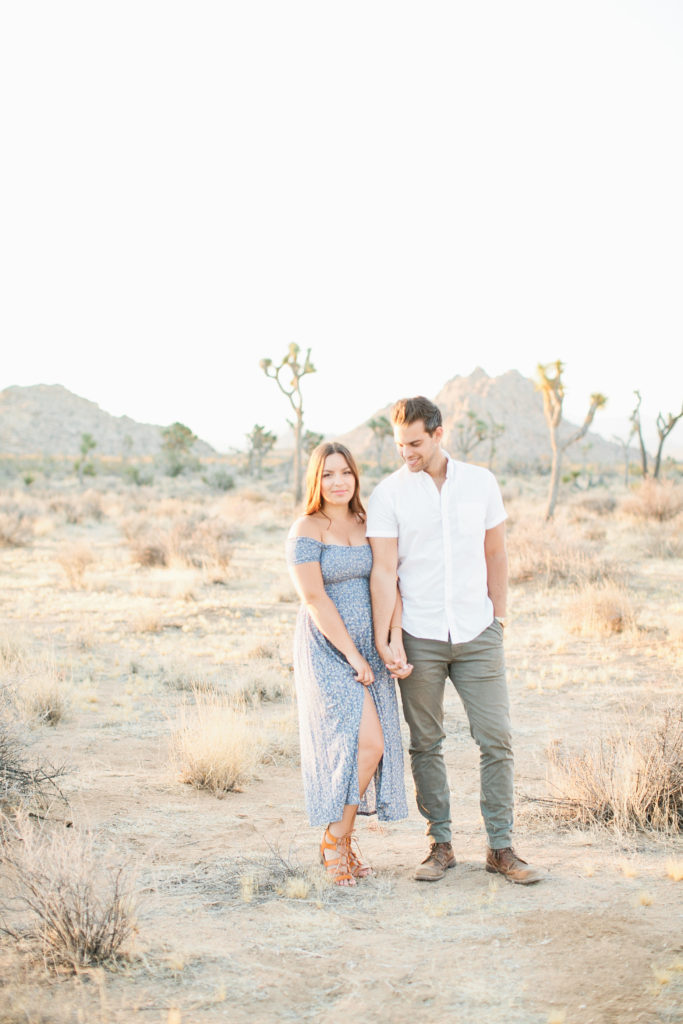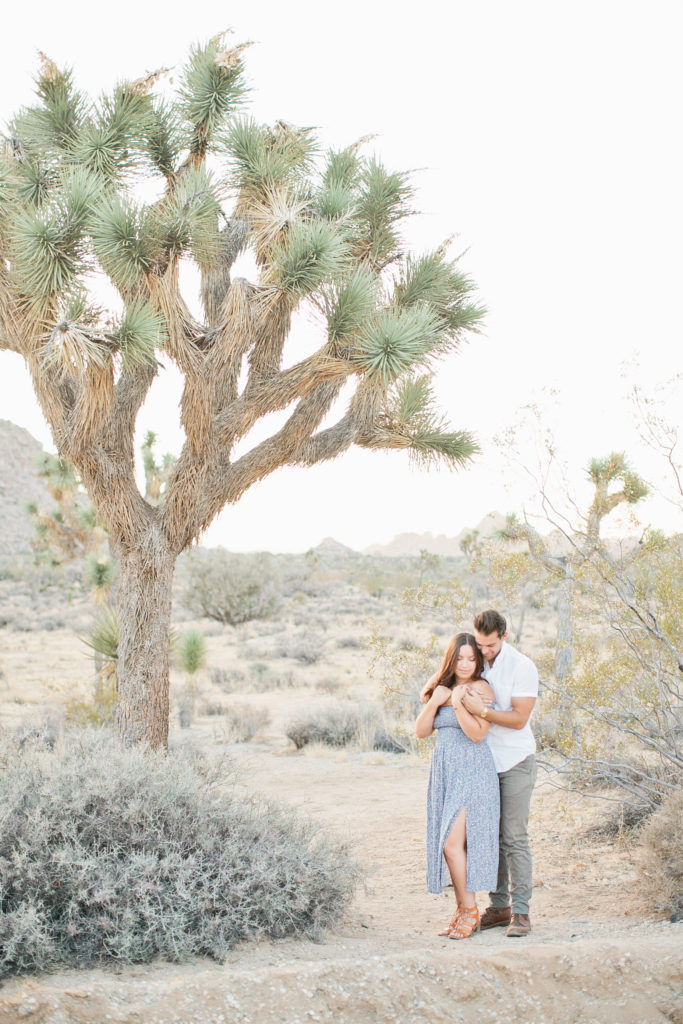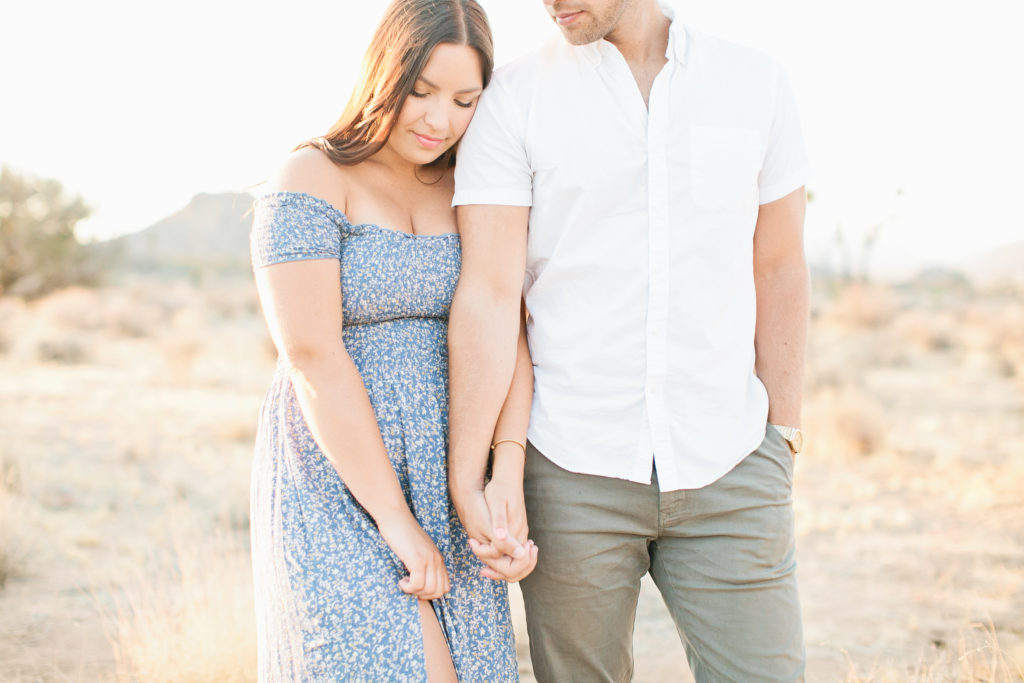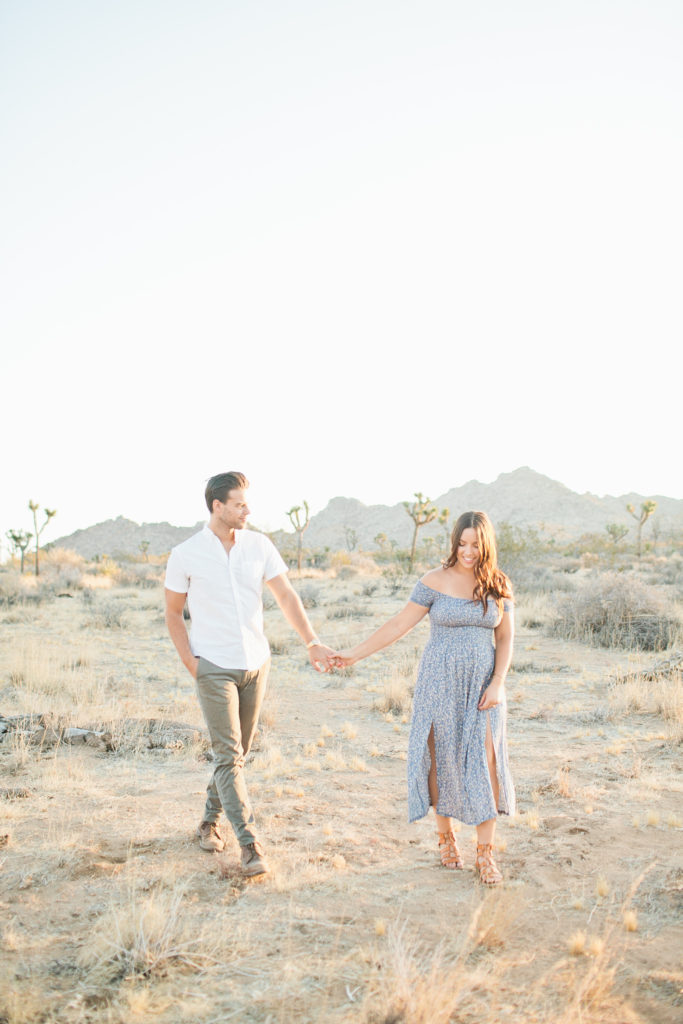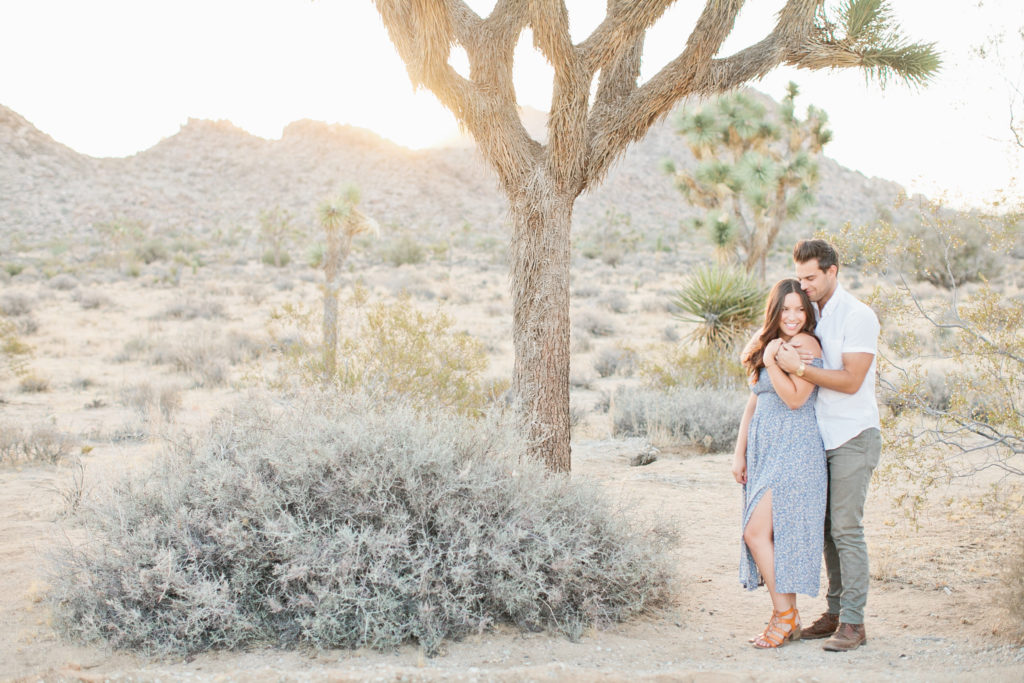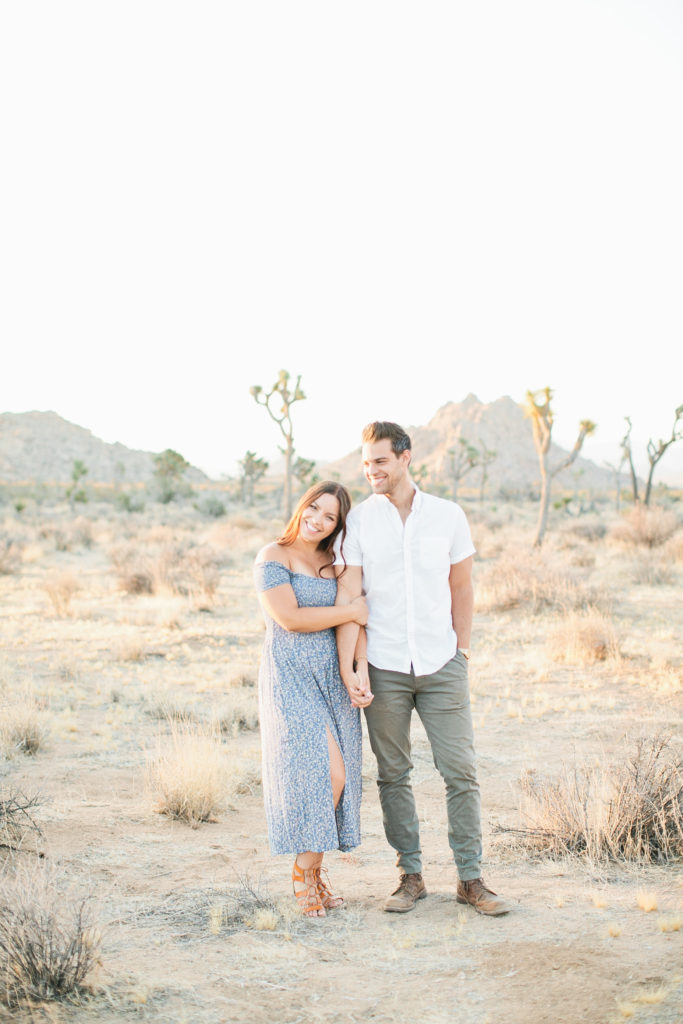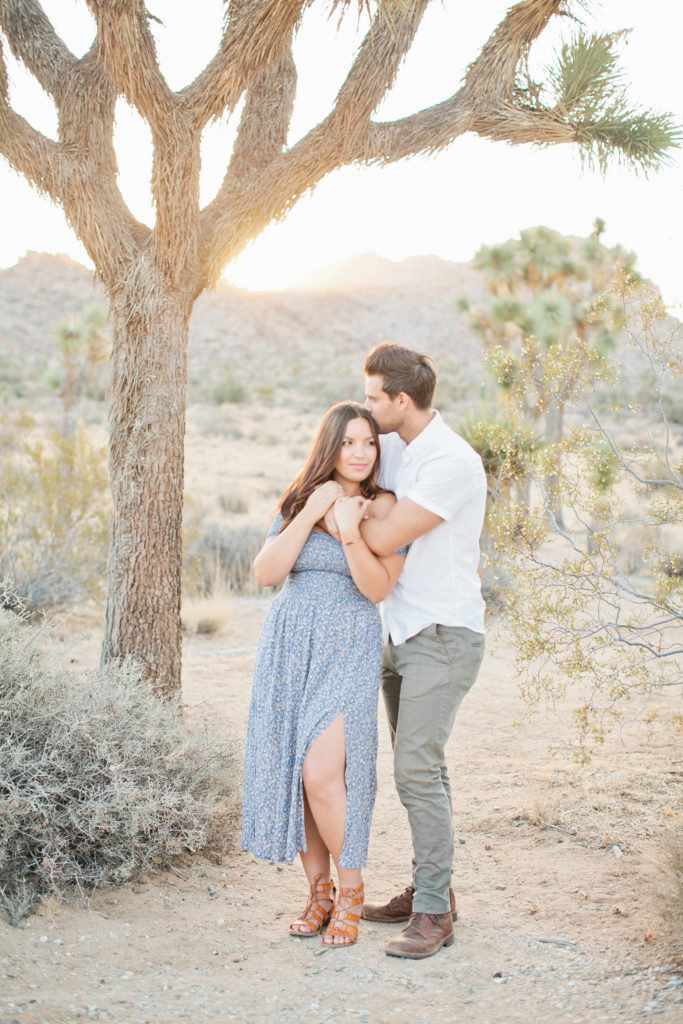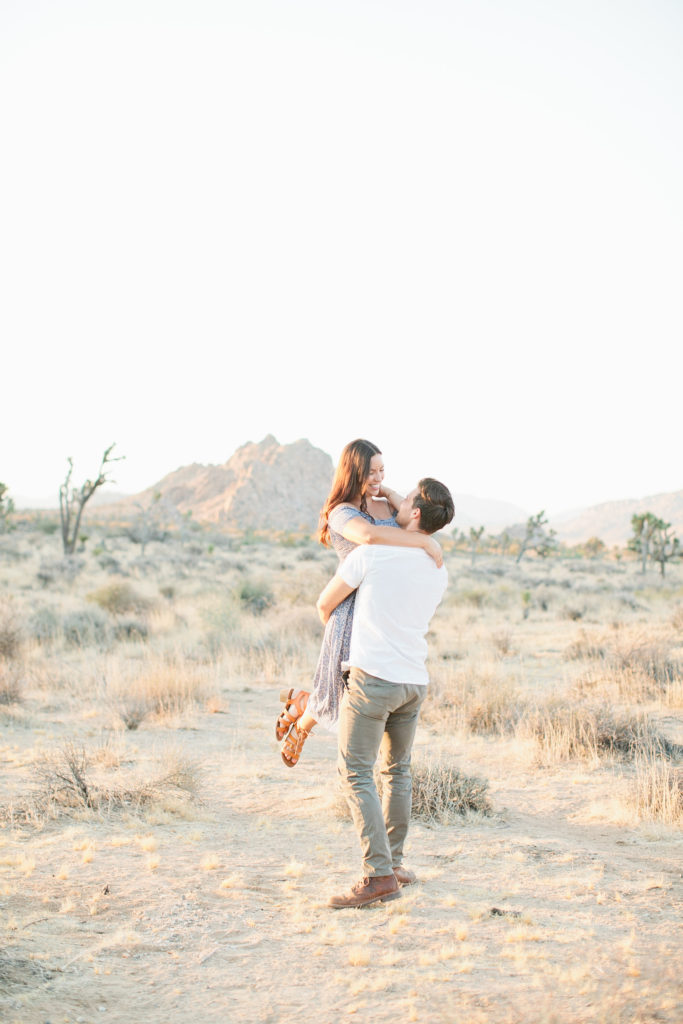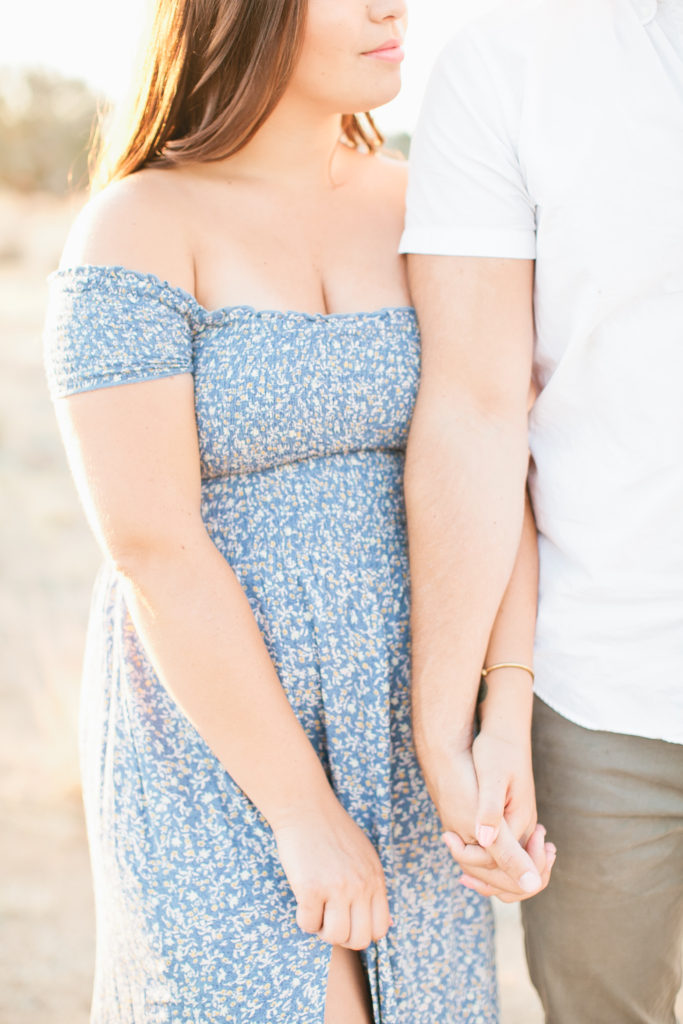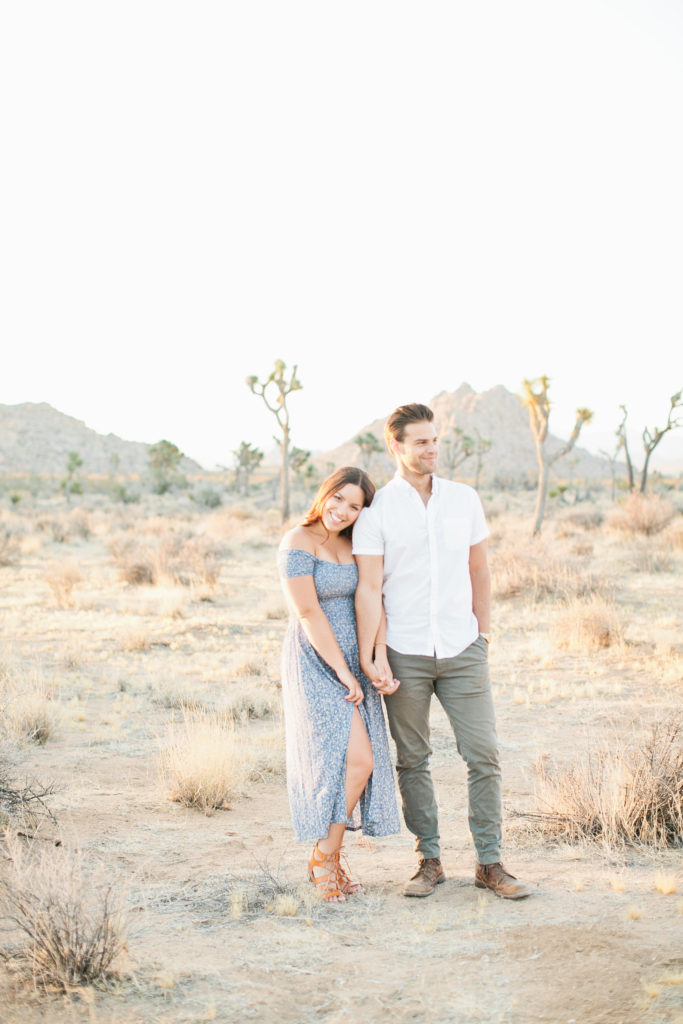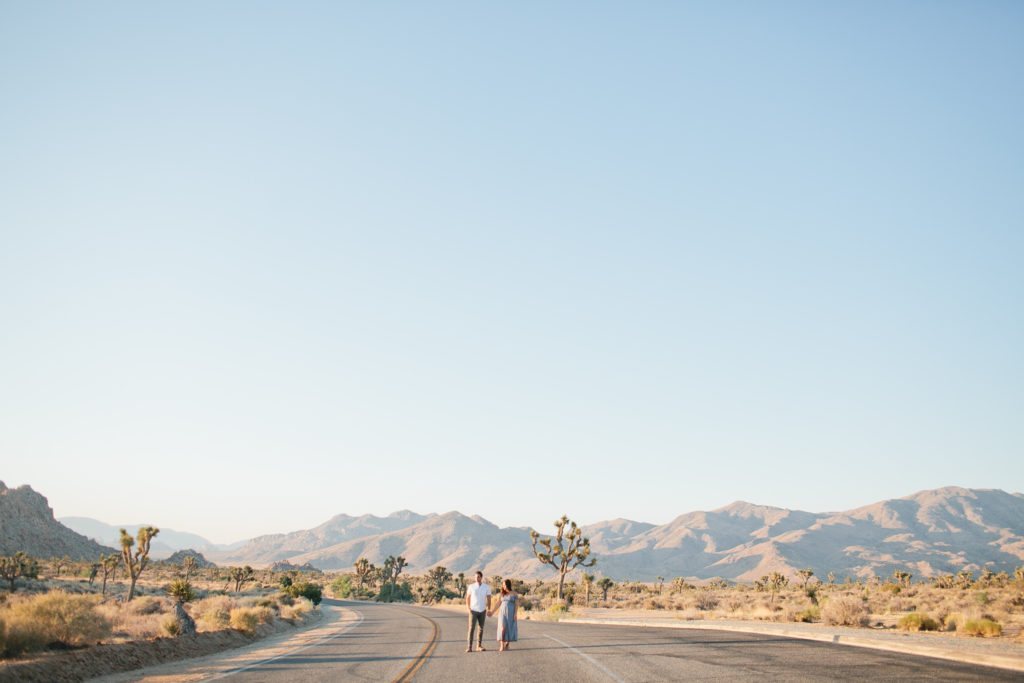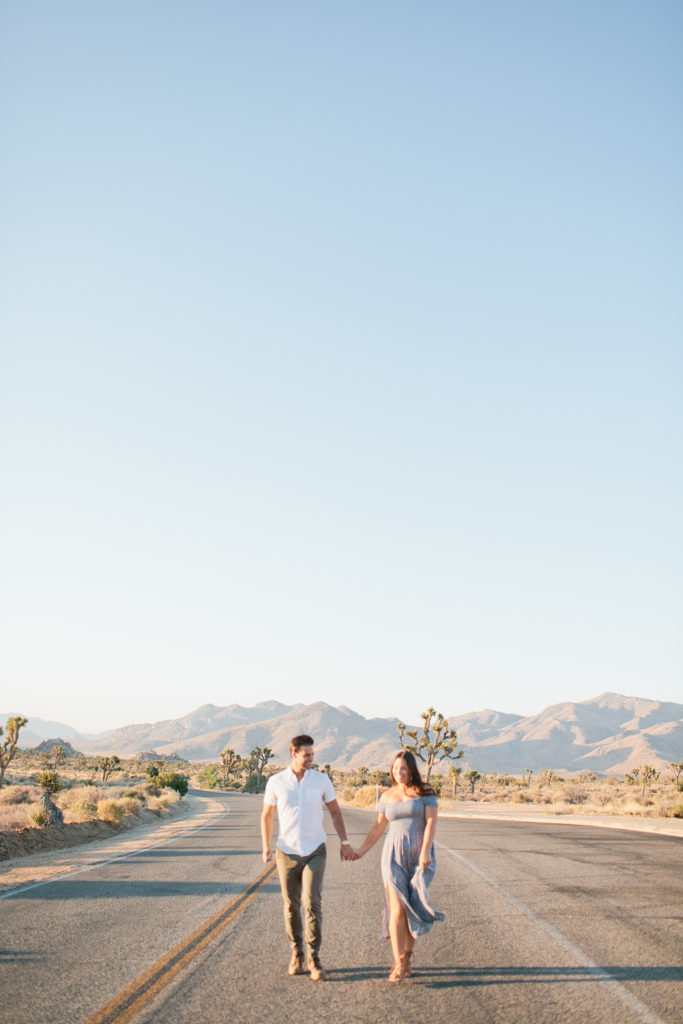 All photos by Love Ala
Outfit details
Megan
Black off the shoulder dress (similar) / sandals similar
Blue off the shoulder dress / lace up heels similar
Adam
Save
Save