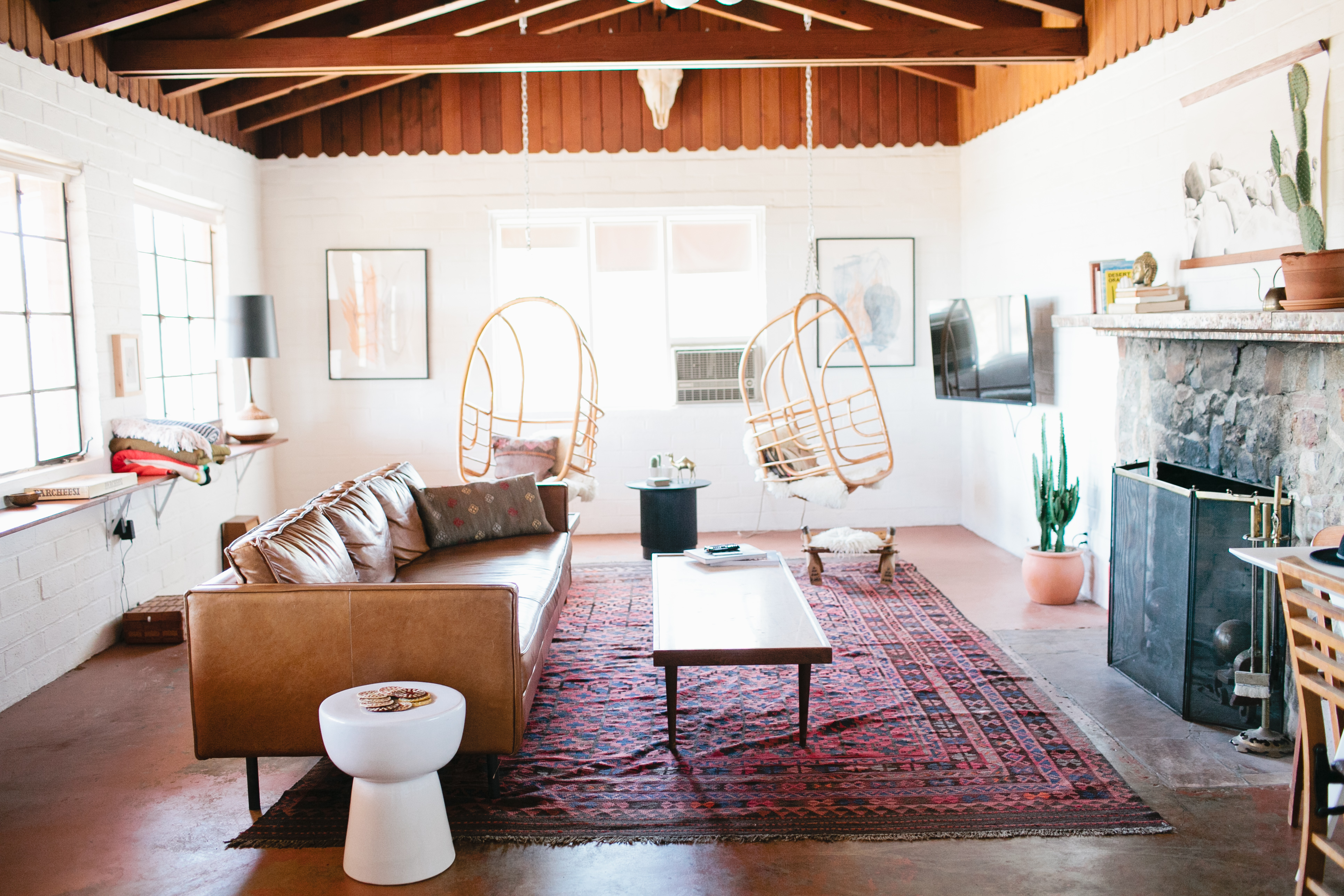 Have you been on the internet/social media lately? Then you've seen this house appropriately called The Joshua Tree House. Every single blogger has been there and has been seen swinging in those amazing hanging chairs. My friend Amber was wanting to do her anniversary session out in Joshua Tree and so of course I mentioned this beautiful rental. She loved it, I loved it, so it was a done deal and we made some beautiful images inside the house and at the National Park nearby. You can see those here if ya want. Be sure to head to the bottom of the post for a few recommendations on where to stay and what to do in Joshua Tree.
I could have spent the whole week in that hammock!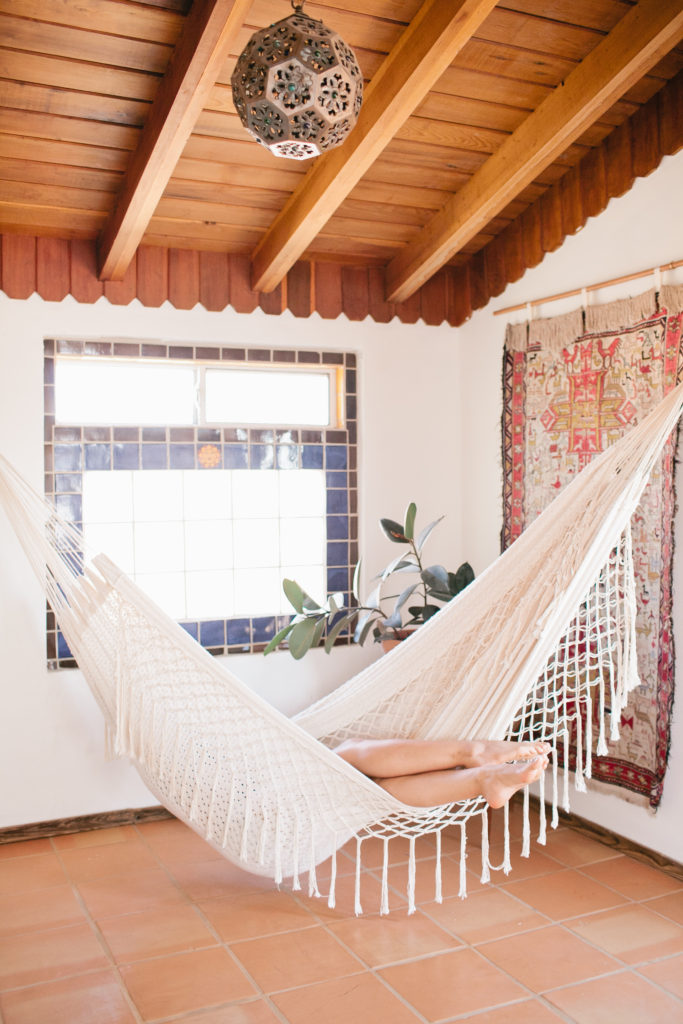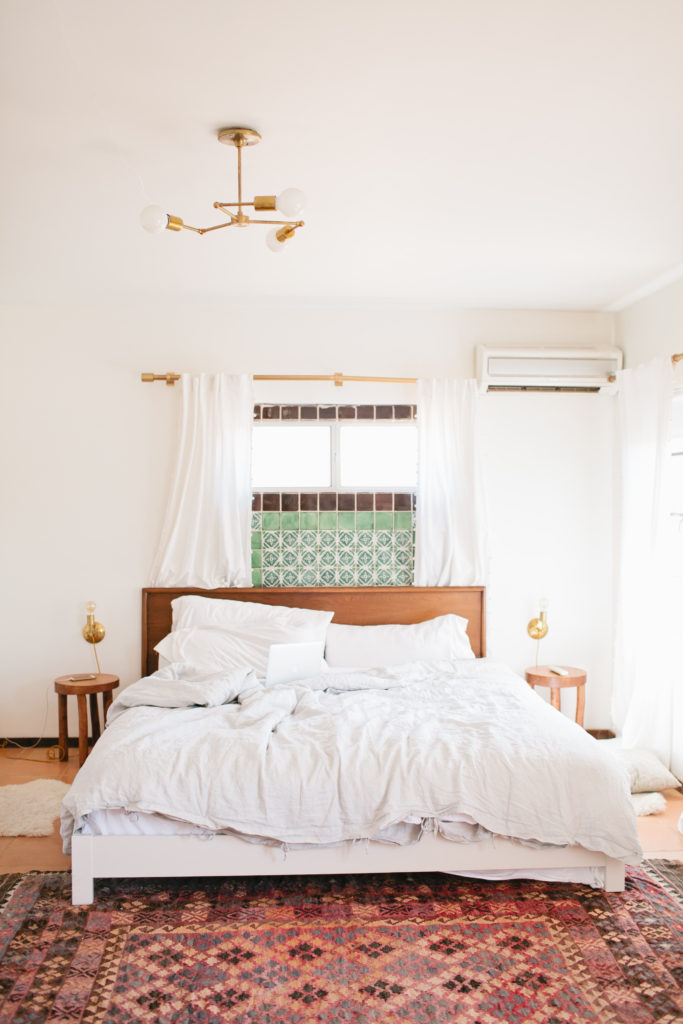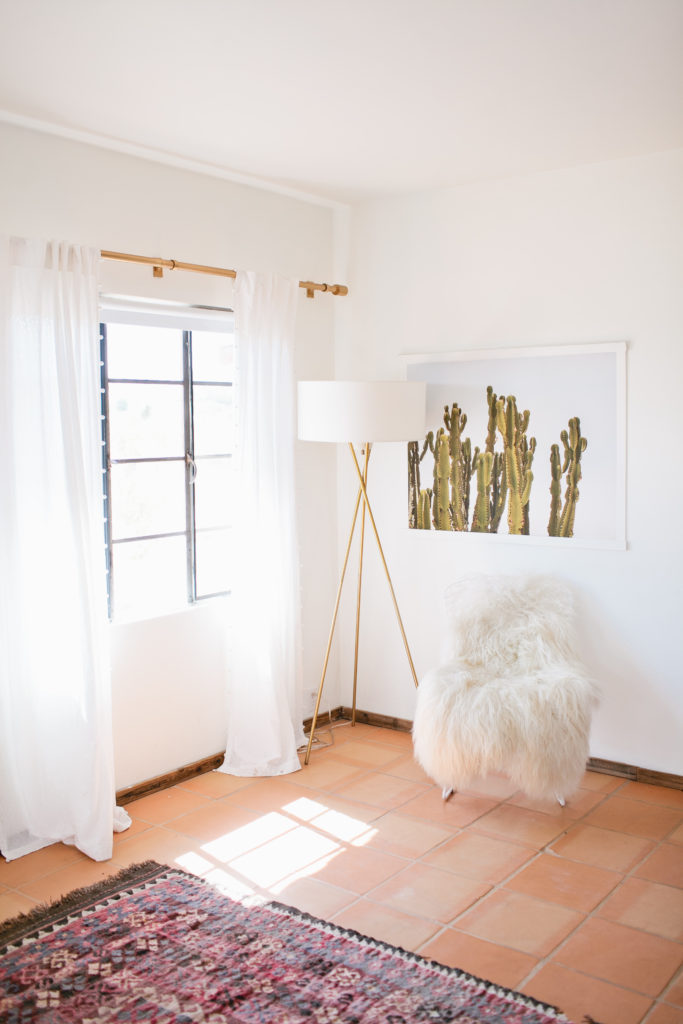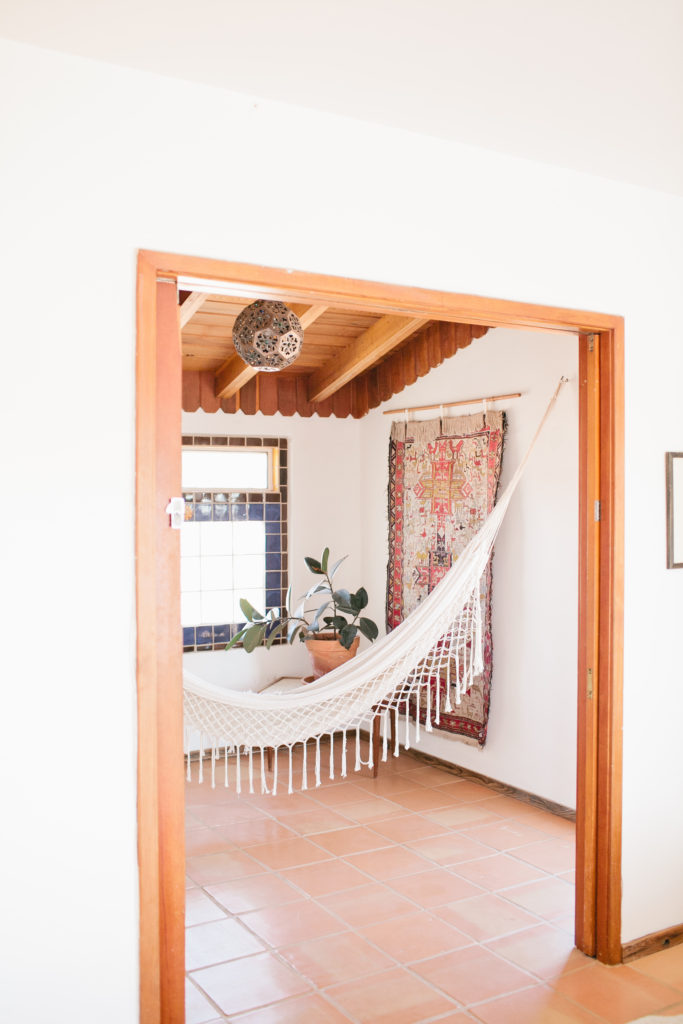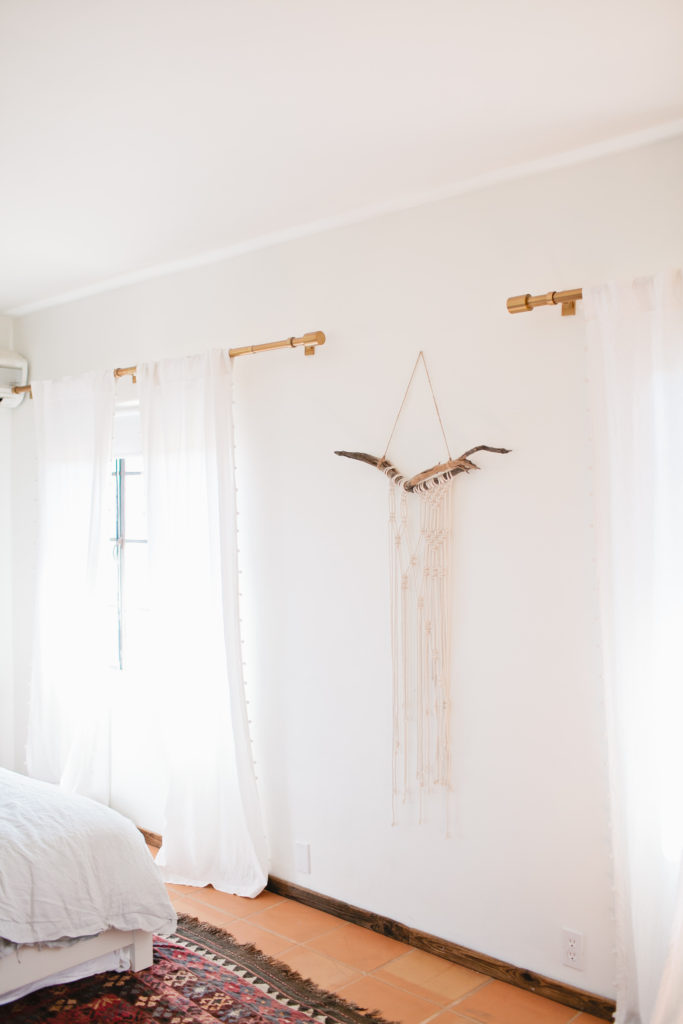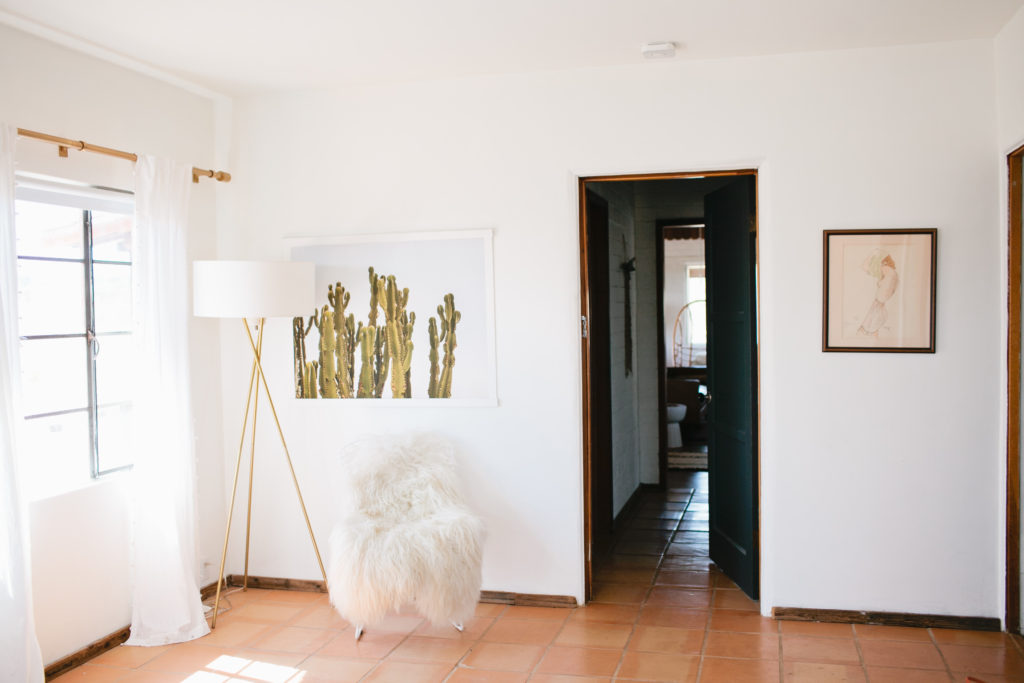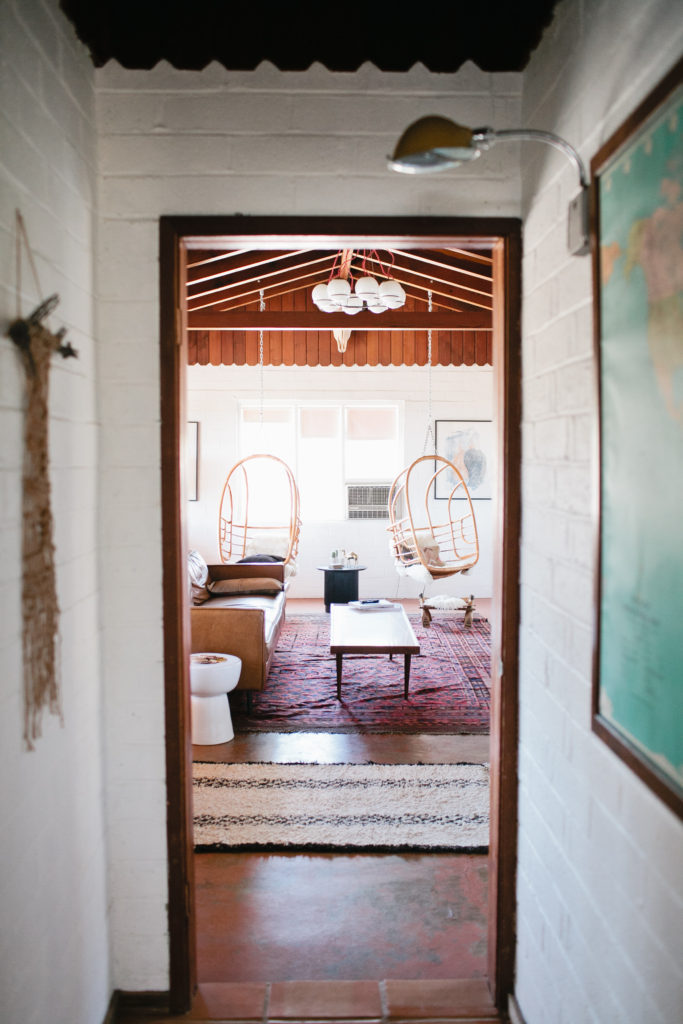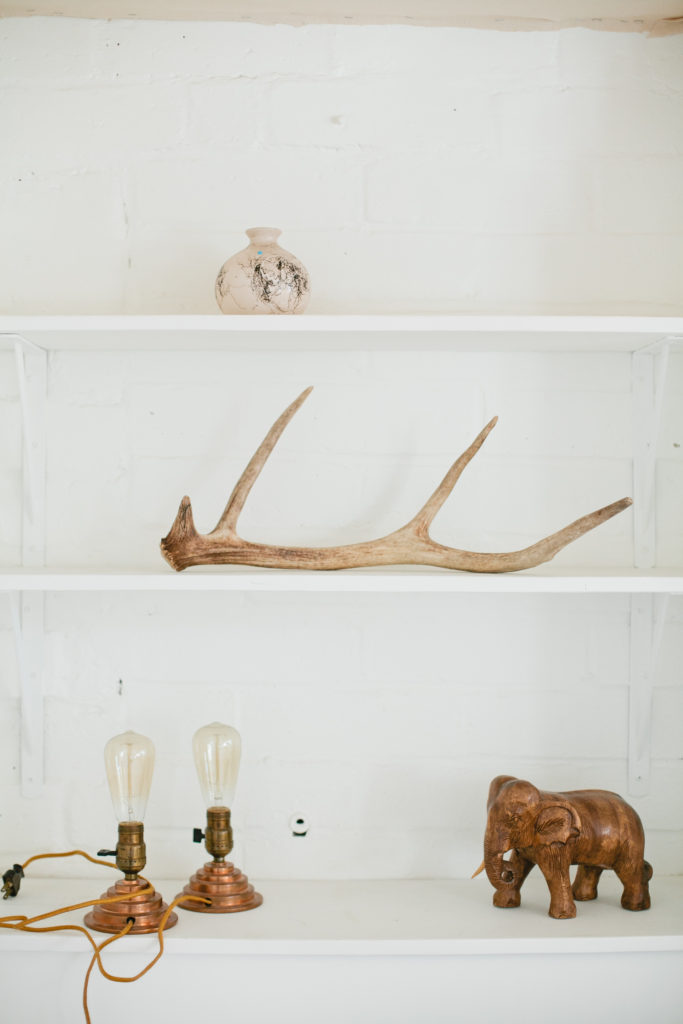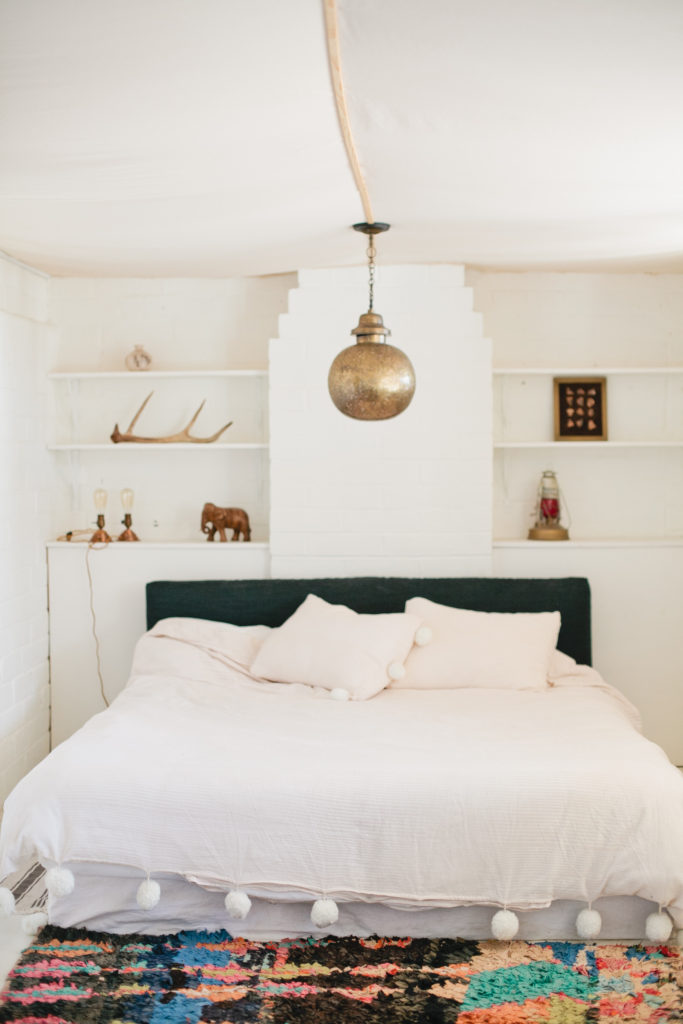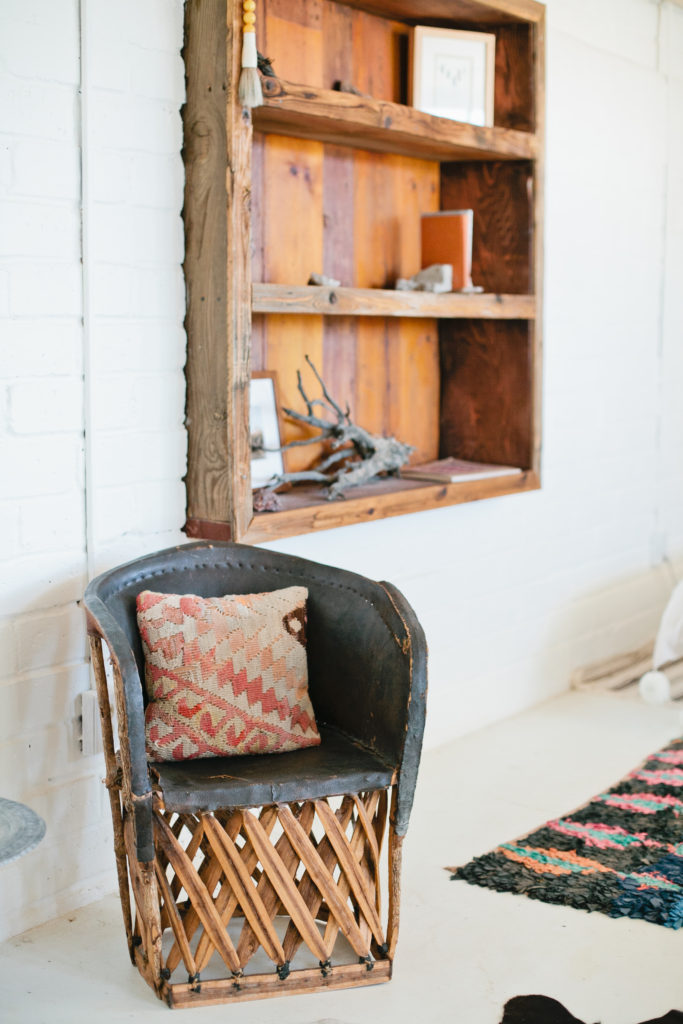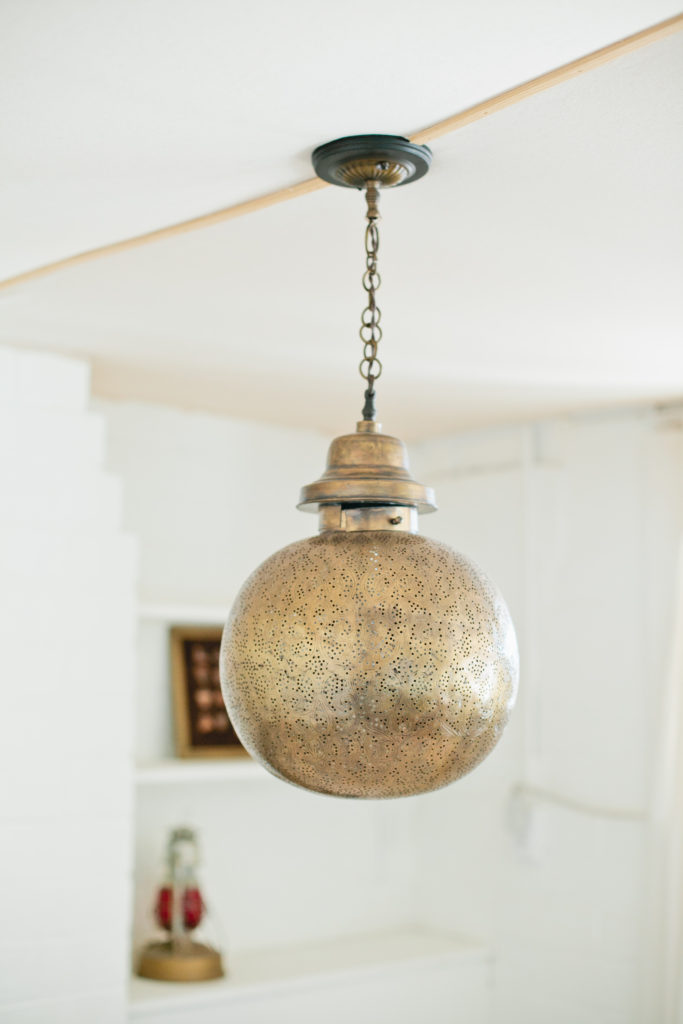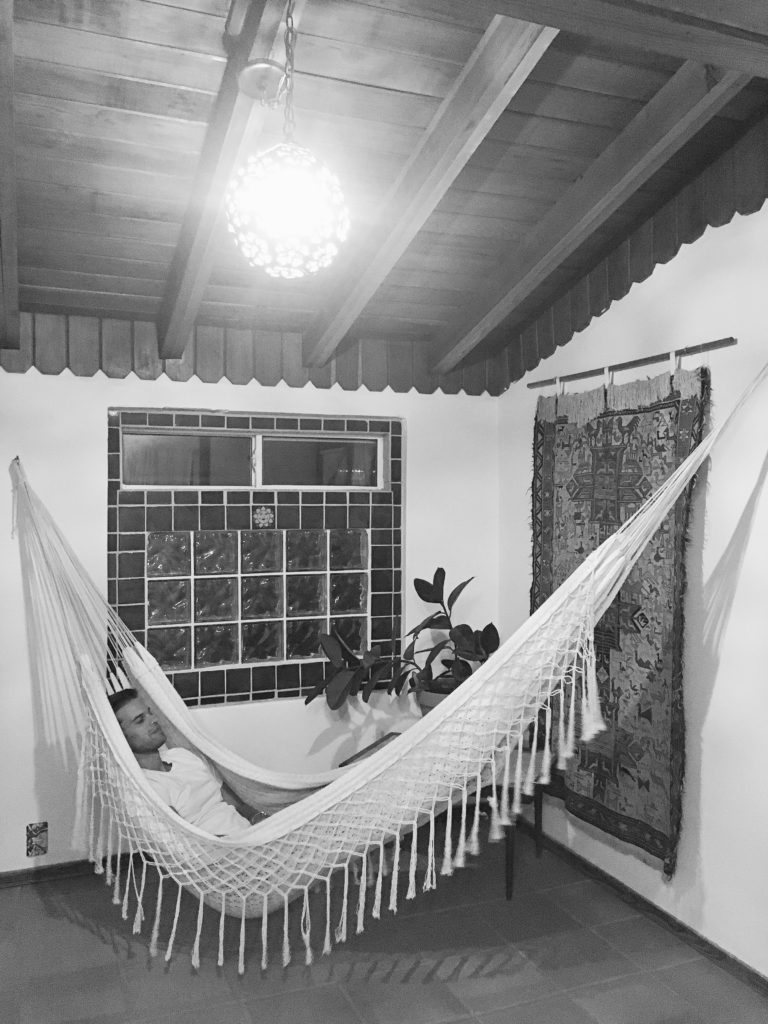 Where To stay
-This place, of course! The owners of The Joshua Tree House just finished renovating another house nearby and it looks amazing! Be sure to check out The Casita.
–This Cabin looks adorable!
-What's cooler than staying in a Dome in the desert? Not much!
-The more hipster the better, right? This place looks way cute!
Where to eat/What to do (these can go together because Joshua Tree is small, like real, real small.
-The Corner Cafe. This is a tiny little cafe on the corner of town. Pretty standard breakfast here 😉
–Natural Sisters Cafe. Vegan friendly and really delicious vegan carrot cake, like so good guys.
–Pie for the People. Pizza. Can't really go wrong here.
–The Joshua Tree Saloon For your steak loving heart. And burgers, and onion rings.
-Head out to Joshua Tree National Park. The park is so gorgeous and SO big. Go on hikes, go bouldering, don't do anything physical and just stand and look at it in all it's glory. Whatever you do, just go and see it because it's so worth it.
-If you're feeling adventurous, head out to Salvation Mountain. A must see!
Some other great guides
Save