Earlier this year I went on my first buying trip to Europe. I spent some time exploring one of Belgium's most avant-garde cities, Antwerp. Architectural Digest discloses the trendiest spots that will connect you with the city's cultural, arts, and restaurant scenes, leaving an inspired feeling for any traveler.
Antwerp's Grote Markt square. Photo: Andre Vicente Goncalves
"The Belgian city of Antwerp is an elegant feast for the senses, its unique architecture, powerhouse design and art galleries, and sublime fashion matched by top-notch cuisine."
Museums and galleries : Cathedral of Our Lady,  Museum Rockoxhuis, and Central Station. Antwerp Zoo is one of the world's first—and most colorful—wildlife parks. More galleries include  Zeno X Gallery, Base-Alpha Gallery, and Galerie Micheline Szwajcer. Both art and furnishings can be found at the Studio Job Gallery, The Museum van Hedendaagse Kunst organizes compelling exhibitions of contemporary work, and Middelheim Museum, consists of a 75-acre sculpture park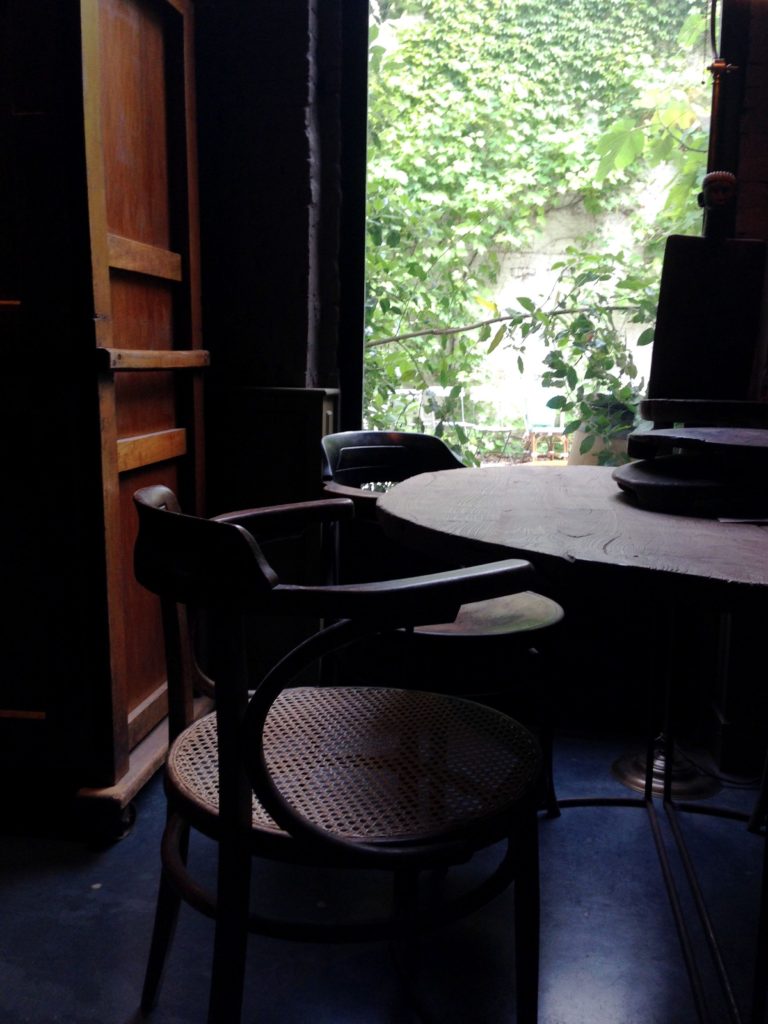 Fashion and style: Van Noten promotes his inventive aesthetic at his flagship store, Het Modepaleis, while DVS, a new shop from two other Antwerp Six members, Dirk Van Saene and Walter Van Beirendonck, features their own architectural pieces. For a broader engagement with fashion, there's the ModeMuseum.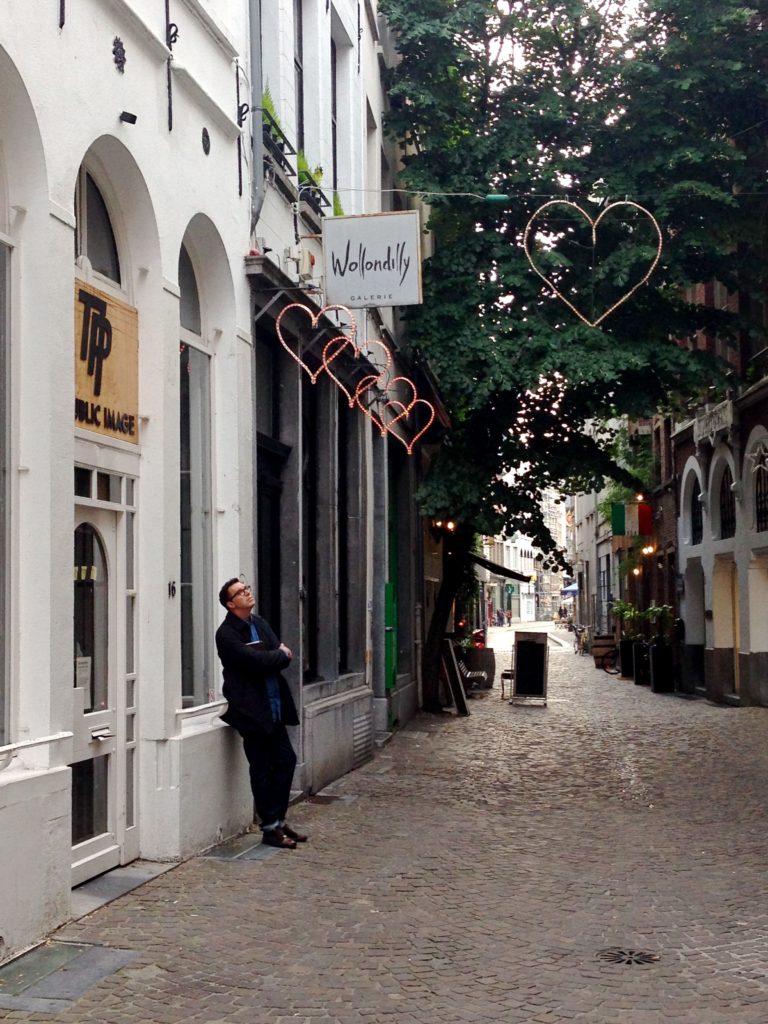 The best food: Franco-Belgian comfort food at Euterpia, which is described as a canteen for Antwerp's creative set. A laid-back vibe can be found at Sips, a film-noirish nook with flawless cocktails. The most buzzed-about lunch spot, Graanmarkt 13, as well as eatery Sir Anthony Van Dijck. The new gastronomic tasting room Te Kook is located next to a weekly open-air furniture auction. Dôme, which presents haute cuisine in a soaring Art Nouveau space. Also the Jane, is the latest project from chef Sergio Herman.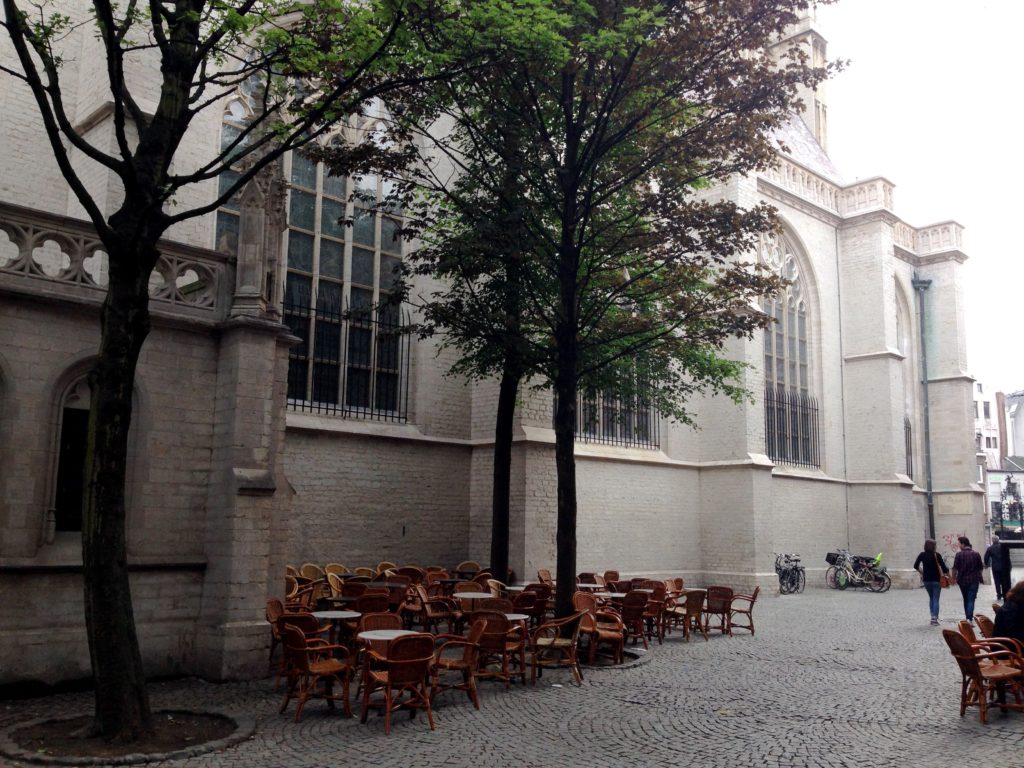 Where to stay: Fittingly, the most opulent accommodations are also some of the most eccentric, such as Hotel De Witte Lelie. also the discreetly luxurious 21-room Hotel Julien, which has a small spa and a serene terrace was a surprisingly delightful stay in the center of the city. For a more intimate experience, check into one of Antwerp's guesthouses—such as the Boulevard Leopold. Finally one of the coolest places to stay is above antiques dealer Eddy Jambers's shop, Compagnie Magnifiek Belge.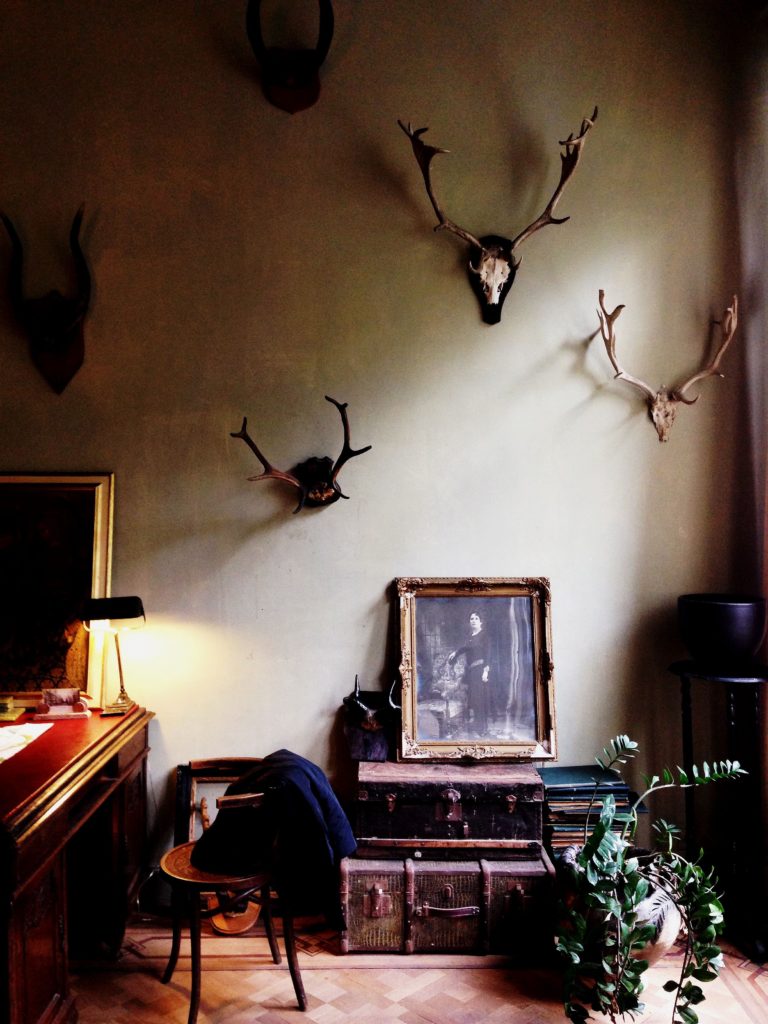 Read the entire article in the June issue of Architectural Digest 
Mr Bravwel