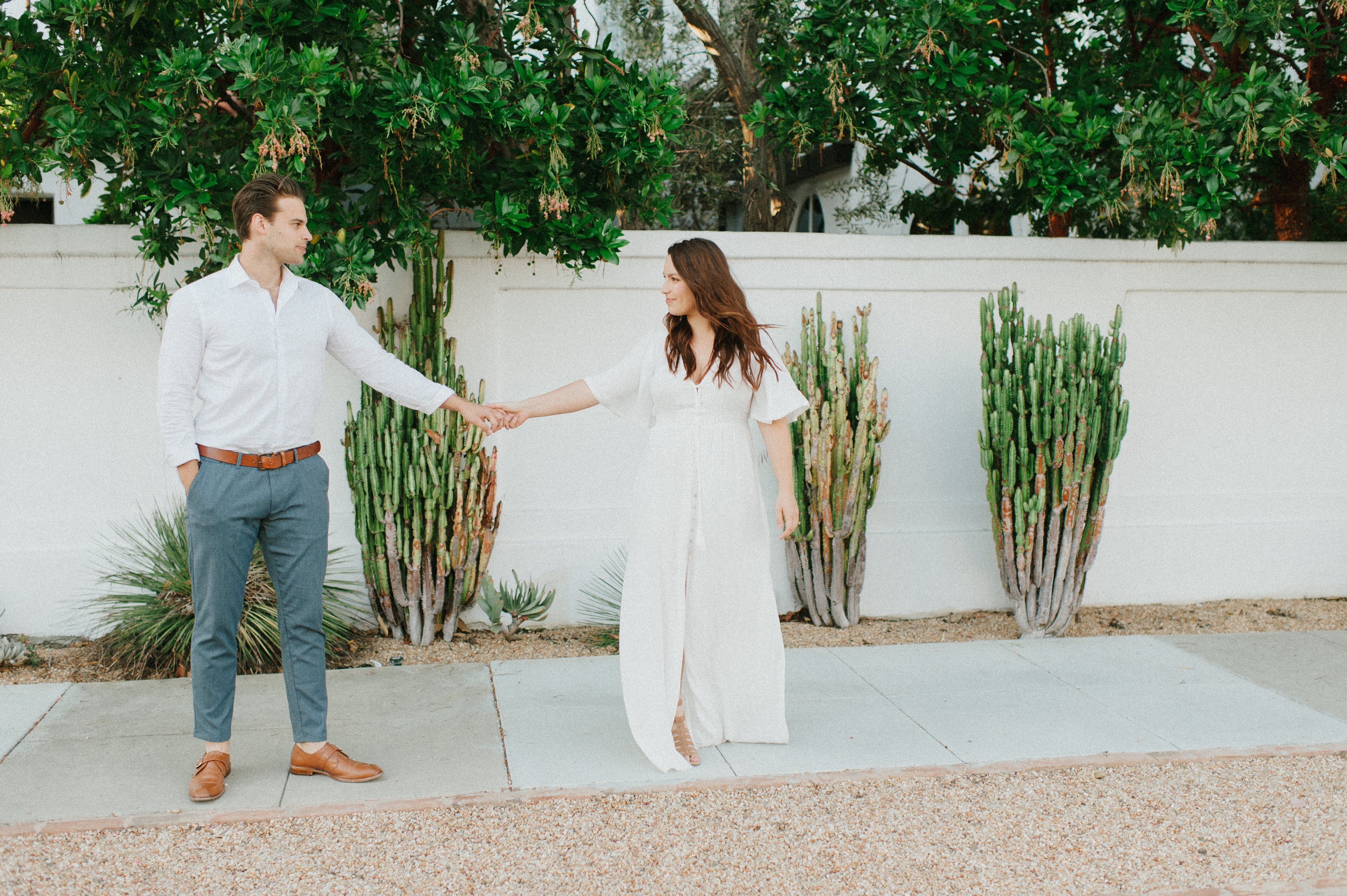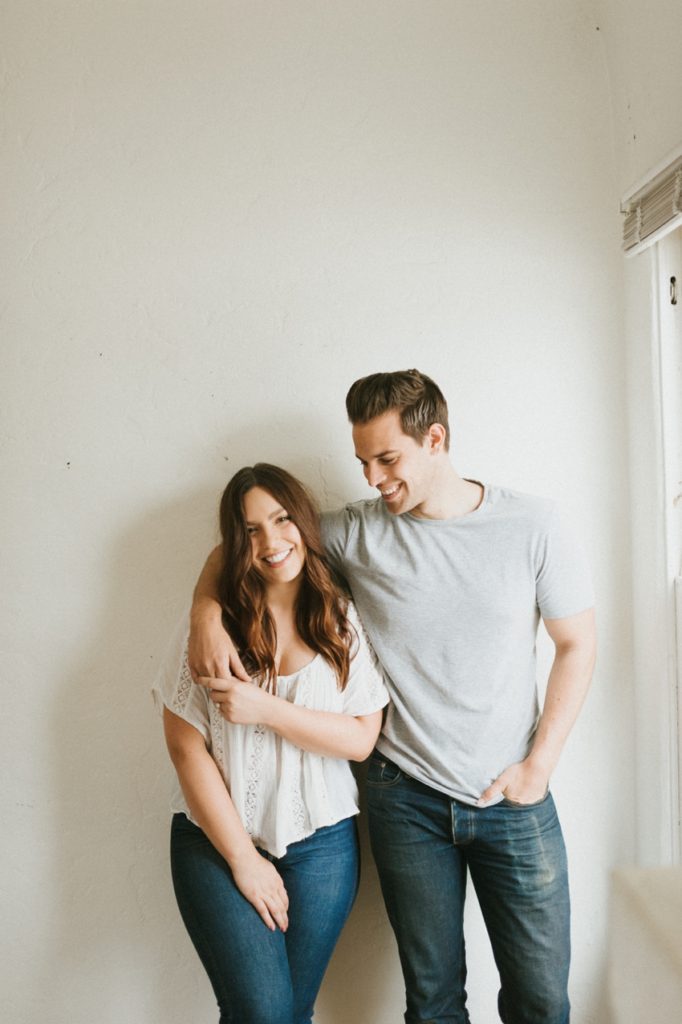 So, hey there. You may be wondering where we went for an entire year. Well, here's the long story long.
After seven years of living the LA life, we decided it was time for something different. We were ready to leave the hustle and bustle and move somewhere where we could live a little bit slower pace of life.
Life has a way of telling you it's time to make a change. We slowly started crossing off the adult life check list. First, fall in love. Second, move in together. Third, get some pets (hello Samson and Delilah). Fourth, get married, and finally step five….buy a house.
Now, we know buying a house isn't cheap but damn…LA's market is something else. I mean we're not poor but we also can't cough up $1 million for a 2 bed 1 bath.
We knew that something would have to change in order to move on to step 5 of the adult check list. Either we win the lottery or we think about moving. It started out as joke…"hey lets move back to Visalia and build a house..hahaha" (us laughing out loud at that beyond crazy thought). That joke then slowly blossomed into an idea…"maybe we could actually move back to our home town?" That idea lead us to browsing homes on Zillow which made us realized that we could totally buy a house there. That then lead us to making the final decision to move home.
It all happened so fast but made more and more sense as time went on. At some point, which we don't even remember, we decided that Visalia was calling us back. Sure, it's a small farming town that lacks entertainment, hip restaurants, and juice bars, but there's something about settling down in a quiet spot that just fits our lifestyle.
While we do miss LA and all of the food, concerts and friends, we really don't miss the traffic, the cost of living and having to walk three blocks from our shitty parking spot to our apartment. So now we're on the house hunt, and while it's pretty stressful it's also very exciting to know we're taking a huge leap onto the next major phase of life together.
Step 5. Buy a house and settle down…lets do this!
But before we moved we had our dear friend Lyndsey of Jack and Lola Photography come over and take photos of us in our  charming (old) and cozy (small) Long Beach apartment. We hung out with her in our semi-empty apartment and cute neighborhood most of the afternoon, and we will forever and always cherish these special photos.