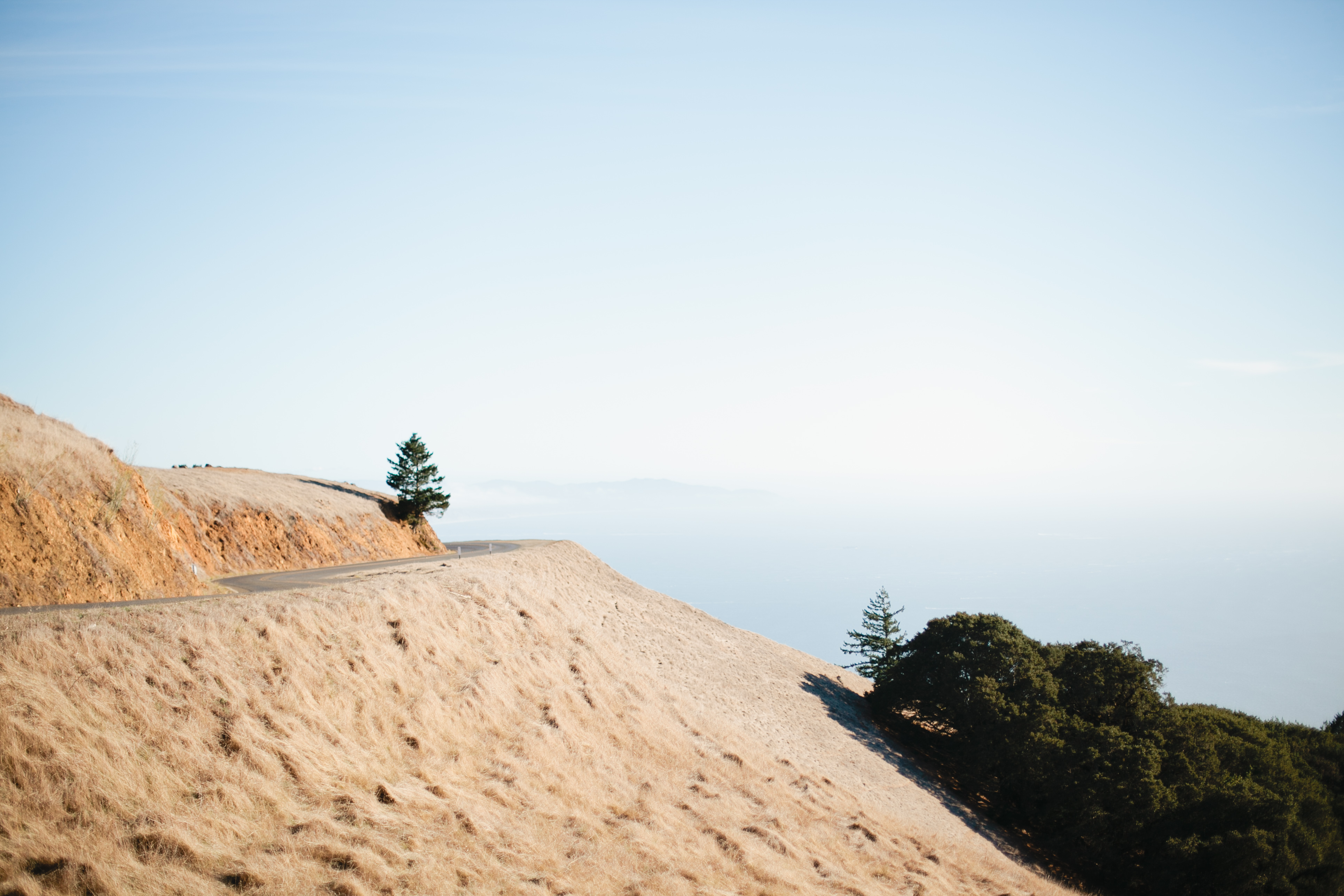 A little San Francisco Getaway
Last fall we had a weekend getaway to one of our favorite places. We arrived in the evening, stopped at our airbnb in the adorable Pacific Heights neighborhood and walked straight to Delfina for a little midnight snack because when you're on vacation carbs don't count.
We woke up extra early Saturday morning, grabbed an uber and headed straight to our favorite breakfast spot in all of the land, Plow (get there before they open to get a good spot in line. They fill up FAST!) Seriously, if you haven't been you are really missing out. Get the buttermilk biscuit and honey butter (my mouth is literally watering just typing this).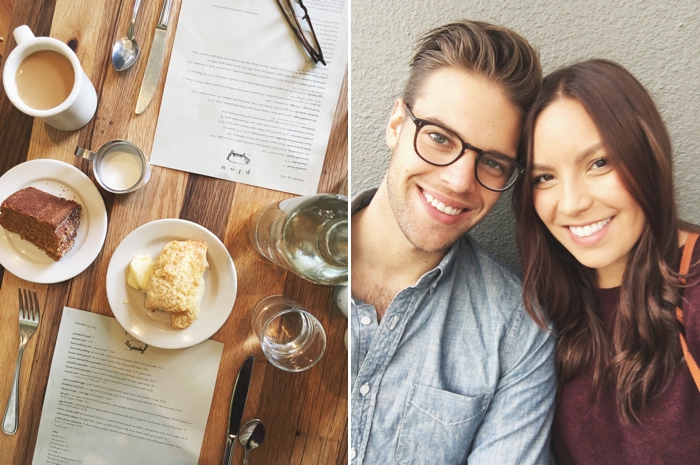 After we filled our stomachs to the brim we walked it off by wandering our favorite neighborhoods. We first stopped by Big Daddy's Antiques, one of our favorite spots to browse really cool antique pieces. They have a store in LA too!
A few of our favorite spots in SF:
Plow (always our first stop)
Hops & Hominy – GET the gin and jam. Don't ask, just do it.
NOPA – be sure to make a reservation for brunch!
Smitten Ice Cream, of course. And that entire area.
Jane – the cutest coffee shop
also, this made me laugh but it's pretty true.
and really so much more. Every neighborhood in the city has so much charm!
I had a few shoots while we were in the city which led us to some really great spots that we hadn't explored before. First up was the gorgeous Cavallo Point which has the best views of the Golden Gate Bridge.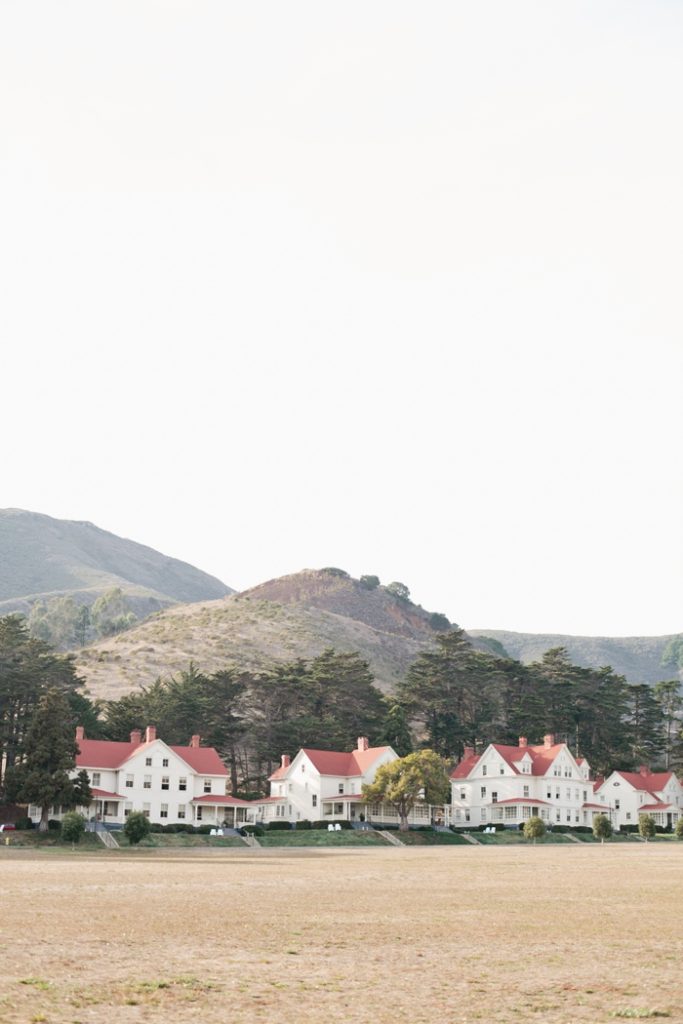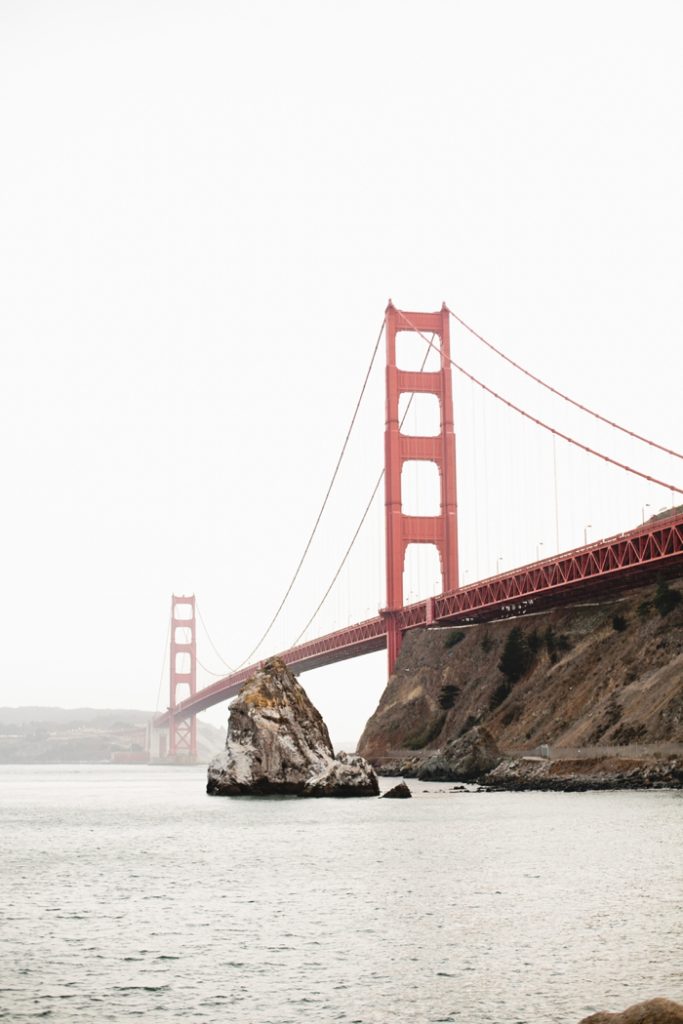 The next day we headed to The Presidio, a magical, magical tree lined spot in the middle of the city. It may be my new favorite spot there. And Adam is the best stand in light tester model.
Later that evening we drove to THE most incredible place ever, Mount Tamalpais to photograph some of our dear friends. The views are INSANE and the fog that rolls in and the light and the hills and all of the things. Basically, we couldn't stop snapping away here.
A big thanks to our talented friend, Gladys for grabbing the camera after their shoot and snapping a few shots of the two of us.
Was such a great trip and we are so looking forward to our next visit!
Save
Save
Save
Save
Save
Save
Save
Save