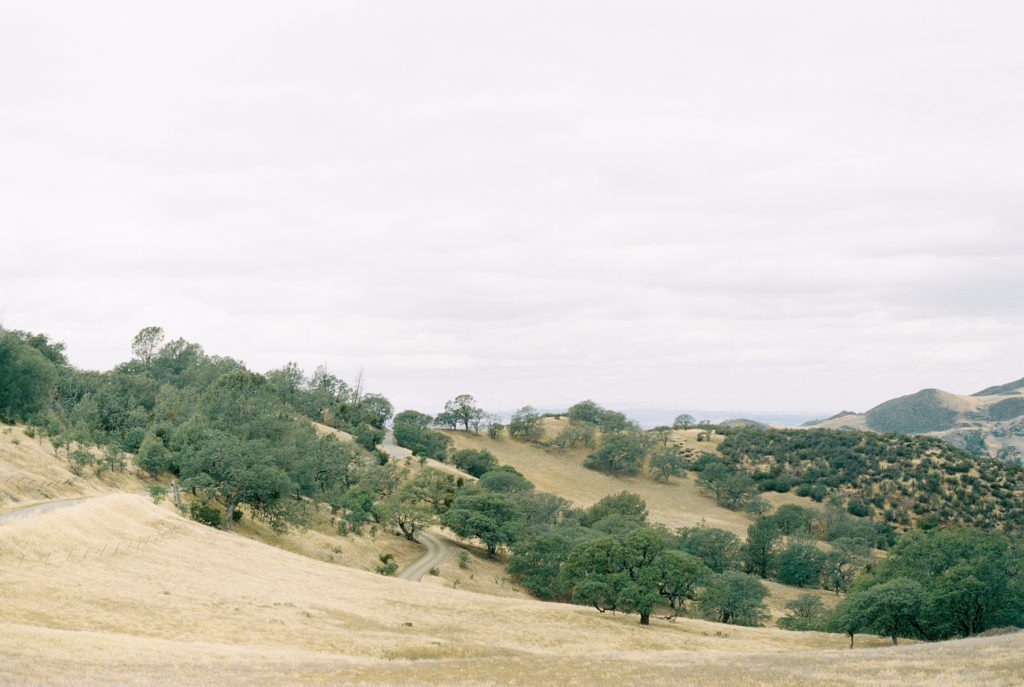 I started this series last fall and then life happened and the blog got neglected, yet again. But I'm back with full force and promise to be better with this blog this year. I'm so excited to start sharing all of the details of the happiest day of our lives! I wanted to wait to share all the nitty gritty details of planning a wedding (in less than five months) until our wedding was published and now that it's here, here, and here I can share with you what we couldn't live without, what we could have done differently (not much) and what vendors to invest in.
So, you're engaged! Hooray! What next?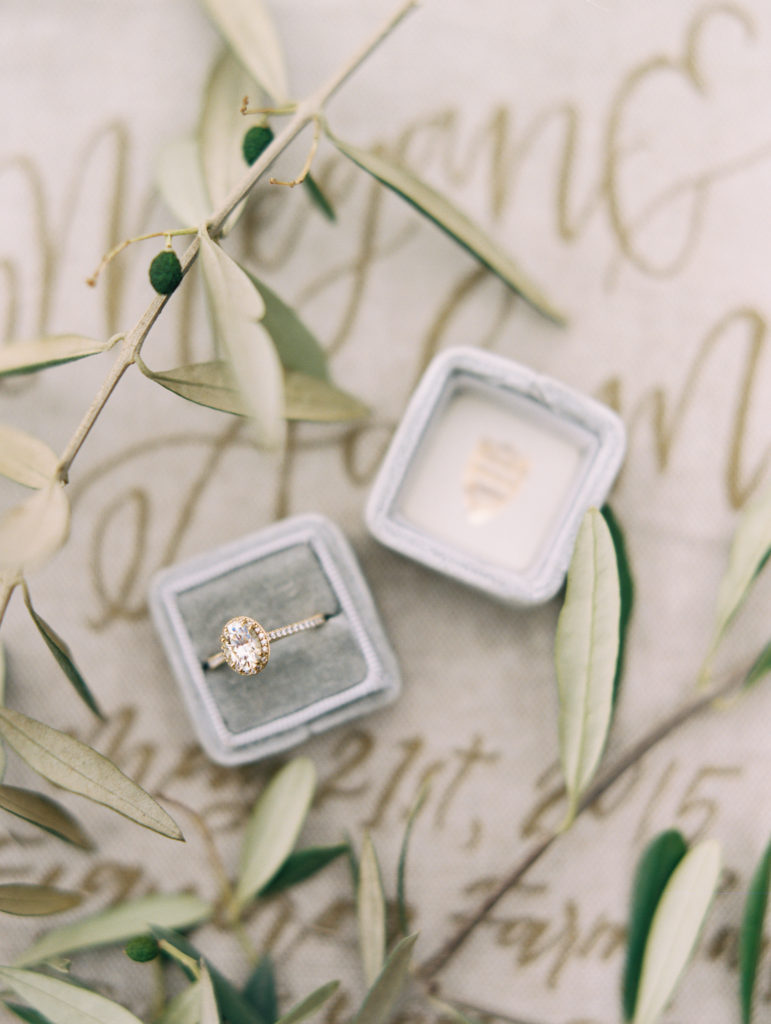 The first thing to do is find a coordinator/stylist that you love and hire them immediately. I wrote a post about how the ladies of Beijos Events saved our wedding. Honestly, without them it probably wouldn't have happened. Well, maybe it would have but it definitely would not have looked as good. Next, and this is the painful part. Start figuring out your guest list. You can't start venue/date shopping until you know how many people your venue needs to accommodate. We kind of went the opposite way on that one only because our venue was my DREAM and I couldn't not have our wedding there. I wrote a bit about it here.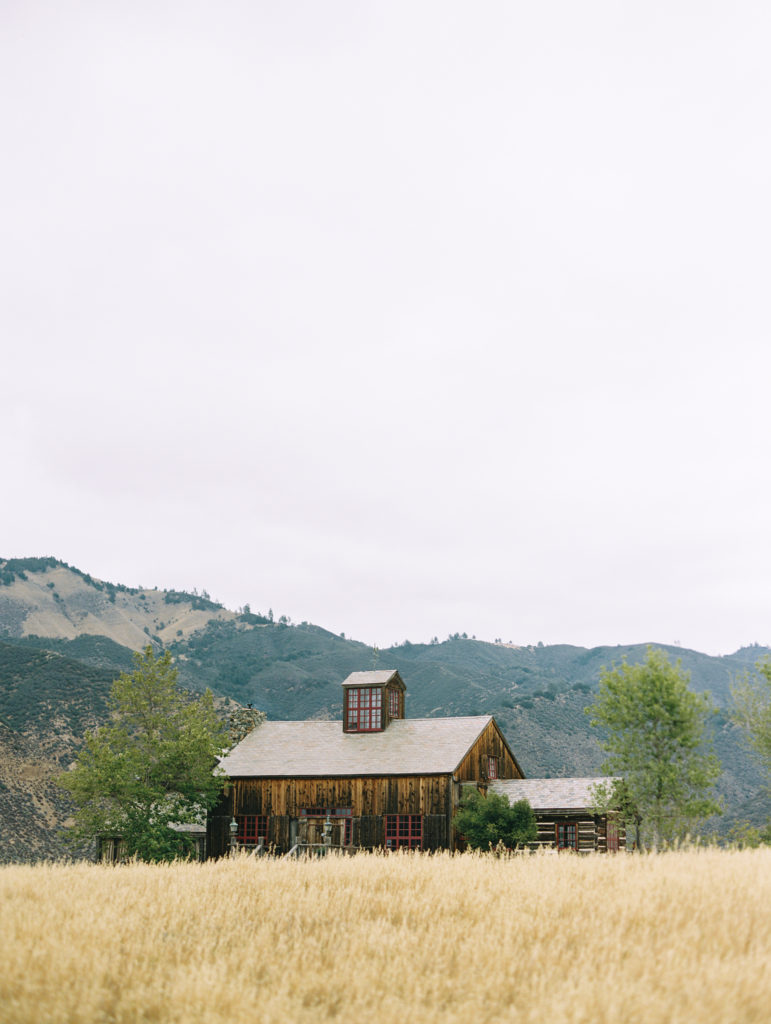 For us, our venue was a top priority, which meant that our guest list took a backseat. Figueroa Farmhouse is a magical place to get married but they only allow 75 guests, including vendors. Yes, you heard that right. So we really had to think long and hard about who we wanted to be there with us. I know we hurt peoples feelings along the way but we made a decision that #1. We didn't want to meet anyone for the first time at our wedding (with the exception of a few family members, and I mean like two). #2. No one could bring a date if they weren't married or in a serious relationship. #3. We only wanted people there that knew us as a couple . If we had only hung out with one person in the relationship then we didn't feel that close to them to have them on our a list. You kind of have to get brutal when it comes to this but when you have about 60 people you can invite you have no choice. Thankfully we both have really small families and chose to only invite immediate relatives which helped a lot.
For a little more help, Style Me Pretty recently shared a post about ways to trim your guest list, which was a great read!
Next up, the grooms look because why should brides have all the fun?
All photos by the amazing Brumley & Wells