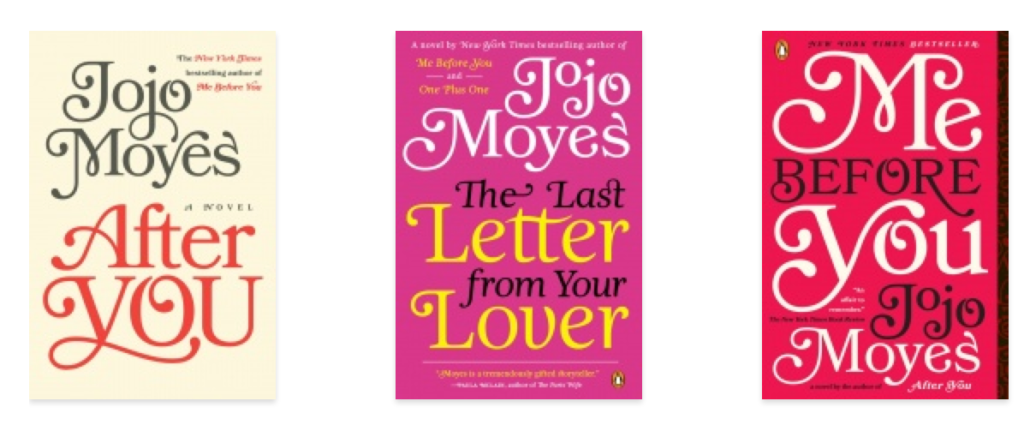 Here's a random fact about me (ahem, Megan); I very rarely cry in life, like my real life, I didn't cry on our wedding day, or while watching our wedding video for the first time but I weep during movies, songs, commercials, books, you name it. Have you seen this Pixar short? I sobbed.
I recently finished this book and basically cried my way through it. Jojo Moyes may just be my favorite author. Her book Me Before You is a favorite of mine (she wrote a sequel to it and I'm on pins and needles waiting for it to show up on my kindle next month). If you haven't read it yet, do yourself a favor and buy it now. Also, THIS! My little Game of Thrones heart is so excited to see Emilia Clarke cast as Lou. Is it 2016 yet?
What are some of your favorite books? Do you have a favorite author?